With the Super Bowl coming up TOMORROW, food prepping starts today!
I am so excited for the game and I cannot wait to start making all sorts of goodies to enjoy with my family and friends. I'll probably go grocery shopping sometime today, prep my ingredients tonight, and then get on cooking after church tomorrow morning! That way, all food prepared is fresh tasting and ready on time.
The 7 Super Bowl Paleo Recipes you'll find below are some of my favorite Paleo snack recipes, and I know they'll go perfectly well with tomorrow's BIG event. They are savory, spicy, full of flavor and very comforting; they are perfect finger foods that will allow everyone to satisfy a craving while enjoying this year's Super Bowl!
Happy Saturday everyone, and I hope the team you're rooting for wins! XO
This is the perfect paleo salsa and is made with fresh, organic ingredients that add some punch to your chips.  I promise you won't be able to just dip once!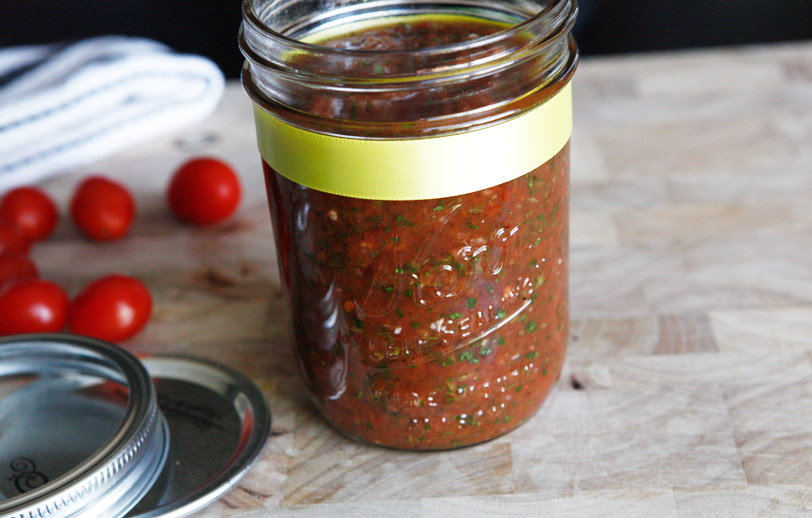 These little paleo snacks will add some crunch to your experience as you hold onto your seat when the game gets intense!  They are delicious and will give you the energy you need when you're yelling for your favorite team at the top of your lungs!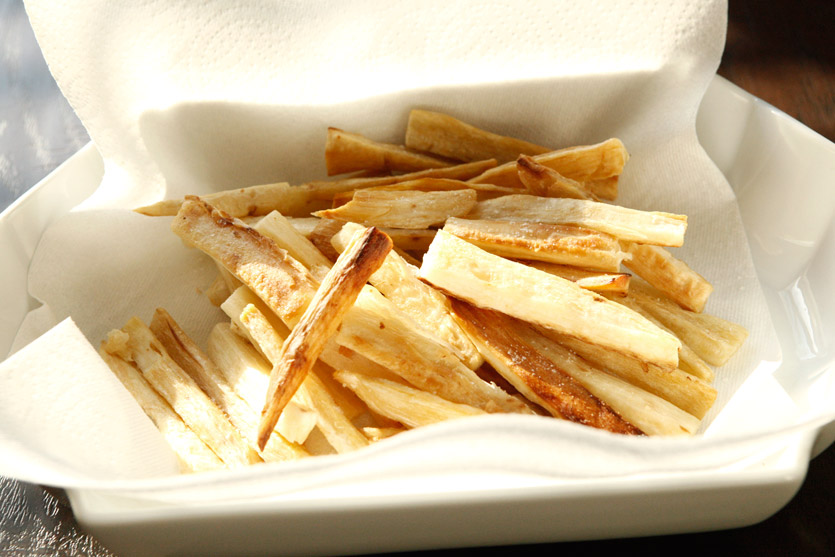 The whole crew will be fighting over this flavorful paleo guacamole recipe.  It's spicey, perfectly creamy and deliciously satisfying. Packed with healthy fats and protein, they are the perfect companion to your favorite chip.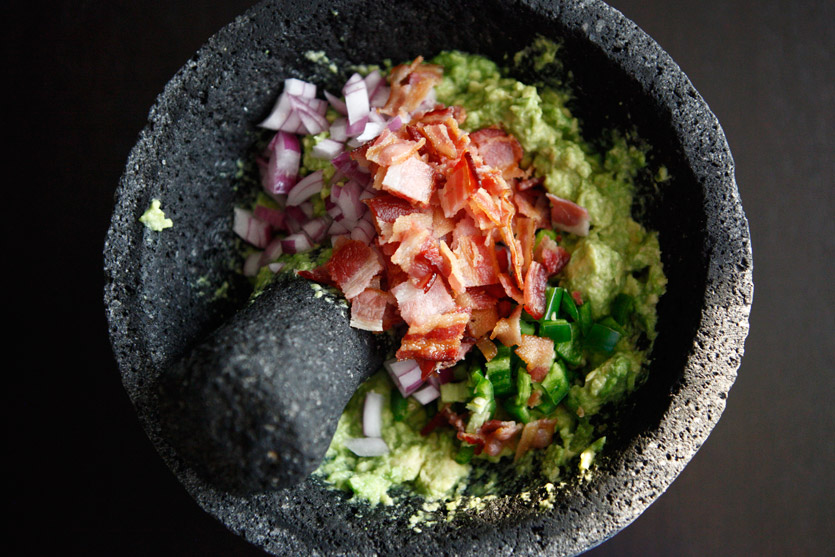 Nachos are a staple food when watching a good ol' football game. This paleo version of nachos is incredibly delicious! The salsa, guacamole, and beef combination will help you fill up on healthy foods before being tempted by all of those pizza commercials or other naughty foods!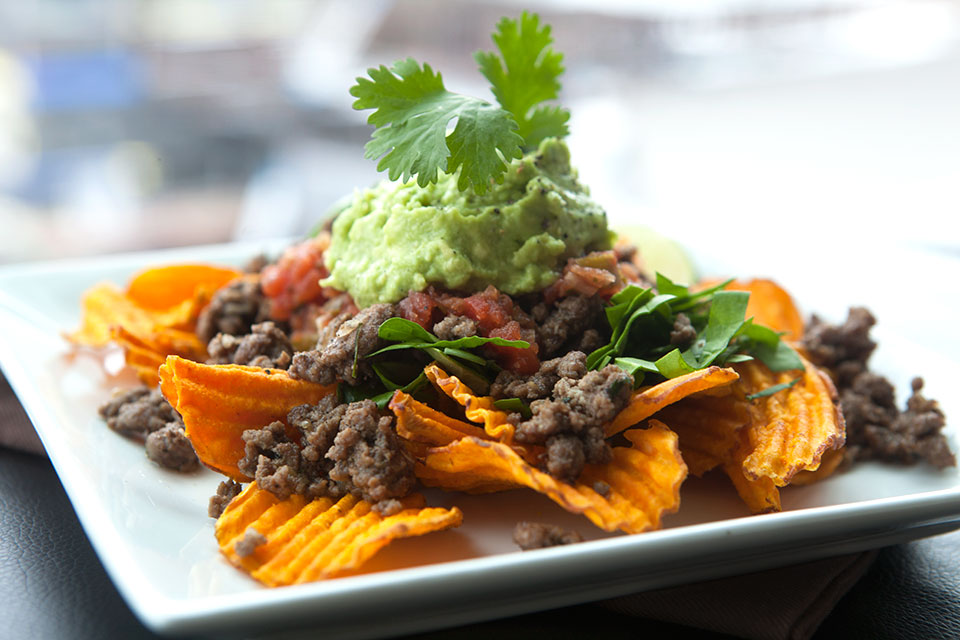 Perfect for a snack, these little paleo rounds pack an amazing punch of flavor with every bite.  These mexican sweet potato rounds will go fast, so make sure you prepare enough for your crew!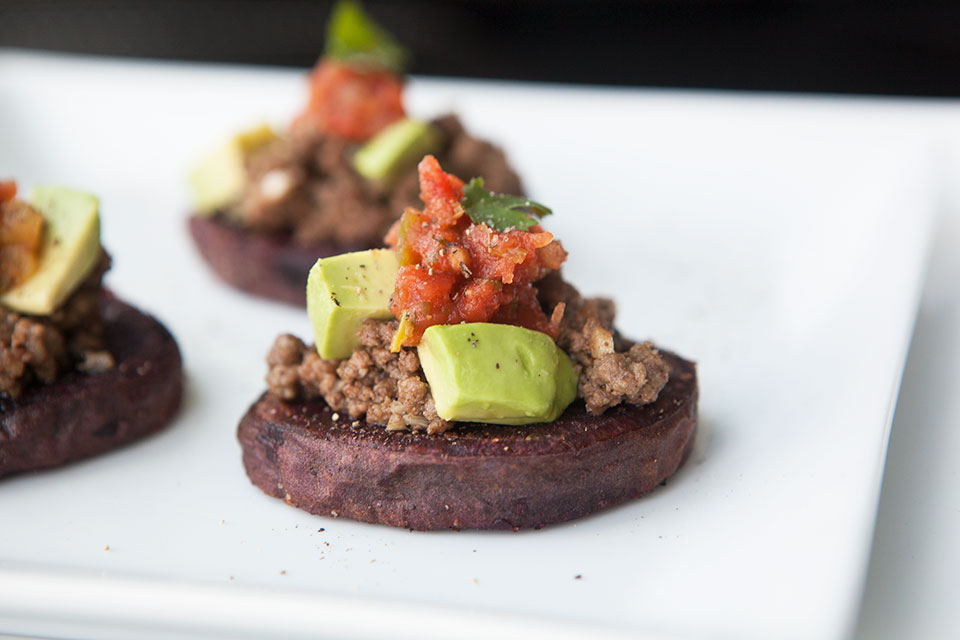 You can't survive on snacks and chips alone! Prepare these savory paleo steak skewers to get your daily serving of protein in and satisfy the caveman in you.  Perfectly seasoned and grilled, these will help maintain steady energy throughout the event!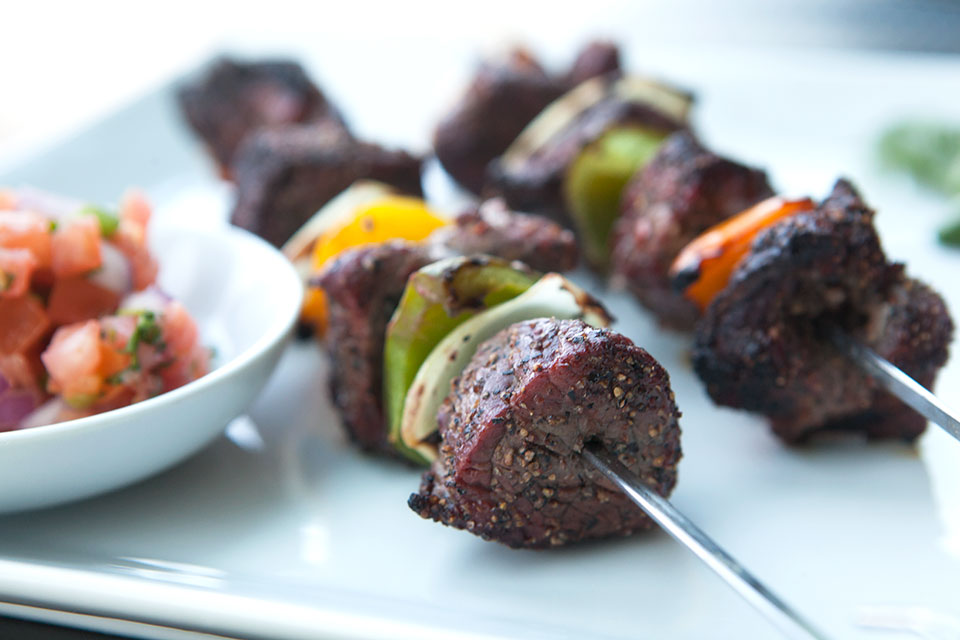 Juicy, savory, spicy…man, these little paleo meatballs are good! These are perfect for anyone looking for a guilt free paleo snack that is high in protein and deliciously satisfying!