Paleo breads are easily the most delicious, scrumptious, and satisfying of treats. They are made with nature's best ingredients, which are nutrient dense and are able to feed your body right. And because these treats are so tasty and so good for you, I have decided to compile 73 Paleo bread recipes that I know you'll absolutely love!
I personally like to enjoy a slice of Paleo bread after a long hike or a strenuous workout, but a nice slice on a sunny Sunday morning, accompanied with a nice cup of coffee and other yummy Paleo brunch staples (think bacon strips, poached eggs, fresh fruit) can be dreamy.
Paleo breads are extremely versatile; what I mean by that is, that there is truly a Paleo bread recipe for any and every occasion. Just browse through the 73 recipes I am featuring below, and you'll see that there is a flavor to suit your every need.
So, what do you say? Are you ready for some Paleo bread goodness? Yes, me too!
Lets dig right in.
---
by AmazingPaleo.com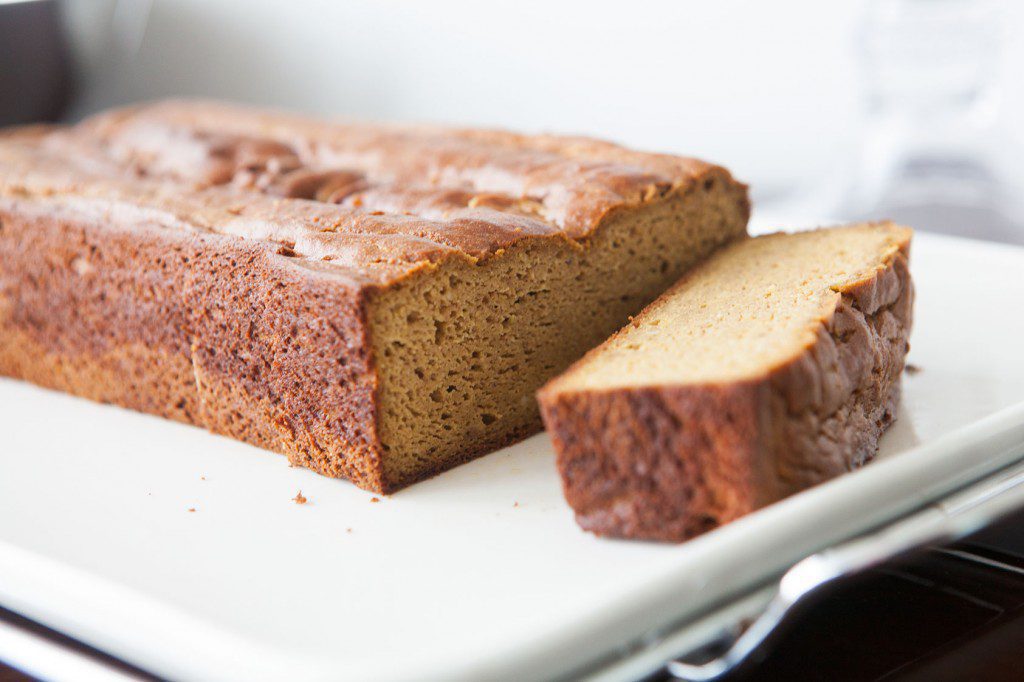 ---
by AmazingPaleo.com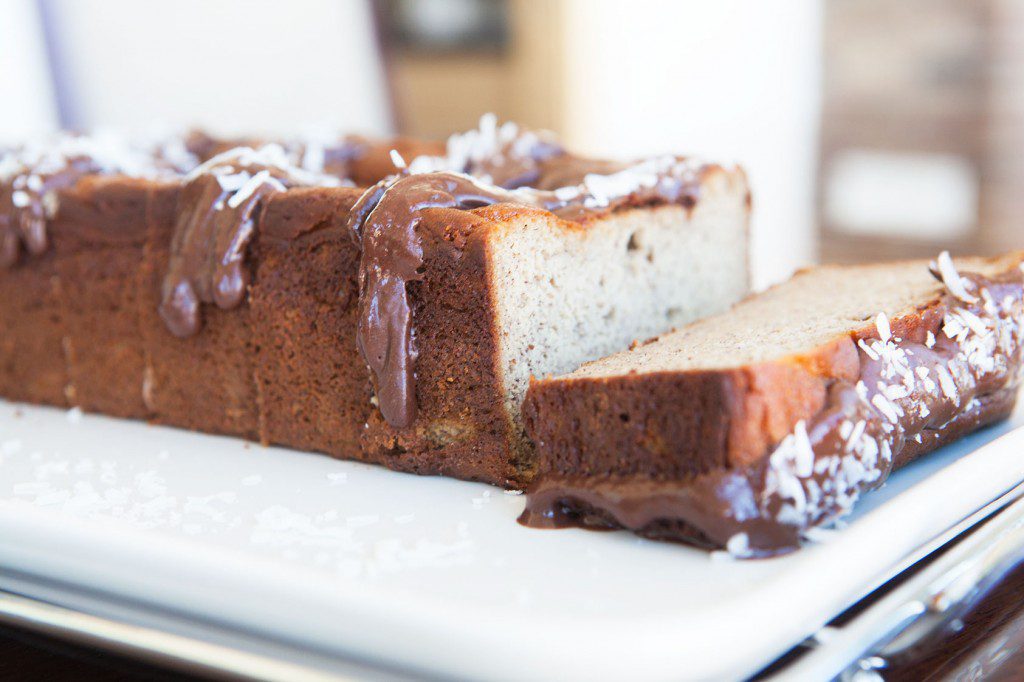 ---
by AmazingPaleo.com

---
by AmazingPaleo.com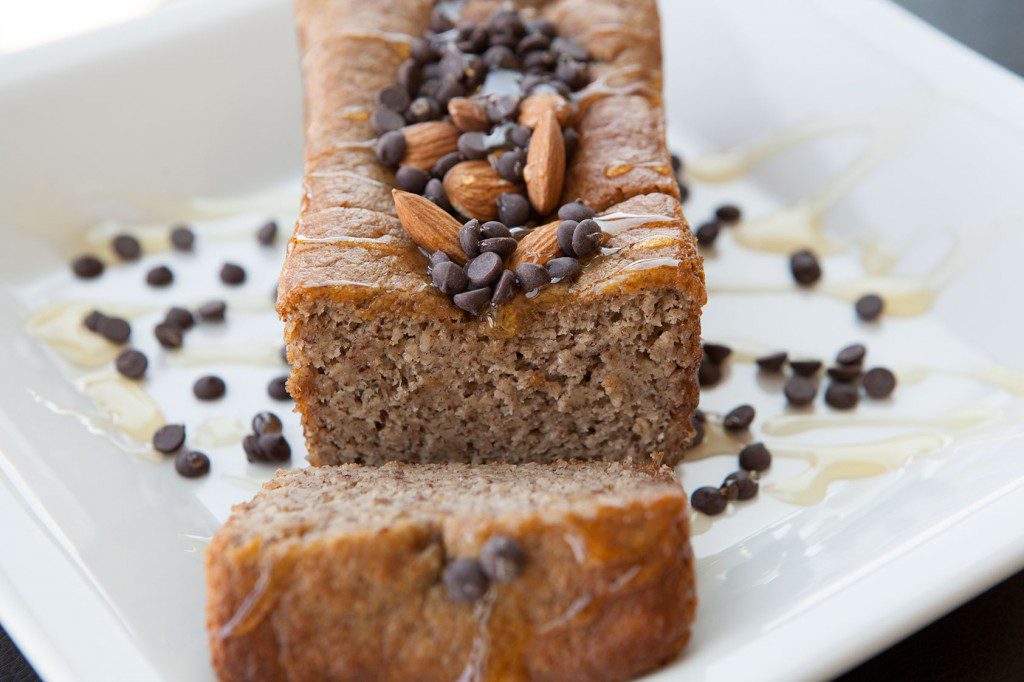 ---
by AmazingPaleo.com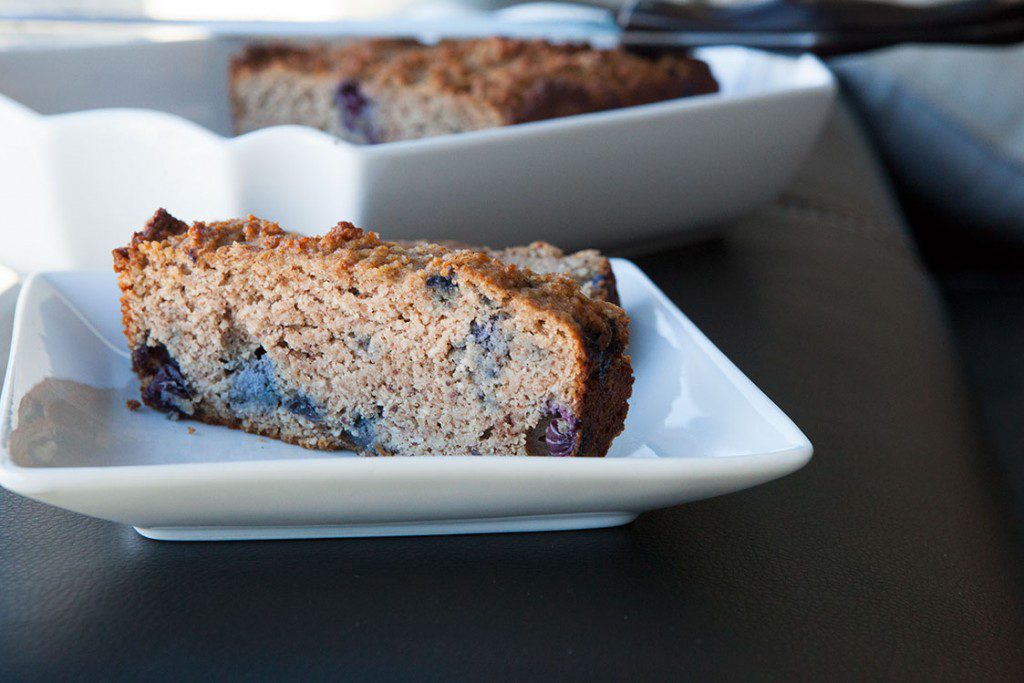 ---
by AmazingPaleo.com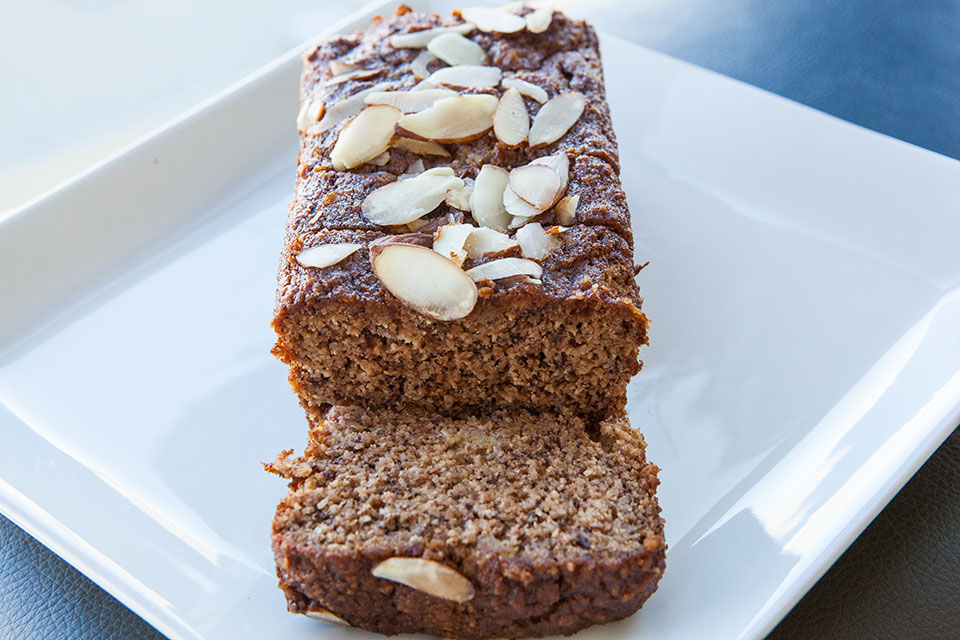 ---
by AmazingPaleo.com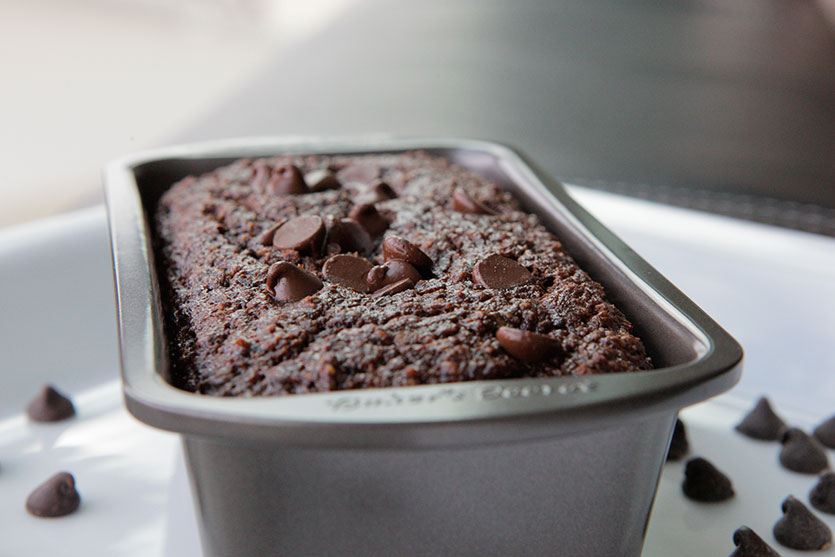 ---
by AmazingPaleo.com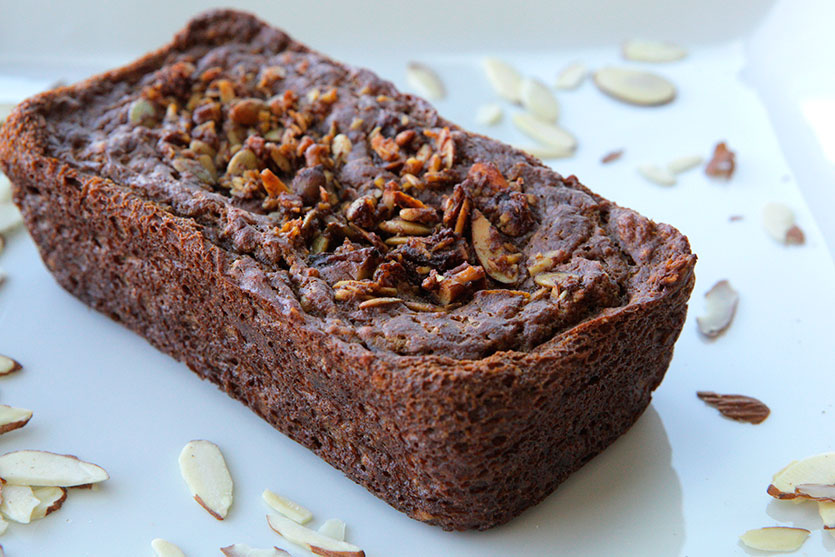 ---
by AmazingPaleo.com

---
by AmazingPaleo.com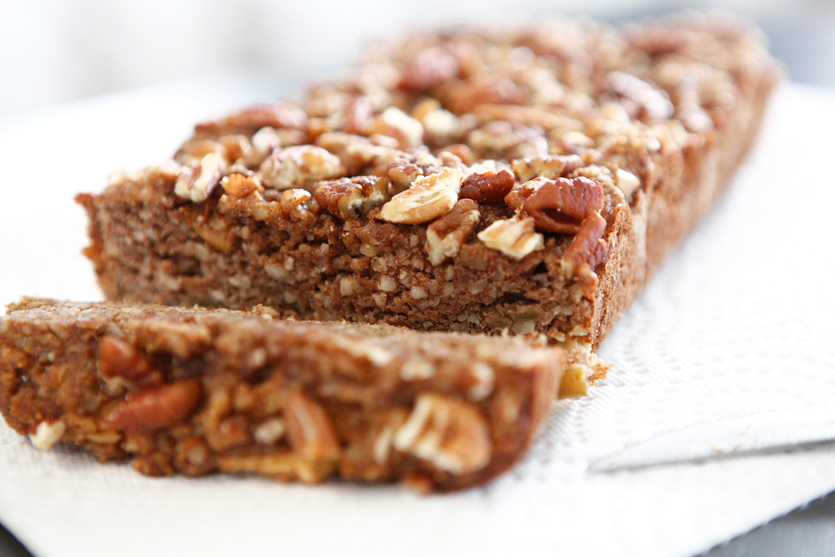 ---
by Health.com

---
by TheNaturalNurturer.com

---
by FlavourAndSavour.com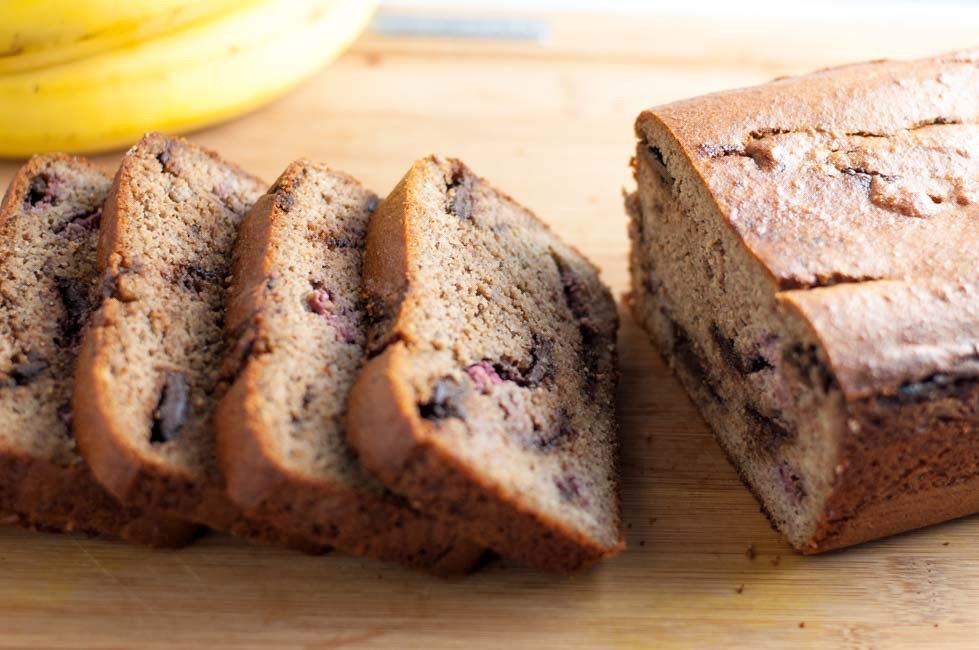 ---
by Bakerita.com

---
by Bakerita.com

---
by Bakerita.com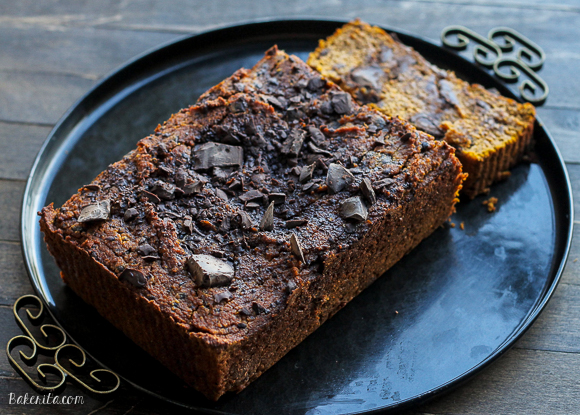 ---
by Bakerita.com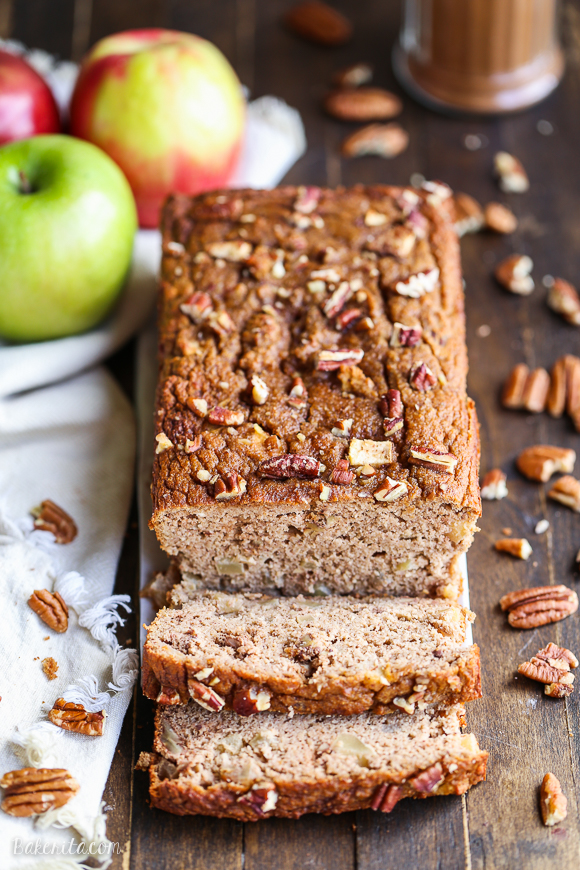 ---
by PaleoRunningMomma.com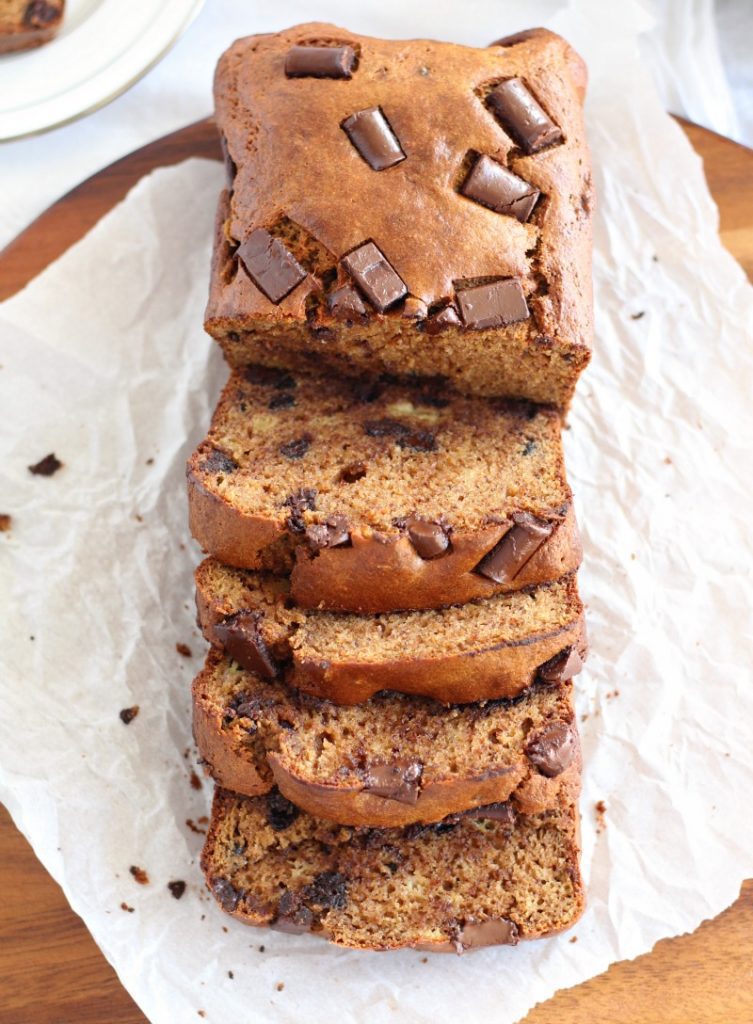 ---
by SunnySideUps.org

---
by TheRoastedRoot.net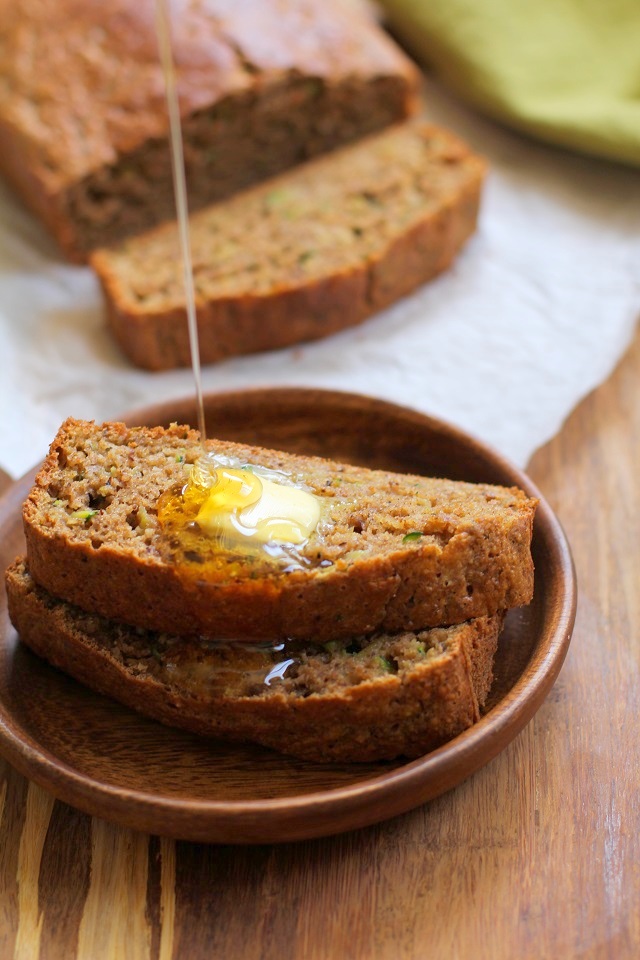 ---