This is the seventh day of our training routine, and it's finally…a rest day! Wohoo, you've done a great job this week, congratulations! You've worked hard and now you deserve a day full of rest. On the last six days, we've targeting all major muscle groups and you are getting stronger and stronger by the rep. Way to be!
Today you get to relax and recover, and do with your free time as you please. I recommend staying active, as it is good to get the heart pumping and the blood flowing. Going on a hike, riding your bike, taking a stroll, or even going shopping, are all great and fun things you can do to remain active.
My husband and I absolutely adore going on bike rides to the grocery store, walking along our city's river and spending the day outside under the sun.
Do what you love and enjoy it!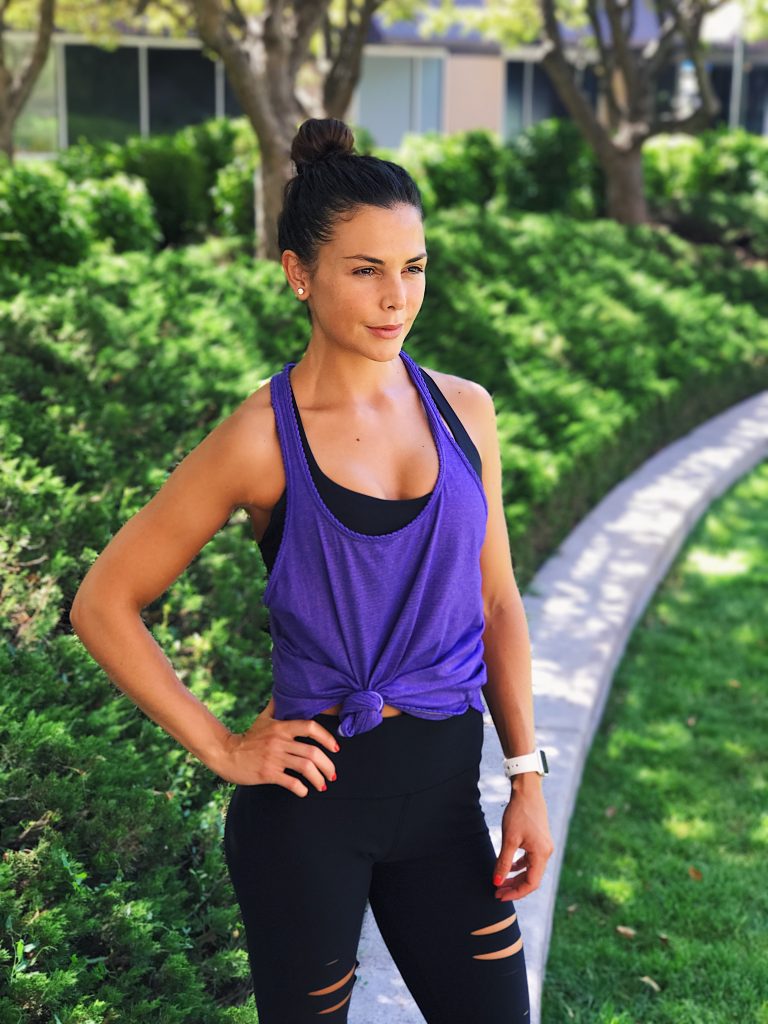 ---
OPTIONAL (but recommended)
Go on a bike ride
Take a long walk
Go for a run
Play a sport
Go on a fun hike
Take a yoga/spinning class
Do 1-4 Tabata circuits
---
Photo details:
---
PIN ME!

---
Other Workouts I Know You'll Love:
---
Disclaimer: I am a certified personal trainer, however, since I won't be there with you physically to check on proper form and weight selection, do these workouts at your own risk. You should consult your physician or other health care professional before starting this or any other fitness program to determine if it is right for your needs.