Paleo Whipped Buttercream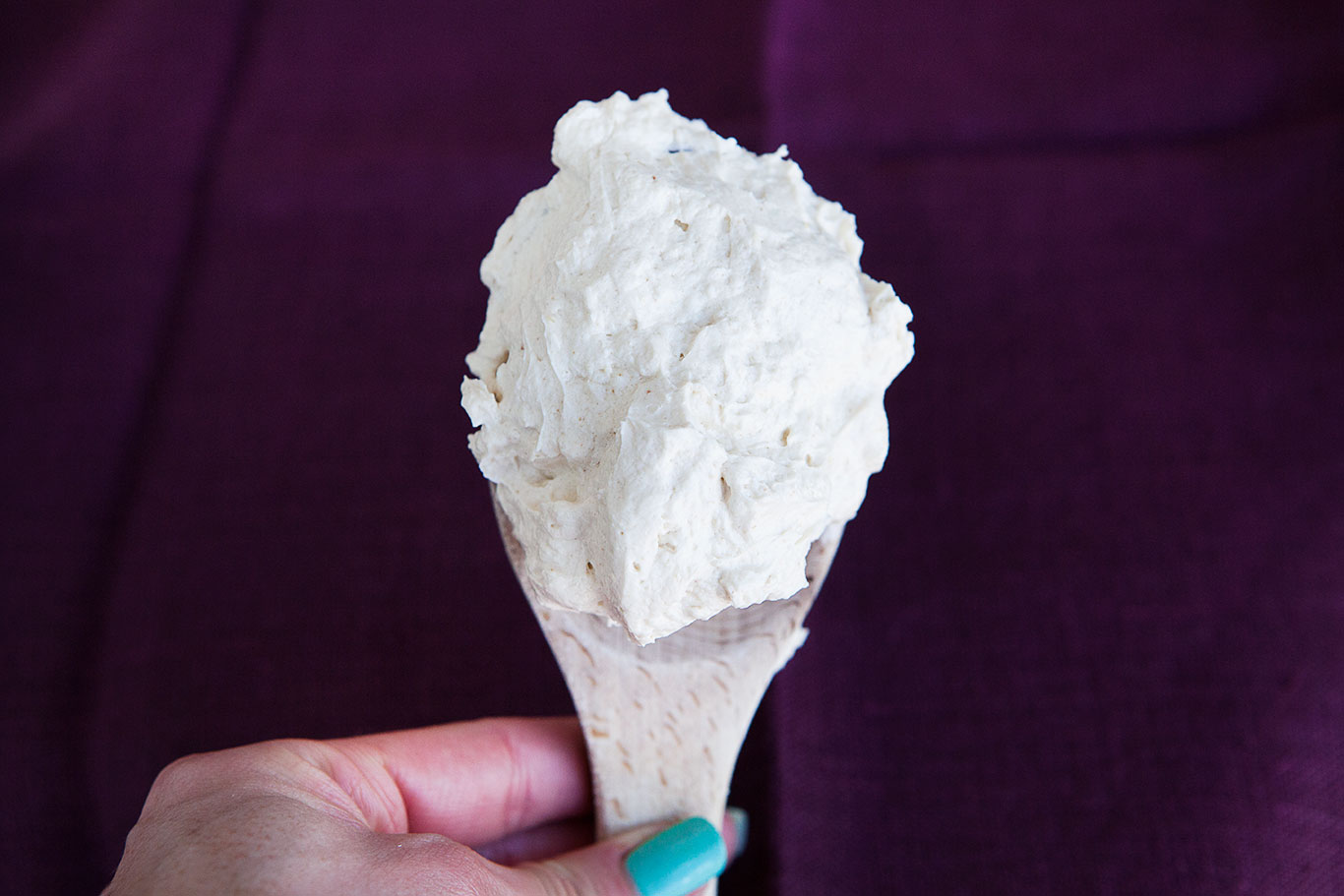 Refrigerate full fat canned coconut milk overnight. When ready to prepare the Whipped Buttercream, grab the can from the refrigerator, flip it upside down, open the can and drain the coconut liquid found on top. This will leave the coconut cream needed for the recipe.
Add all Whipped Buttercream ingredients to a standing mixer's bowl. Start by beating ingredients on low, so that the flour doesn't go everywhere, and slowly increase speed to high. Beat on high for about 3 minutes, or until smooth.
Use the Whipped Buttercream to decorate desserts.
Serving size:
2 tablespoons --
Calories:
137
Fat:
11 g.
Carbohydrates:
10 g.
Sodium:
2 mg.
Fiber:
0 g.
Protein:
0 g.
Recipe by
AmazingPaleo.com
at https://www.amazingpaleo.com/2017/03/30/paleo-whipped-buttercream/