How-To: Make Your Own Deodorant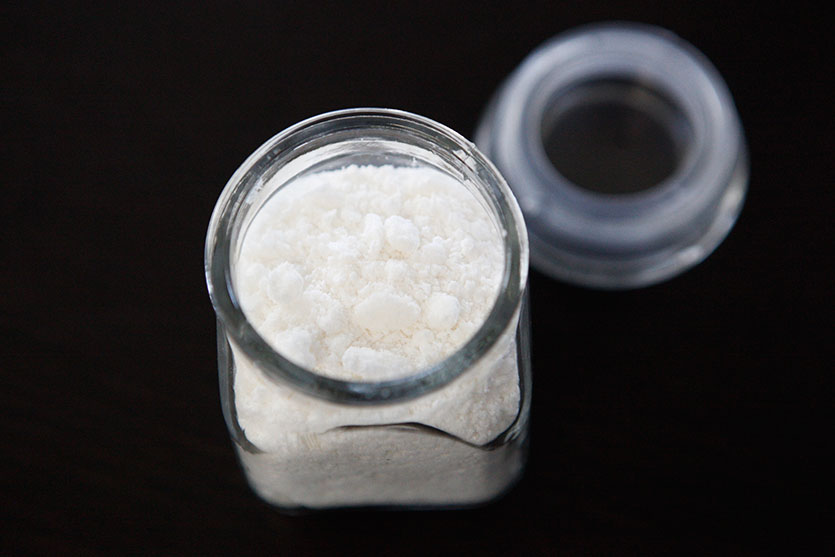 2 tablespoons coconut oil
2 tablespoons arrowroot powder
2 tablespoons baking soda
8 drops of your favorite essential oil for fragrance (optional) -- if using, avoid citrus ones to prevent staining; I usually go with mint or lavender.
Add all of your ingredients (except essential oil drops) to your mixing bowl, and using your spatula, combine all of these ingredients well (make sure you mix in the coconut oil pretty well, so that there are no major coconut oil lumps left).
If you choose to add essential oil drops, add these in now and mix well with spatula.
Pour mixture into small container and cover with lid. Voila! Done. It's that simple. Now you have a really great and natural homemade deodorant. Isn't that just AMAZING?
Tools You'll Need:
- Small mixing bowl
- Measuring spoons
- Spatula
- 1 small container with a tight lid

Apply a small amount (pea sized) every morning before starting your day!
Recipe by
AmazingPaleo.com
at https://www.amazingpaleo.com/2013/03/18/how-to-make-deodorant/