How To: Make Homemade Paleo Almond Milk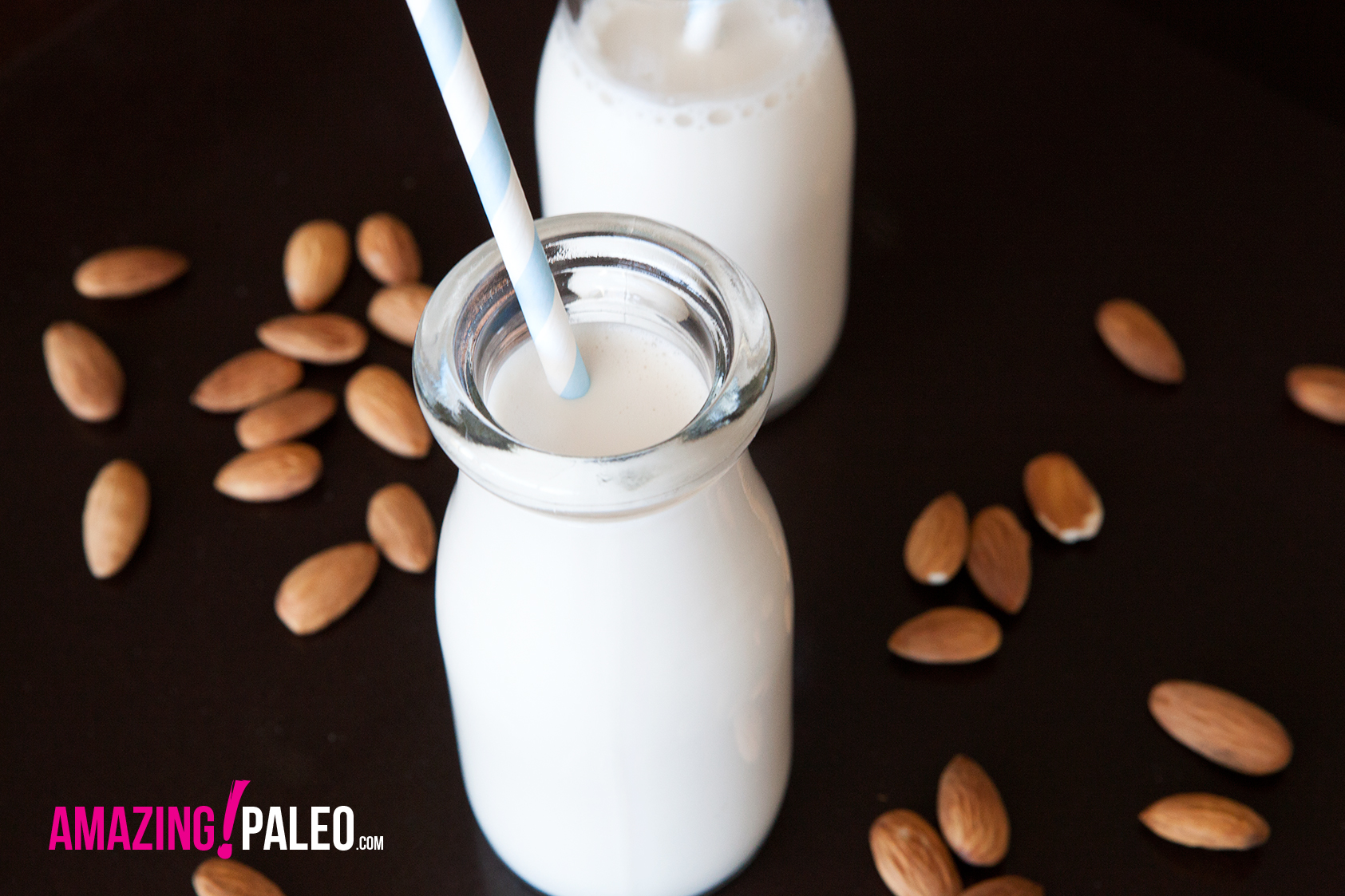 1 cup almonds
4 cups water
Optional: 1 tbsp honey
Place almonds in a bowl and soak with 2 cups of purified water overnight. The longer almonds soak, the creamier the milk will be; I soak mine for 20 hours.
Drain water and place almonds in a strainer. Run cold water over almonds and ensure they are well rinsed. Wash measuring cup and strainer; and set aside for later use.
Place almonds in a blender, add 2 cups of filtered water and honey, and blend for about 2-3 minutes or until almonds have broken down completely.
Place strainer over the measuring cup and line a cheesecloth on top of the strainer. Pour almond mixture into the strainer, and use a spoon to help strain the almond milk through the cheesecloth. Grab the edges of the cheesecloth to enclose the almond mixture tight, and squeeze for almond milk to come through.
Transfer almond milk into a jar with a lid and refrigerate.
Tools You'll Need:

- Blender
- Measuring cup
- Strainer
- Cheese cloth
- Spatula
- Milk jar (with lid)
Recipe by
AmazingPaleo.com
at https://www.amazingpaleo.com/how-to-make-homemade-paleo-almond-milk/