How about a little Paleo Hummus? Doesn't that just sound lovely? Grab a few sweet potato chips and you're set; one of the best appetizers ever!
Appetizers. What is it about them that attract us so much? Is it the fact that we get to share them with people? Is it that they are fun to eat, which is why sometimes they are referred as "finger food"?  Is it that it is an "easier" dish to put together? Or is it simply because people relate them to parties, get-togethers or dining out? Whatever the reason may be people of all ages love these finger-licking-good dishes.
I know I do! And lots! There is just something super appealing to me about preparing a delectable appetizer before dinner; a time where my husband and I sit down and enjoy some quality time together, sharing details about our day and satiating our cravings with delicious and healthy food.
Today's healthy appetizer is Paleo hummus! Made with zucchini, not garbanzo beans (since they are not Paleo approved), which makes it lower caloric and easier to digest. Oh, they joy of finding ways to make trendy (high caloric) dishes, healthy and Paleo friendly!
This, my friends, is a winner and a must try. Have fun inviting people over and sharing your homemade appetizer.

Paleo Hummus
This Paleo hummus uses zucchini instead of chickpeas - and you'd never know the difference!
Ingredients
4 cups zucchini, peeled and chopped
¾ cup tahini
¼ cup extra virgin olive oil
Juice of 4 lemons
4 garlic cloves, peeled
1 tbsp cumin
2 tsp sea salt
¼ tsp paprika for garnishing
Instructions
Place hummus ingredients in a food processor and process until a smooth consistency is reached.
Transfer to a bowl, garnish with paprika and drizzle a little olive oil.
Serve immediately along with vegetables or favorite dipper.
Notes
Tools You'll Need:
- Food processor
- Citrus juicer
- Measuring cups
- Measuring spoons
Nutrition Information
Serving size:
1 serving --
Calories:
183
Fat:
16 g.
Carbohydrates:
6 g.
Protein:
5 g.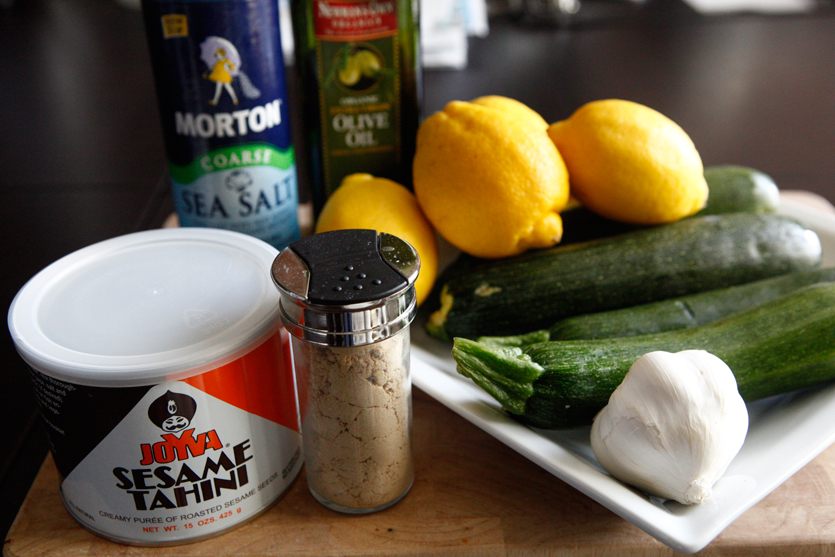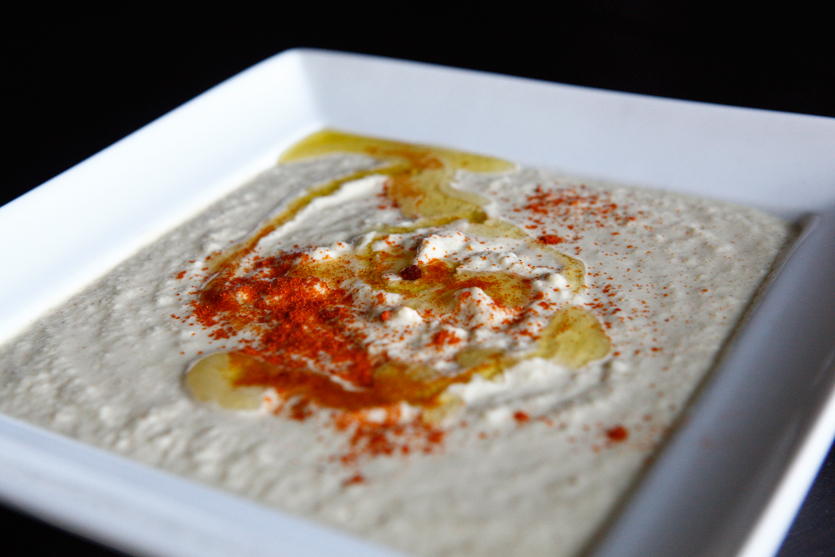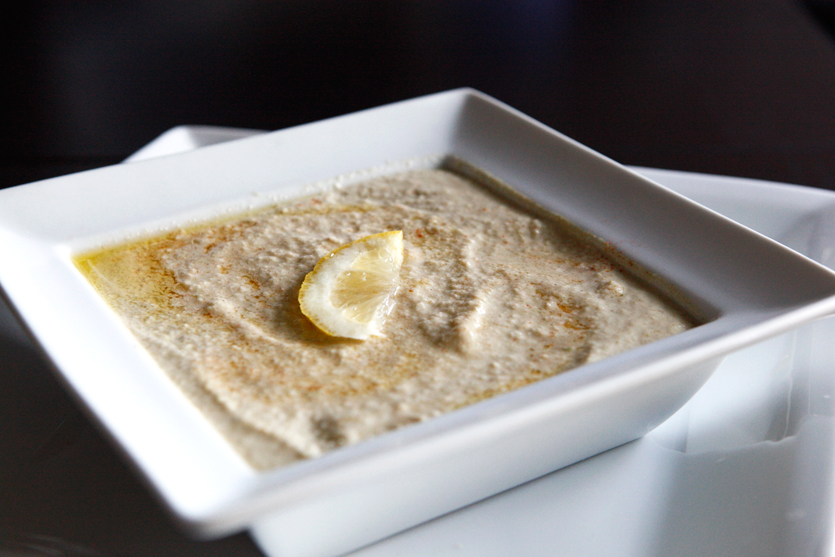 SaveSave
SaveSave