Unlock the easy-to-follow secrets you need... a forever fit plan.
We are the husband and wife duo behind AmazingPaleo.com. We've cracked the code on how to get fit, stay fit, and enjoy it. We'll teach you our secrets!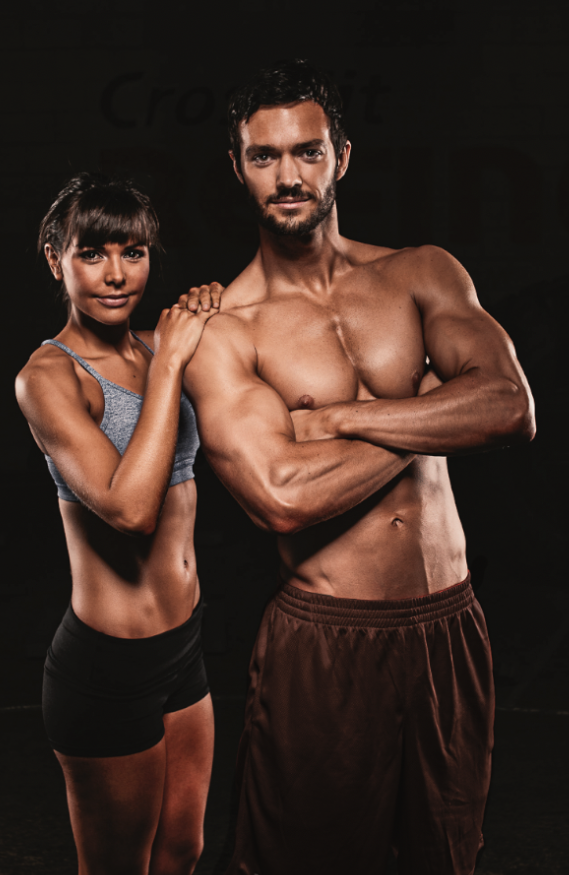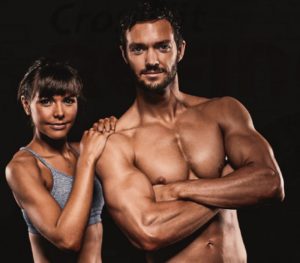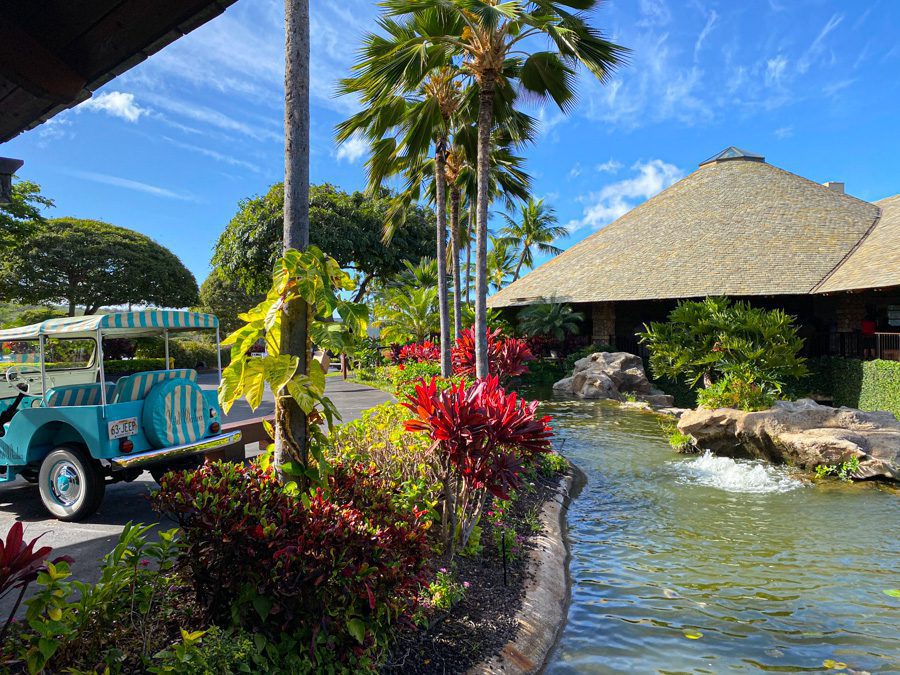 My husband and I recently went to Maui for a week. We did a lot of research ahead of time, specifically on: what area to …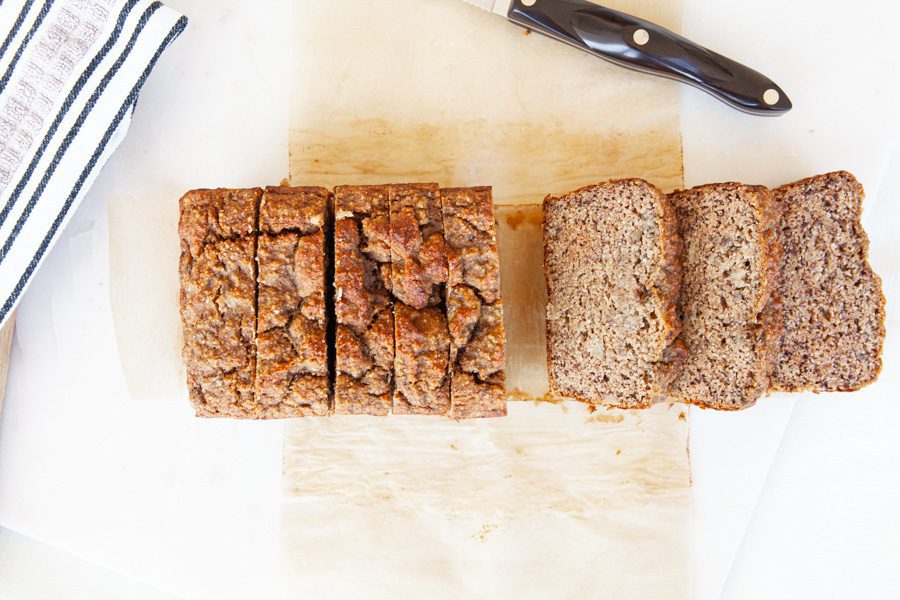 During our recent Maui trip, I fell in love with a banana bread loaf we got on the Road to Hana. We were told that …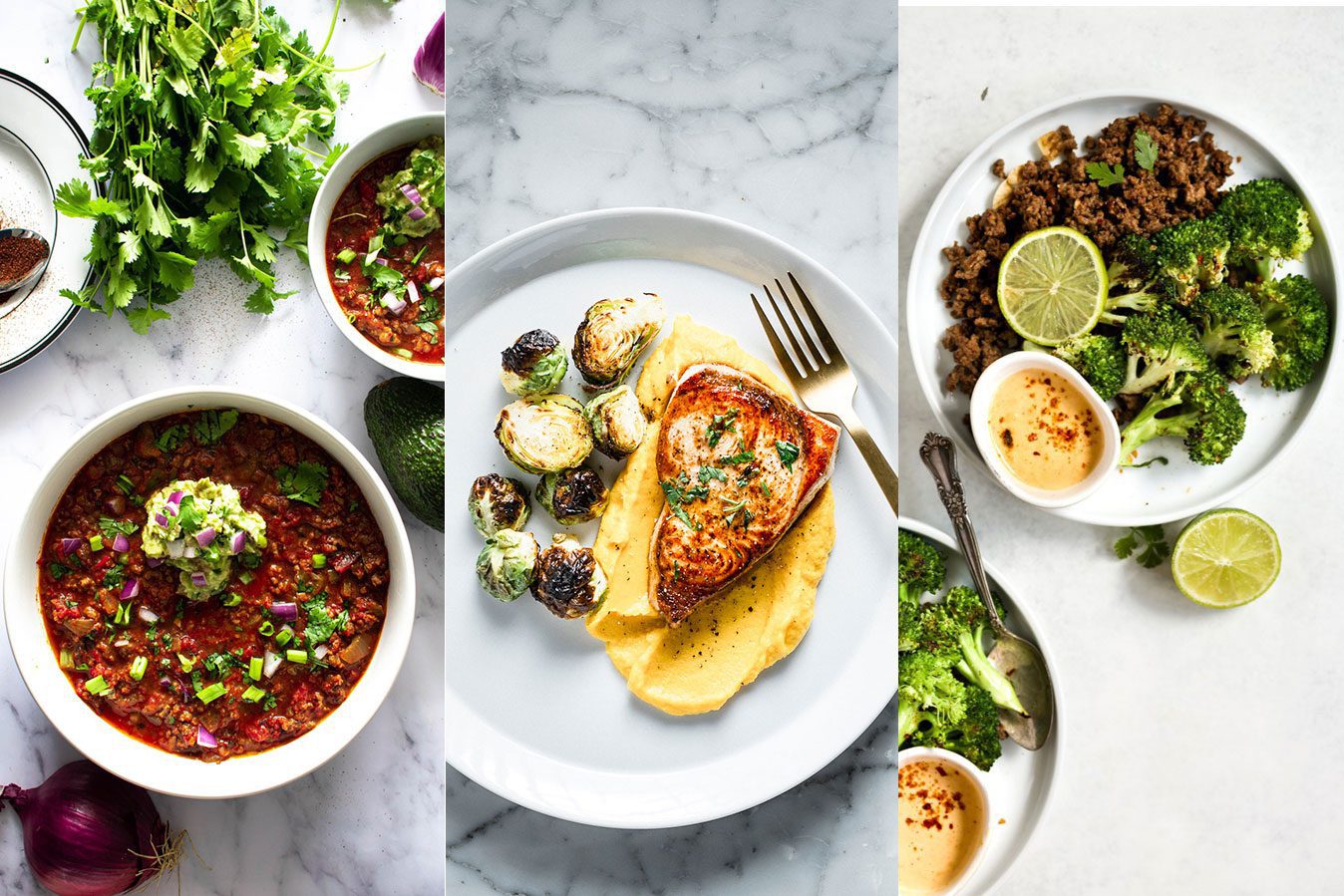 Let's hear it for 35 easy low carb paleo dinners to make at home! Whooo! THIRTY FIVE. 🎉 I love to have a place to …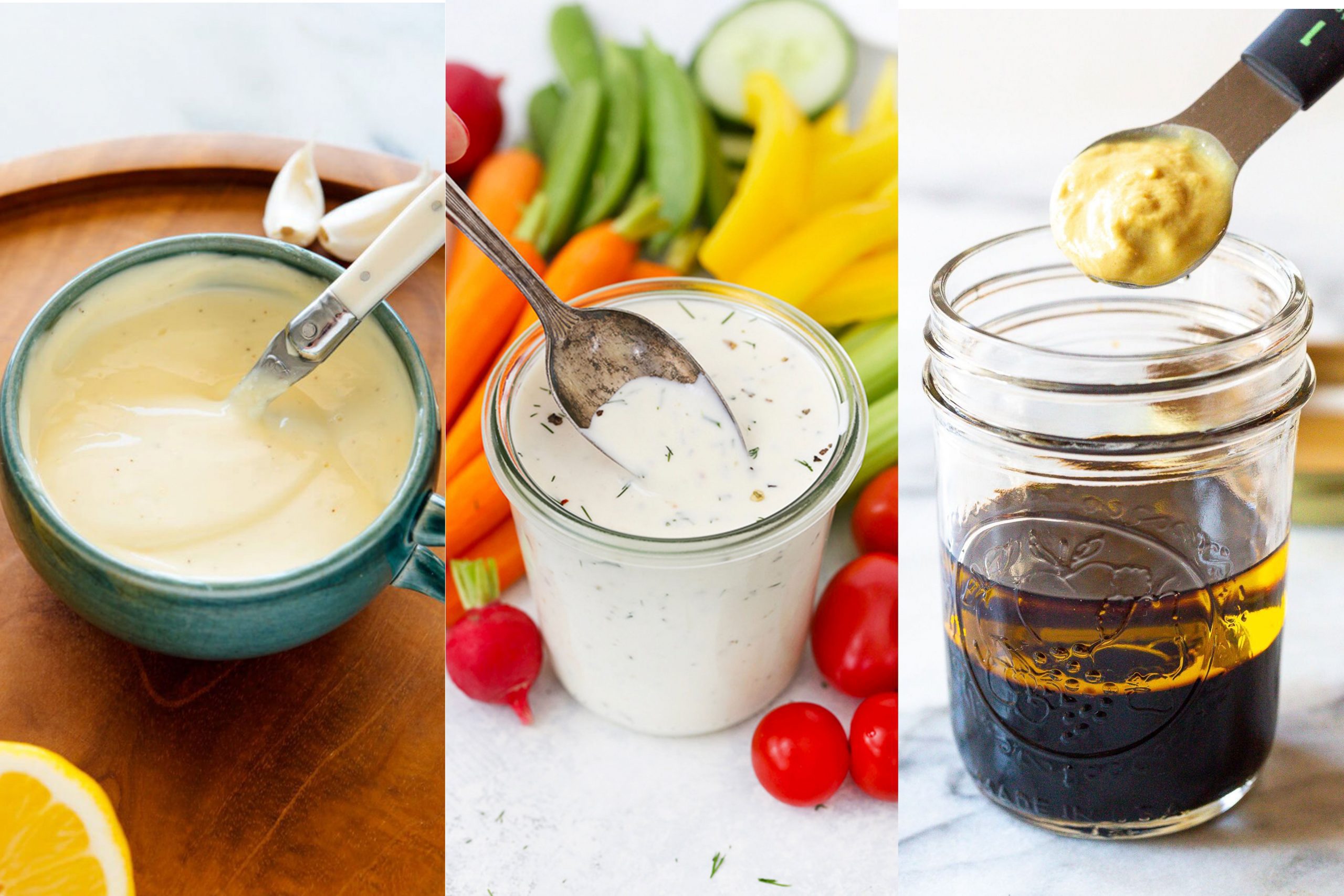 If you haven't tried making condiments at home before, I am here to tell you that you've been missing out…and that I see a fun …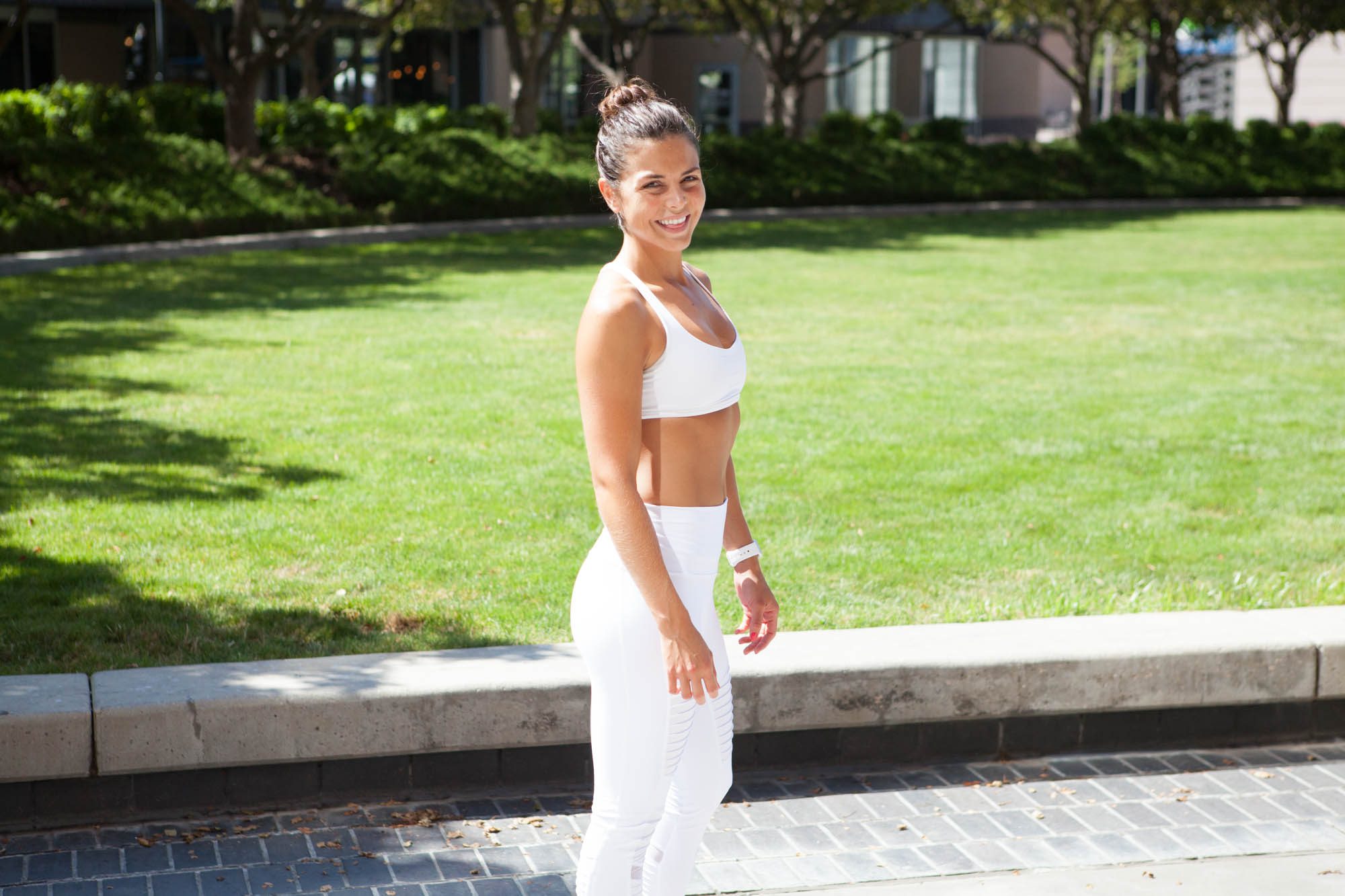 I've been meaning to share these 7 Healthy Daily Practices with you for while now, as I've found these to be life-changing and thought I'd …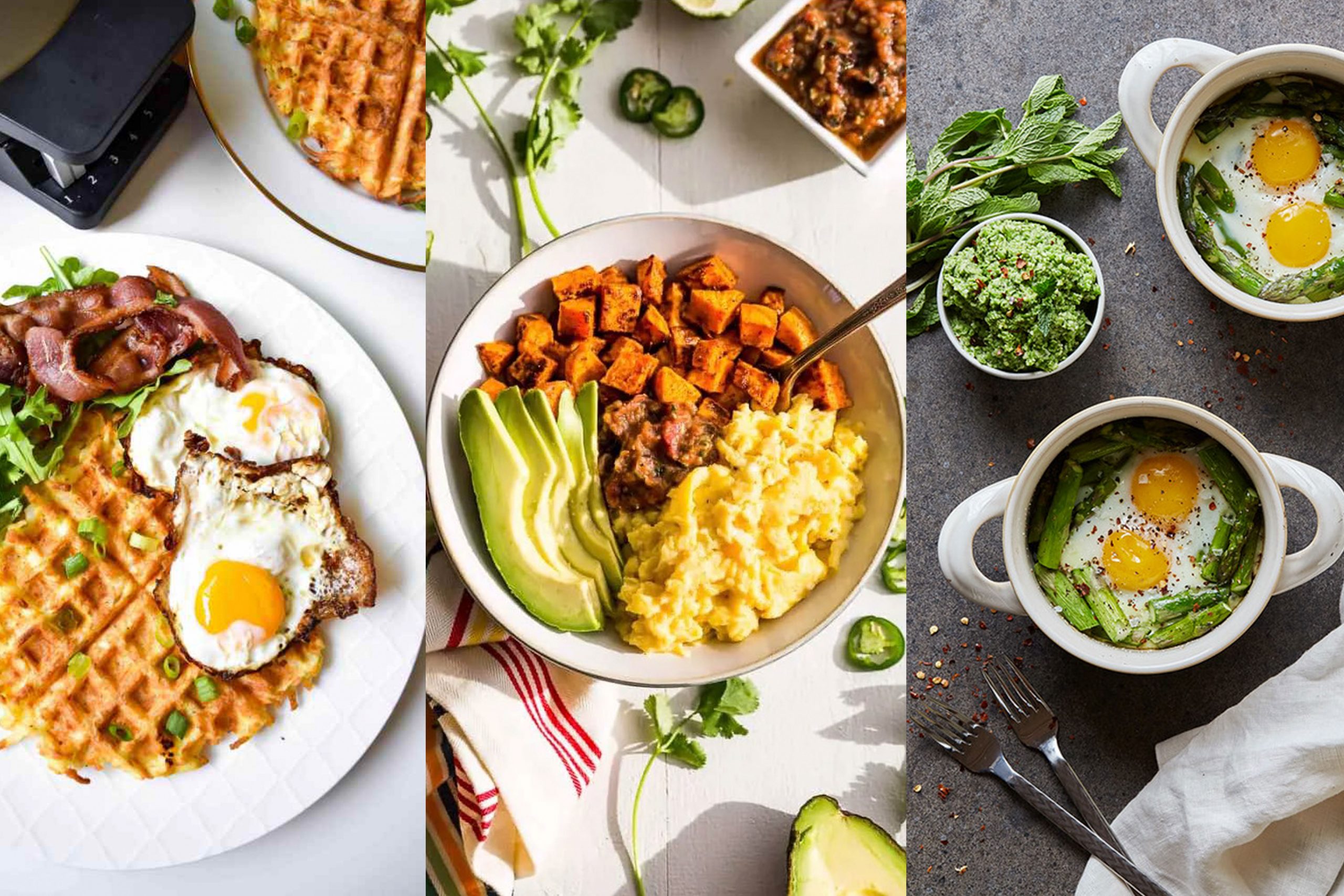 I've spent some solid time carefully curating this Whole40 breakfast recipe roundup, and I am so excited to finally be sharing it with you guys. …
Check out some of our most popular posts, featuring our most delicious recipes or features from other talented paleo recipe artist from all over the world.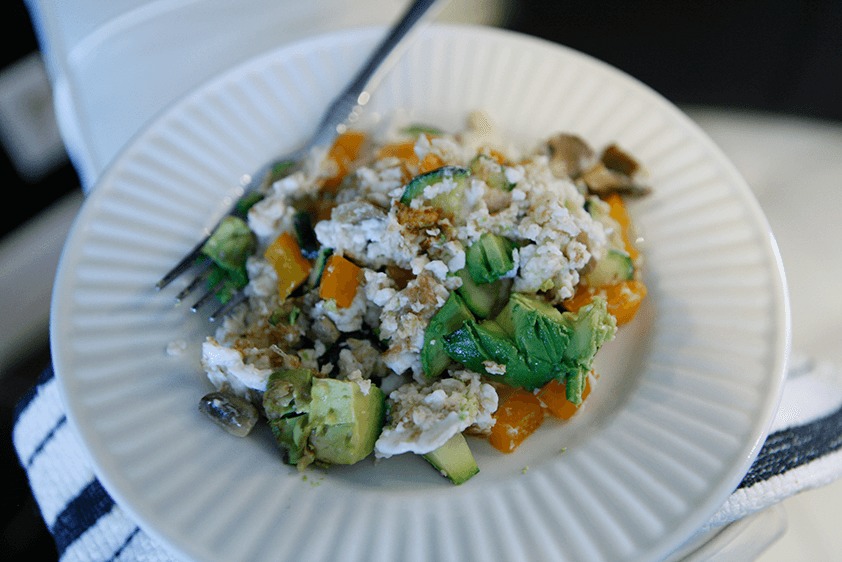 Following a twelve-week trainer program and having to stick to a strict diet can be very challenging. Eating six to seven times a day is…well…difficult. …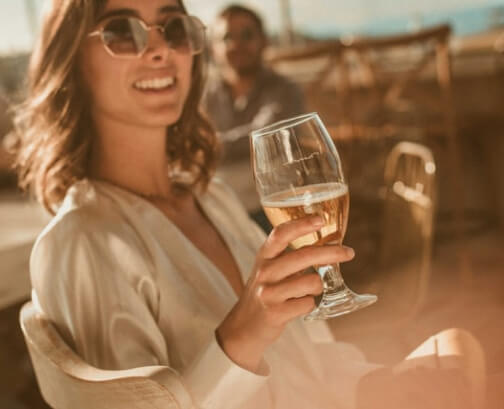 Sign up and get all the latest, ad-free recipes, fitness content and exclusive updates sent to your inbox.