Unlock the easy-to-follow secrets you need... a forever fit plan.
Welcome to AmazingPaleo.com. I'm Mariel and I've poured a decade of tender love and care into this site. I'll teach you all my secrets: how to get fit, stay fit, and enjoy life!
I've put together a unique system you can use to improve your mind and body, while enjoying the process in an easy step-by-step way. I hope I can help you achieve your health and fitness goals. If you are just looking for recipes, you can check those out as well and when you're ready for the full system, click the button below.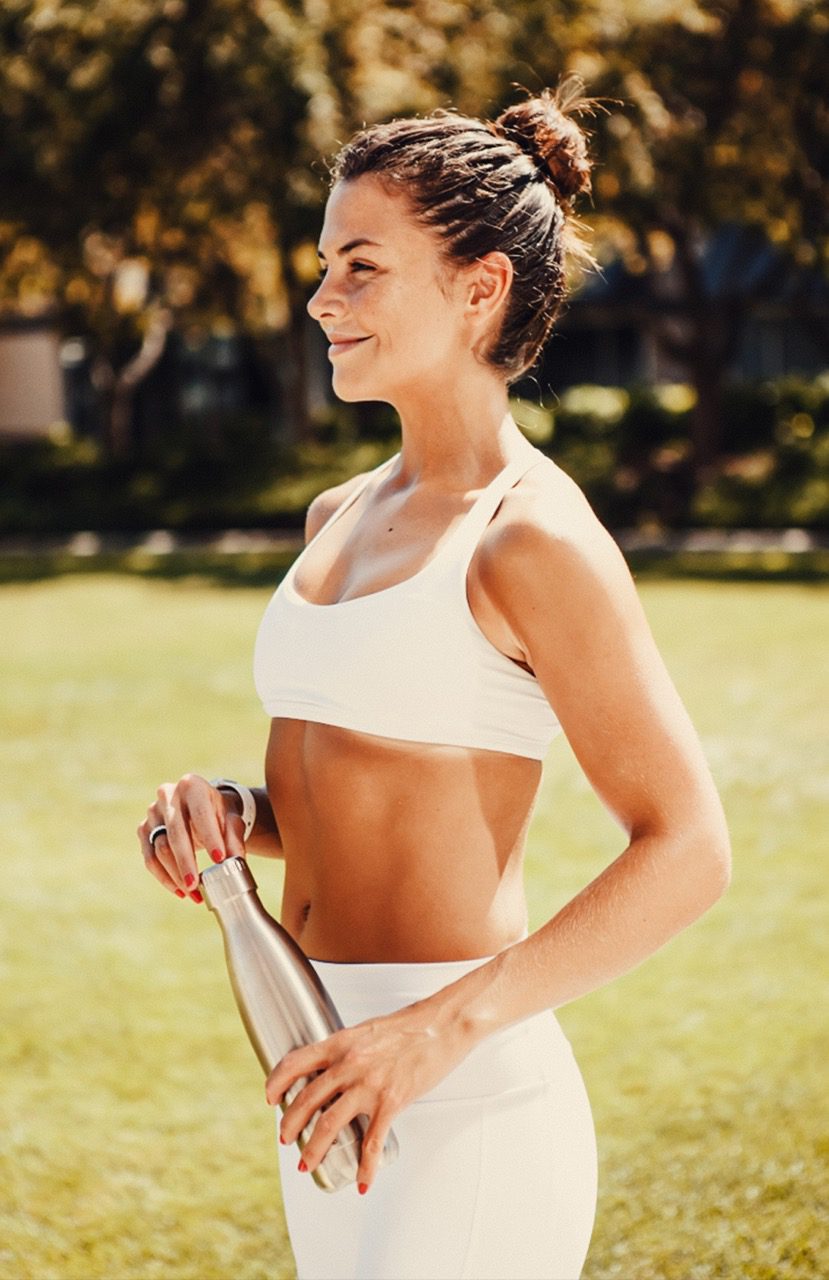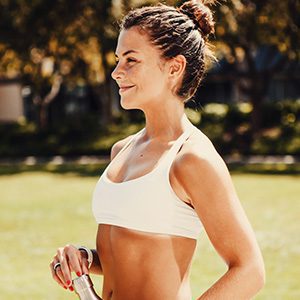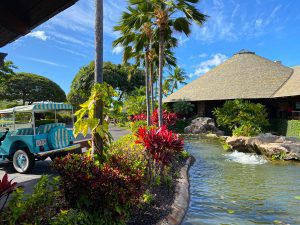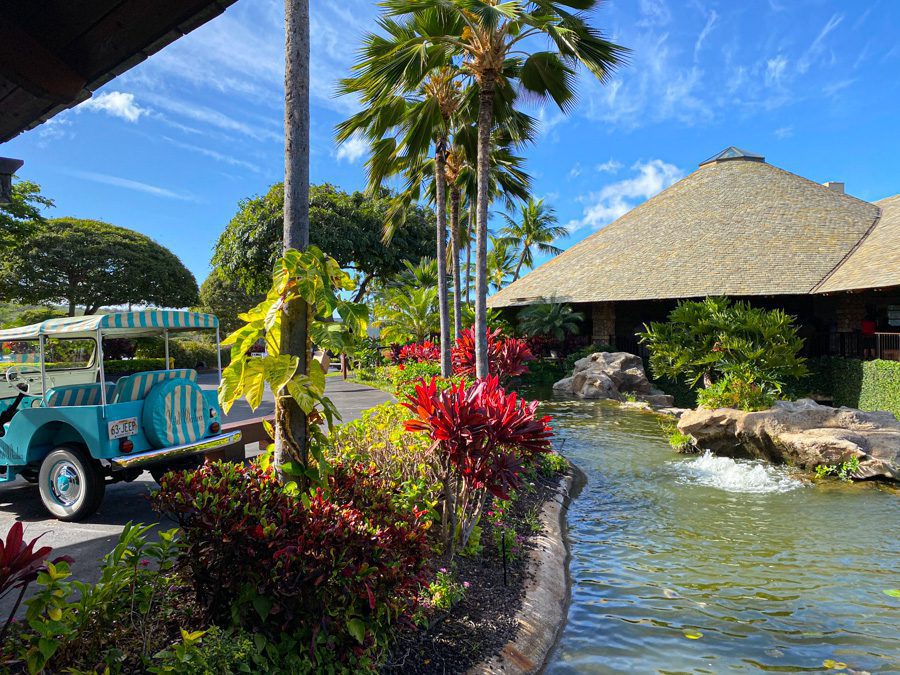 Travel
My husband and I recently went to Maui for a week. We did a lot of research ahead of time, specifically on: what area to stay at, when to go, how long to go for, what to do, what to see, where to eat and what to bring with us. I can definitely get into
Read More »
Check out some of our most popular posts, featuring our most delicious recipes or features from other talented paleo recipe artist from all over the world.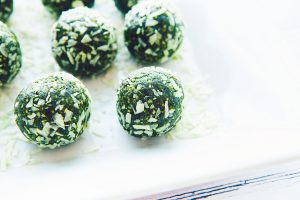 Breakfast
For a matcha lover, the only thing better than a good cup of matcha latte are fun little treats made with matcha; like these cute matcha bliss balls, for example! These cuties are slightly sweet, nutty, very matcha-ey, perfectly balanced and energizing. They are the ideal treat for someone who is on the go, but wants to feed their
Read More »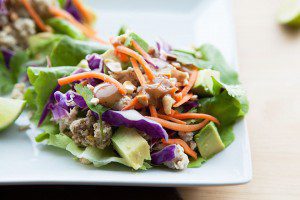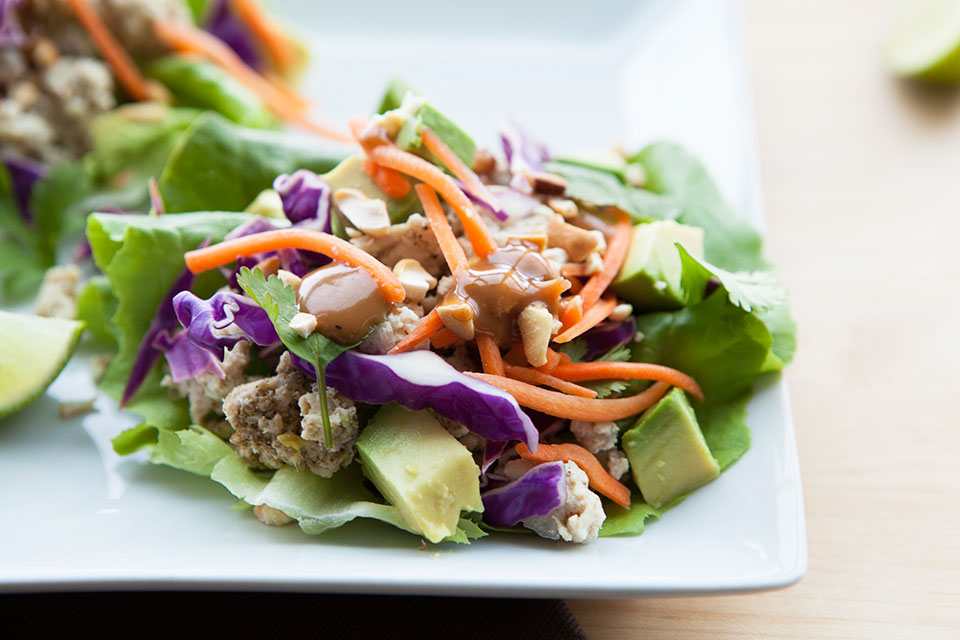 Appetizers
Turkey Thai Lettuce Wraps. They're such a cute and fun way to eat your protein and your veggies! I absolutely love how much flavor is packed in every bite, and how many different textures can be experienced from all of the fun ingredients that are used. They are super versatile too, as they can make for a colorful appetizer, an awesome
Read More »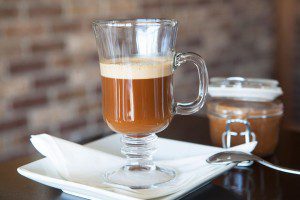 Breakfast
Coconut oil is a beautiful thing. It is so good for you, so versatile. You can use it for so many things, like making scrambled eggs or moisturizing your skin. I literally start using coconut oil 10 minutes after waking up and after drinking 32 ounces of fresh filtered water, as I do coconut oil pulling for
Read More »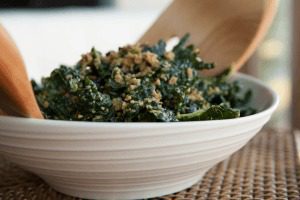 Salads
I've been craving a good kale salad lately. Kale salads can be so satisfying, so healthful, so scrumptious. With this deep desire to create an epic kale salad in mind, I went ingredient shopping to Whole Foods. The perfect place to start such a quest, wouldn't you agree? When I got to the produce section, I saw they offered
Read More »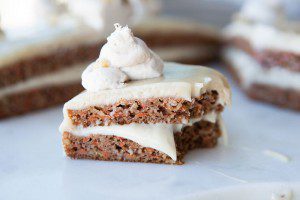 Desserts
This is no regular carrot cake recipe. This is a super special carrot cake recipe for two reasons: one, it has CHEESECAKE layers (whaaaaa?), and two, it was developed for a friend's 30th birthday celebration (his very favorite dessert is carrot cake and his wifey wanted me to surprise him with a Paleo version of it —
Read More »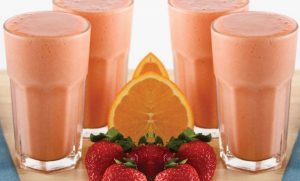 Drinks
Now that the days are nice and HOT I love, love, love being out and about (it was 98 degrees Fahrenheit in Boise yesterday…what!?). I especially like taking short trips to Whole Foods and Trader Joe's, which are only about two minutes away from my home, to get me some fresh ingredients to prepare dinner. I've been going to the
Read More »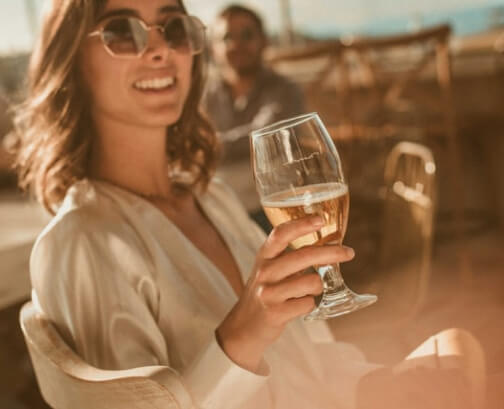 Sign up and get all the latest, ad-free recipes, fitness content and exclusive updates sent to your inbox.