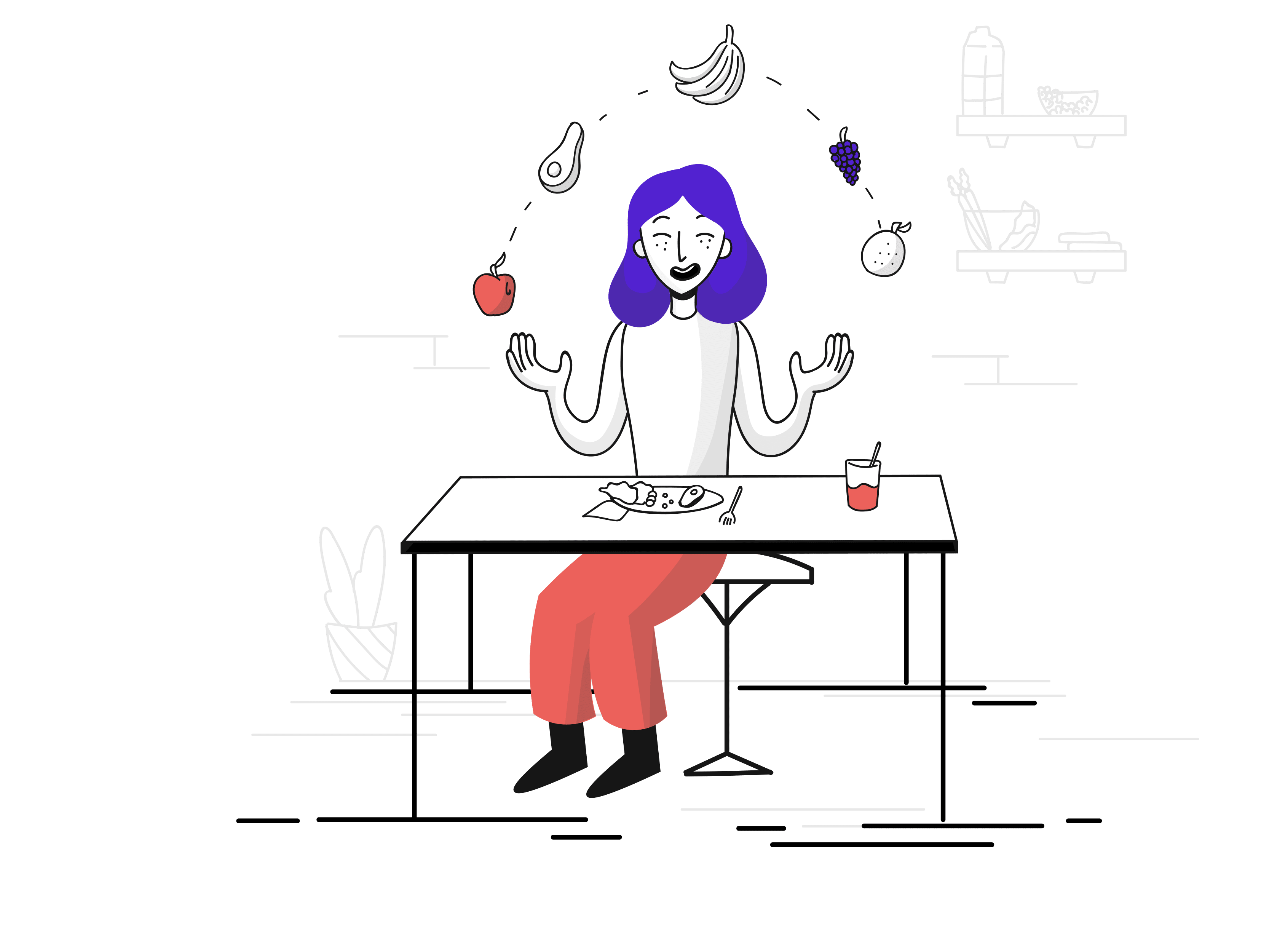 Your central hub to learn about all aspects of eating & living a Paleo lifestyle. With hundreds of paleo recipes to inspire you, you'll always have tons of healthy and delicious options. We've also shared some of our favorite workouts to help you improve your overall health.
We strive to bring you clear, easy and actionable insights to help you eat food and live a lifestyle that'll help regain or maintain good health and feel great.
Want to jump directly to the section you're looking for? Go for it!:
Never miss a recipe! Get them delivered to your email.