Unlock the easy-to-follow secrets you need... a forever fit plan.
Welcome to AmazingPaleo.com. I'm Mariel and I've poured a decade of tender love and care into this site. I'll teach you all my secrets: how to get fit, stay fit, and enjoy life!
I've put together a unique system you can use to improve your mind and body, while enjoying the process in an easy step-by-step way. I hope I can help you achieve your health and fitness goals. If you are just looking for recipes, you can check those out as well and when you're ready for the full system, click the button below.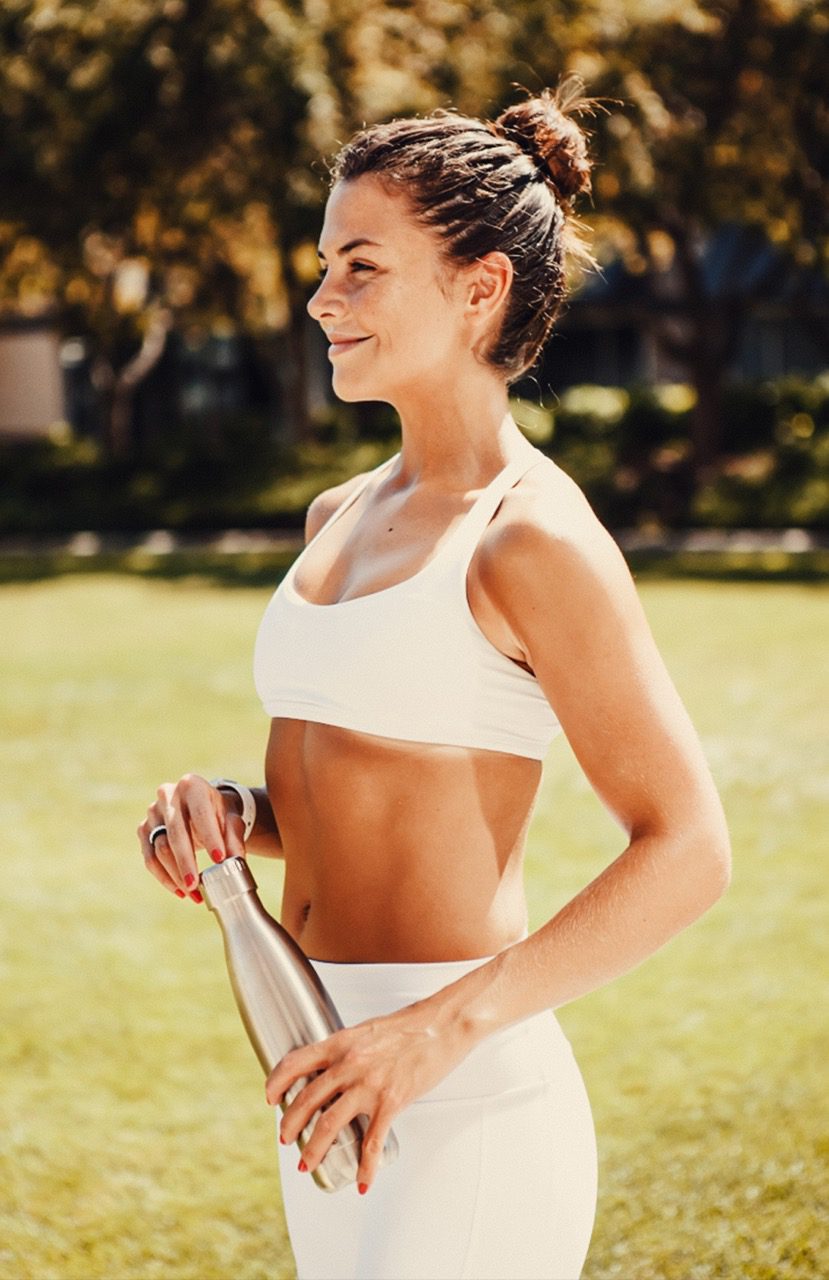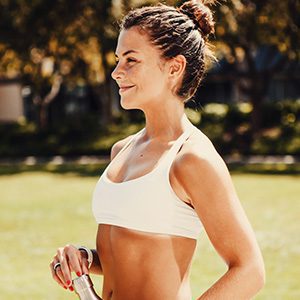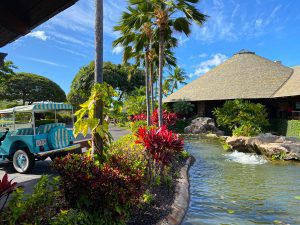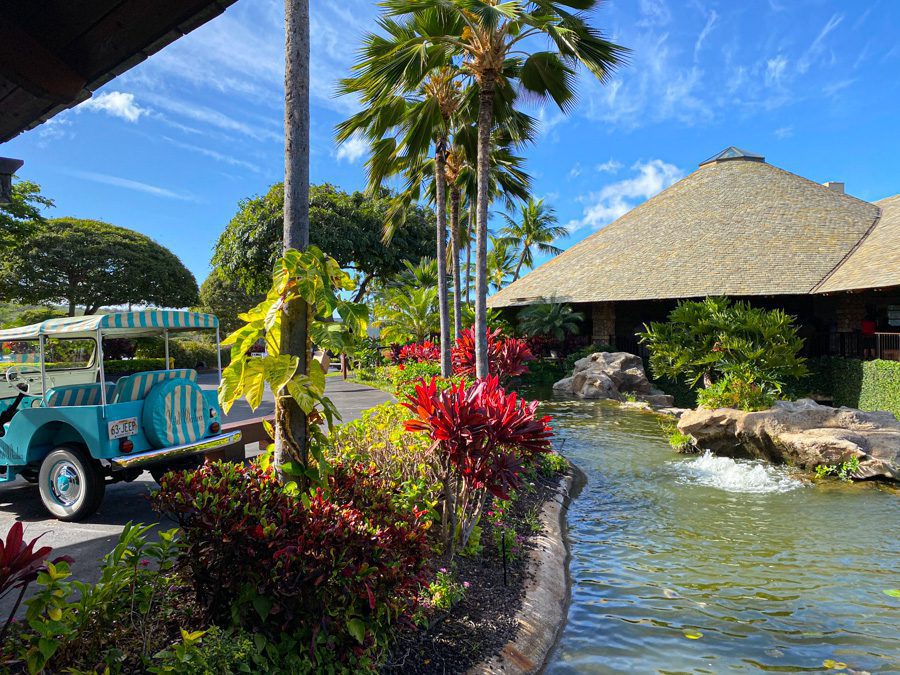 Travel
My husband and I recently went to Maui for a week. We did a lot of research ahead of time, specifically on: what area to stay at, when to go, how long to go for, what to do, what to see, where to eat and what to bring with us. I can definitely get into
Read More »
Check out some of our most popular posts, featuring our most delicious recipes or features from other talented paleo recipe artist from all over the world.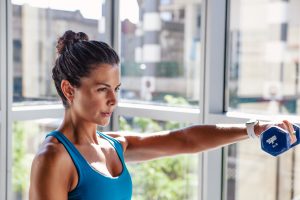 Fitness
Welcome to Week 3 Day 15 of our 4 Week Workout Program! This is the fifteenth day of our training routine, and we are going to hit shoulders, legs and calves. Mis favoritos! I love doing legs because I feel like legs are my strongest muscle group, and I am able to move a lot more weight with
Read More »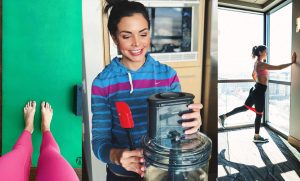 Health
For the wellbeing of our communities, and the world around us, we have been advised to self quarantine and practice social distancing. This can be tough. Especially for those who are extroverts and not used to spending that much time at home. Making matters worse, our TVs are inundated with negative Coronavirus updates and depressing
Read More »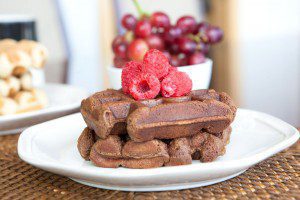 Breakfast
Last week I blogged about a delicious Pecan Milk recipe I had made for my husband. I shared this recipe with you, so you could re-create it too and enjoy a healthy nut-based milk with your families at home. On that same blog post, I promised to soon post a fun recipe that would call
Read More »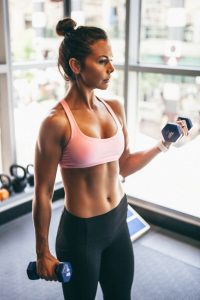 Fitness
Welcome to Week 4 Day 23 of our 4 Week Workout Program! This is our twenty third day of our training program, and it's back and biceps day! We're also going to be throwing in our usual 4 min Tabata workout at the very end, as well as our usual 30 second active rests in between all sets. These 30
Read More »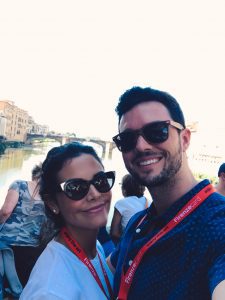 Travel
Are you guys ready to tour Italy in 11 days?! Oh my goodness, it'll be the trip of a lifetime. You guys are going to love it! This blog post has been a long time coming. I've been wanting to share our Italy trip itinerary with you guys for over four months now, ever since we
Read More »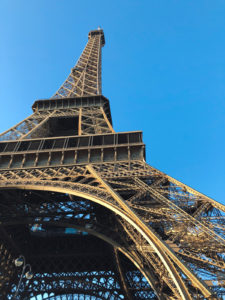 Travel
Paris. What a romantic scene! 🇫🇷❤️ It was my mom's dream to go to Paris together as a family, and so when we all met for Christmas in Barcelona in 2017, we decided to hop on a plane – only a two hour non-stop flight away – and spend a few days in Paris to
Read More »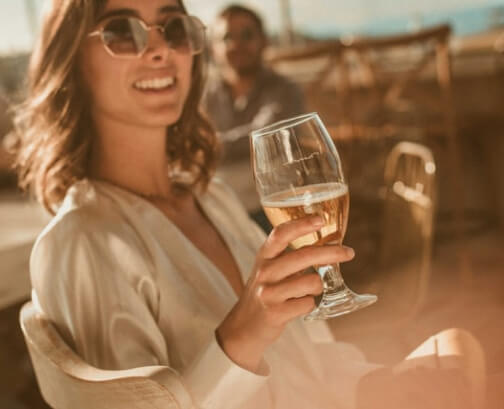 Sign up and get all the latest, ad-free recipes, fitness content and exclusive updates sent to your inbox.