It has been a little over a month since I last wrote a post. That is crazy to me…especially since I used to write a new recipe post almost every single day. I'm sorry I've been away for so long, I've missed all of you guys!
My husband and I took a long vacation to visit my family in Ecuador (which was so nice and very much needed) and then on our way back, we stopped in Las Vegas for a week. We needed to leave Boise for a little bit, catch up with family and just relax.
While in Ecuador, my parents drove us to the Ecuadorian coast, where we stayed for a week. It was incredible. We ate like kings, slept in till late, took long walks on the beach, dove into the ocean, tanned, and the best part…I got to share great moments with the people I love the most.
I made sure I took little snapshots of the beach for you guys, so you could see what we experienced. Excuse the quality, as these photos were taken with the iPhone only: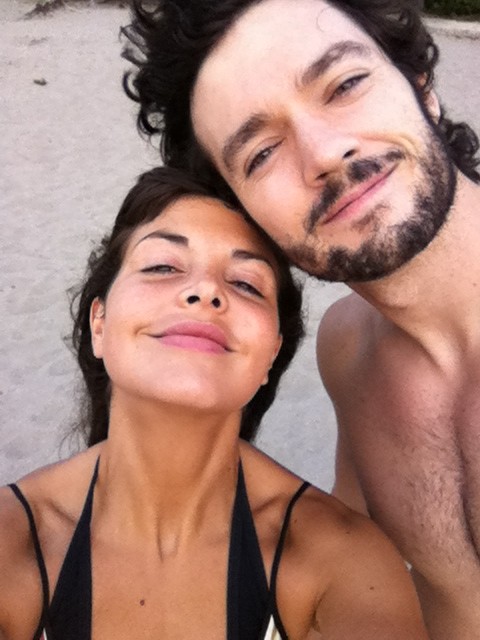 Las Vegas was awesome as well. We lounged, signed up for the gym and spa, shopped till we dropped (literally…my husband has a Nike band and it counted 17,000 steps one day) and ate out ALL the time (I did try to keep it Paleo though…promise!)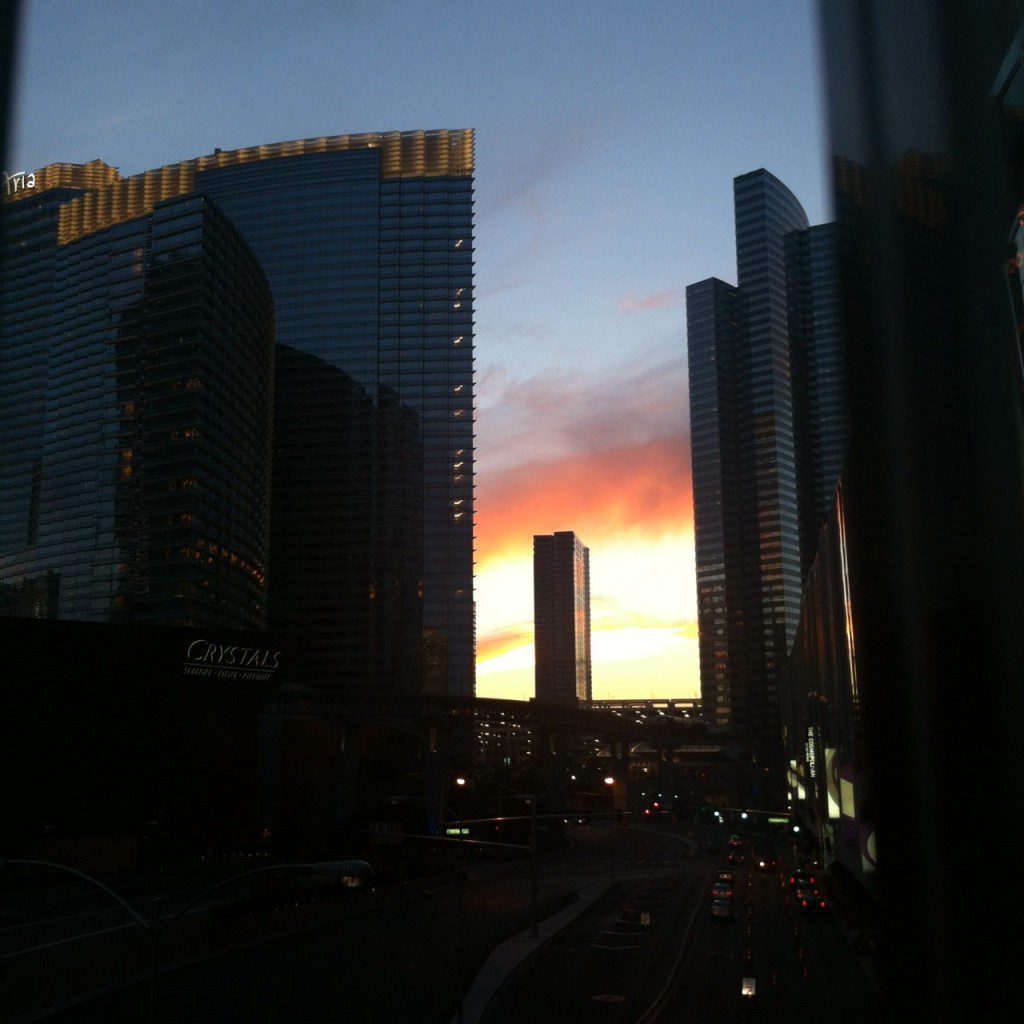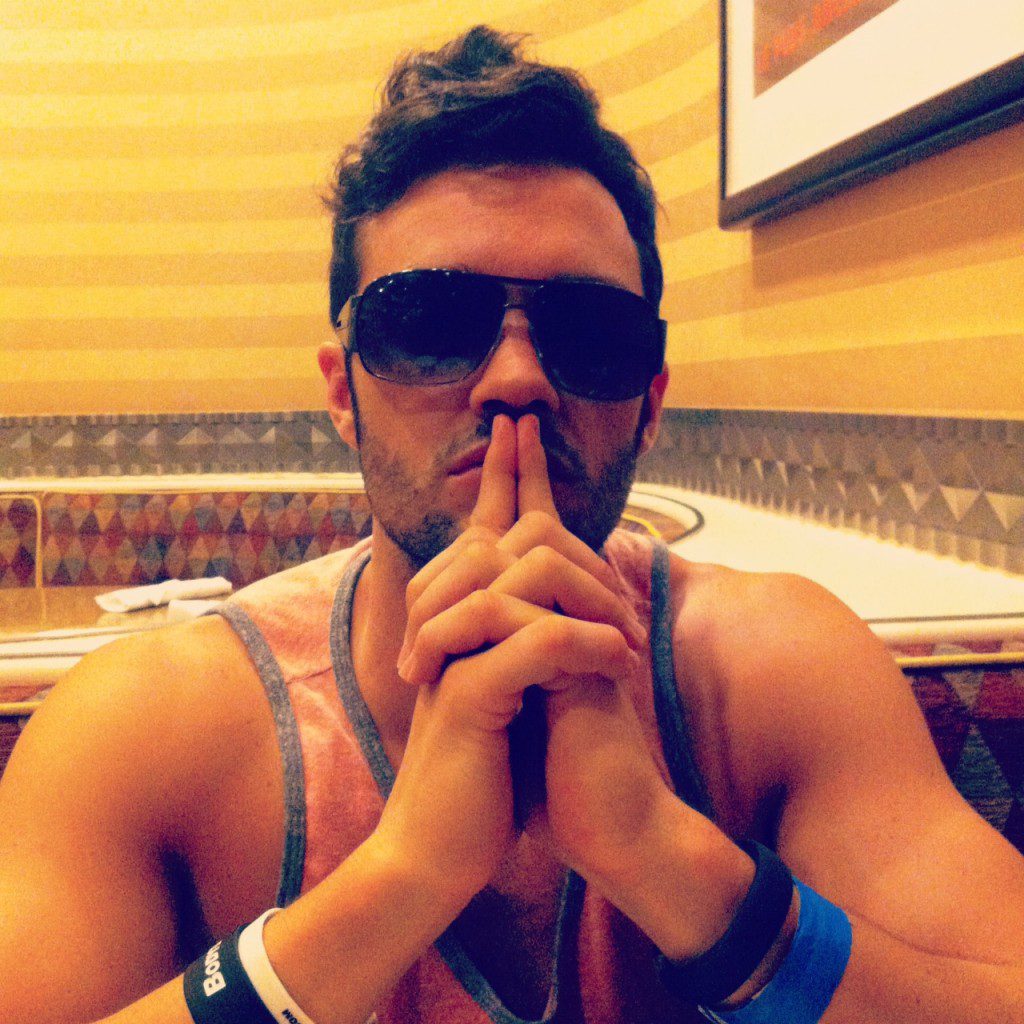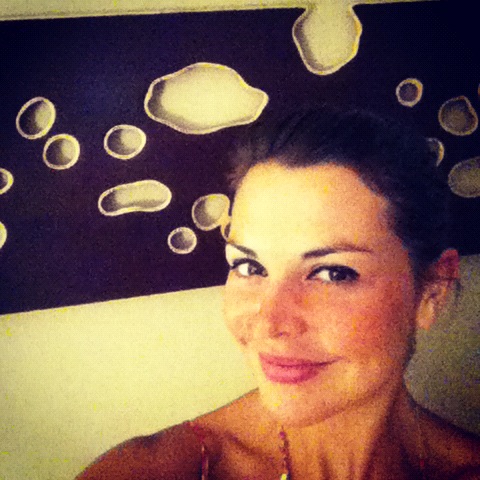 We are back in Boise now and let me tell you, it feels great! I love coming back to our city and getting back into our routine. The weather here is changing, it's getting colder little by little. And you know what this means, right? The holidays are coming soon! You have no idea how exciting this is for me. I love the holiday spirit and the superb sensatory experience one is able to enjoy. It also means I get to bake lots and lots of holiday goodies. How FUN!
To honor this new season, I've decided to share with you guys a 'spicy' treat. Say hello to my Pumpkin-Spice Bread!

Paleo Pumpkin-Spice Bread
This Paleo Pumpkin-Spice Bread is nutty and spice, and all things nice; bake it on the first day of Fall to kick start pumpkin season!
Ingredients
½ cup coconut flour
1 tbsp cinnamon
1 tsp baking soda
1 tsp ground nutmeg
1 tsp ground cloves
1 tsp ground ginger
5 eggs
½ cup canned full fat coconut milk
1 ½ cups pumpkin puree
3 tbsp maple syrup
1 tsp vanilla extract
½ cup organic dark chocolate chips
¼ cup chopped walnuts, to garnish
⅛ cup pumpkin seeds, to garnish​
Coconut oil spray​
Instructions
Preheat oven to 375 F.
Grease 1 lb bread pan with coconut oil spray, and set aside.
Combine coconut flour, cinnamon, baking soda, nutmeg, cloves and ginger in a large mixing bowl. Set aside.
Whisk eggs, coconut milk, pumpkin puree, maple syrup and vanilla extract in a separate mixing bowl, and pour over dry ingredients. Combine thoroughly, and once no lumps are left, fold in chocolate chips. Pour batter into the bread pan, top off with chopped walnuts and pumpkin seeds, and bake for 45 minutes.
Let cool completely and refrigerate for 2+ hours, as this yields for better slicing.
Notes
Tools you'll need:
- Bread pan
- Mixing bowls
- Spatula
- Measuring cups
- Measuring spoons
Nutrition Information
Serving size:
1 slice --
Calories:
252
Fat:
13 g.
Carbohydrates:
26 g.
Protein:
9 g.