Paleo Diet Snack Recipes, YUM!
Sometimes we need a delicious snack, and we need it right away.
All too often, we reach for unhealthy items in our pantries or forget about the diets we are supposed to be sticking to. With the little time we have on our hands these days, we want convenient and easy…and sometimes, those "convenient foods" that are easy (like already-made snacks that we buy at the grocery store), simply don't fit our diet-approved list.
Many of those convenient foods can make us feel sick and can add to our waistlines, so they can truly make a recipe for disaster.
Well, thank heavens for the good ol' Internet that can help us find delicious Paleo Diet approved snack recipes to help us avoid feeling icky! I found these while trolling around and wanted to share them all with you!
These three Paleo Diet snack recipes are not only tasty, but they are made with all natural ingredients that are nutrient dense. Each of the paleo blogs that these recipes come from are great, and I really like the individual styles each have.
Remember, moderation is key. Just because something won't set off your allergies doesn't mean it's okay to eat however much you'd like of it. Paleo uses clean ingredients, but some Paleo recipes are calorically dense…so just make sure you eat according to your fitness goals and diet plan.
That's it! I hope that roll-ups like this help cut down the time you spend searching around. I hope you enjoy these recipes, and if you do, drop the creators some love on their pages!
Want me to feature other types of roll-ups? Let me know in the comments below and we'll be talking. Have a blessed day!
#1 Cashew Coconut Date Rolls by Gourmande In The Kitchen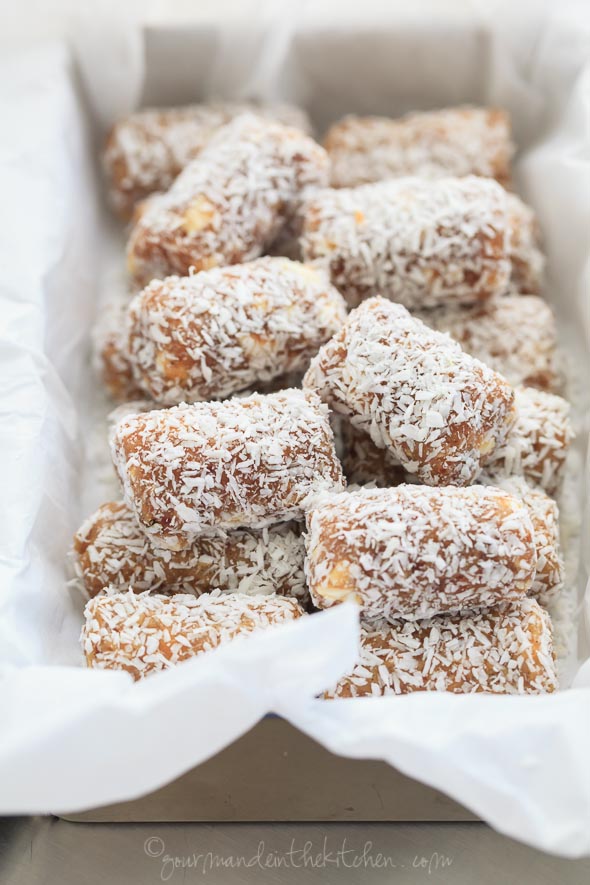 #2 Paleo Chocolate Bunnies by What The Fork Food Blog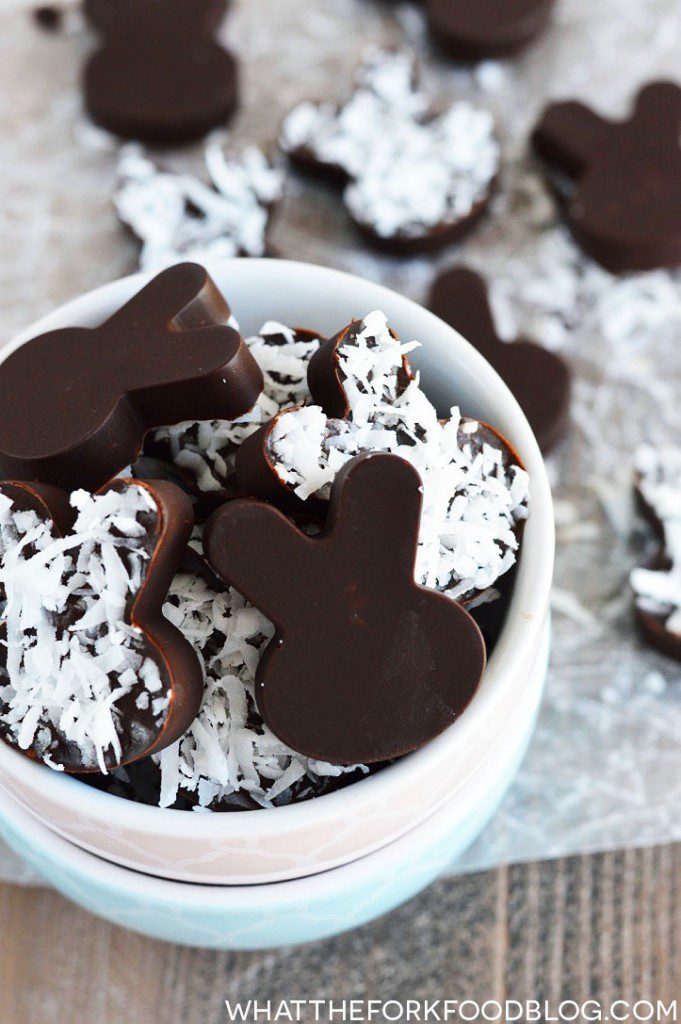 #3 Paleo Granola by Simply Nourished