This Paleo Dark Chocolate Mint Mocha recipe is my new favorite drink. It's the kind of drink that provides comfort and satisfies the soul. Sipping on it, while enjoying a quiet moment at home, is a true moment of treasure…so very soothing!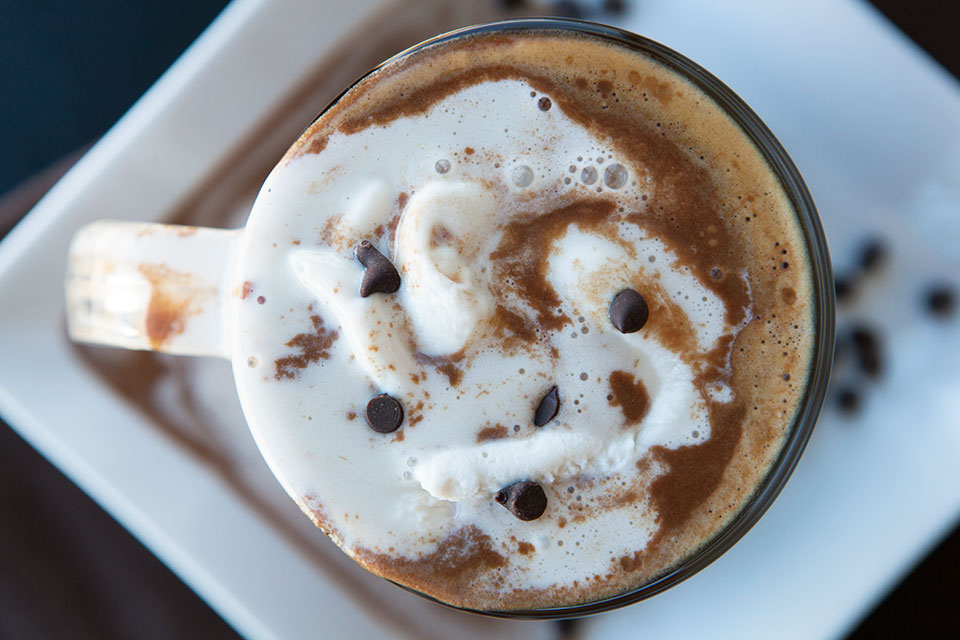 This particular mocha is smooth, creamy and rich. It also has a nice minty twist to it, which comes from my secret ingredient: Nikki's Mint Chocolate Coconut Butter. This stuff is what makes this drink unique! It not only gives the mocha its minty taste, but it also adds to its creaminess and sweetness. You all must try it!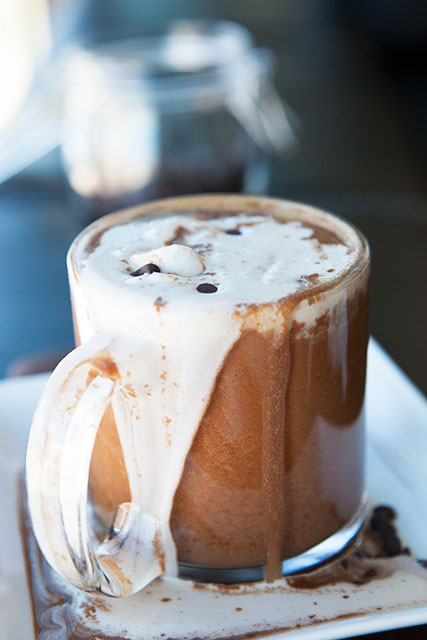 For the Paleo Dark Chocolate Mint Mocha recipe you'll need:
For the whipped cream you'll need:
1 can of full fat coconut milk, chilled overnight
4 tablespoons powdered sugar (or fine coconut sugar)
¼ teaspoon vanilla extract
Made in about 10 minutes, you'll be one happy camper with the best cup of mocha on hand!
You can always sub the Mint Chocolate Chip coconut butter with this Dark Chocolate Fudge coconut butter if you're not into mint.
I created this mocha recipe for Nikki's Coconut Butter, so you can find the full recipe to my Dark Chocolate Mint Mocha HERE!
It's a must try!
---
PIN ME!