I tend to eat grilled chicken breast whenever I want to feel like I'm having a lean/healthy meal. It's my safety-net food item. When I've gotten out of line, eating way too many chocolate chips and nut butters, I turn to some fresh veggies and a nice piece of juicy chicken breast.
That's what's happening today. I have come to realize I've been overdoing the chocolate chips, nuts, and healthy fats combo. Took me one month to realize this (my pants fit super tight now, lol) and now it's time for some healthy eating at the Lewis' home! Today I've prepared a Simple Grilled Chicken recipe that I enjoy a lot. It's easy to make and you can prepare it in bulk to enjoy it throughout the week.

Simple Grilled Chicken
This Simple Grilled Chicken does not actually require a grill. You can use your oven's broil, and it will yield amazing results!
Ingredients
8 chicken breasts
Lemon pepper spice, to taste
Sea salt, to taste
Instructions
Arrange oven's top rack so that it's about 2-4" from the broiler. Set broiler on high.
Place chicken breasts side by side on a baking sheet.
Sprinkle sea salt to taste on all chicken breasts, and generously sprinkle lemon pepper spice on all chicken breasts.
Broil chicken for 14 minutes. Remove from heat, flip chicken breasts and sprinkle sea salt and lemon pepper on top. Broil again for another 14 minutes.
Remove from heat, let cool a bit, slice and serve.
Notes
Tools you'll need:
- Two Baking sheets
- Aluminum foil
- Tongs or fork (to turn chicken breast around)
- Kitchen mittens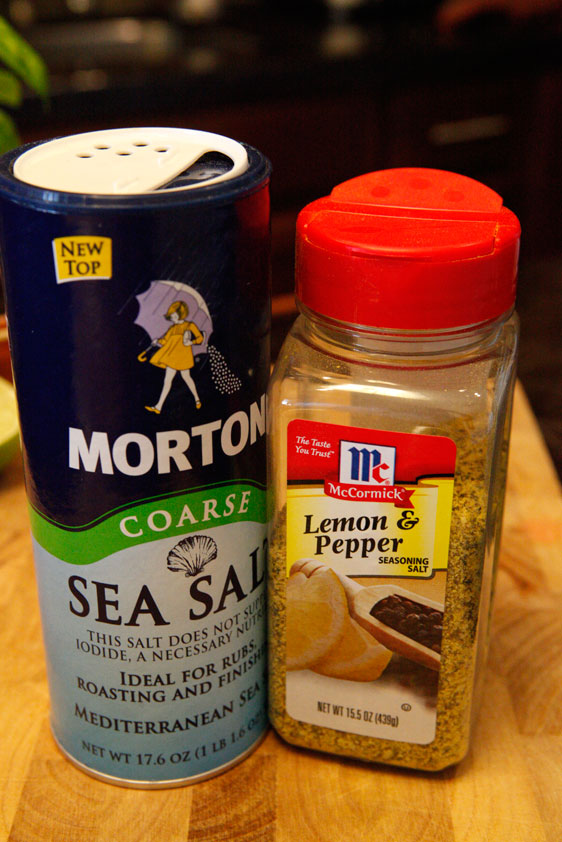 Broil or grill those babies up!