Cooking for everyone in the family and pleasing them all with a meal is no easy feat. The grownups crave one thing, the kiddos crave another thing, and then there are food intolerances and allergies to take into consideration. And so, where do you even start?
Taking everyone's food preferences into account each night can be hard and exhausting, to the point where it sometimes feels like we are after a unicorn, doesn't it?
Well, Paleo mommies of the world, no need to fret. What I have for you today is something that is going to bring a big smile to your face. You'll want to save this blog post link to your browser, pin it, send it to your email or even print it out (may not be the most eco-friendly option though), because I have an amazing and long list of Paleo-approved recipes that I know your kids will absolutely love!
There are recipes for any occasion (even some halloween ones, since Halloween is just around the corner — like, tomorrow!) and for any time of day. You'll find recipes for breakfast, lunch, dinner, snacks and even for tasty treats.
I've done the heavy lifting for you, going through every corner of the web and looking at some of my favorite Paleo-friendly blogs, in order to provide you with a curated compilation of recipes that are not only non-inflammatory (no dairy, no gluten, no grains, no legumes) and healthy, but that are straight up Paleo-licious!
The entire family will be happy and satisfied. Loving every dinner mommy makes may just become the new trend in your home!
What's the best part though? These recipes are so cute-looking, that I bet if you show your kids the photo of the recipe you're about to prepare, they might take an interest in it and even wanna help you out! #winning
By using all the recipes in this round-up, you guys could make a different meal (or snack) a day for a little over a third of a year. Yup, that's right. I gotchu, girls. I gotchu.
So go ahead and take a looksie, as I am sure you'll find a few that will make your mouth-water, and kiss those rough I-dont-know-what-to-make-for-dinner nights goodbye!
Oh, and be sure to give these wonderful bloggers some love, as they've really outdone themselves with these delicious Paleo recipes for kids and leave some comments below!
Enjoy!
---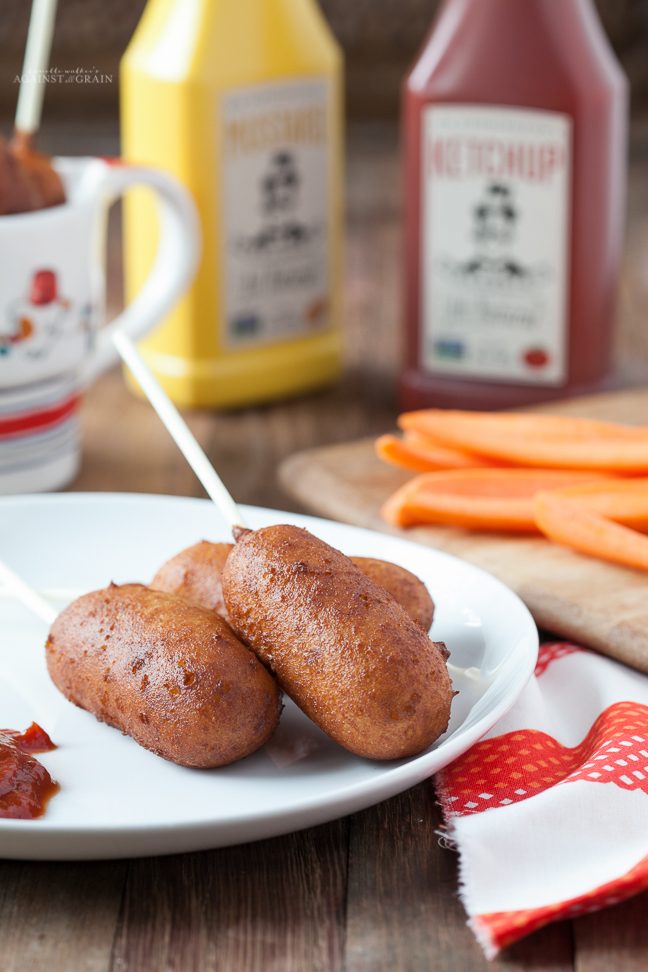 ---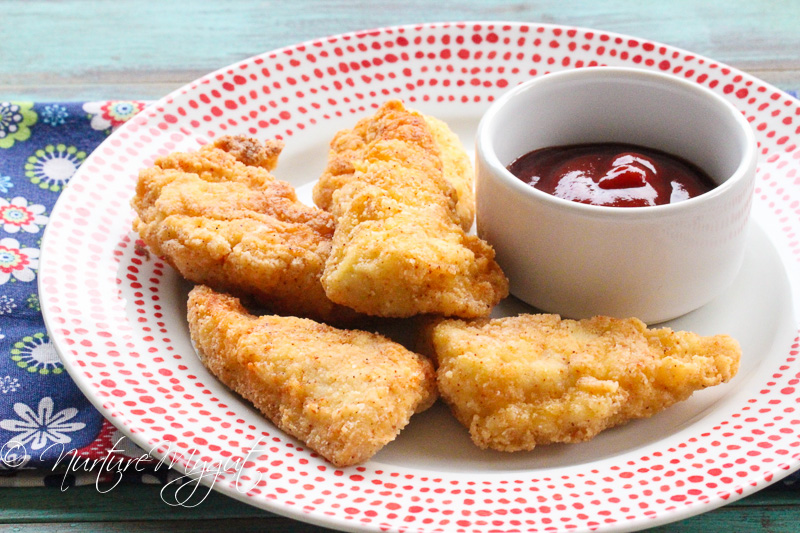 ---
GRAIN FREE TORTILLA PIZZA ROLL-UP'S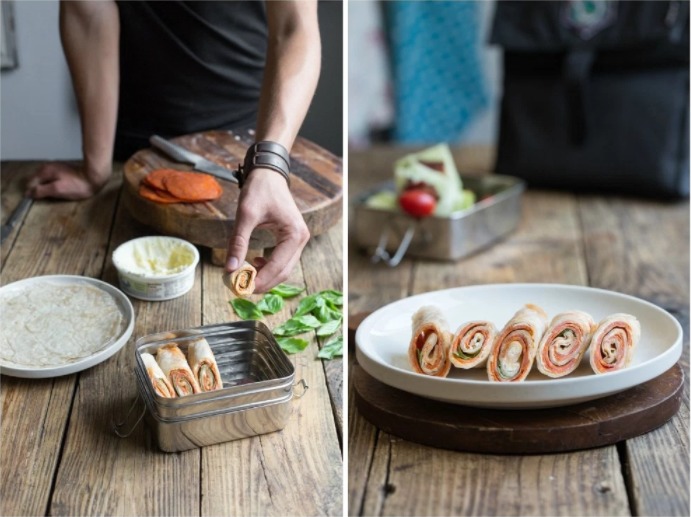 ---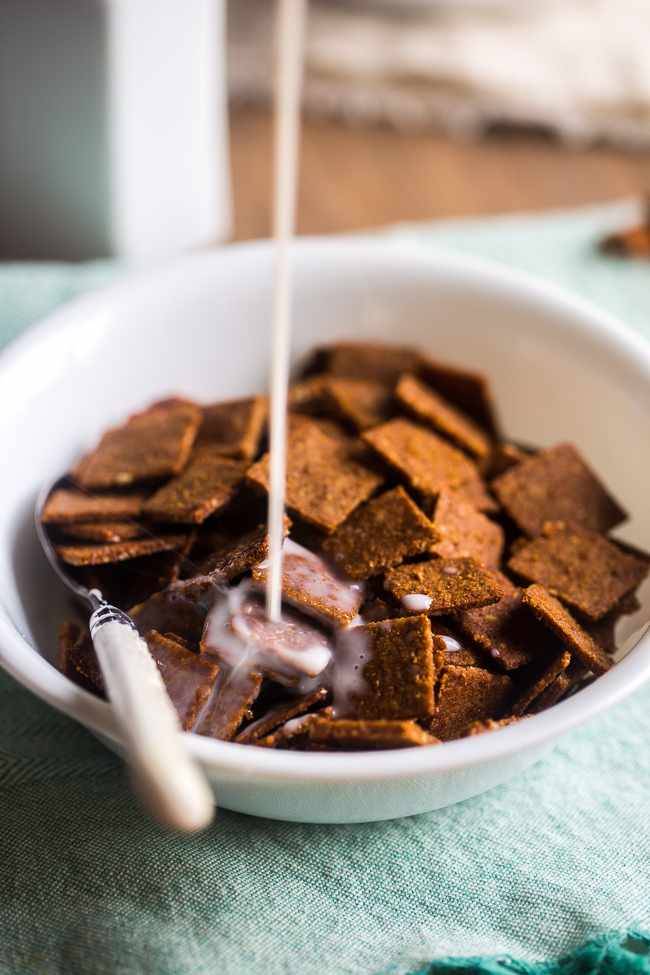 ---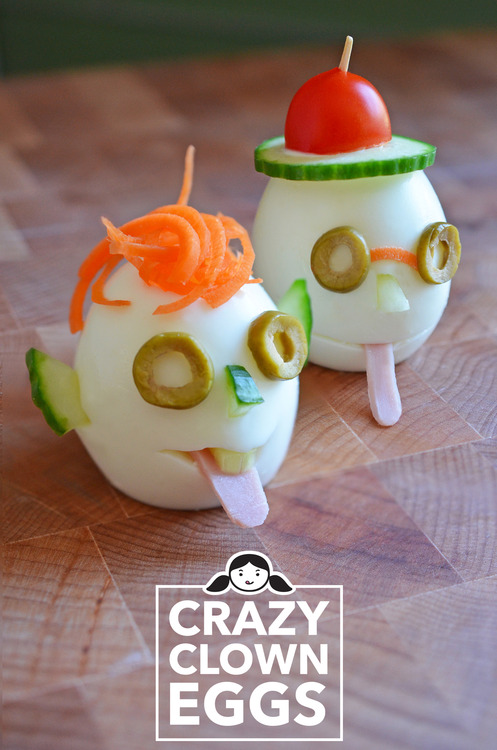 ---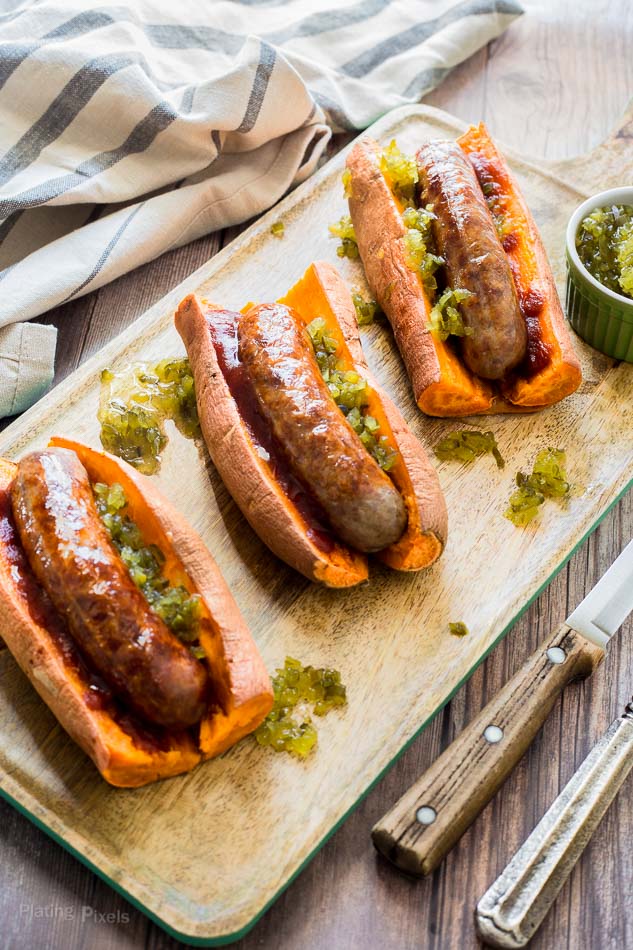 ---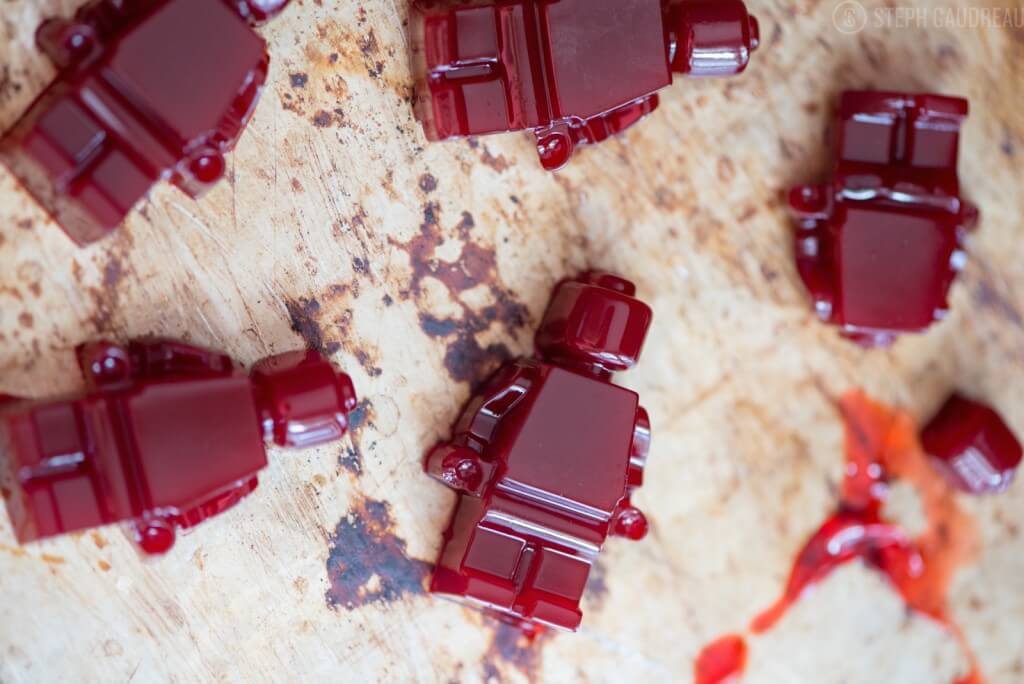 ---
QUICK AND EASY PALEO CHICKEN NUGGETS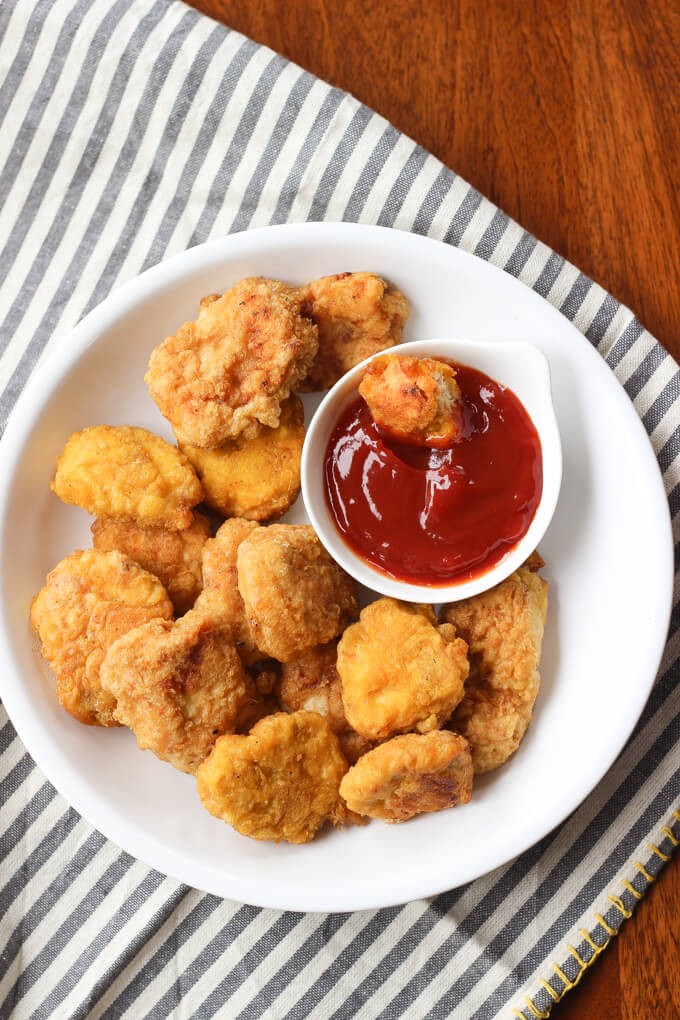 ---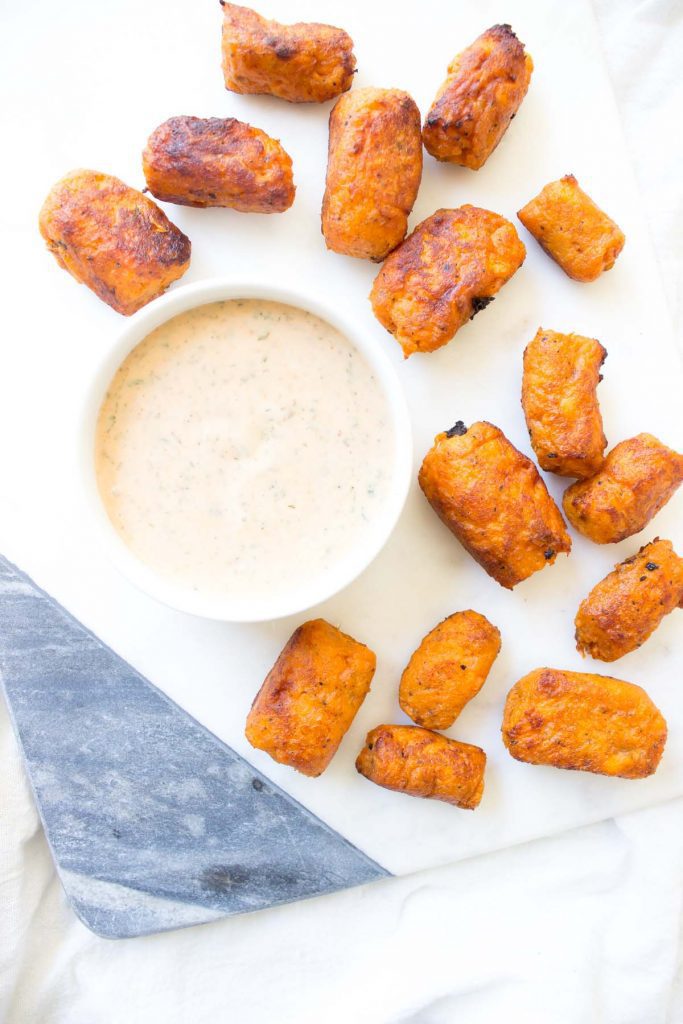 ---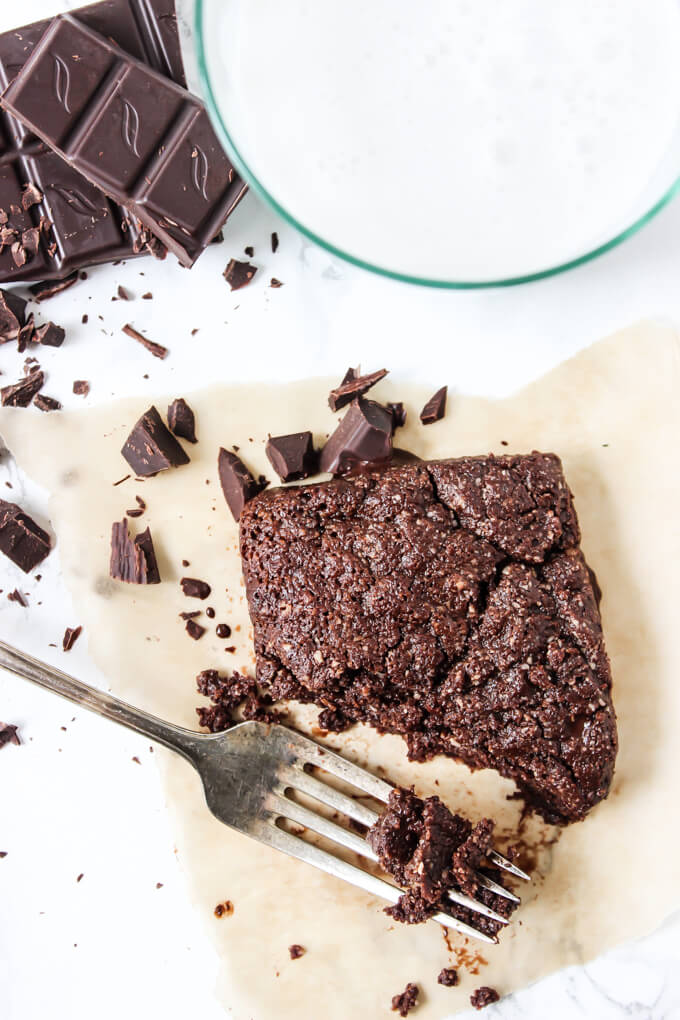 ---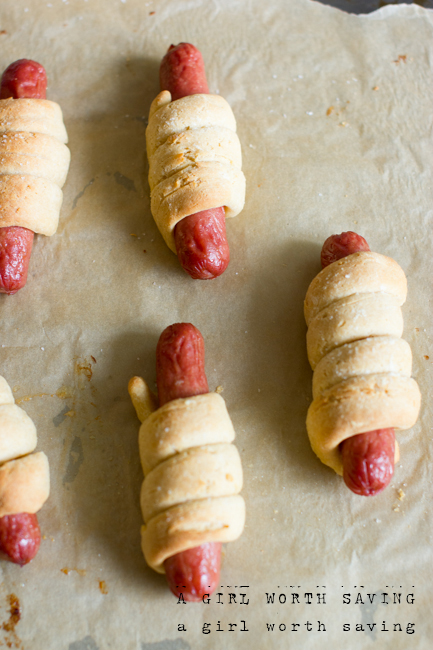 ---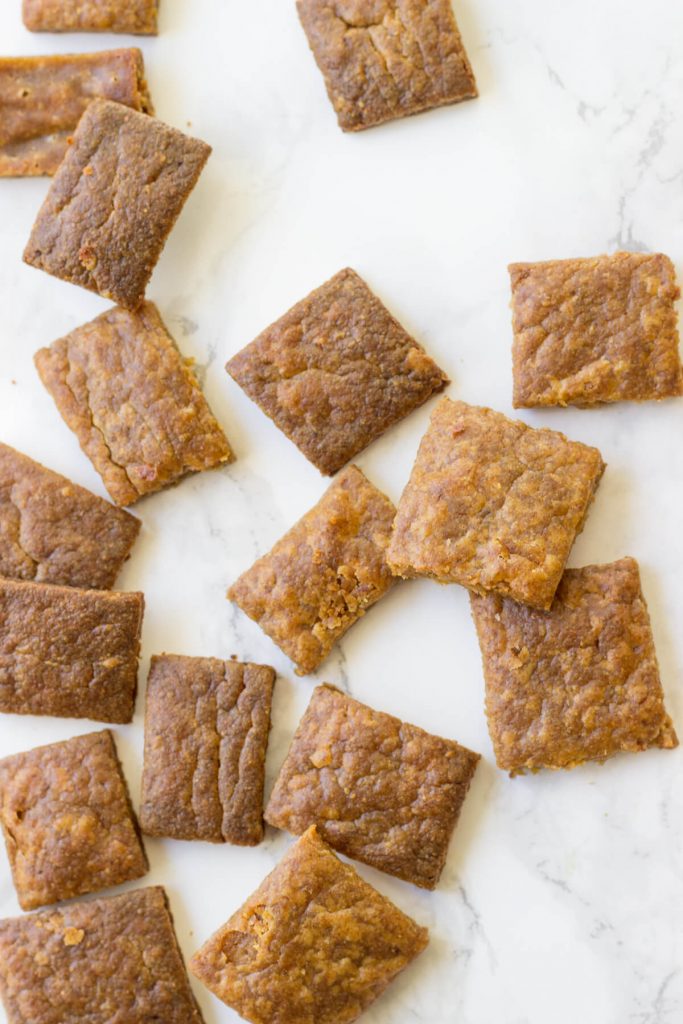 ---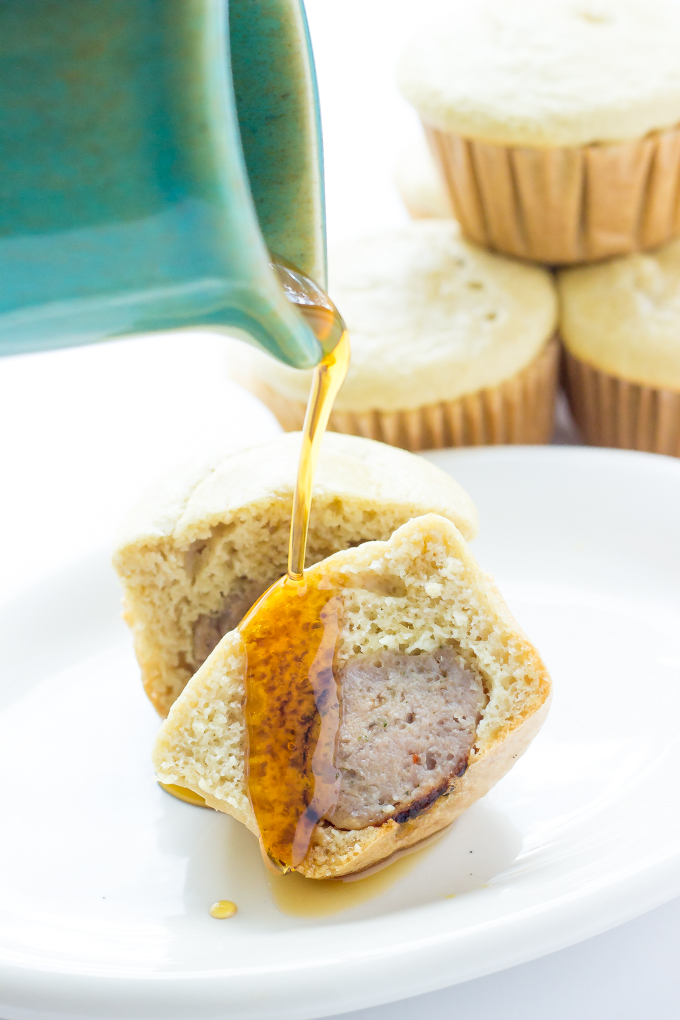 ---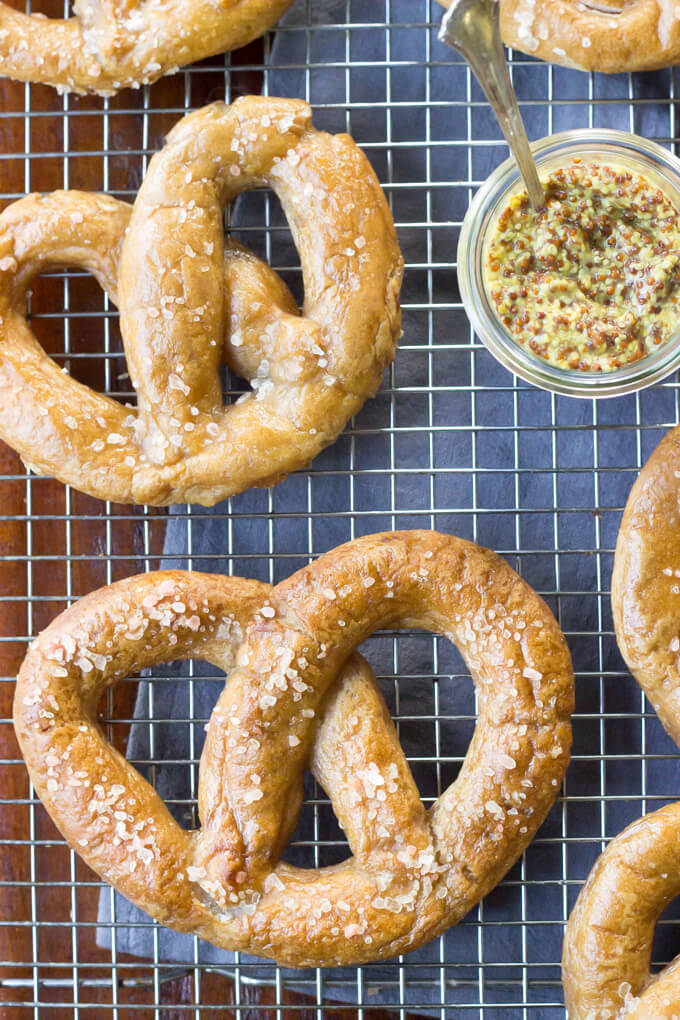 ---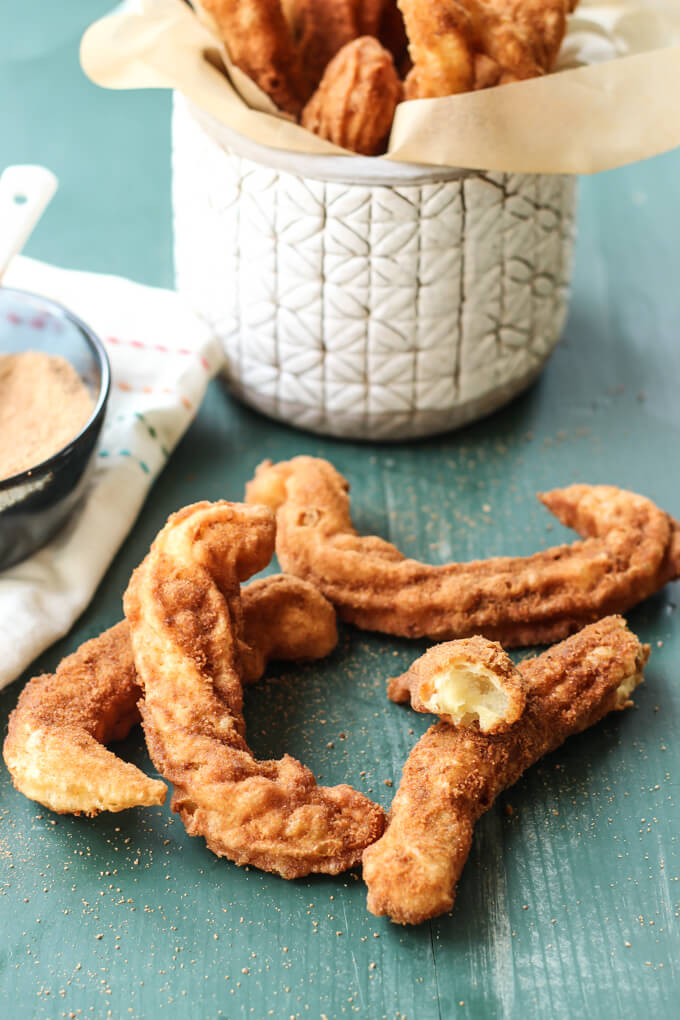 ---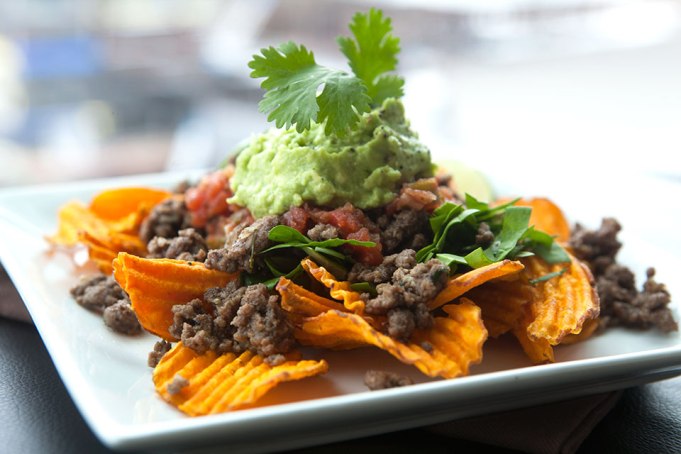 ---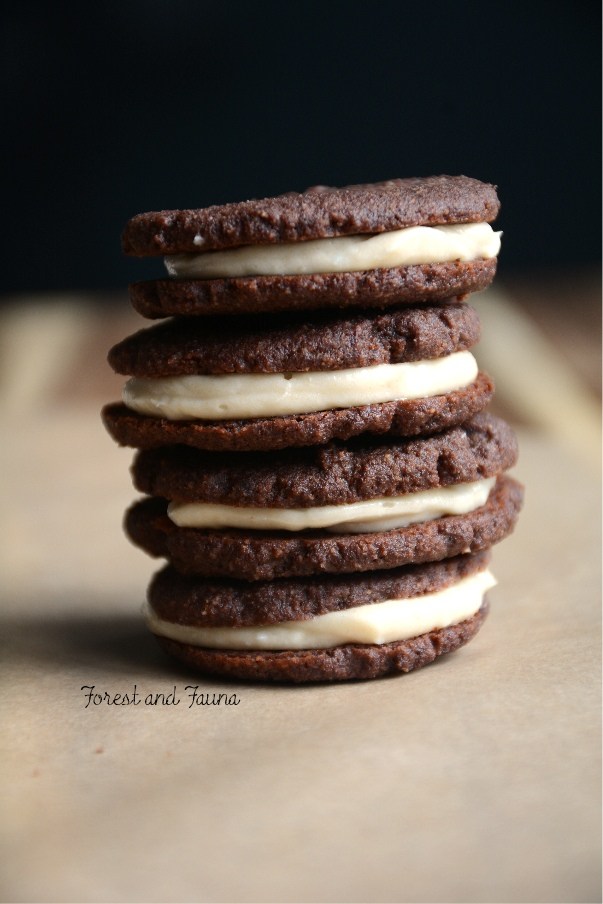 ---
COCONUT ALMOND CHICKEN PATTIES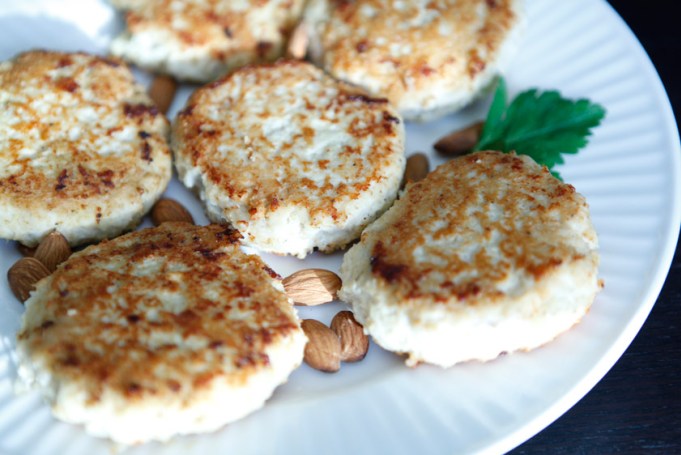 ---
FROZEN DARK CHOCOLATE BANANA POPS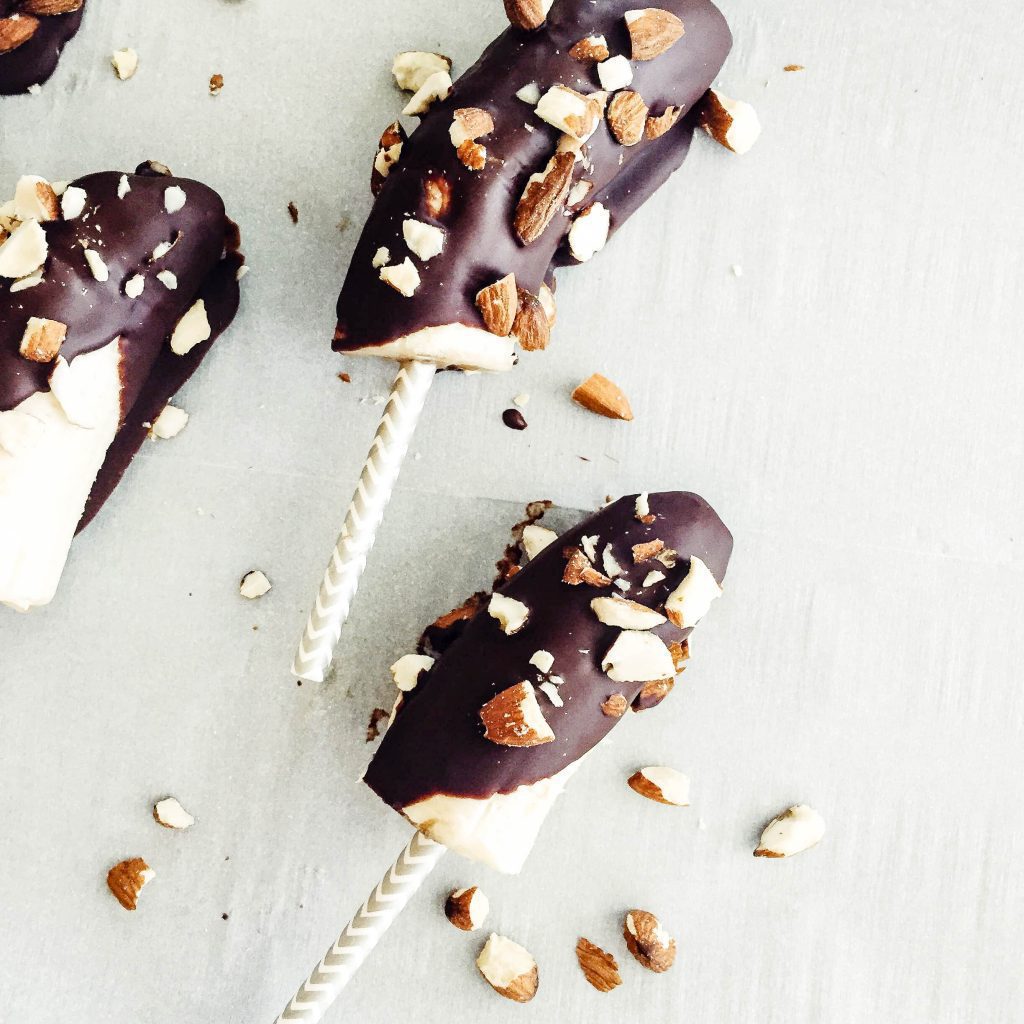 ---
CITRUS KIWI PINEAPPLE HOMEMADE FRUIT ROLL UPS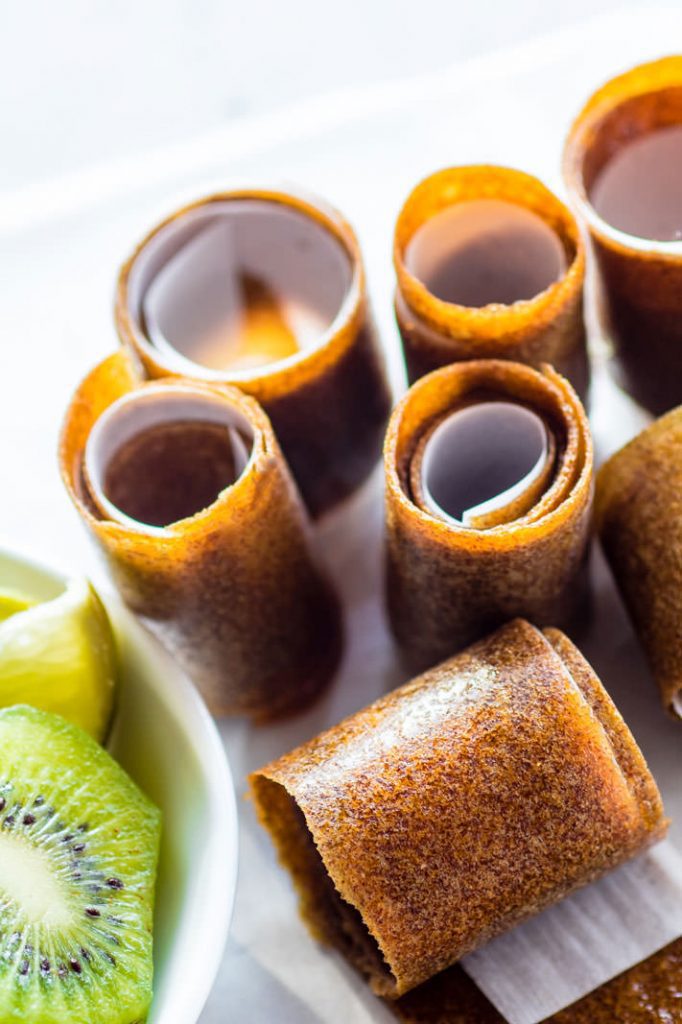 ---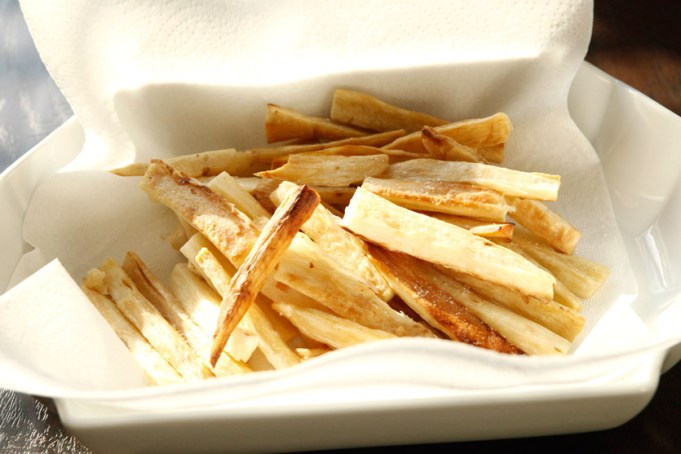 ---
By PaleOMG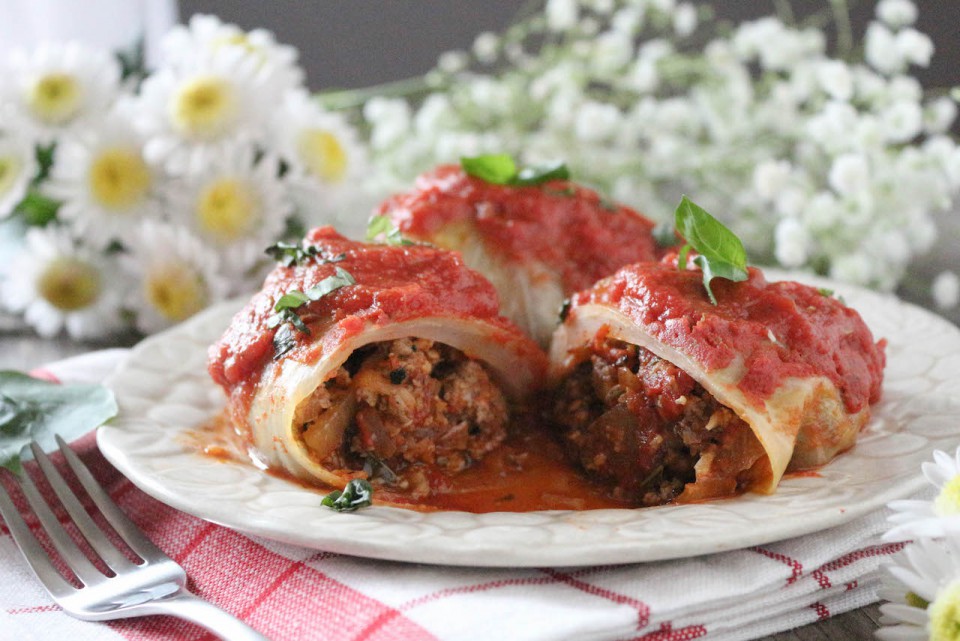 ---
By Bakerita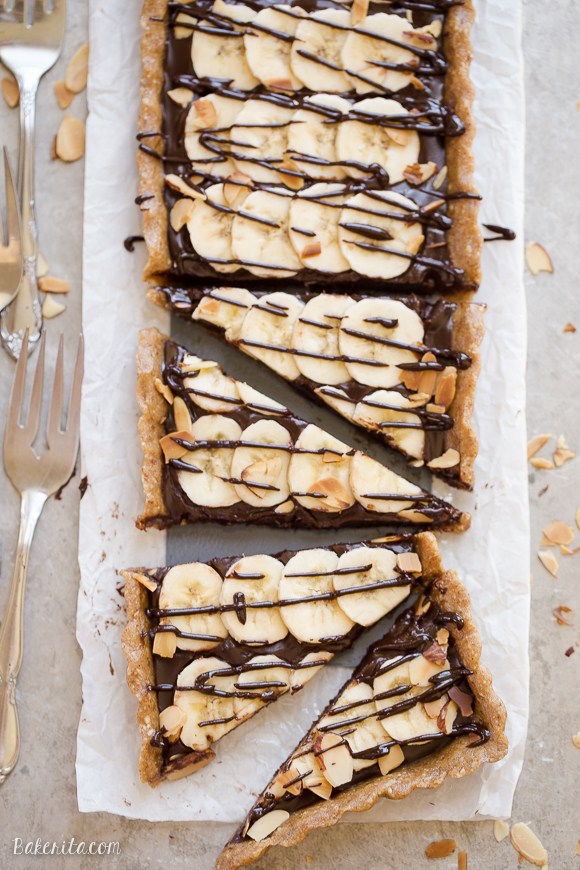 ---
SPIRALIZED POTATO NOODLE CUPS WITH MEATBALLS AND TOMATO SAUCE
By Inspiralized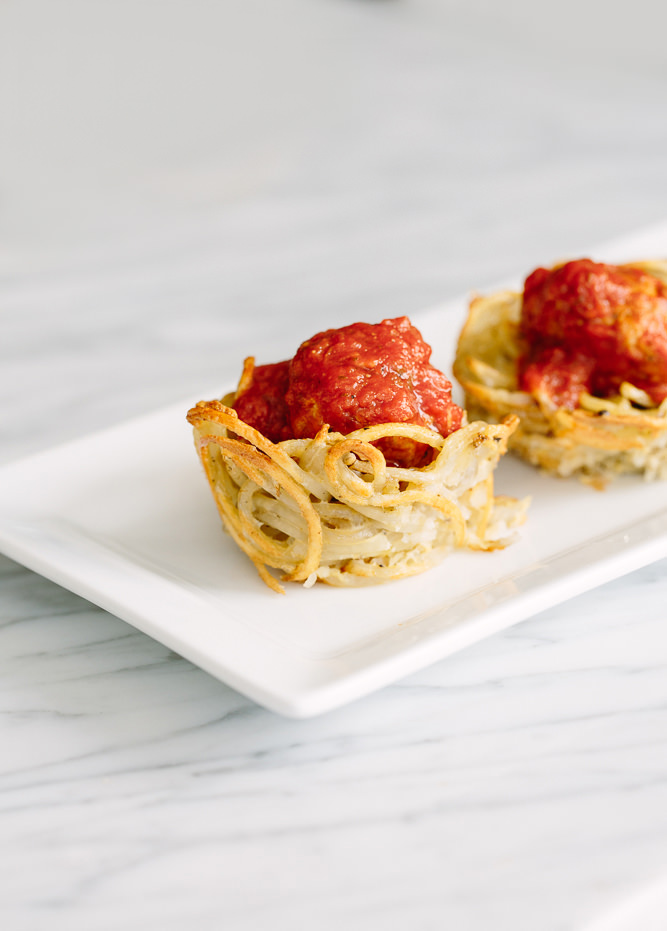 ---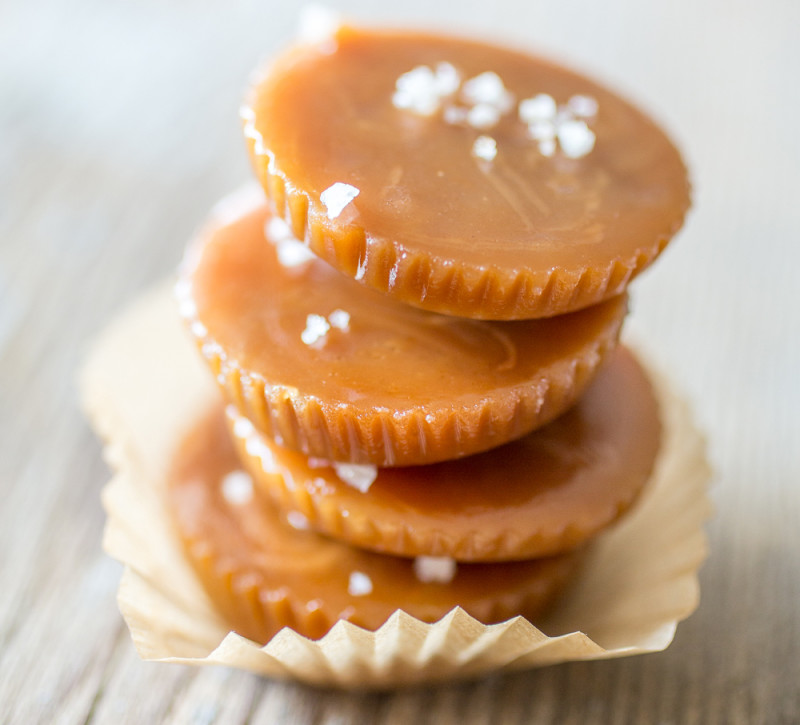 ---
ITALIAN BREADSTICKS (GRISSINI) WITH SLOW ROASTED TOMATO DIPPING SAUCE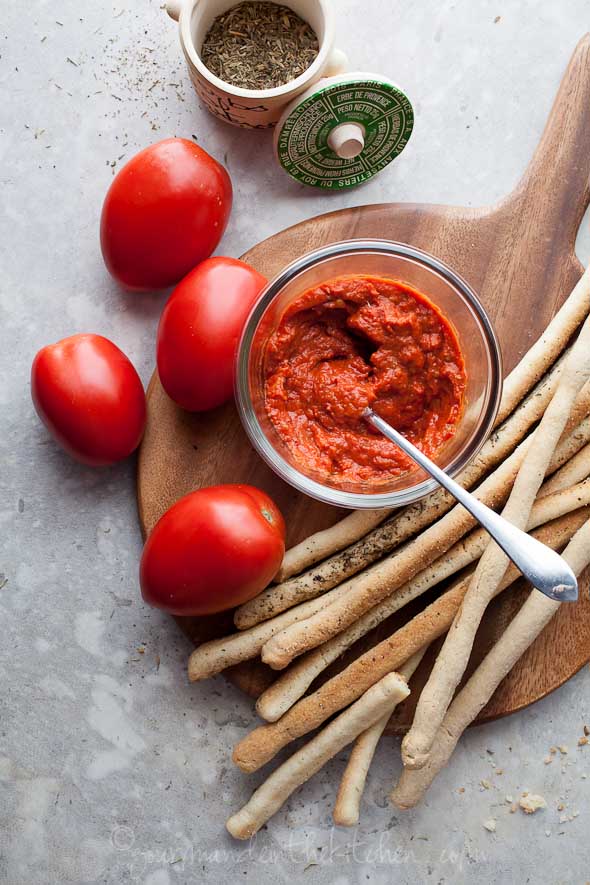 ---
By Bakerita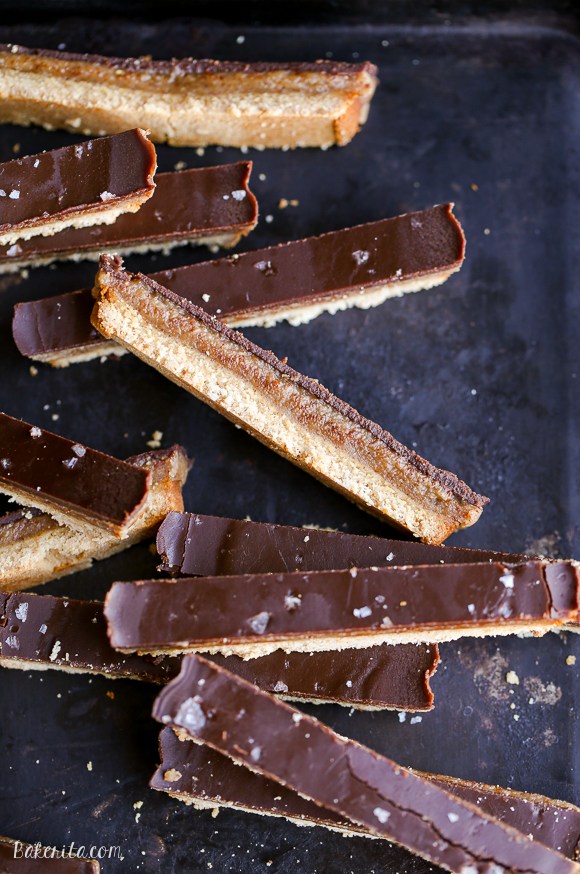 ---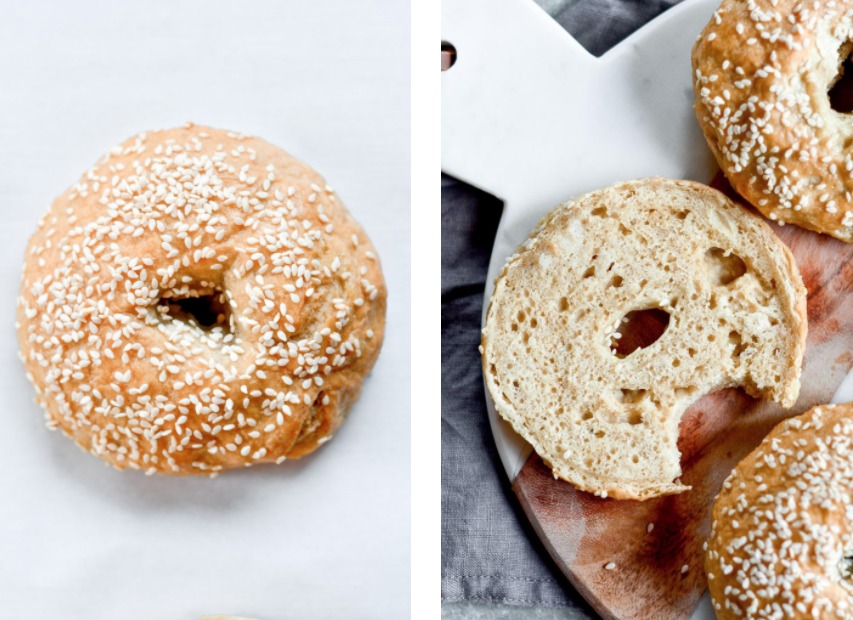 ---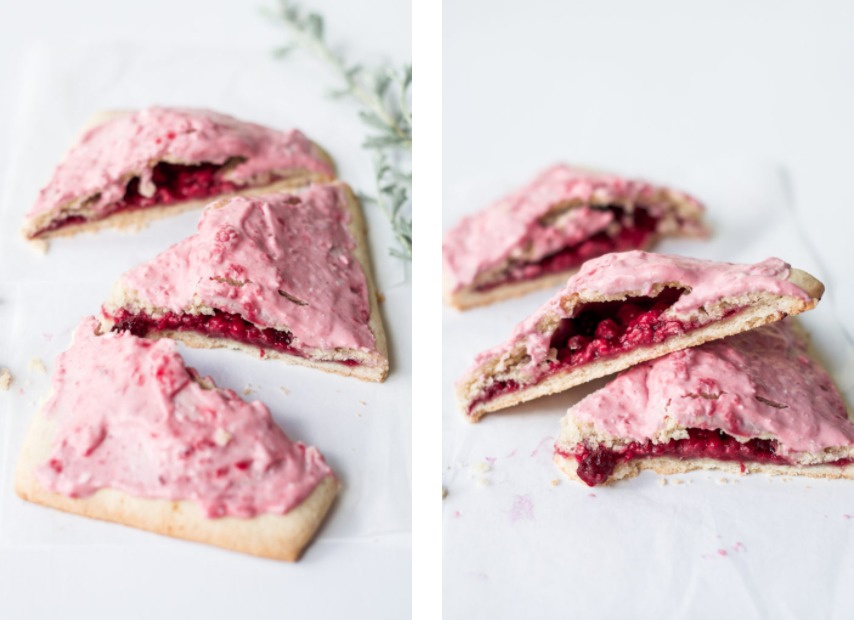 ---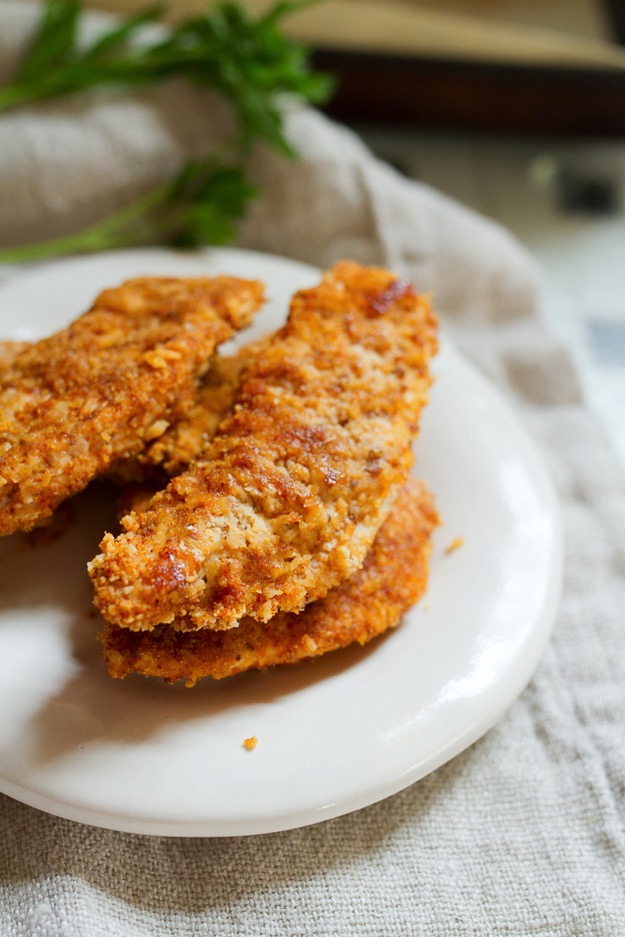 ---
PALEO SAMOA DONUT ICE CREAM SANDWICHES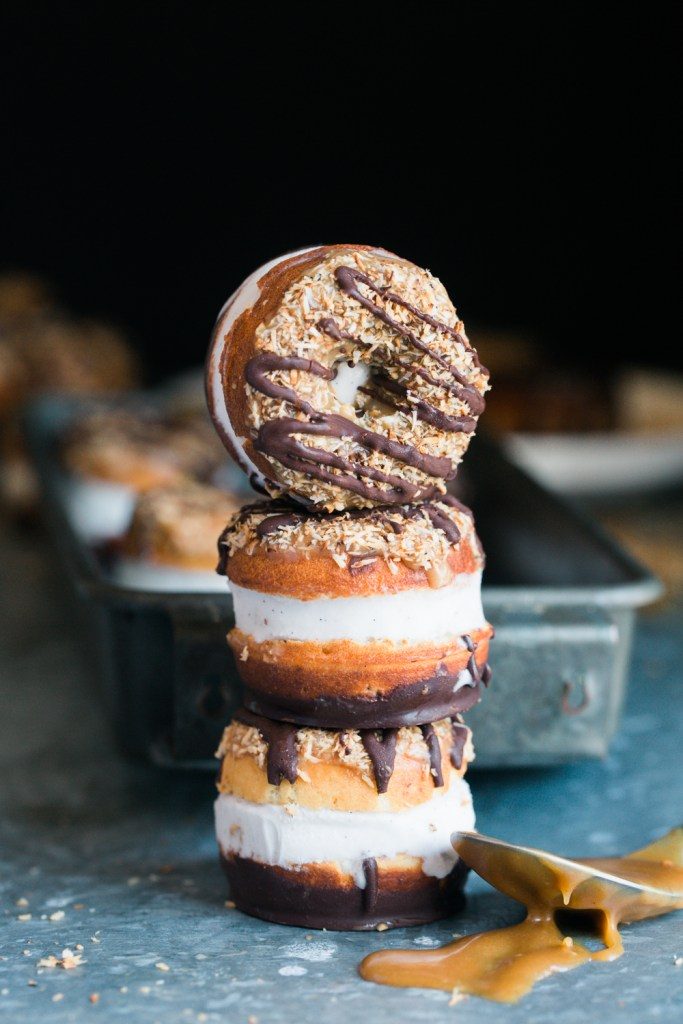 ---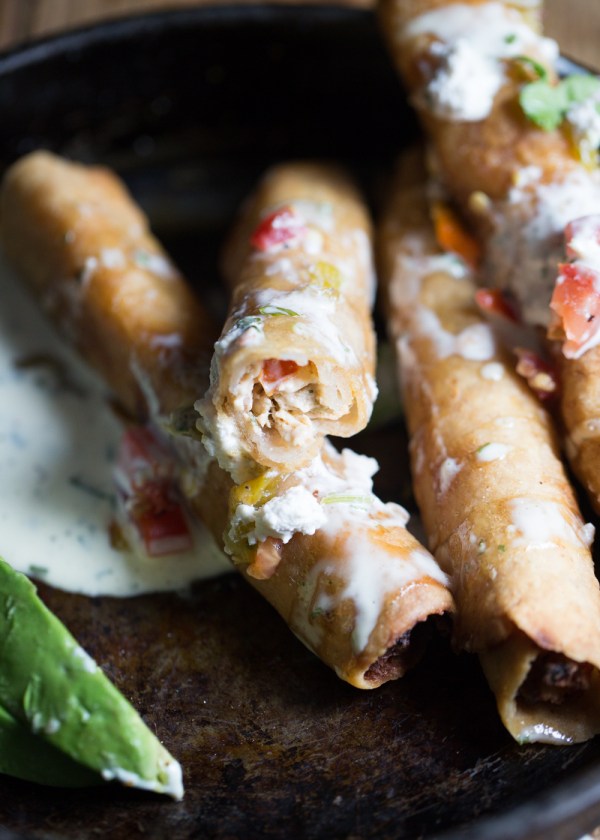 ---
By Mommypotamus