I have 39 Paleo Brunch Recipes for Christmas to share with you today. They are all gluten free, dairy free and paleo friendly! It's almost like Christmas came early this year or something! (wink-wink)
Who else is SO EXCITED for Christmas Day?!
It's one of the most magical days of the year, where we get to reflect on Jesus' birth, what He came to do on this earth, and how blessed we are by Him every day of our lives.
It's also a day to take it slow, feel inner peace, show kindness to others, be merry and break bread with the ones you love. (The latter is what this post is all about!)
Preston and I will be spending the majority of Christmas Day at my in-laws' house. We'll go there early, prepare food, open presents and eat food together. I am excited for the quality time we'll get. But before we head out to their house, Preston and I are going to make a Paleo brunch at home!
We are not really giving each other presents this year, because we've been traveling a lot lately and have more travel plans in the near future, so we're only going to do Christmas stockings for each other. We've also agreed to make brunch together on Christmas morning to make our day extra special.
In order to prepare us for our Christmas brunch, I have searched the web for the most good looking Paleo brunch recipes available. I found so many great ones out there, that I know it will be really hard to choose just a few. I have narrowed them down to thirty nine (I know, odd number), and I have compiled them all in this blog post for you guys to see!
You guys should definitely join us in making Christmas Day brunch! It's going to be epic. Plus, what a great way to start Christmas Day!
I know we'll need to pick only one savory recipe, one sweet recipe and one drink recipe, so I'll keep you posted with which ones we end up going with. Perhaps I'll take a photo of our feast and post it on Istagram…or maybe make an Insta-story about it!
If you're planning on joining us for Christmas Day brunch making, let us know which recipes you and your family end up making. I'd love to know what you guys go with!
Love you guys, and have a Merry Merry Christmas!
---
Oh, before I forget! The winner or my Swanson Vitamins Giveaway was already emailed this morning! For privacy reasons, I am not announcing this person's name on the blog. We are so excited for him/her to get $100 certificate to spend on Swanson Vitamin's site!!! I know he/she will have so much fun grocery/supplement shopping with them — they have the BEST stuff! Thanks so much to all who entered and participated! 
---
DREAMY PALEO BLUEBERRY COCONUT SOUFFLÉ BAKE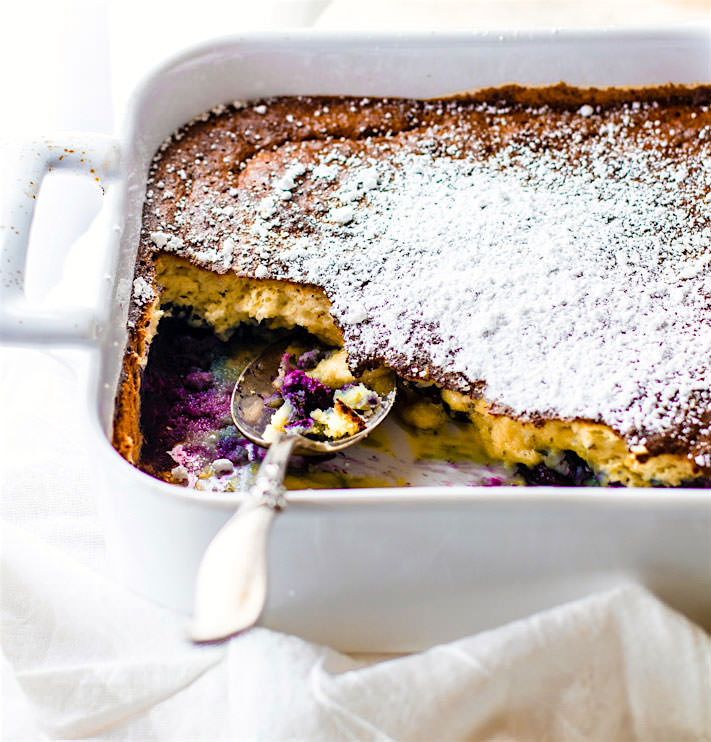 ---
PALEO CINNAMON ROLL COFFEE CAKE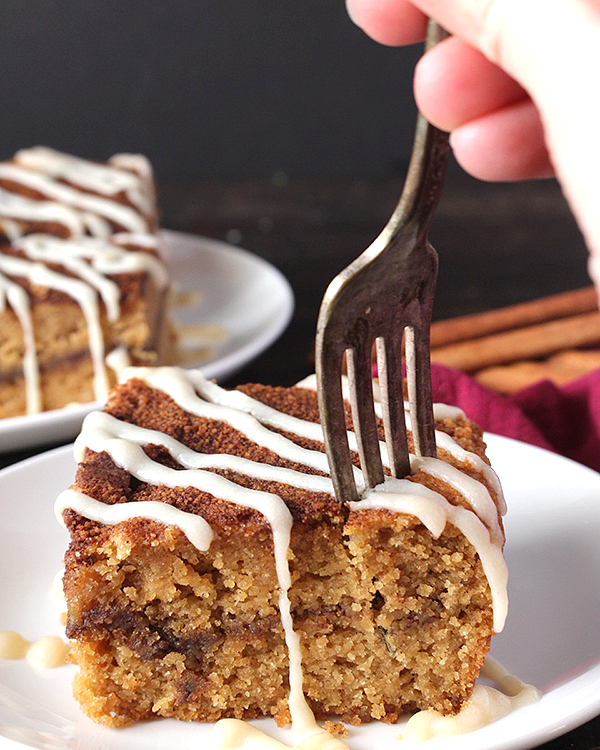 ---
DAIRY FREE FRITTATA WITH HEIRLOOM TOMATOES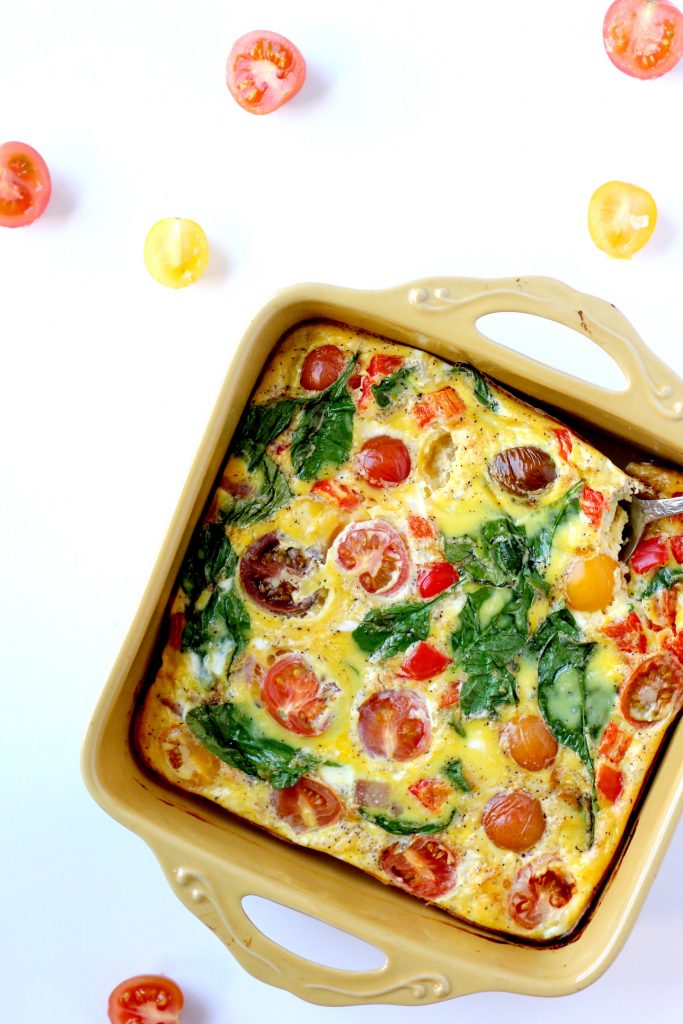 ---
SMOKED SALMON EGG STUFFED AVOCADOS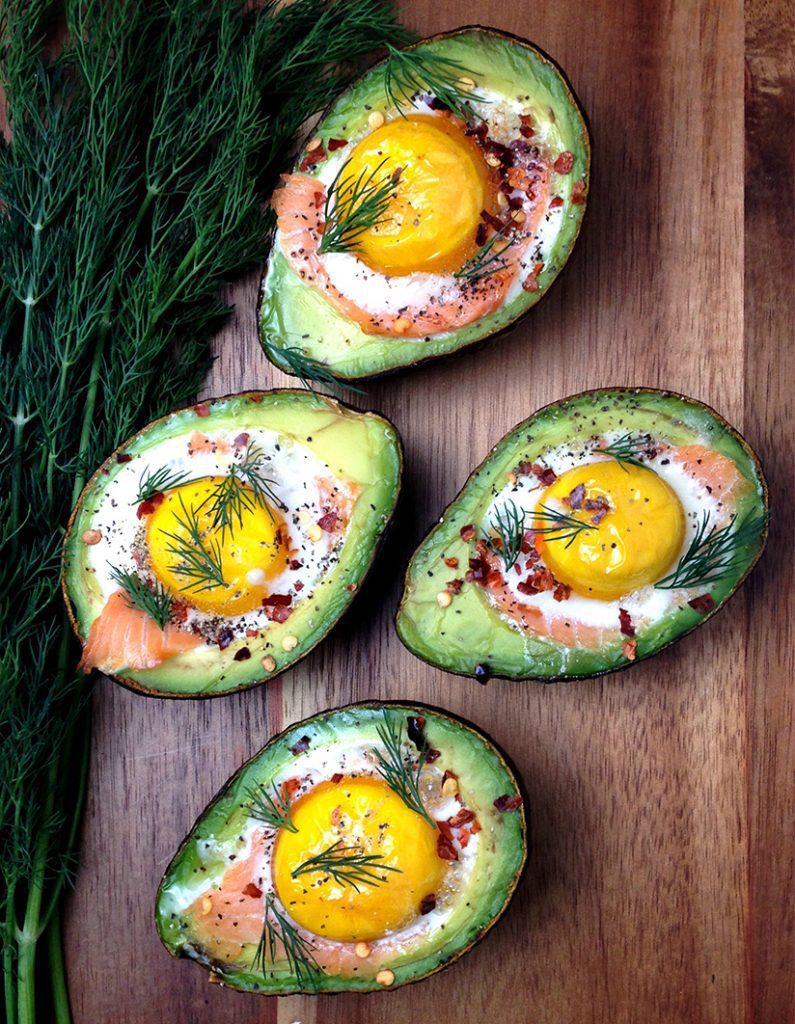 ---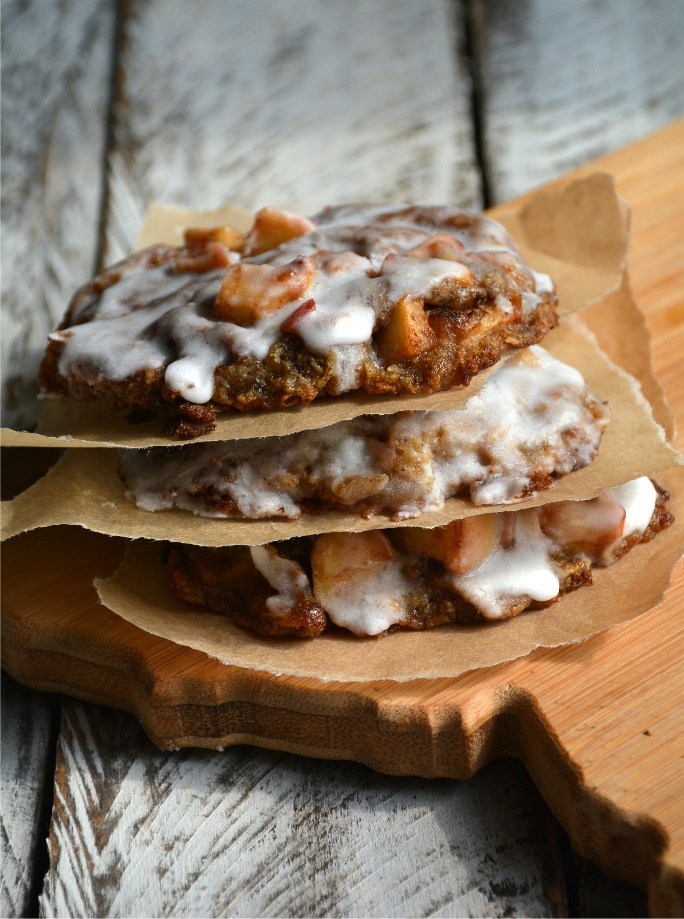 ---
By Raising Generation Nourished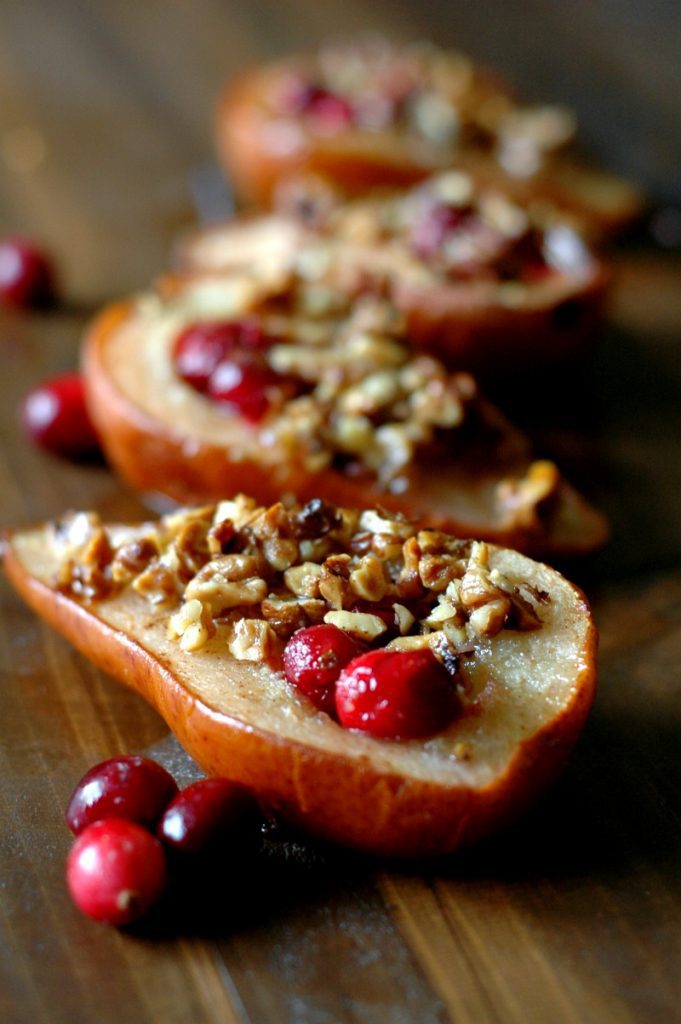 ---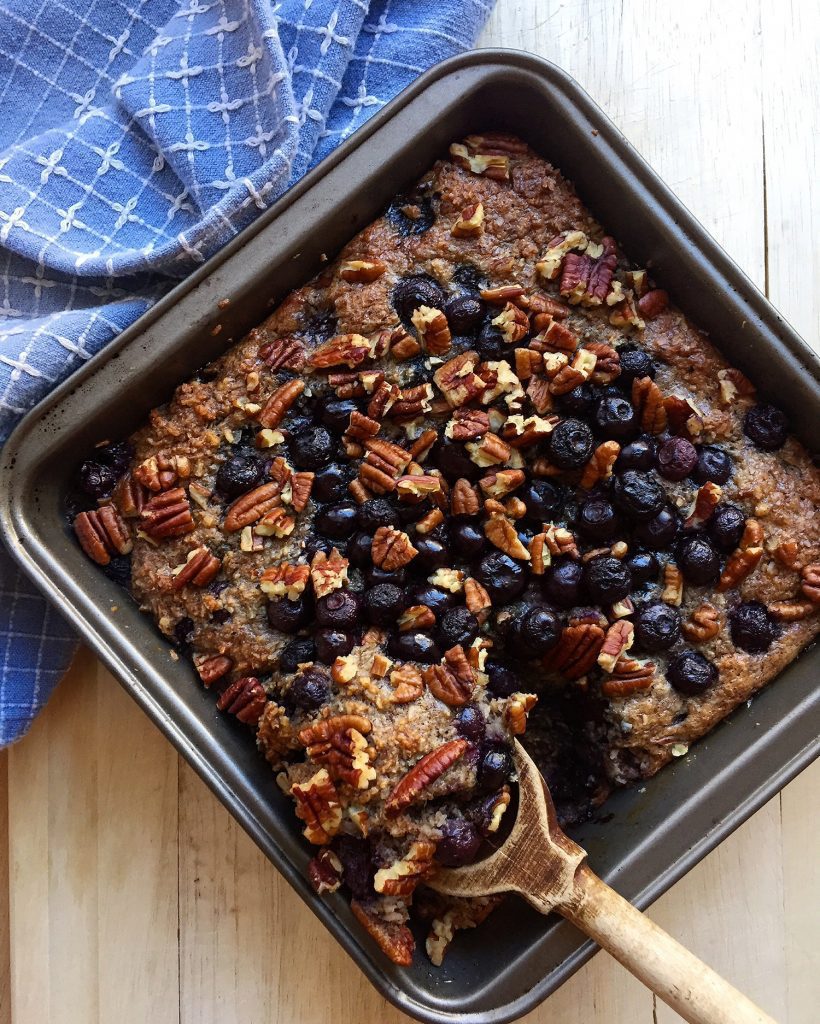 ---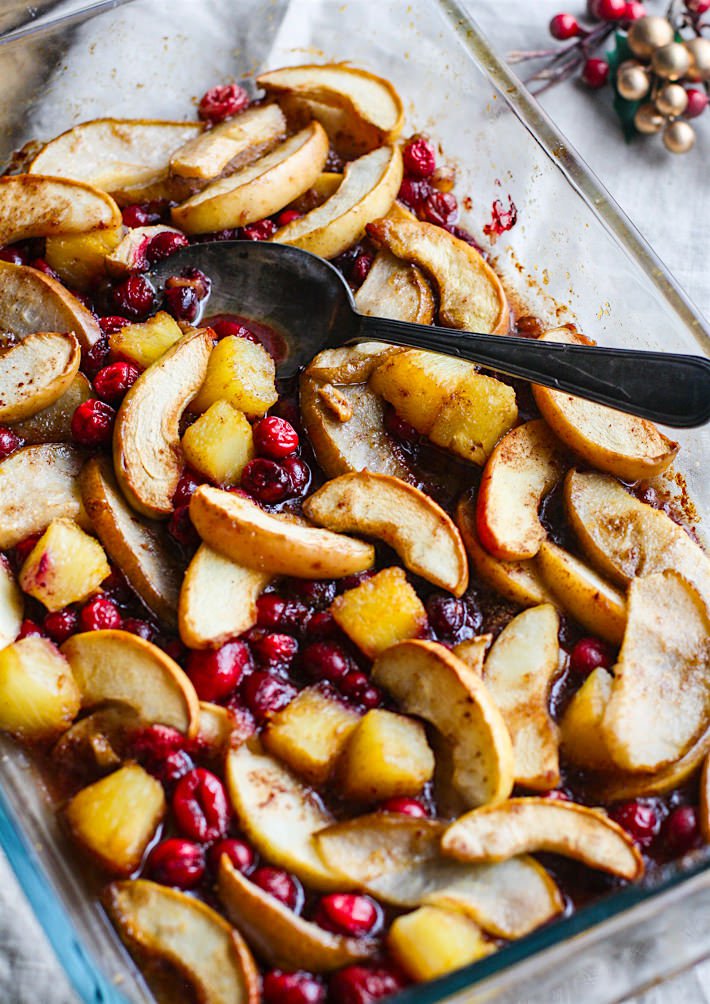 ---
PALEO BUTTERNUT SQUASH PANCAKES
By Raising Generation Nourished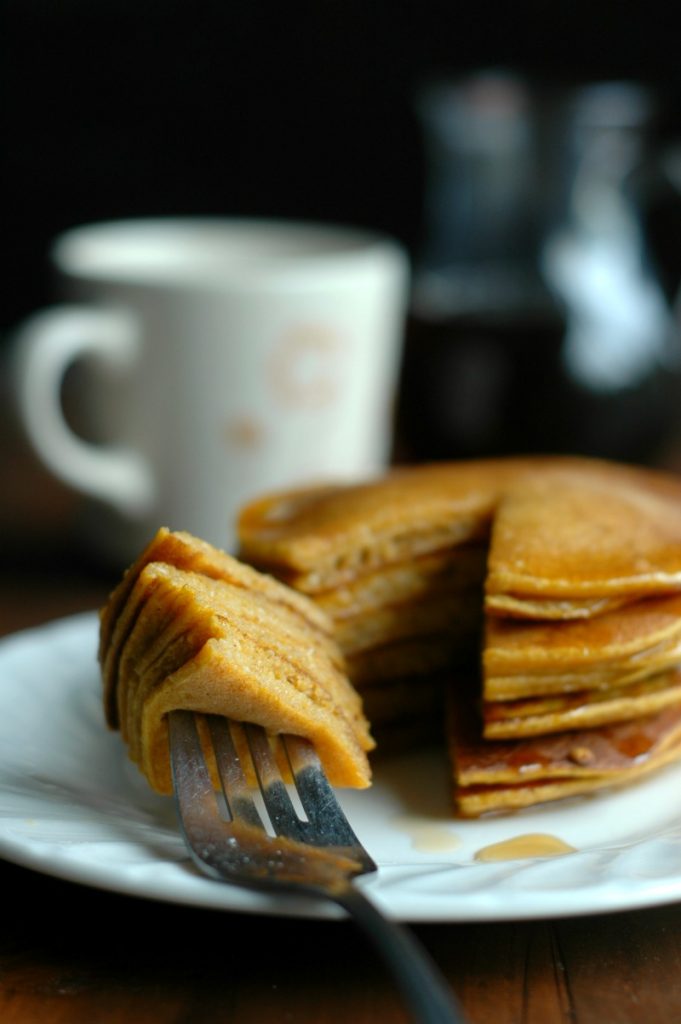 ---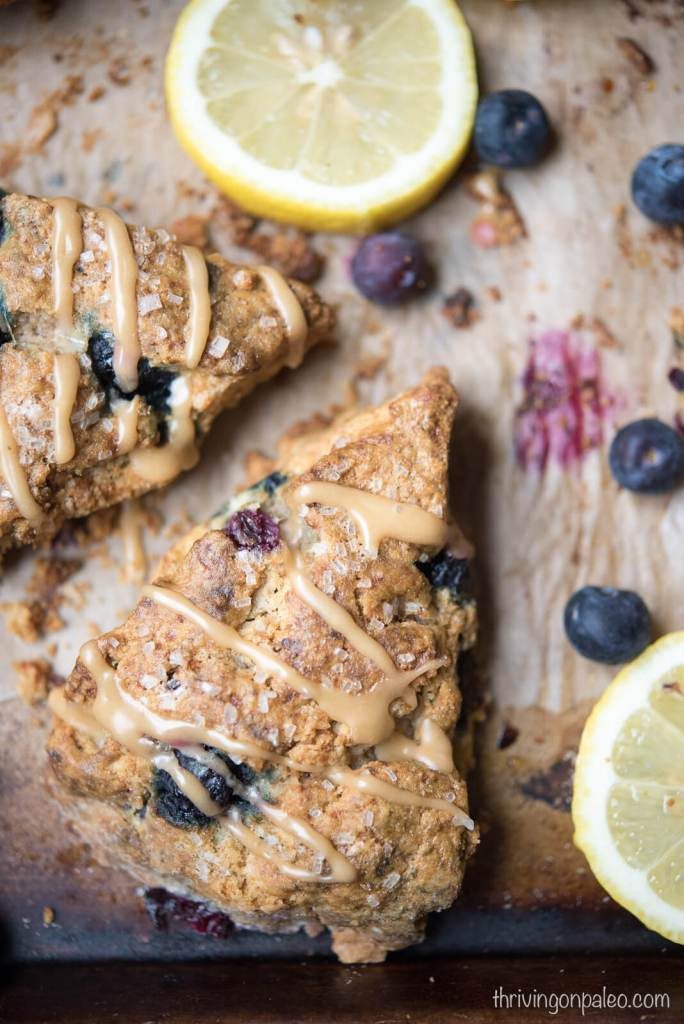 ---
SINGLE SERVE PALEO BREAKFAST SKILLET – CRISPY & SAVORY BACON, PLANTAIN & KALE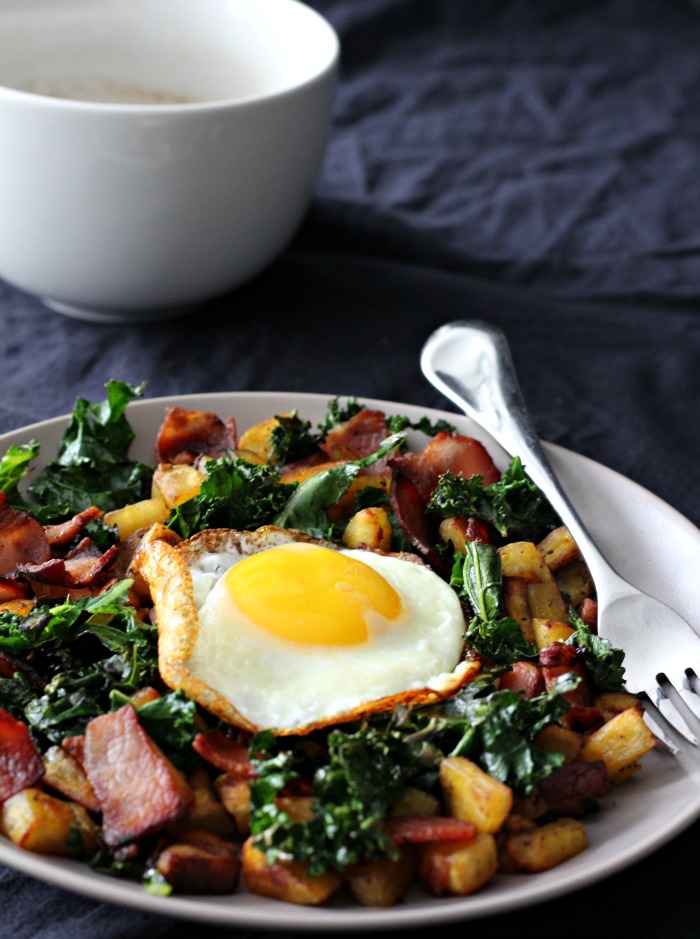 ---
GLUTEN FREE PALEO CHERRY MUFFINS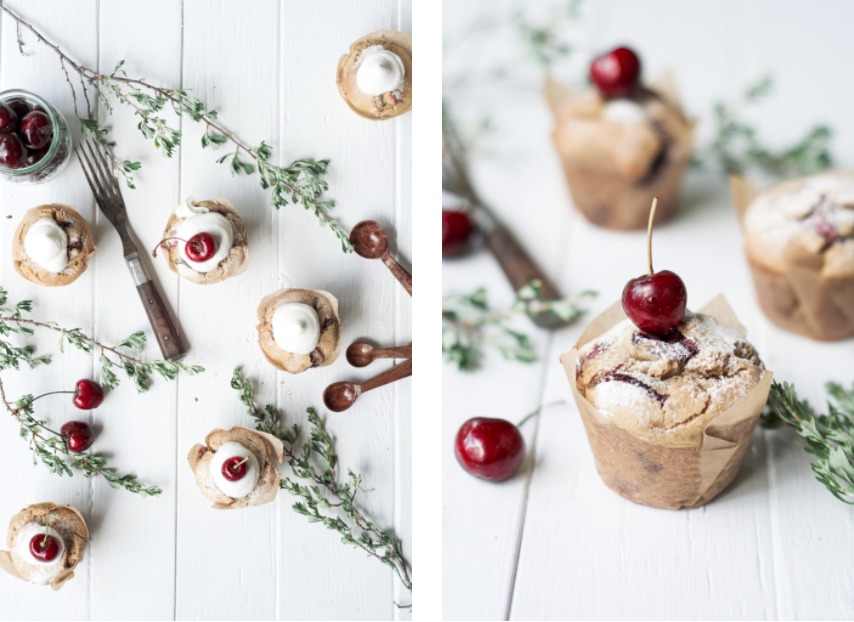 ---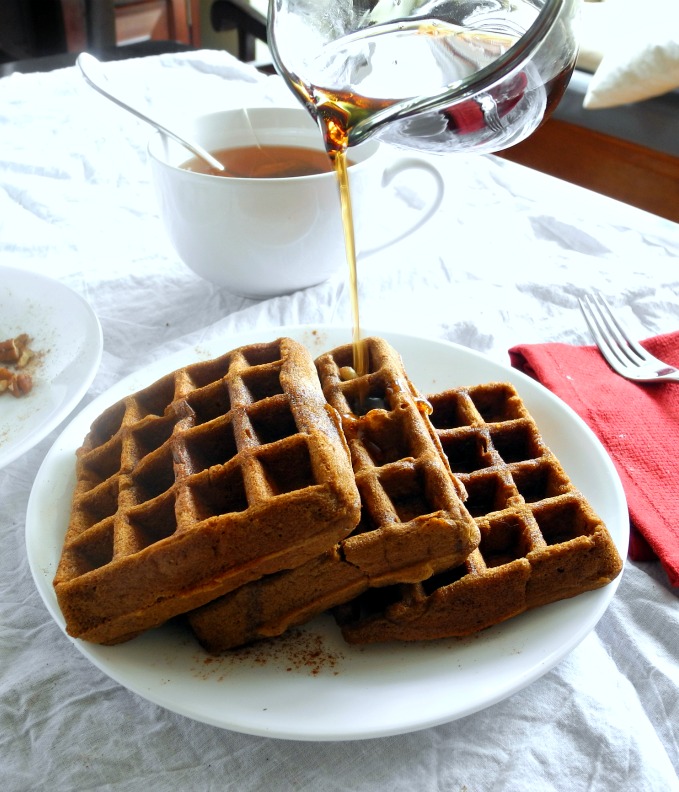 ---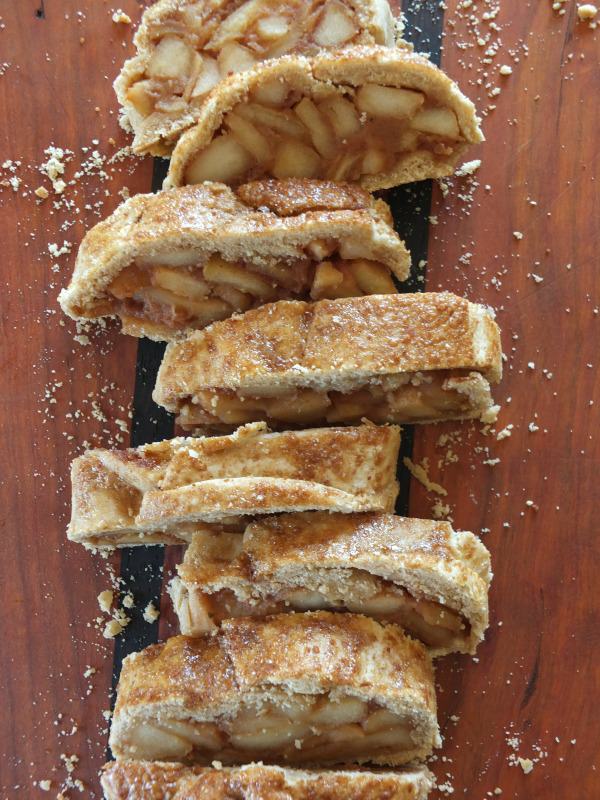 ---
HEALTHY PALEO CRANBERRY COFFEE CAKE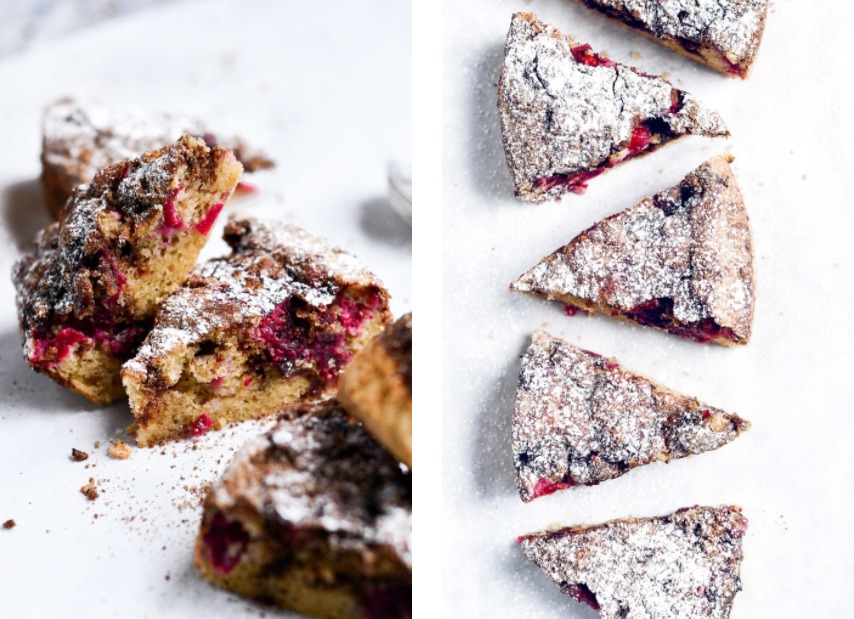 ---
By Bakerita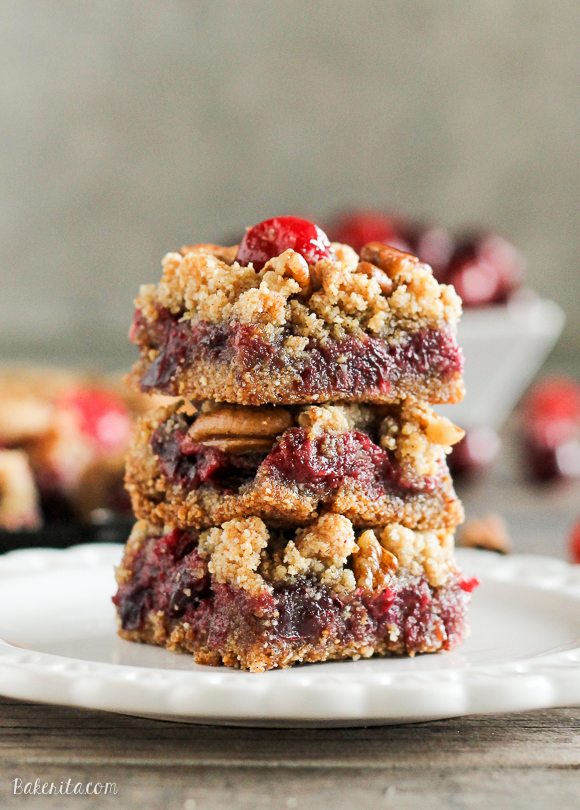 ---
By Bakerita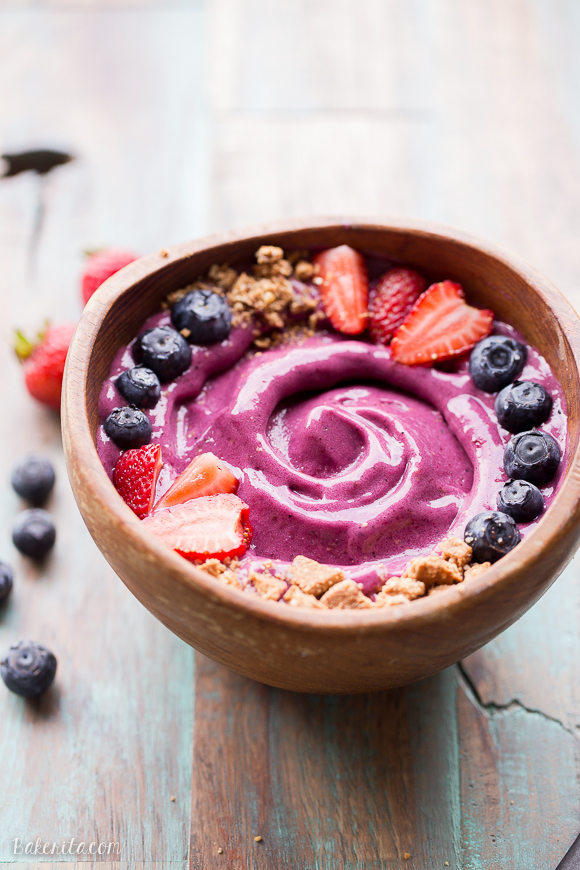 ---
By Bakerita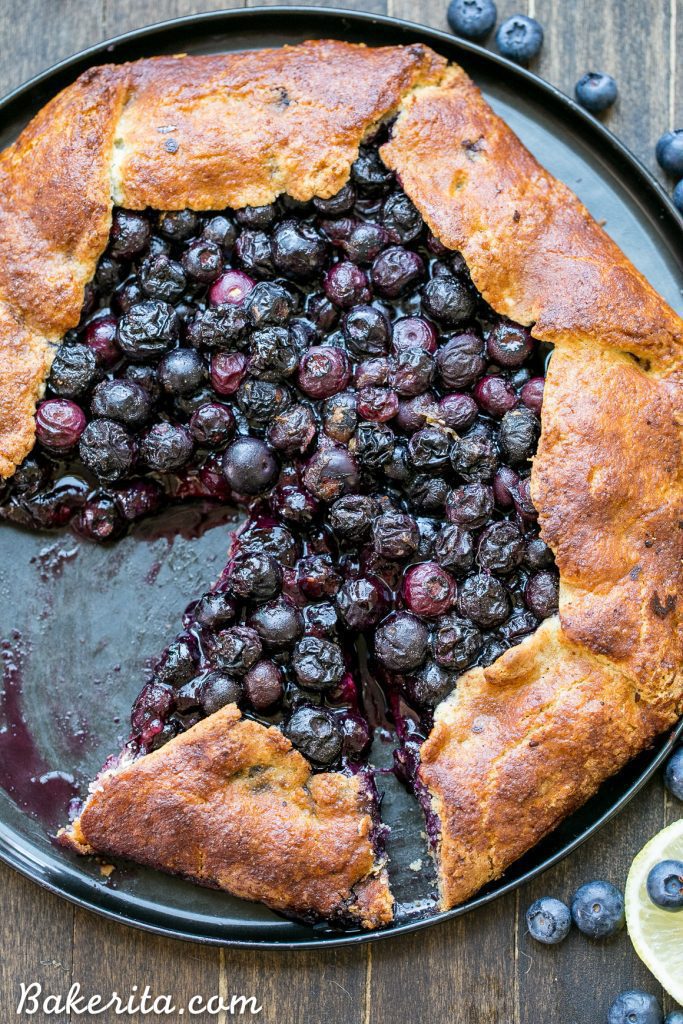 ---
BRUSSELS SPROUTS, EGGS AND BACON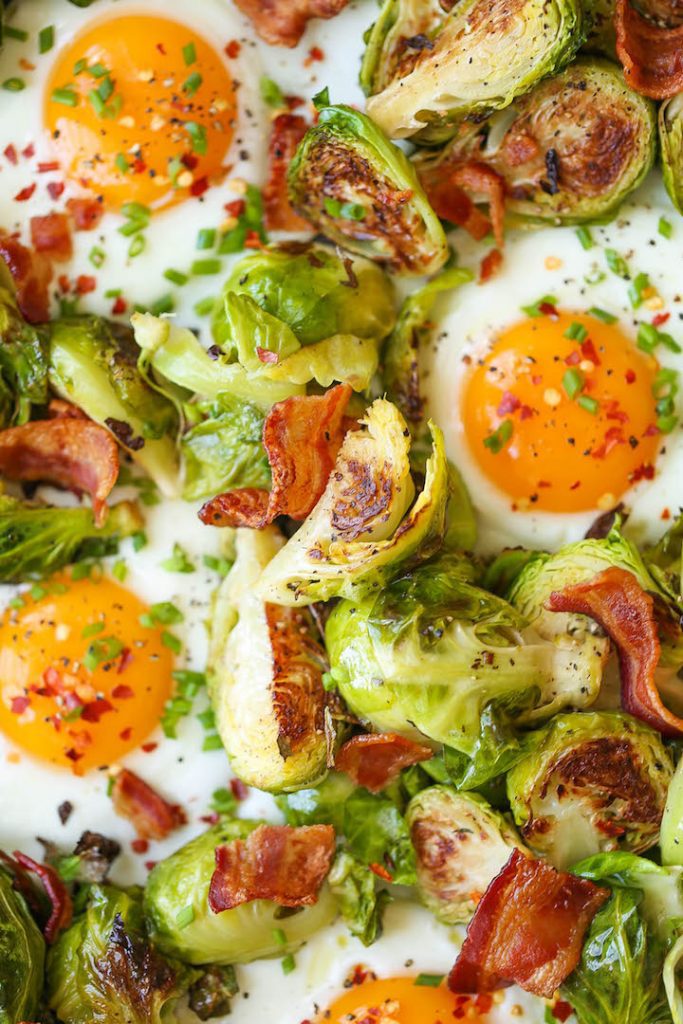 ---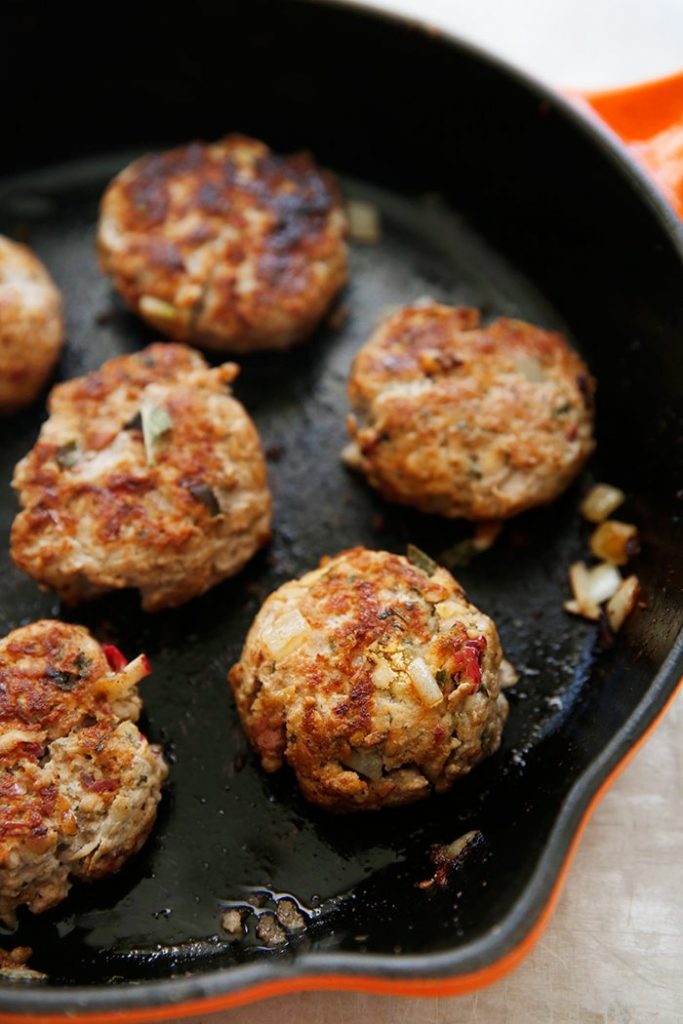 ---
KIELBASA, PEPPER, ONION AND POTATO HASH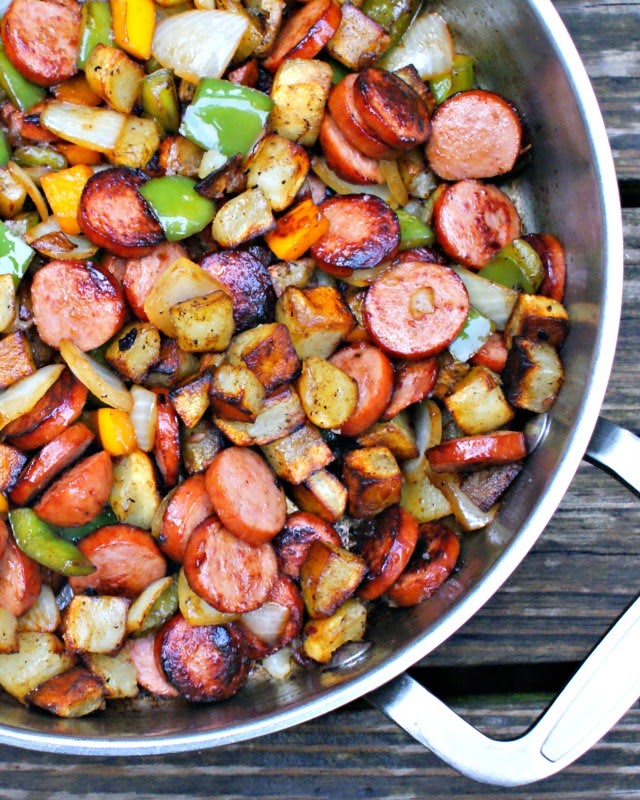 ---
ROSEMARY ROASTED VEGETABLE BREAKFAST BOWLS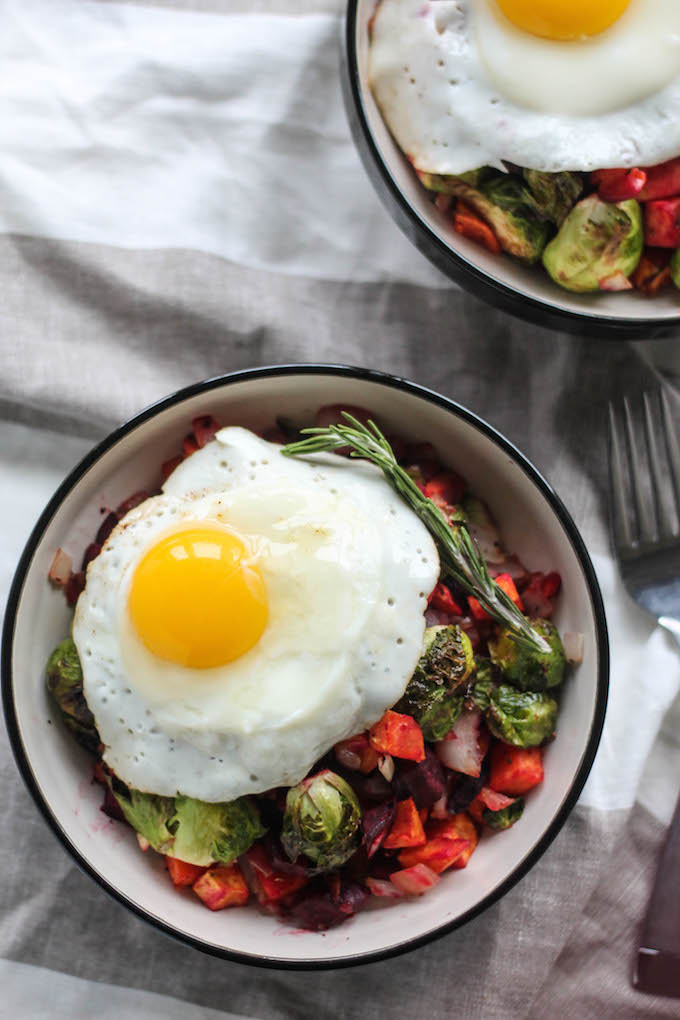 ---
BREAKFAST BURRITO BOWL WITH SWEET POTATO NOODLES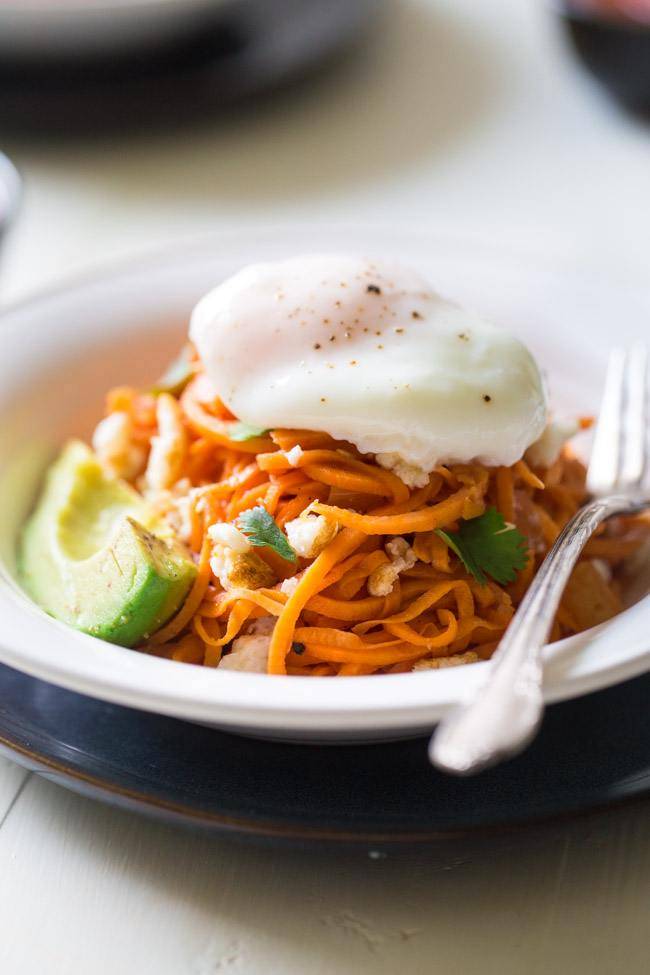 ---
EGGNOG SNICKERDOODLE BAKED FRENCH TOAST CASSEROLE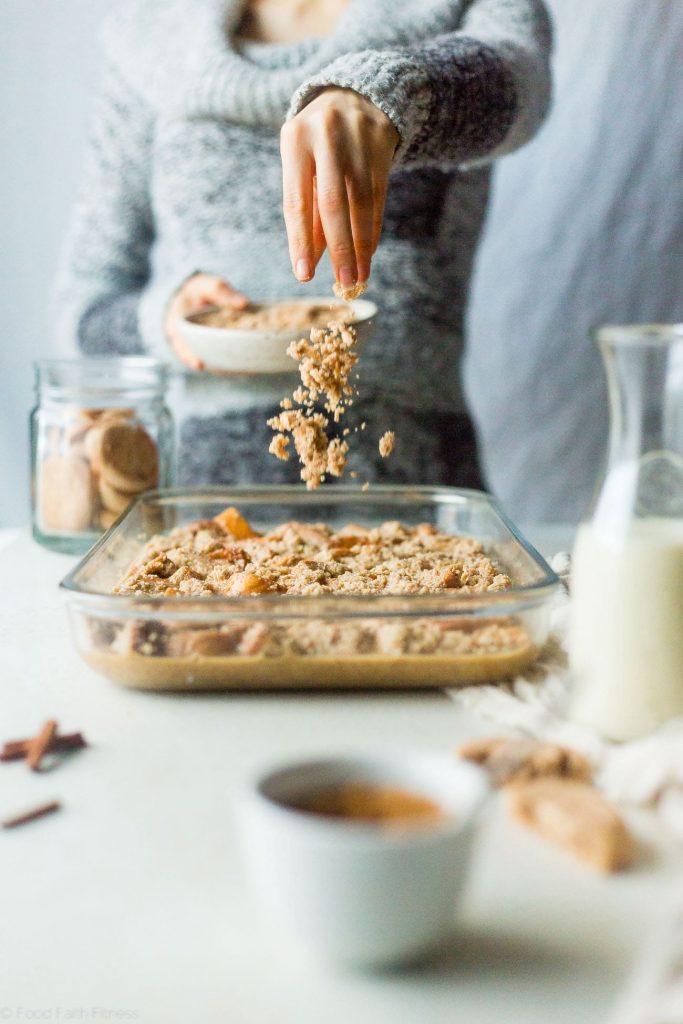 ---
KALE AND BUTTERNUT SQUASH BREAKFAST BOWL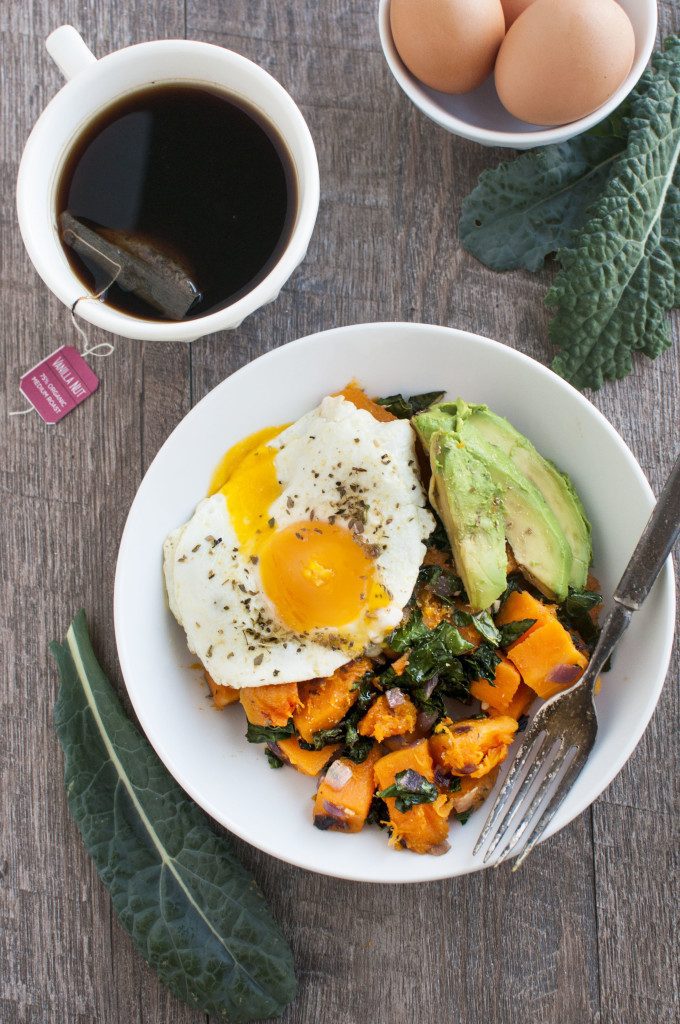 ---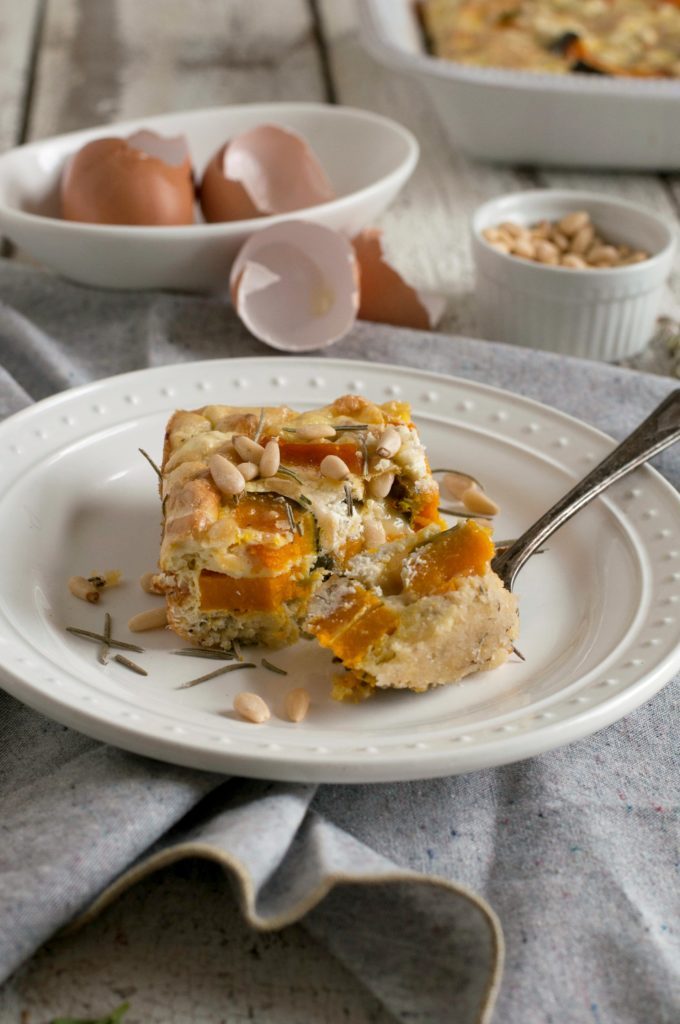 ---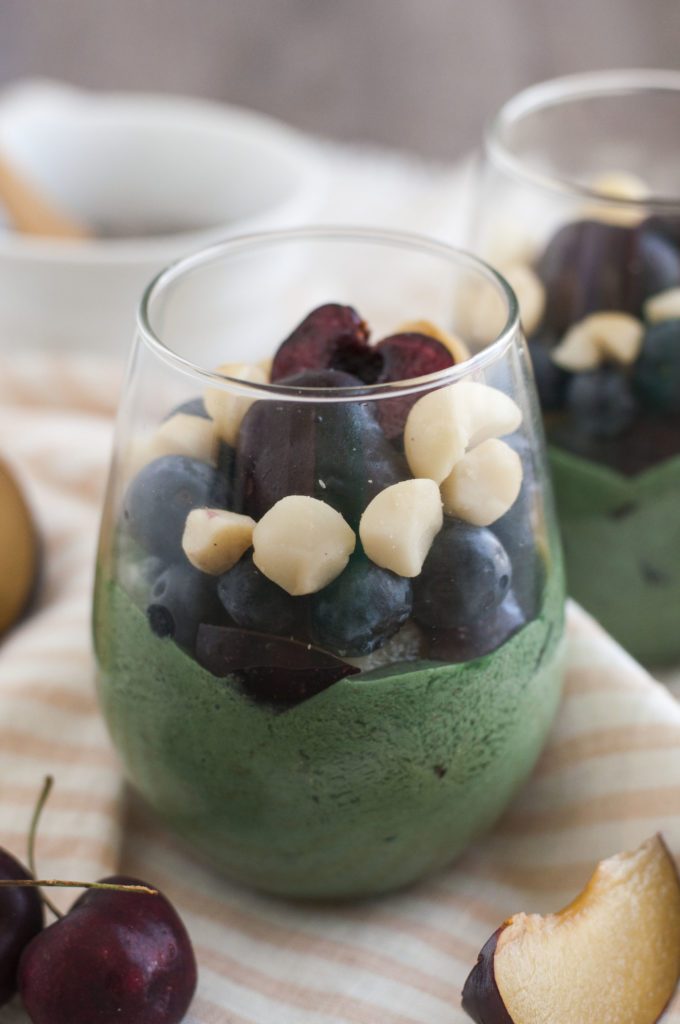 ---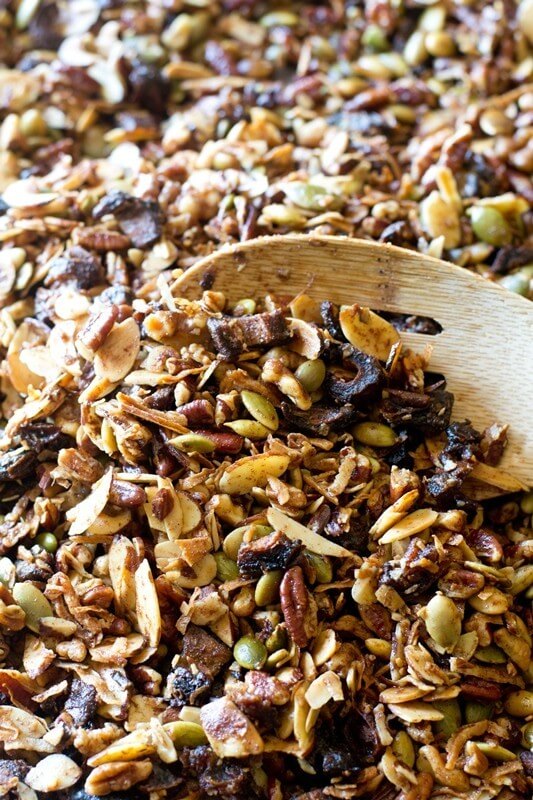 ---
IMPOSSIBLY EASY PALEO SWEET POTATO PIE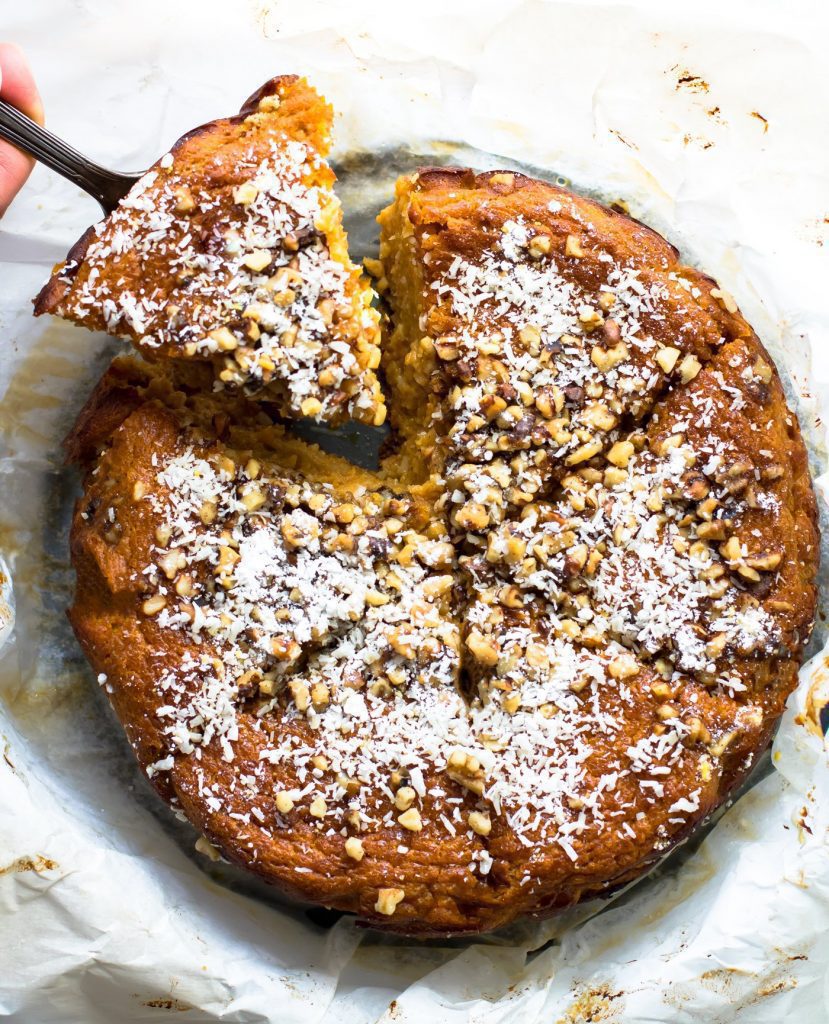 ---
By B Britnell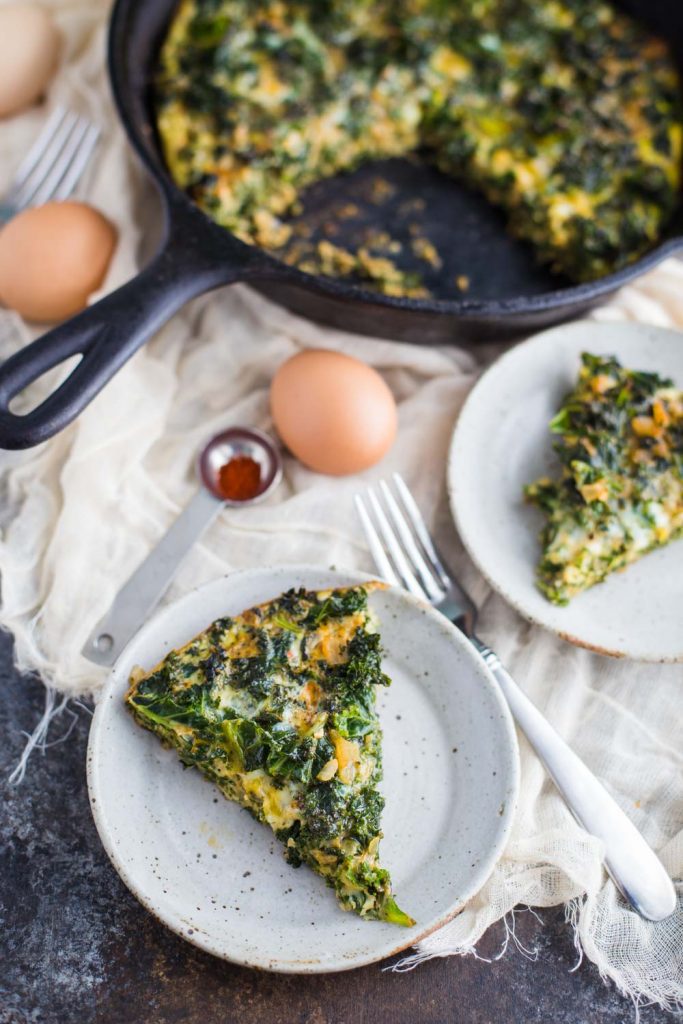 ---
HUCKLEBERRY LAVENDER PALEO PANCAKES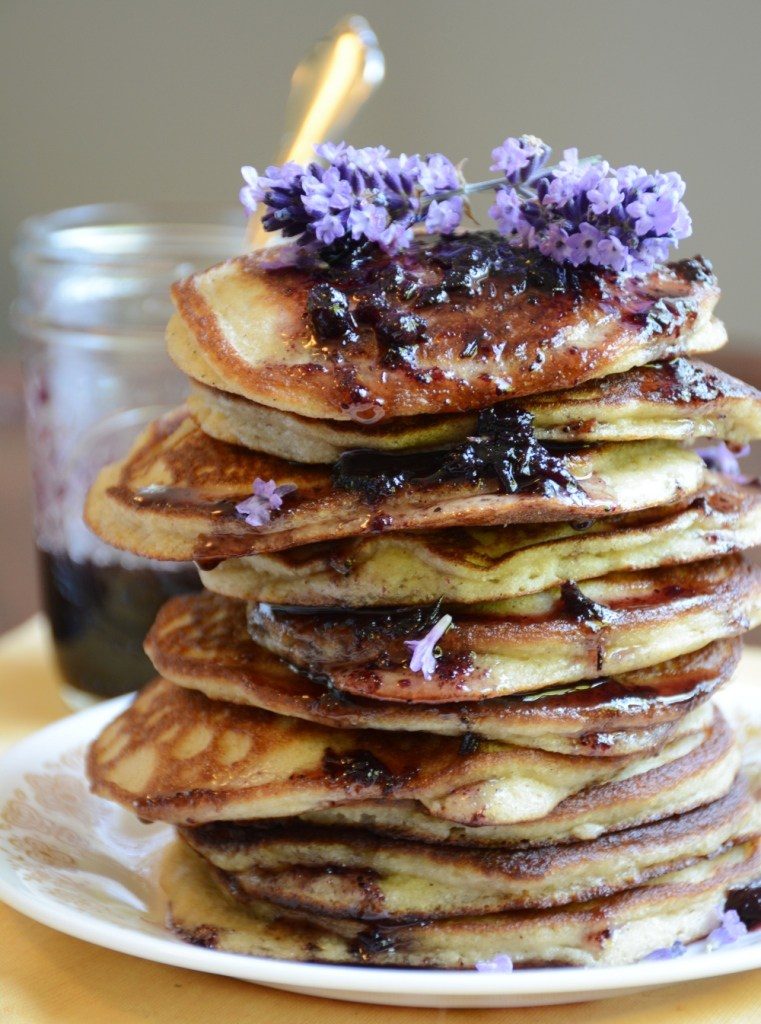 ---
By There's a Cook in My Kitchen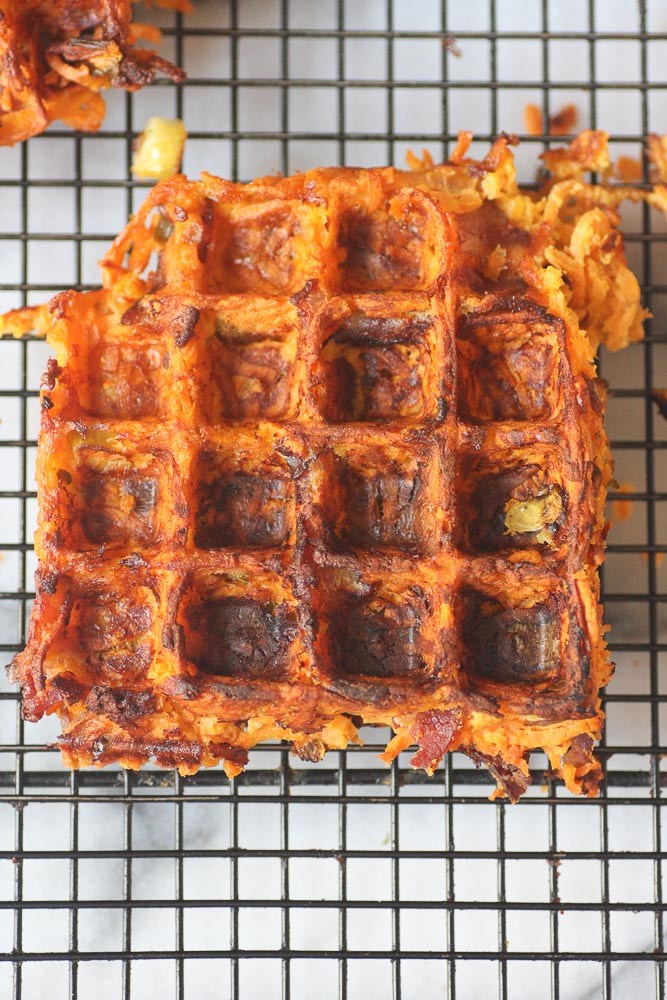 ---
MATCHA WAFFLES WITH RASPBERRY COULIS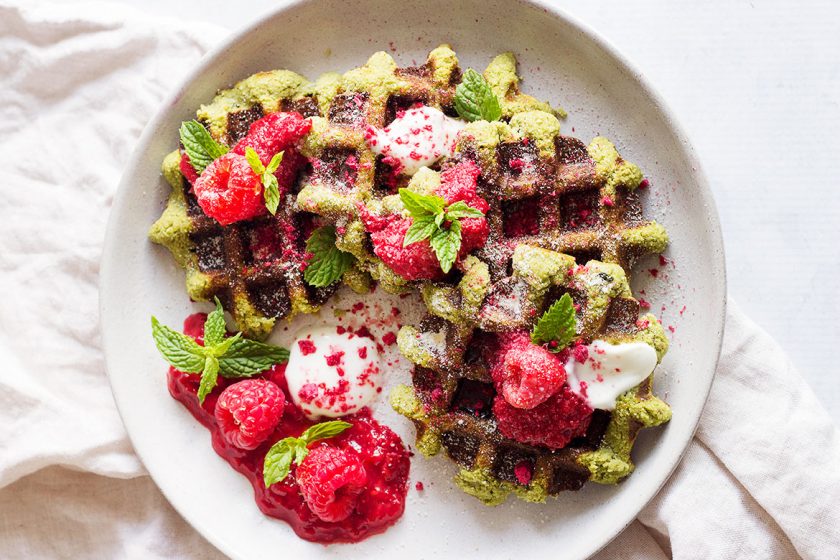 ---
SWEET AND SAVORY WAFFLES BENEDICT STACKS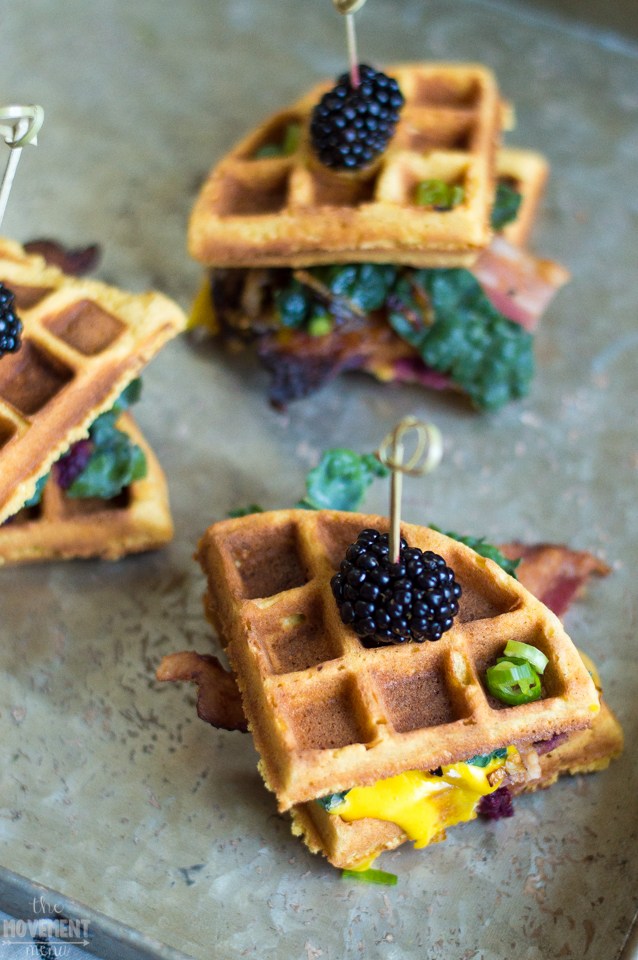 ---
PALEO DARK CHOCOLATE MINT MOCHA RECIPE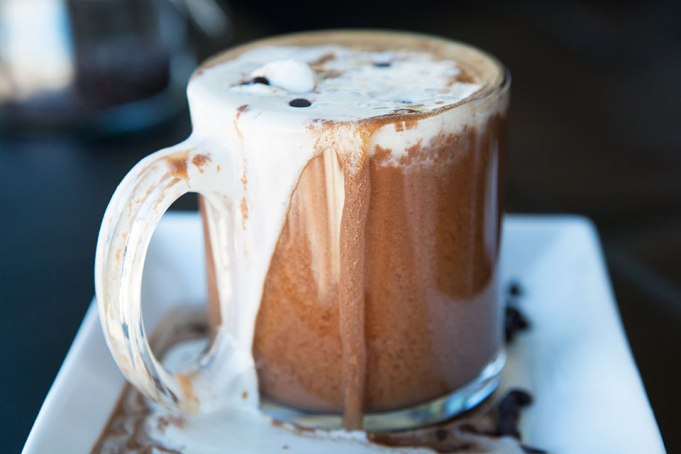 ---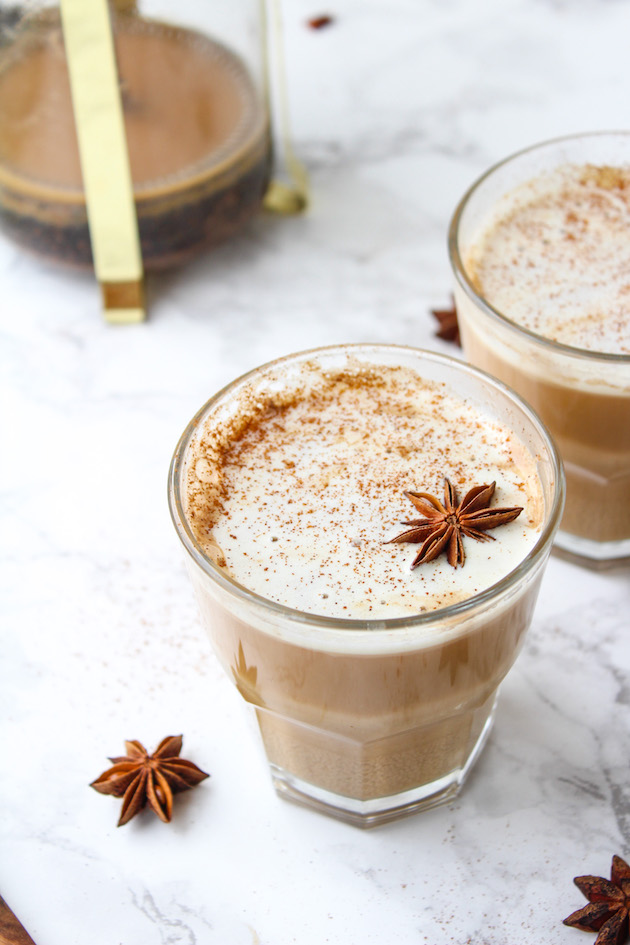 ---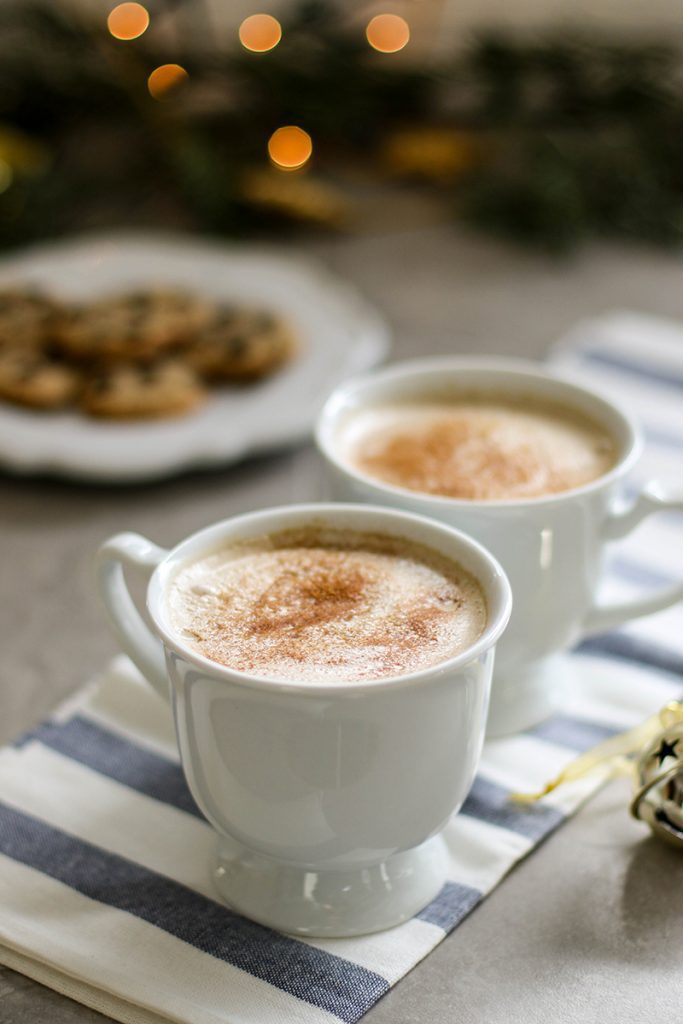 ---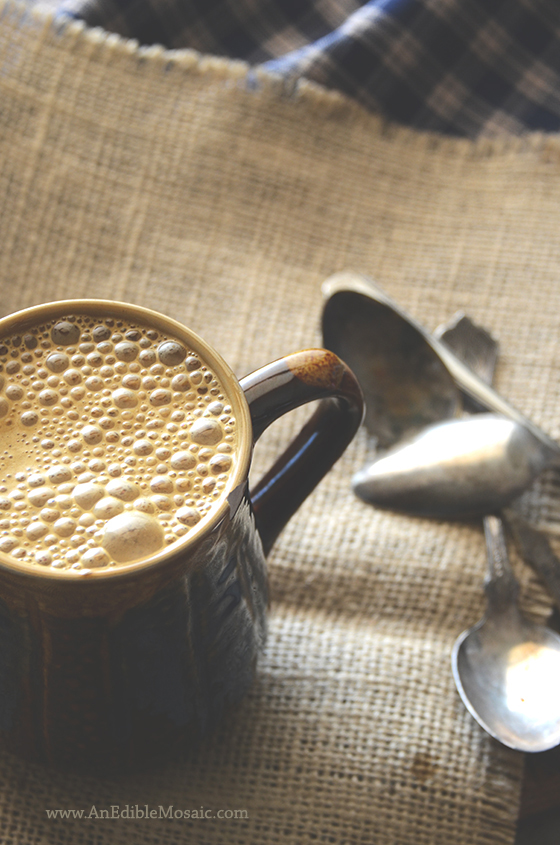 ---
MINI GINGERBREAD HOUSE MUG TOPPER COOKIES
By Noshtastic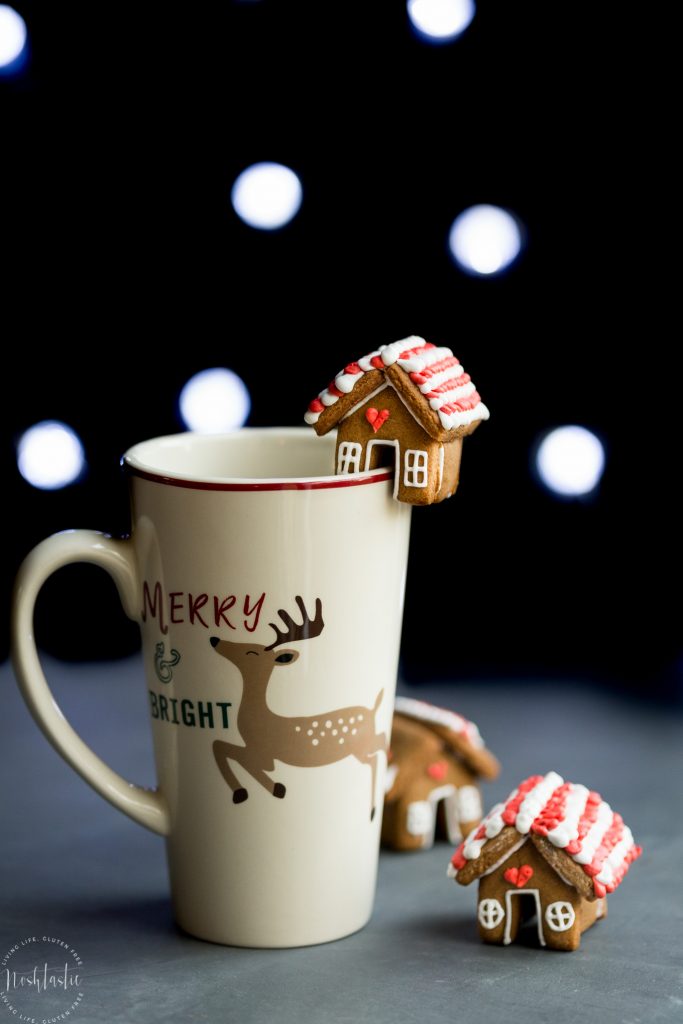 PIN ME!