I personally know a ton of people who really like bacon, a few people who are OBSESSED with bacon, and just a handful of people who don't like bacon (so strange, right?!)
For all of us who do love bacon though, I have compiled some of the BEST Paleo Diet recipes out there! These '57 Recipes for Bacon Lovers' round-up has recipes that are bacon-based AND 100% Paleo approved. Ahh, what a combo! To put together all of these awesome recipes for you, I visited some of my favorite blogs, trolled around Pinterest and FoodGawker.com (among a few other sites), and read a whole bunch of online bacon recipe articles…all so that you could have a curated place where you can go and get incredibly delicious and satisfying bacon recipes!
When you browse through the photos and links, you'll notice that there is a wide variety of bacon recipes to choose from — there's a recipe for every occasion and craving!
So, bacon lovers, brace yourselves…a major drooling session is coming your way. Scroll down and you'll see what I mean. Gosh, SO NOMS.
By PaleOMG.com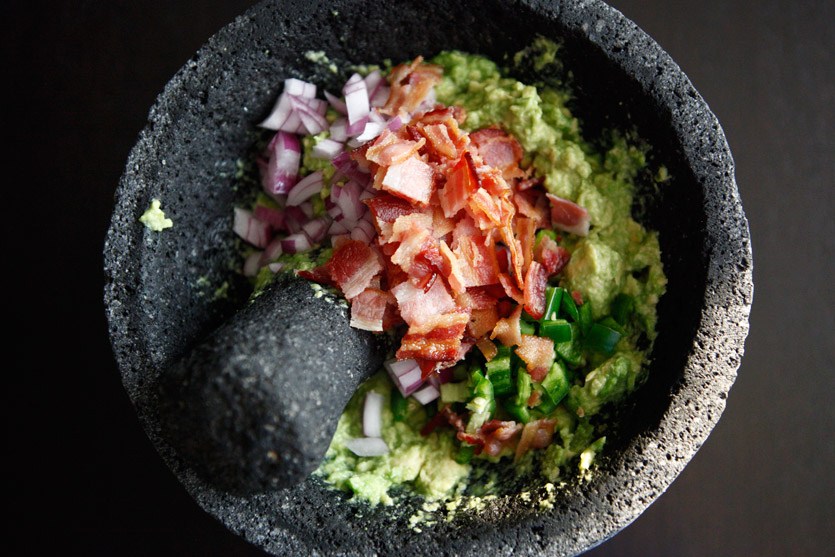 PIN ME!