I love eggs. They are a great source of protein, they're very nourishing, versatile and straight up delicious. However, sometimes, they are the last thing I want to have for breakfast. It's just a fact. And when that happens, I like to play with other Paleo-approved ingredients in my kitchen to come up with something epic. Because, lets be honest, Paleo breakfast are just that. Epic.
There are so many delicious creations you can whip up in a matter of minutes, and they are all good for you and very nutritious. The possibilities of what you can create are endless, in both savory and sweet variations. Think pancakes, waffles, crepes, breakfast salads, sausages, has browns, muffins, you name it. (Is your mouth watering yet? Mine so is!) 
So when the day comes when you too are not feeling like having eggs in the morning, just open up this blog post again, as I have compiled 53 Paleo breakfast recipes for you that aren't eggs. Browse through these delicious recipes and you'll see how many wonderful breakfast options there are for us Paleo eaters. Enjoy!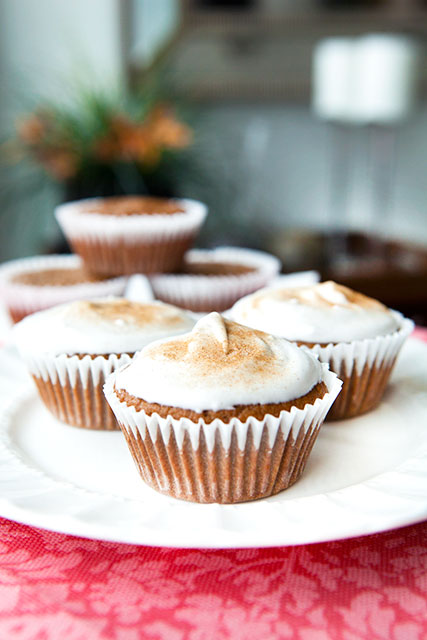 By PaleOMG.com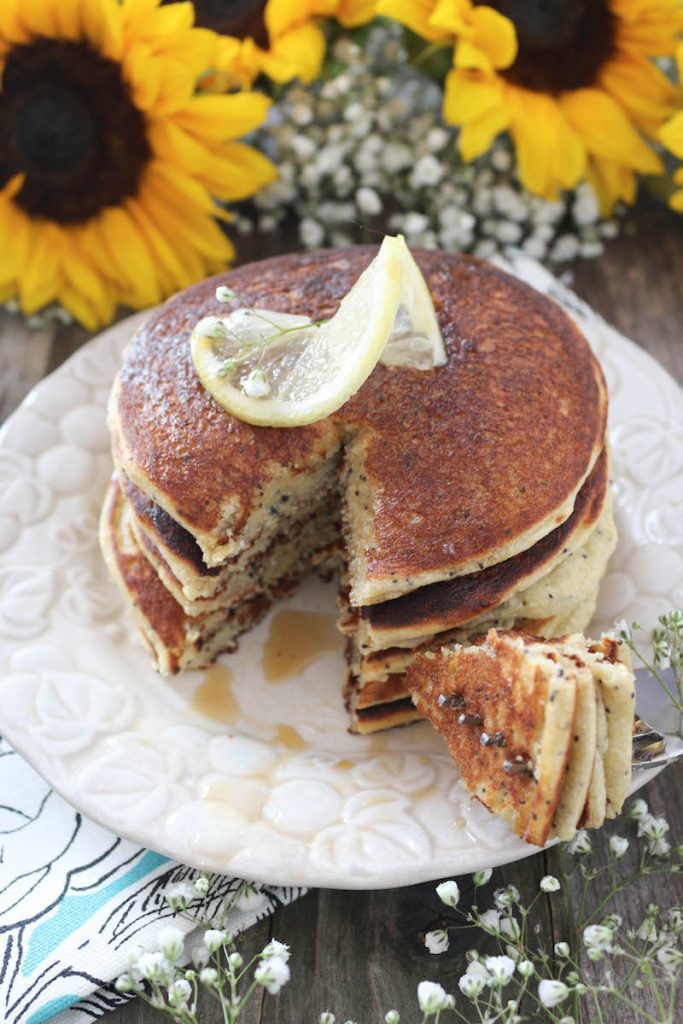 By PaleOMG.com
By PaleOMG.com
By PaleOMG.com
By PaleOMG.com
By PaleOMG.com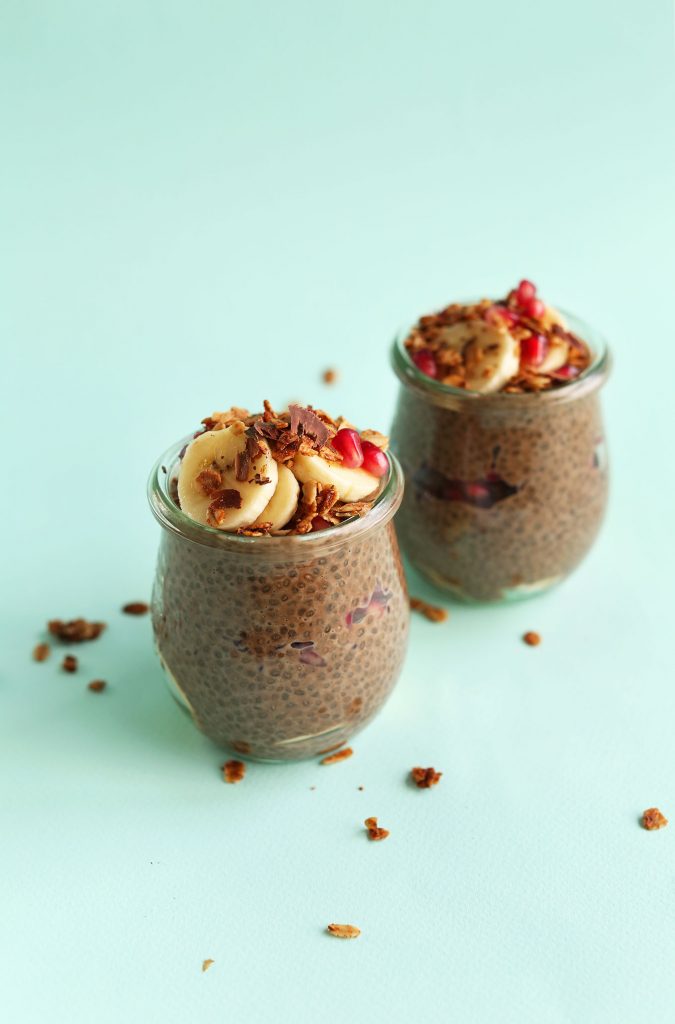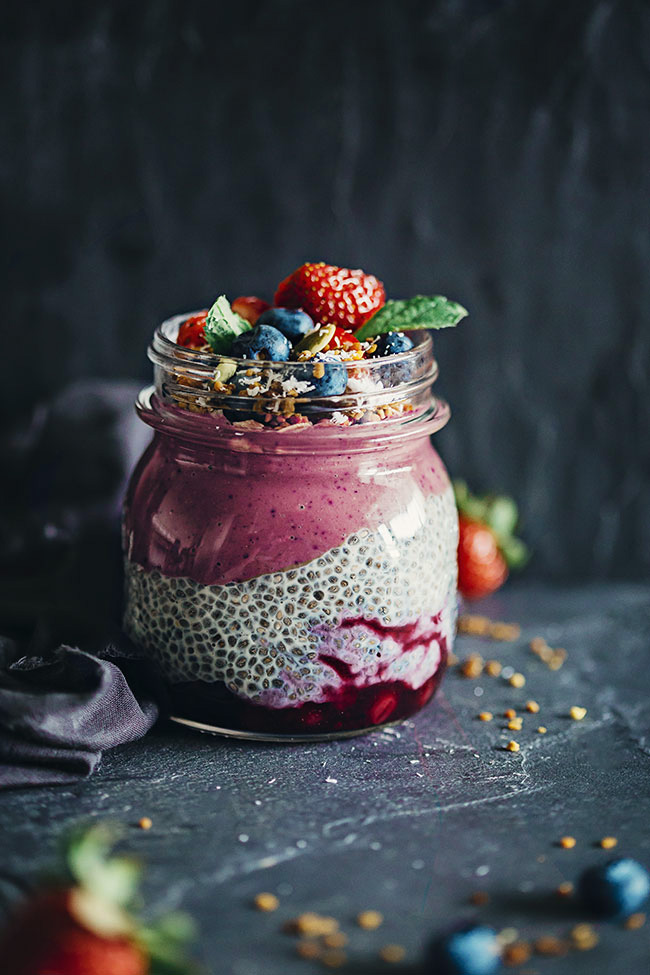 By PaleOMG.com
By PaleOMG.com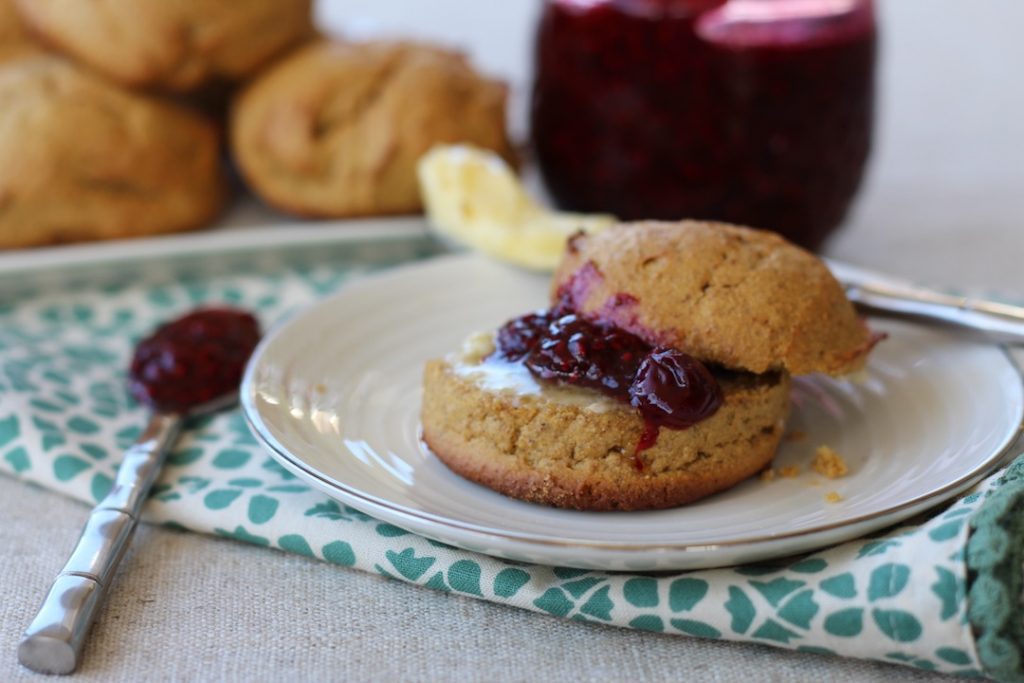 By AgainstAllGrain.com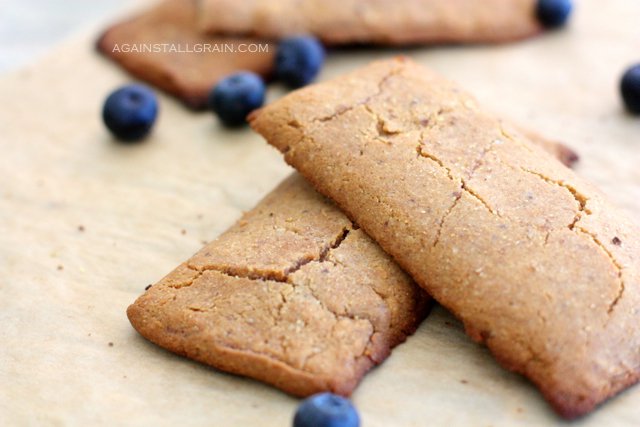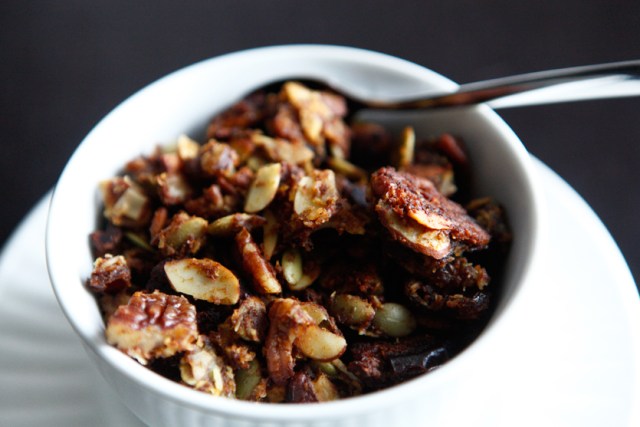 PIN ME: