Once in a while I get a very strong craving for something carb-ey that can pack a flavorful punch. And, in my mind, nothing gets the job done like crepes or wraps (tortillas).
I love these two options because not only can you make them savory or sweet, but they are able to carry pretty much any combination of ingredients that fit your specific taste preferences and nutritional needs.
When I lived in Ecuador, before coming to college in the US and before becoming Paleo, I would frequent one of my favorite Colombian-based restaurants called Crepes and Waffles. I loved that place because everything tasted super fresh and every item on the menu, without exception, was incredibly delicious! Their menu had, what seemed like, hundreds of savory and sweet crepe and waffle options. My favorites to get were a creamy chicken and broccoli crepe for lunch, and a Nutella banana waffle for dessert. The cool part was that I never really felt bloated or icky after eating their stuff. Perhaps it was the quality of ingredients? I'm not sure; what I do know, however, is that if I tried to eat a crepe now in the US, my intestines would swell up and hurt, I would get temporary rashes and I'd feel sick for a few hours. Ugh. Not fun.
But guess what? There are a ton of wonderful Paleo-friendly crepe and tortilla recipes out there that we can make at home, which are incredibly delicious and won't make us feel sick.
I've done some research this last week and I've compiled some of the best paleo crepe and tortilla recipes all in one post (this one!). In this post, you will get to see lots of options as far as ingredients and techniques go, so pick your fave looking recipe and get on baking. You and your family can have a fun recipe making night, where you can all be a part of the the food making process! A hands-on family dinner night is good for the soul, especially when it involves yummy food that is healthy! Remember, you get to pick the ingredients that you want to put in your crepes and tortillas, so go wild and have fun being creative!
XO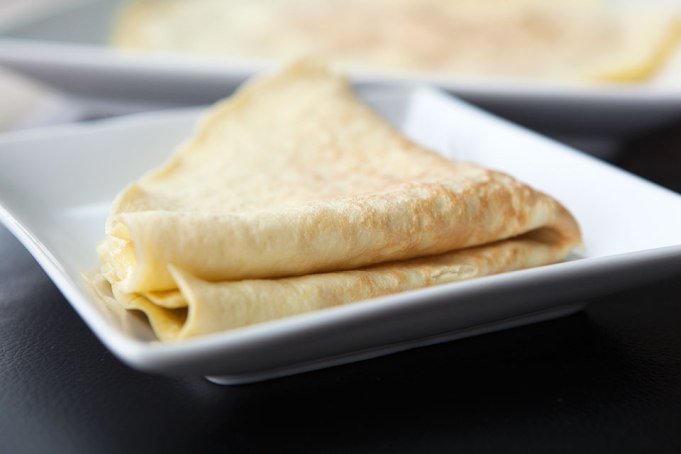 ---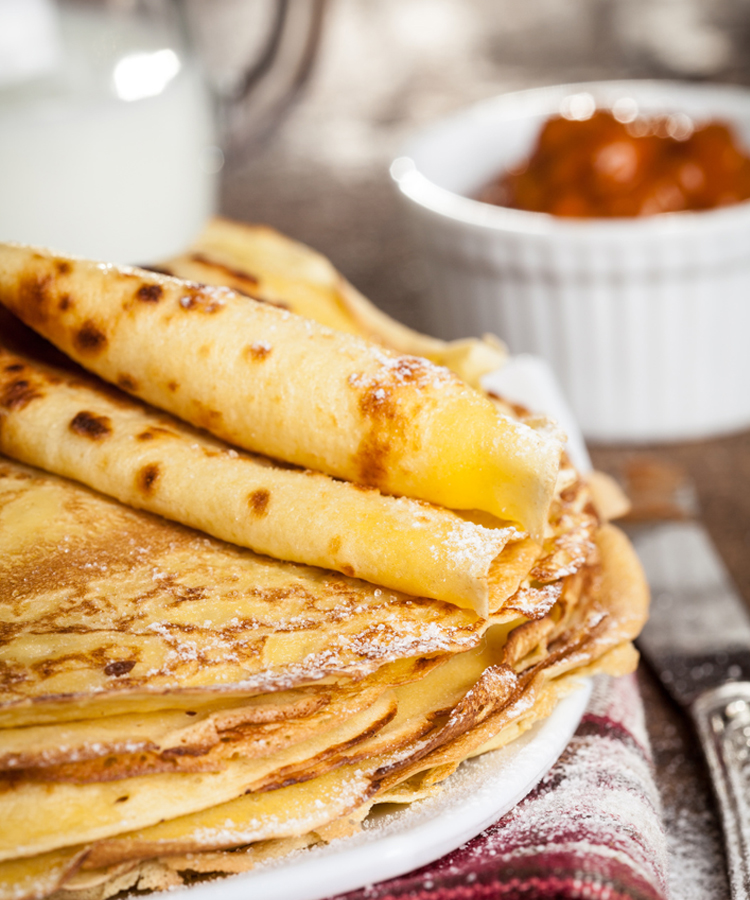 ---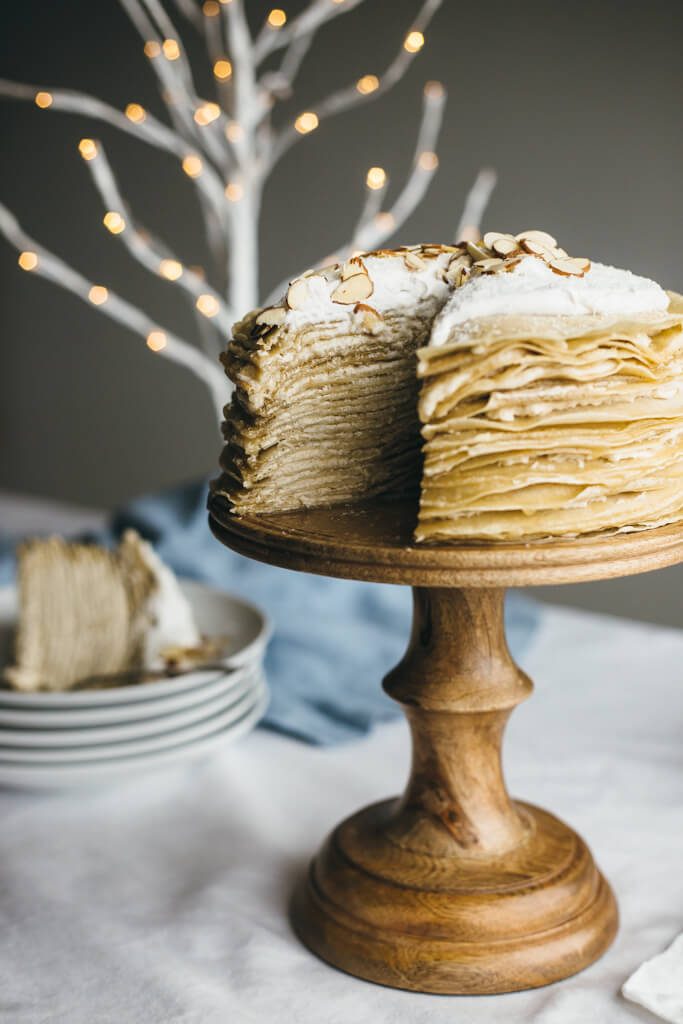 ---
By Leelalicious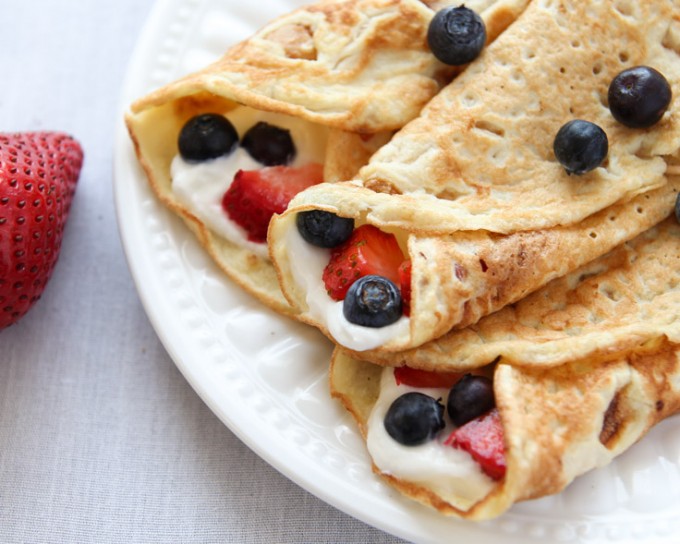 ---
POWER SNACK: PALEO TORTILLA RECIPE
By Paleoaholic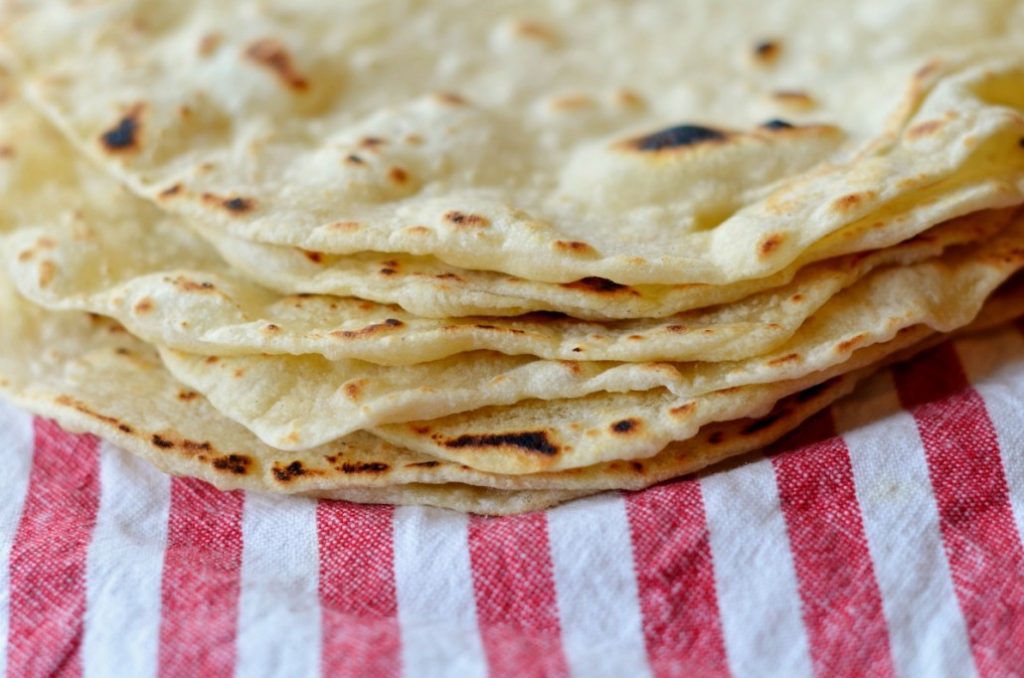 ---
PALEO CREPES WITH STRAWBERRIES
By Noshtastic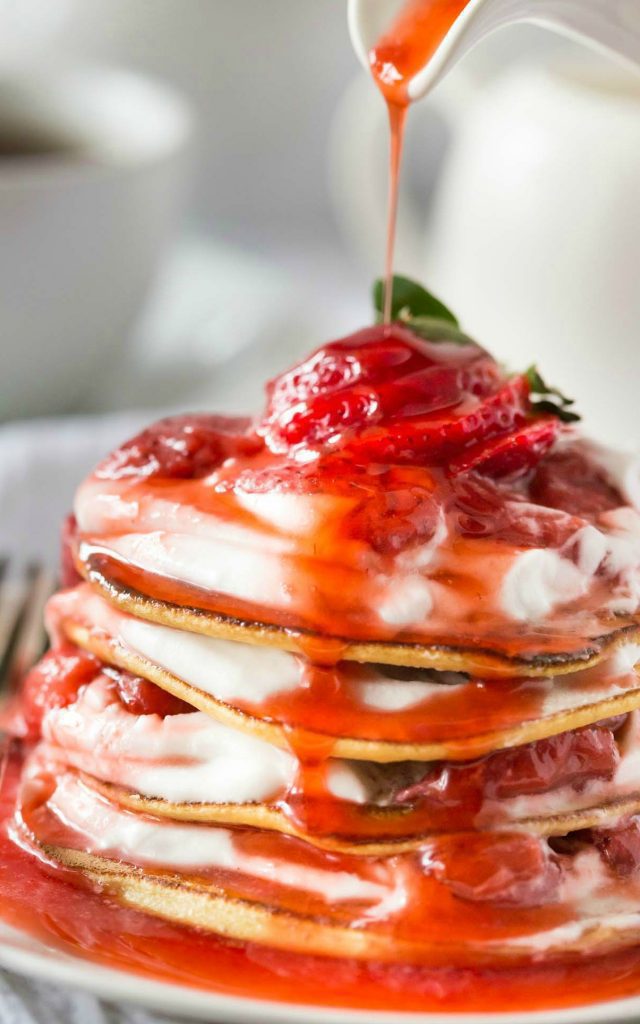 ---
PALEO CREPES CAKE WITH LEMON STRAWBERRY COCONUT CREAM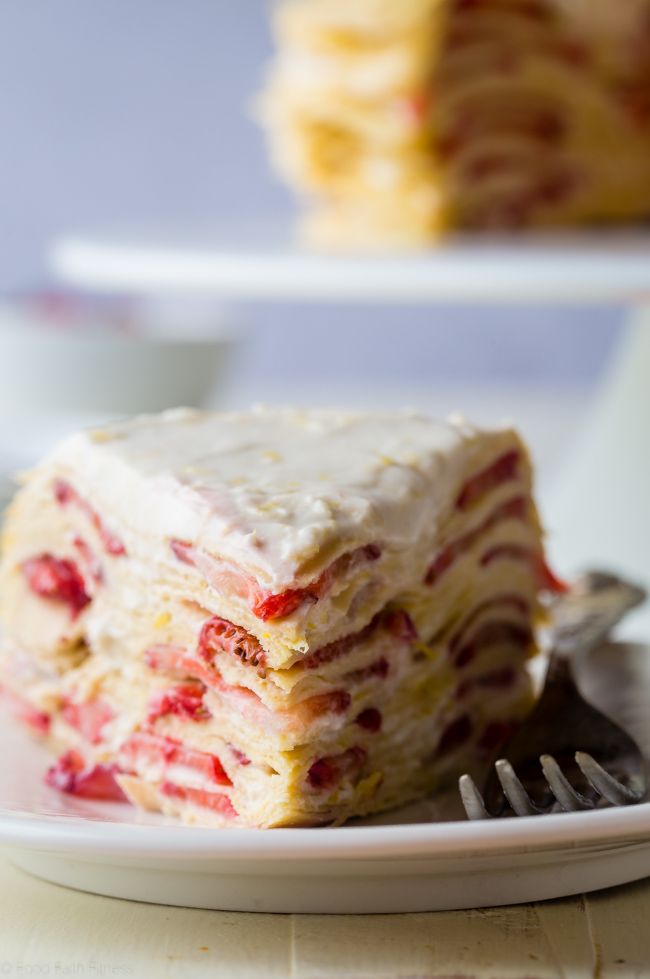 ---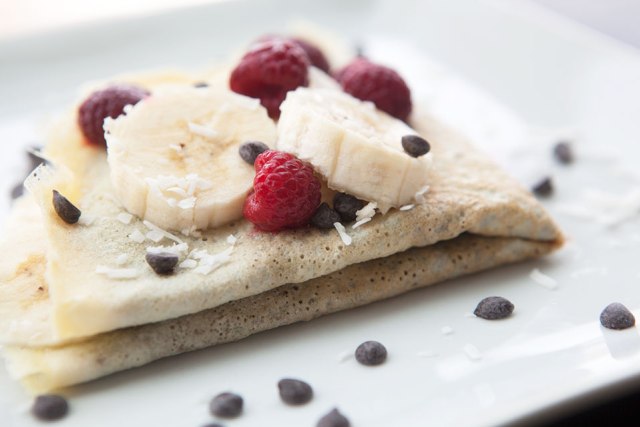 ---
BANANA & BUTTERSCOTCH CREPE CAKE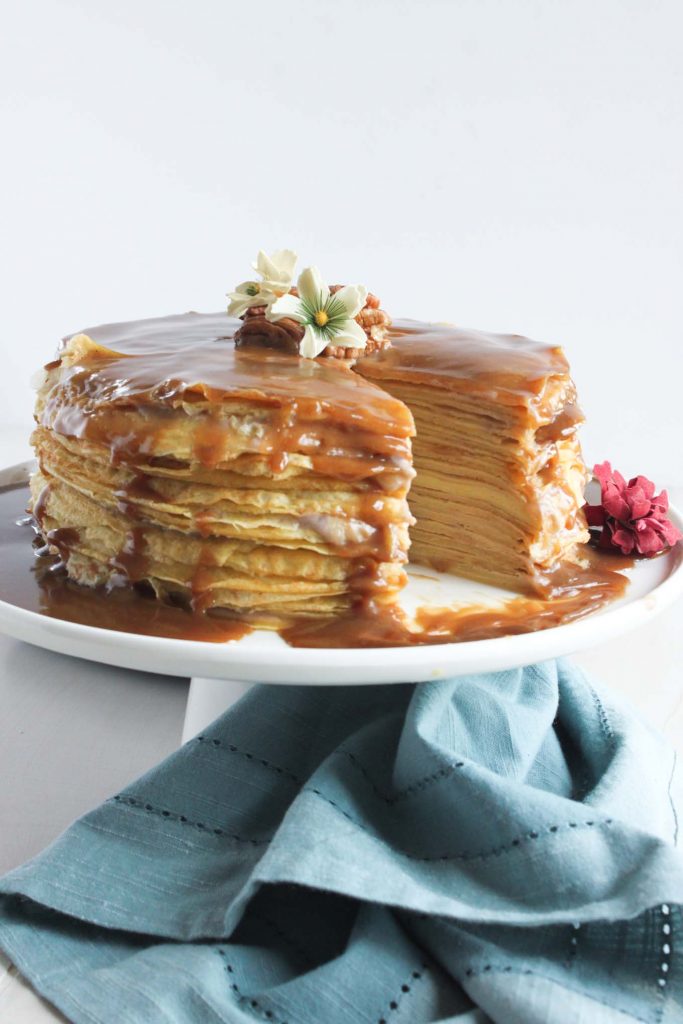 ---
WEEKNIGHT PALEO TORTILLAS (AIP)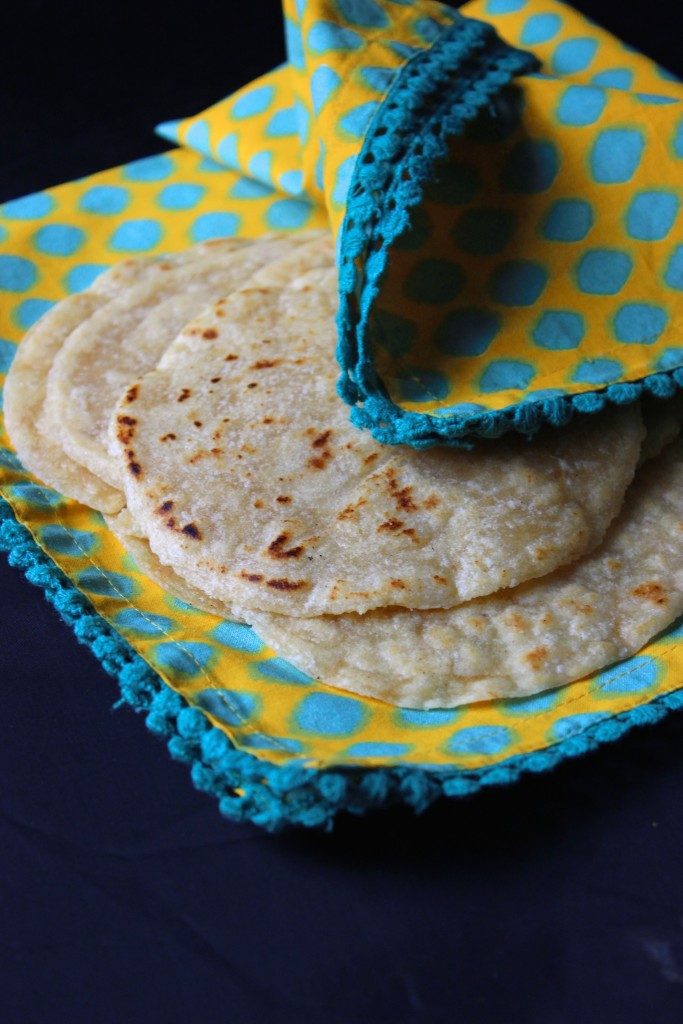 ---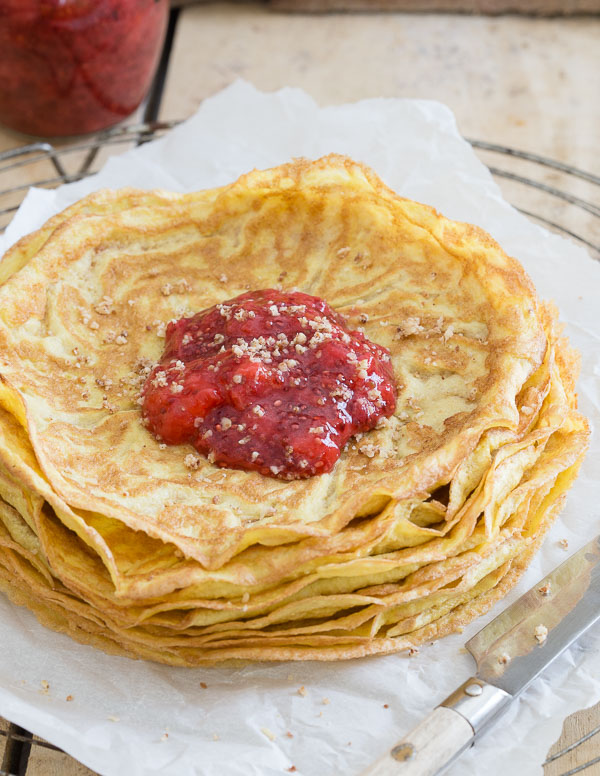 ---
SAVOURY PALEO CREPES WITH BACON AND AVOCADO RECIPE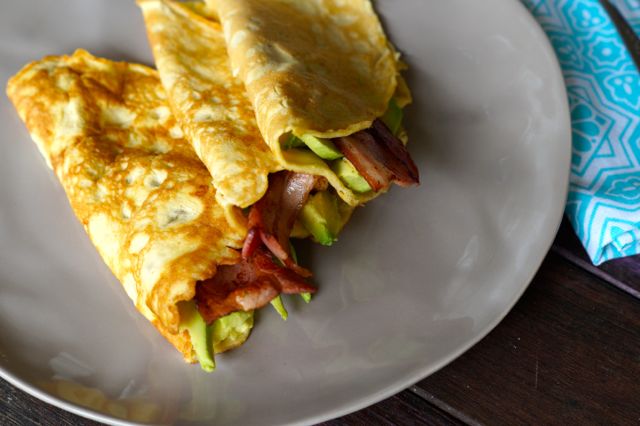 ---
COCONUT FLOUR CHOCOLATE CREPES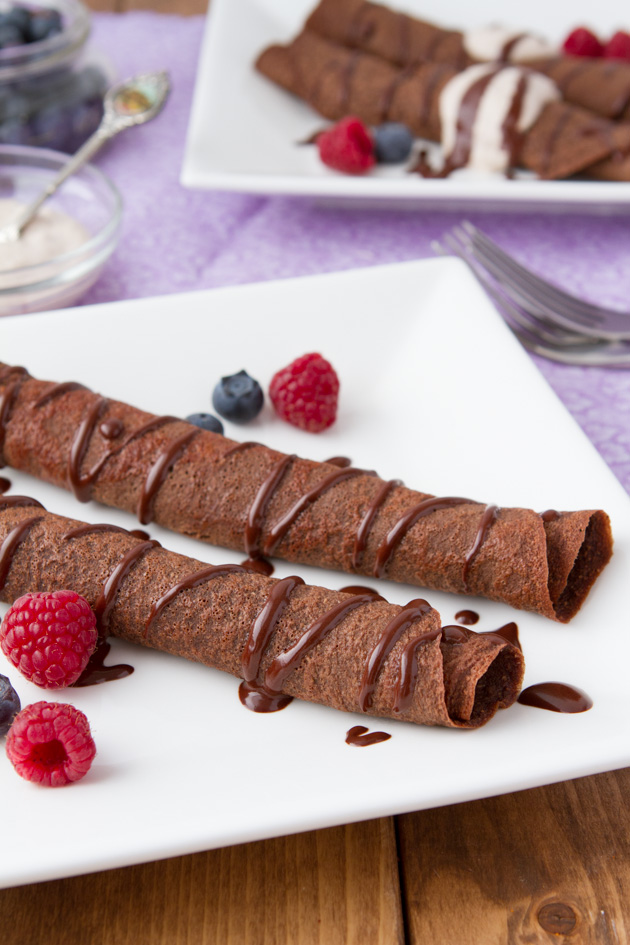 ---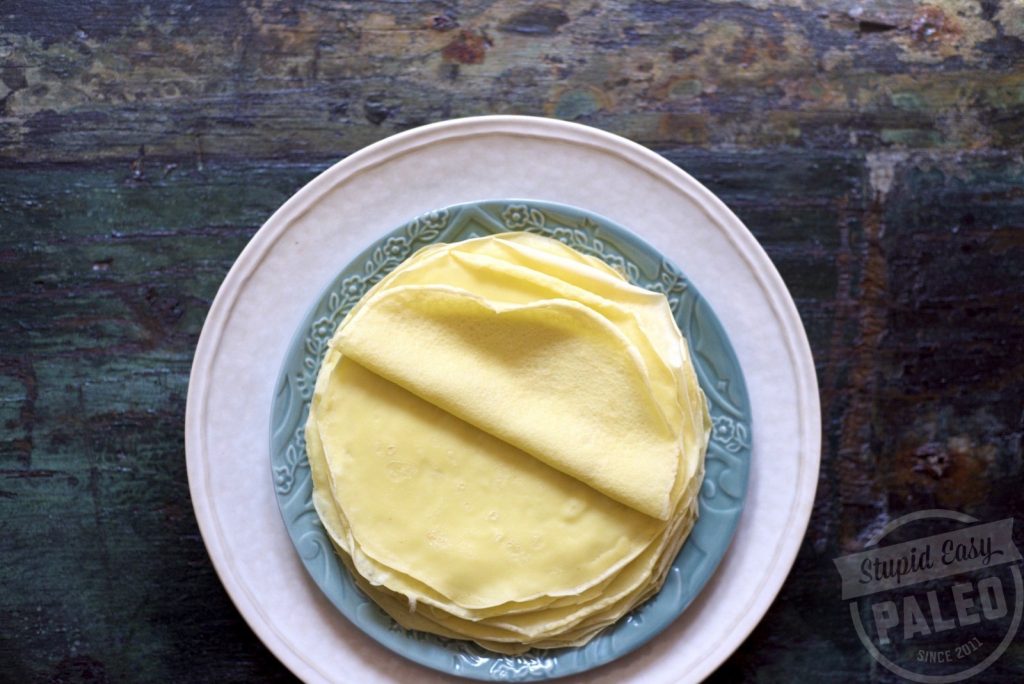 ---
CHICKEN, MUSHROOM & ARUGULA SAVORY CREPES (PALEO)
By Foraged Dish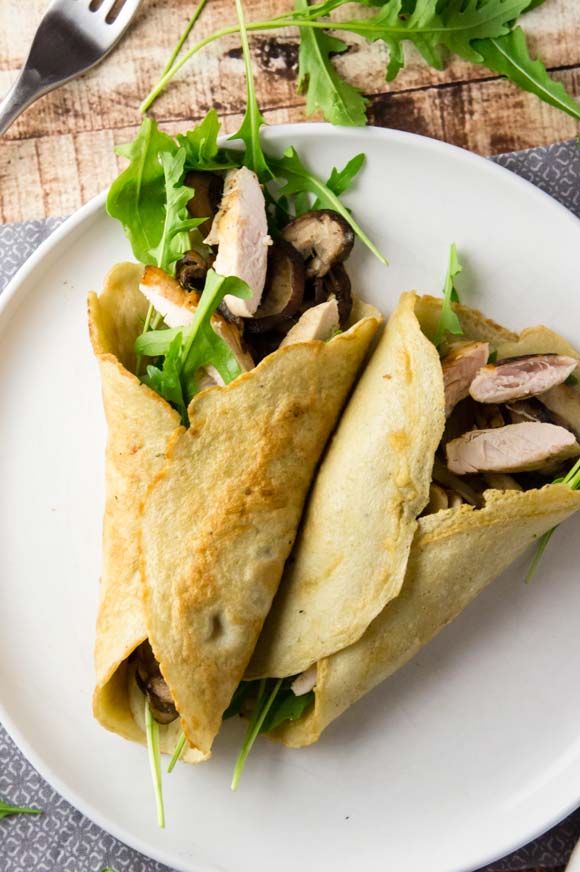 ---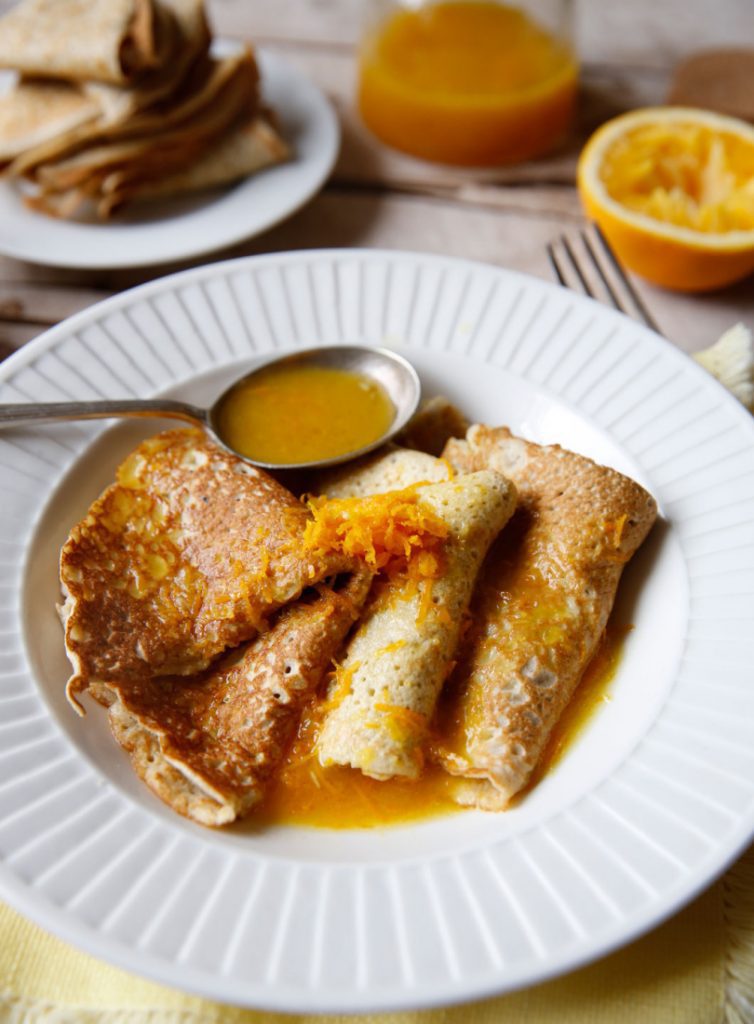 ---
By PaleoHacks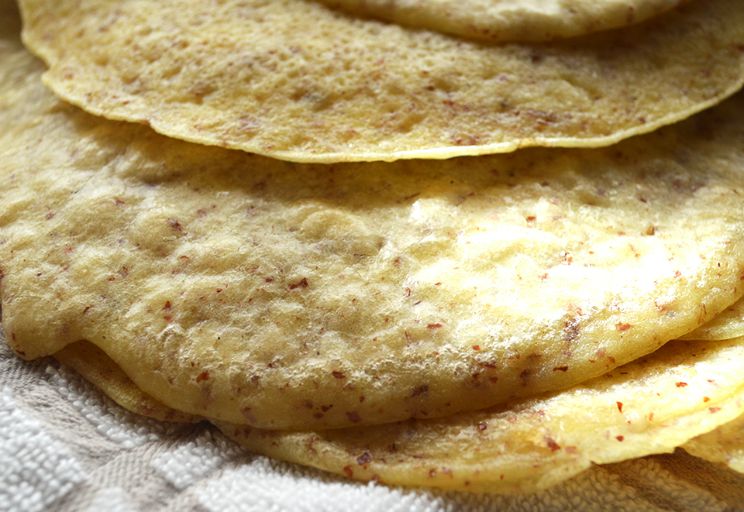 ---
By The Family That Heals Together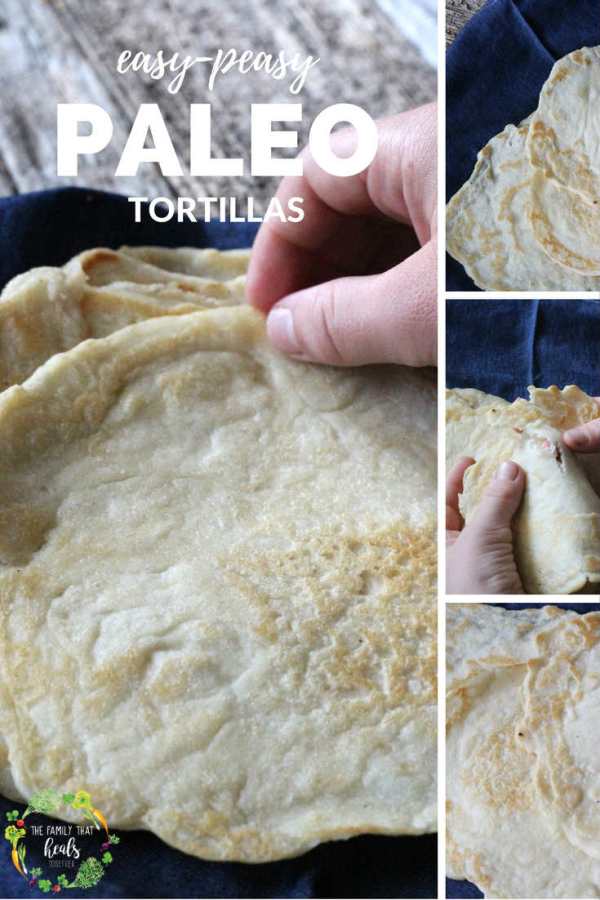 ---
By Paleo Porn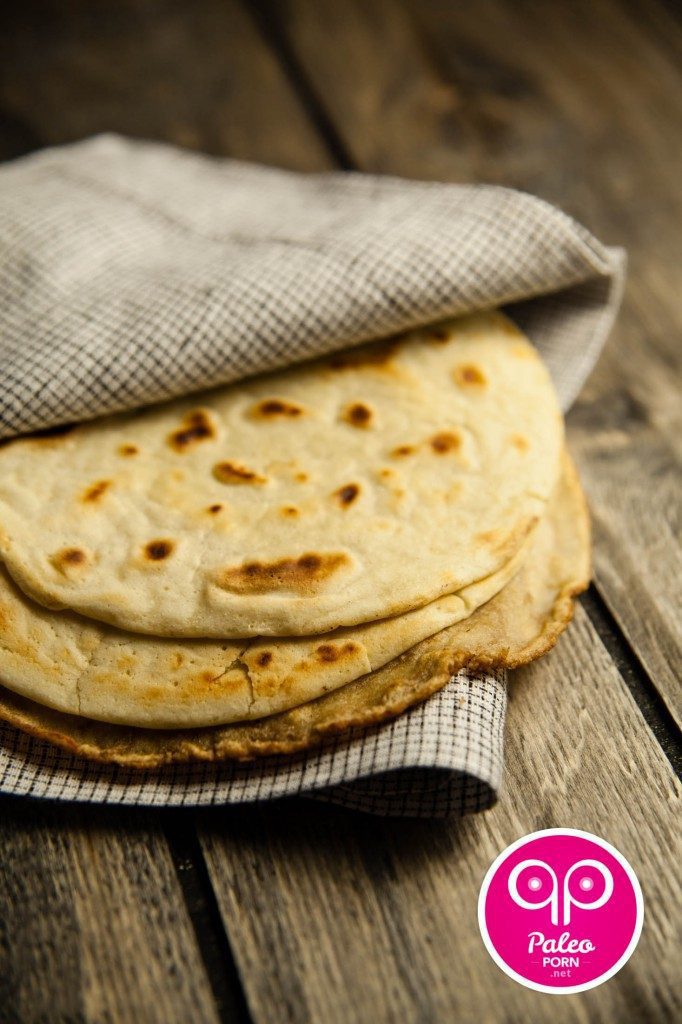 ---
PALEO FISH TACOS WITH HOMEMADE TORTILLAS
By Paleo Grubs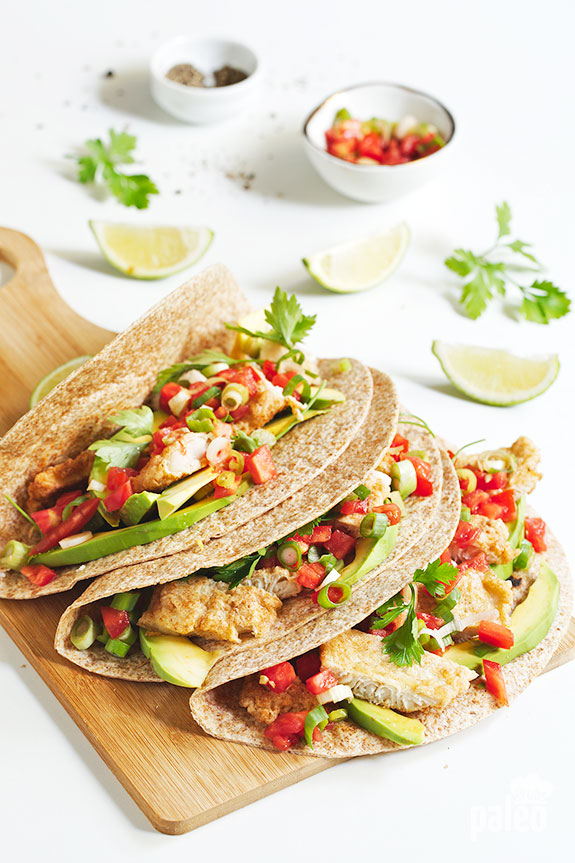 ---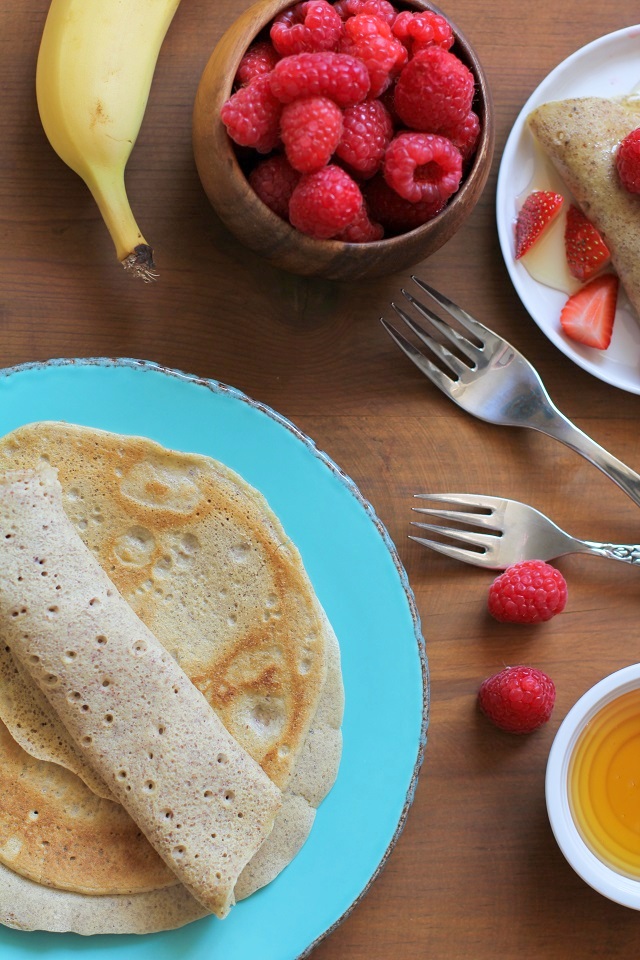 ---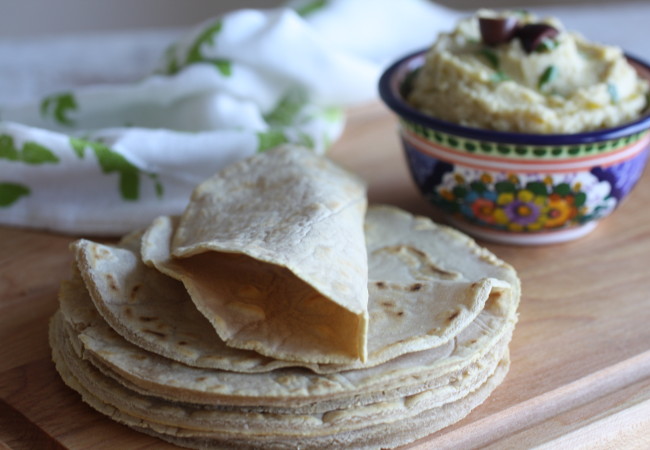 ---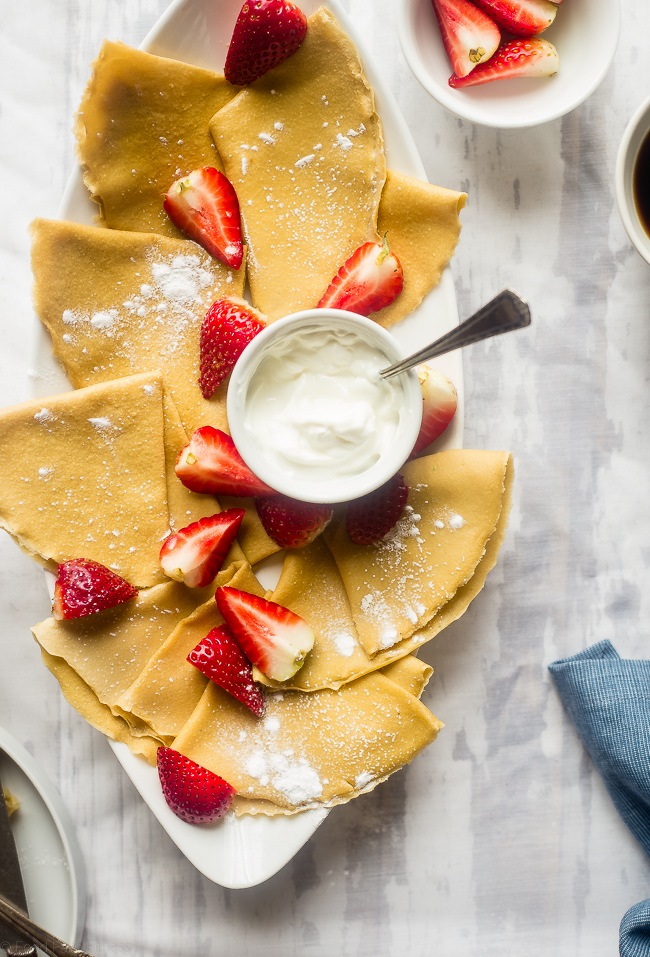 ---
EASY PALEO TORTILLAS (GLUTEN FREE, GRAIN FREE, NUT FREE, DAIRY FREE, NIGHTSHADE FREE, PALEO, VEGETARIAN)
By Fitness in an Evolutionary Direction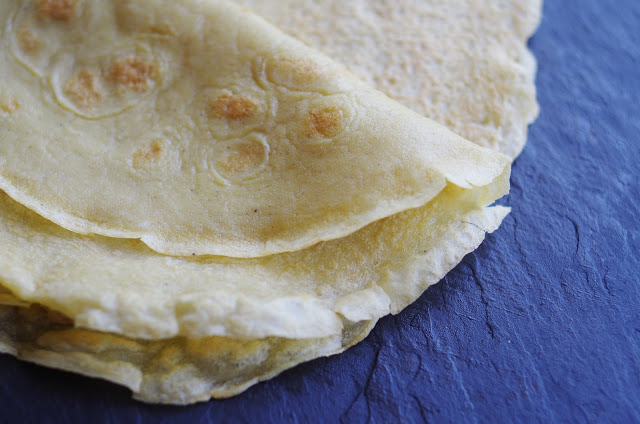 ---
SAVORY PALEO CREPES AND KETO WRAPS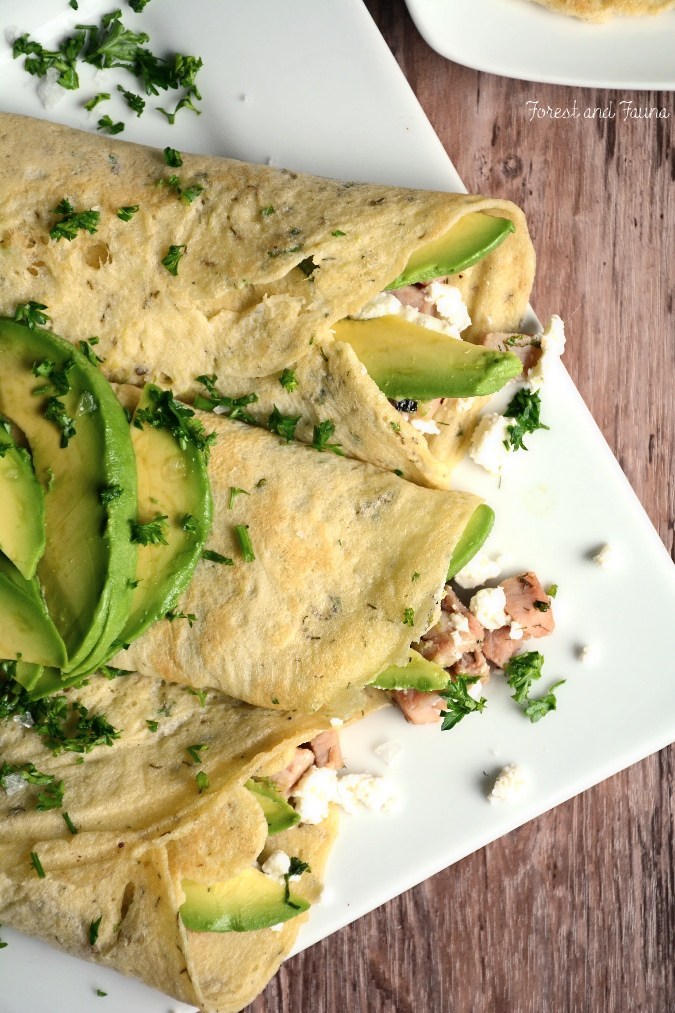 ---
LOW CARB CREPES & PANCAKES – DAIRY-FREE, KETO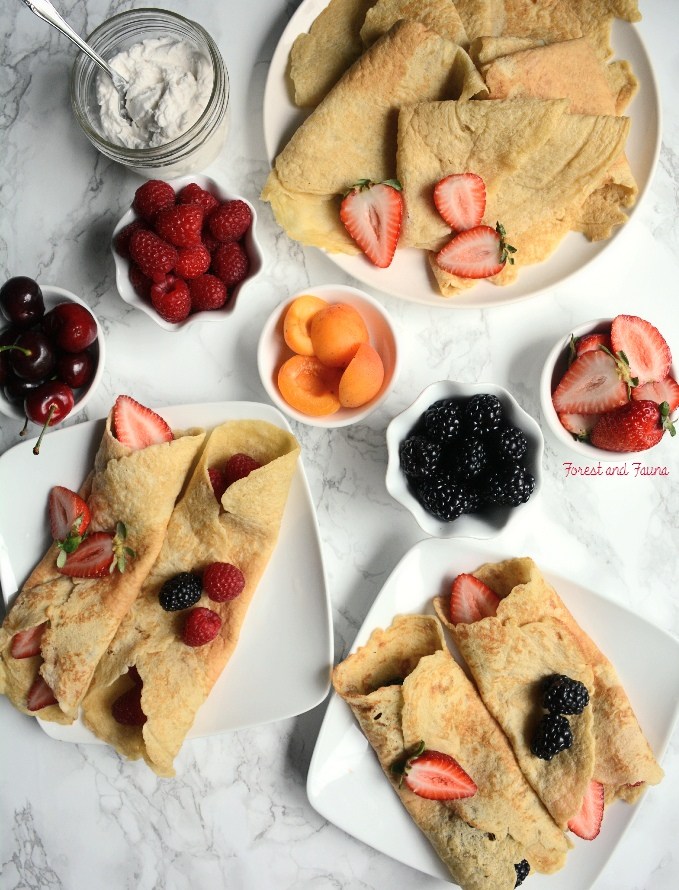 ---