I have an awesome recipe to share with you guys today! And this one is extra special for me, because it is from my dear friend, and sister-in-law, Bonnie Lewis, from Bonnie the Baker. She is such a talented chef, and I am beyond thrilled that she created a special (super delicious) Vegan and Paleo dessert just for us. Enjoy!
___________________________________
At what point in our lives do we go from having opinions to have convictions? An old pastor of mine once said that as he got older, his list of convictions got shorter and his list of opinions got longer. I guess this means that as he learned more and more he allowed his mind to be changed, and things that he once felt very rigid about became a part of a category in which he held his thoughts loosely. On the other hand, his list of convictions were few, but that much stronger.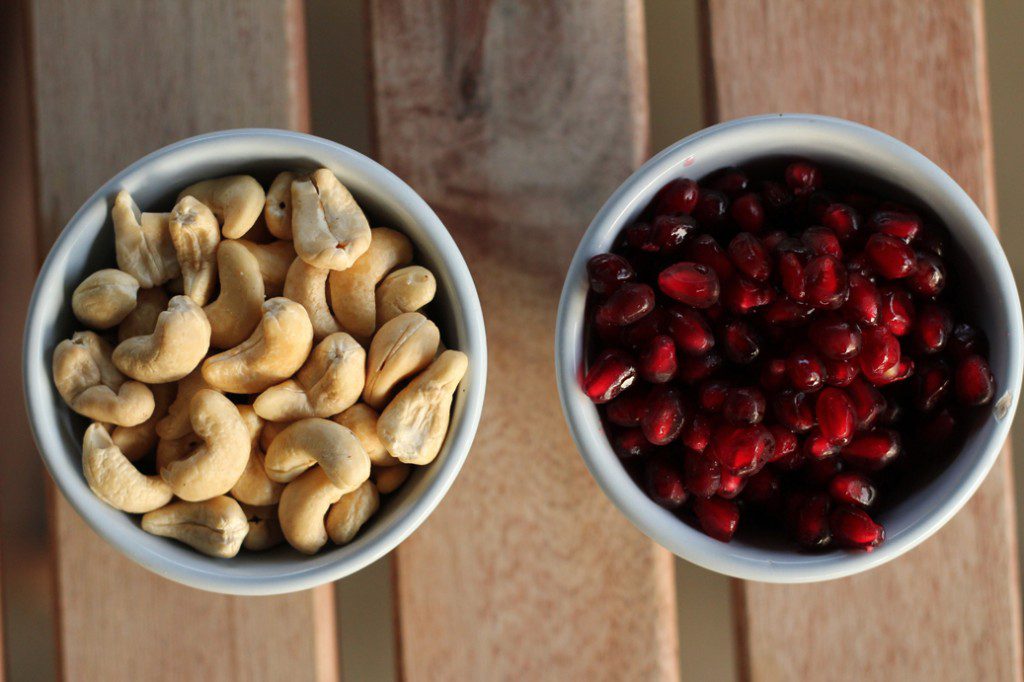 You see, the thing about opinions and convictions are that opinions are often determined by our life circumstances while convictions are time-tested, well thought out, I'd-die-on-that-hill, beliefs. It takes a strong person to have well-educated opinions and an even stronger one to have firmly established convictions.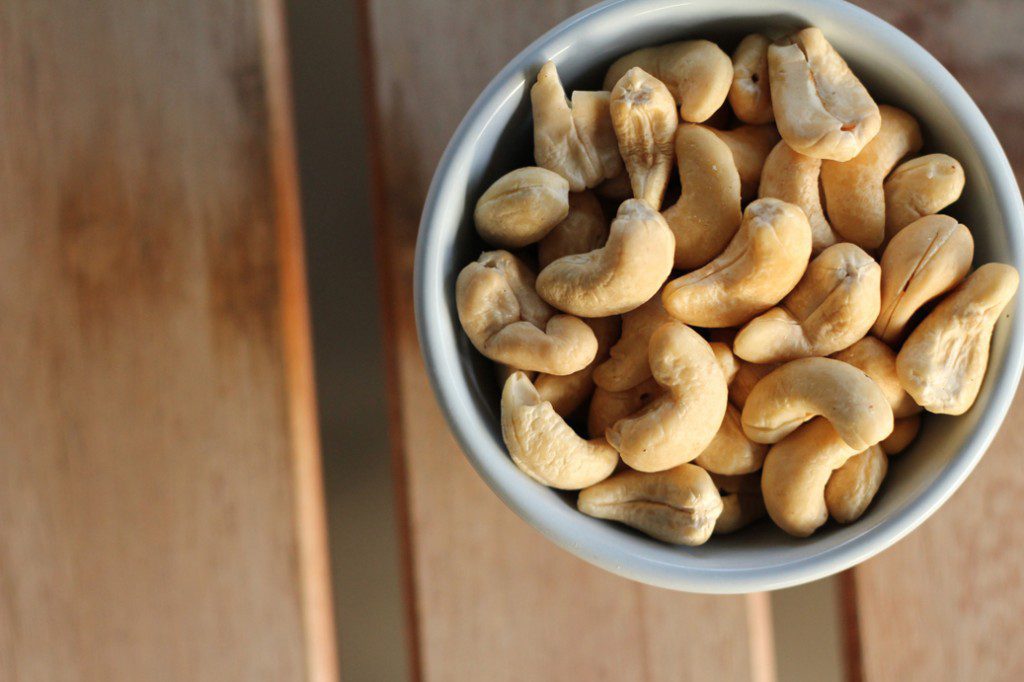 Mariel is an example of both. She is a woman who holds fast to what she believes in yet she is always open to learn, to explore, and to humbly consider a new view. And if she never did, we would never have the pleasure of reading all of these wonderful recipes! I admire Mariel in so many ways, but I especially am encouraged by her conviction to treat her body with care. In the Good Book, our bodies are described as temples, as something that is sacred and deserves careful consideration.  What we fill our minds, hearts and bodies with matters. The people that we surround ourselves with make a difference. The food that we eat and the drink we consume aren't just ways to satisfy a craving, but they are spiritual matters.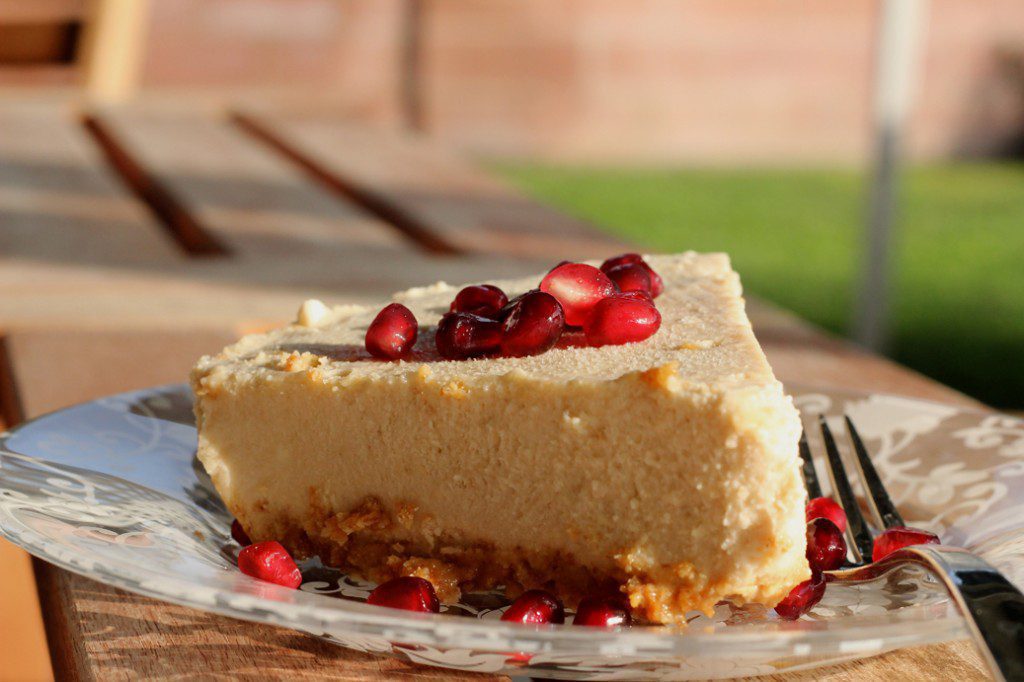 And so, if we are going to eat cake, let's have one with ingredients that will make us feel good. Alive. Invigorated. Healthy. Happy. Thank you, Mariel for inspiring change in all of us, and reminding us that what we eat makes a difference that travels beyond our physical bodies and into the deep parts of ourselves. And, thank you for your blog.  Because each day, although we live far away, I get to read your blog and I find myself in the midst of your good company.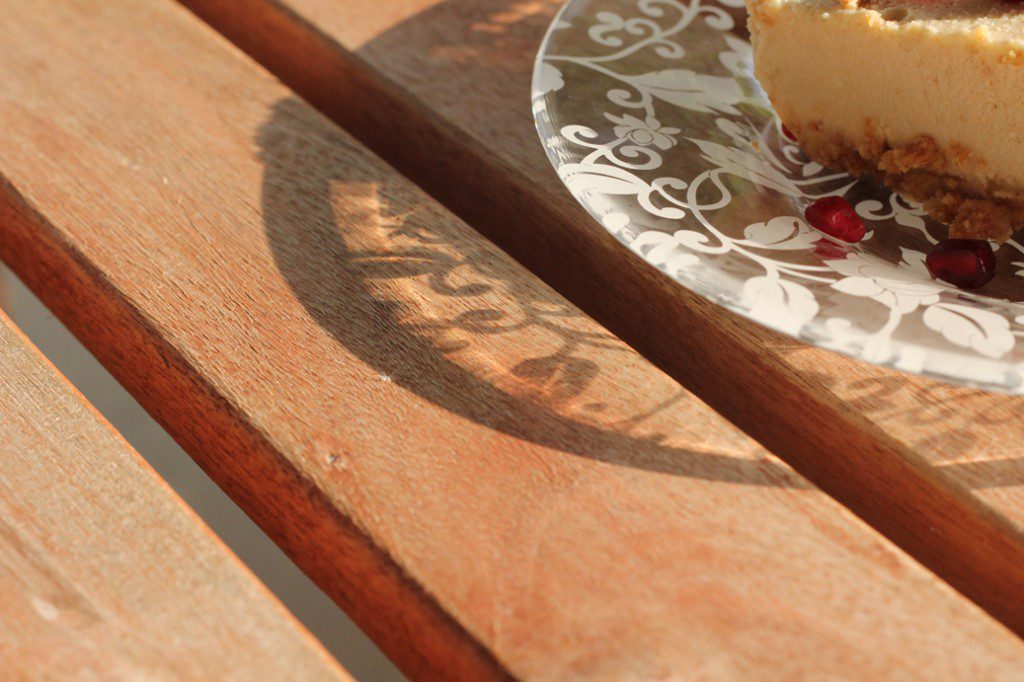 Vegan & Paleo Vanilla Ice Cream Cake
Ingredients
For the Crust:
Recipe for Paleo Crust
3 cups walnuts
1 ½ teaspoon baking soda
½ teaspoon sea salt
3 tablespoons Earth's Best Vegan Butter Substitute
For the Ice Cream:
2 cups raw cashews
2 cups unsweetened coconut milk (from a carton)
½ cup 100% pure maple syrup (you may want to add this in increments depending on how sweet you'd like your ice cream)
1 tablespoon vanilla extract
For the topping:
Instructions
Assemble Crust according to Mariel's instructions
Allow crust to cool completely!
Place Cashews into Blendtec or Vitamix. (If you are using a standard blender then be sure to soak your cashew overnight. Place Cashews in a bowl and fill with water until all the cashews are submerged. Once they have been soaked overnight or for 8 hours, drain the water before placing into standard blender.)
Add all other ingredients (coconut milk, maple syrup, and vanilla)
Blend completely until all nuts have been blended and your mixture is thick and creamy. If you have decided to add your maple syrup in increments, now is a good time to see if you'd like to be sweeter. If so, add a bit more and pulse 4-6 times until the maple syrup is blended. Taste and repeat if necessary.
Once desired sweetness is reached and mixture is blended completely, pour directly on top of cooled pie crust to fill the pan.
Place pie pan into freezer and allow to cool completely.
When ready to eat, take out of freezer 5-10 minutes before you'd like to serve in order to allow it to thaw enough to make for an easy cut.
Serve with pomegranate seeds on top and enjoy!
NOTE: Recipe for Ice Cream has been slightly adapted from Cheeky Kitchen
Notes
Tools you'll need:
- 9" standard Pie Pan
- Blender or food processor (A Blendtec blender was used here. If you are using a standard blender be sure to read the instructions carefully as they will be different for you.)
- Spatula
- Measuring Cups
- Spatula
Nutrition Information
Serving size:
1 serving --
Calories:
711
Fat:
58 g.
Carbohydrates:
39 g.
Protein:
17 g.