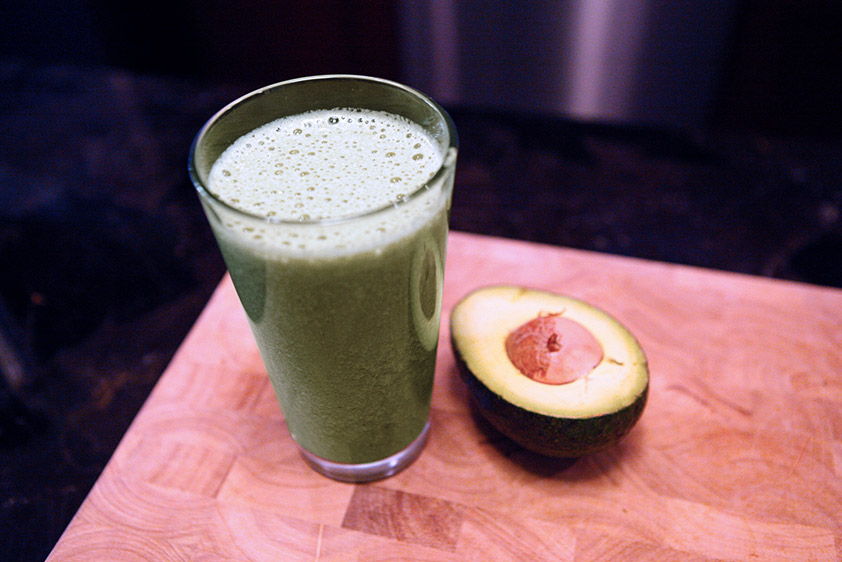 Today is a special day at the Lewis' home. So many exciting things happening….yes, it is a Monday and Mondays are usually dreadful to me, but there's something special about today that makes this Monday not so shabby.
For one, I am switching up workout routines! I'll be starting today a less hard core trainer, one that shapes my female figure a bit more. Change is good, it is always great to switch things up and keep your body in check. I was getting a bit bored with my routine, so I am super stoked to start fresh!
Second, my hubby has a quarterly presentation today at the company he works for (actually, he is probably giving it right now as I type); he has done such a wonderful job that he was very excited to be speaking about all the great stuff he has been working on. I am extremely proud of him. Honey, if you're reading this, know that you are my inspiration…truly.
Third, it finally feels like summer in Boise! You have no idea how amazing this is. Birds are chirping, the river is flowing, the outside of my house smells like the Greenbelt (the Greenbelt is this little path that crosses the city, by the river, where bikers/runner/walkers commute or exercise…there are lots and lots of trees and flowers, hence the "Greenbelt smell" I speak of…it's gorgeous, if you ever visit Boise, you must experience the Greenbelt), the sun shines bright and early, and there are lots of fun activates to do after work! Holler!
So yes, life is great right now and I feel so very blessed. I wanted to grab a glass and "cheer" to life this morning, so I decided to make a healthy green smoothie for my hubby and I. It turned out delish. Not only did it allow us to have our "cheers moment", but it also gave us our morning greens, protein, and healthy fats. Nothing beats having a complete nutritious breakfast to start off the day right.

Paleo Green Smoothie
This Paleo Green Smoothie is a great breakfast replacement when in a hurry. Great protein and nutrients to keep you strong and energized.
Ingredients
2 scoops collagen peptides
½ avocado
½ frozen banana
¼ cup frozen cherries
1 cup spinach
½ cup water
½ cup ice
Instructions
Add all ingredients in a high speed blender and blend on high until smooth. Serve right away.
Notes
Tools you'll need:
- Powerful blender
- Large glass
- Fun straw