I have a feeling a lot of you feel like I do around this time of year: in need of a good strategy to stick with a challenging New Year resolution!
Is this you?
It always seems like such a great idea (as if it was a piece of cake) to set these exciting resolutions for the year to come. Because, why not? A new year is so promising, fresh and filled with possibility. It's not until you actually have to work on the resolution that you question your very "public commitments".
On the last day of 2016, I told my husband that my goal for 2017 was to read one hundred books. I was serious and decisive. I'd be able to pick any kind of book I wanted, but it had to be a real, tangible book (no Audible version of a book, or tablet version of a book…a real, paper book, which would require a lamp at night when the day got dark). This goal came to me randomly and suddenly, right before going to a New Year's Eve party with Preston. I reckon the idea came to me mainly because I only read something like two books in 2016. And two books is a stretch! So I wanted to change that. I needed to change that to keep my creative brain fresh and active.
Well, I am happy to inform that nineteen days later, here I am, four books down, currently on my fifth book, with ninety five more books to go. I'd like to think I am doing a pretty decent job, as I've been reading every night and loving every book choice I've made. I should really be on my seventh book today, not on my fifth, but oh well…"do your best and forge the rest", they say!
If you're interested in knowing my book choices…
Already read:
Currently reading:
Lined up:
Apart from my very vocal book commitment, I have one other goal for 2017 that I never told my husband about, nor anyone else for that matter.
The goal is: to lead a well balanced lifestyle, where fitness, diet and social events coexist in harmony. Perhaps I chose to not voice this goal, because it seems to be somewhat of a reoccurring goal for me. However, it never stops being a challenge! And what helps us keep motivated and on track when great challenges are in front of us? Strategies and tactics. That's right!
So, if you have committed to a New Year resolution that involves healthy eating, I've put together a great little list of Paleo lunch ideas for us (all of which are not sandwiches, yay!) that are healthy, tasty and are wonderful "go-to's" for when we need a little variety!
Keep your resolutions up, 2017 is YOUR year!
XO
---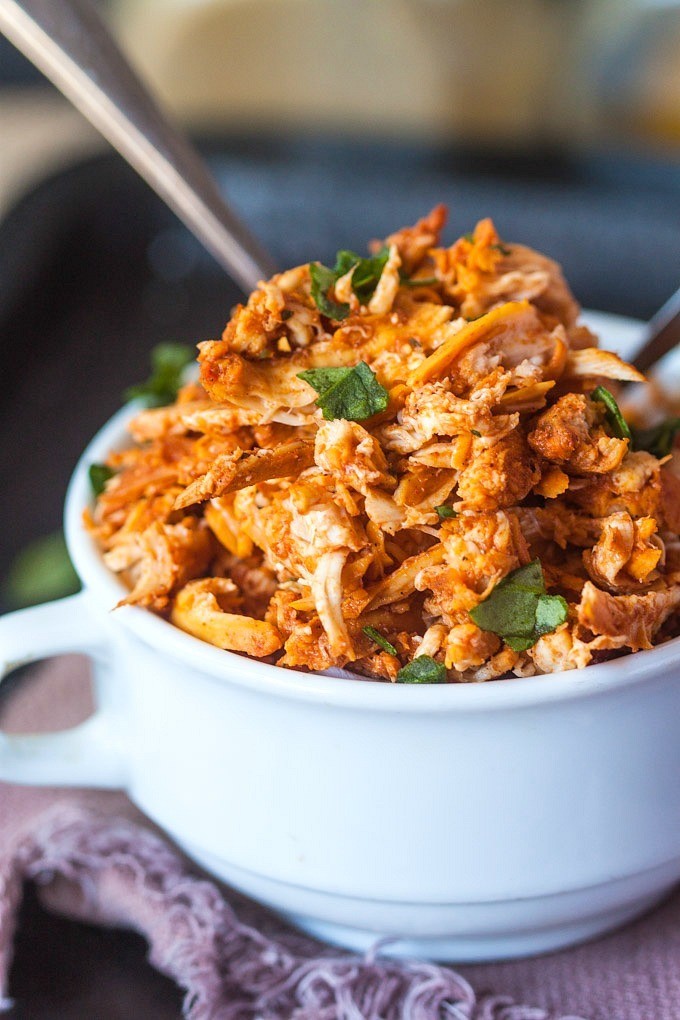 ---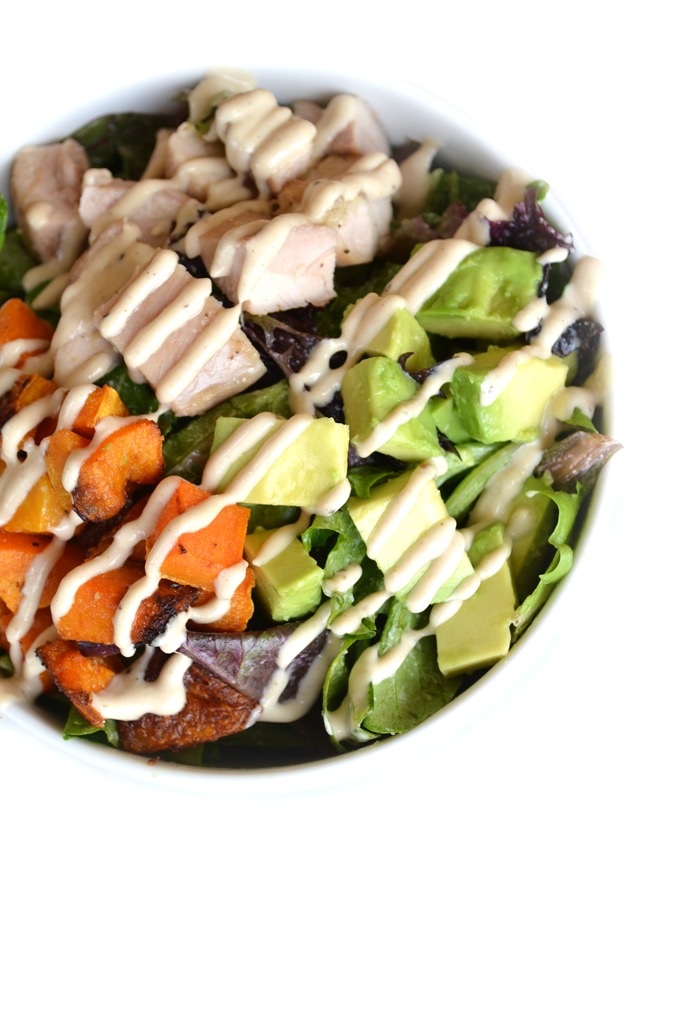 ---
PALEO CHICKEN CURRY WITH CAULIFLOWER & SWEET POTATOES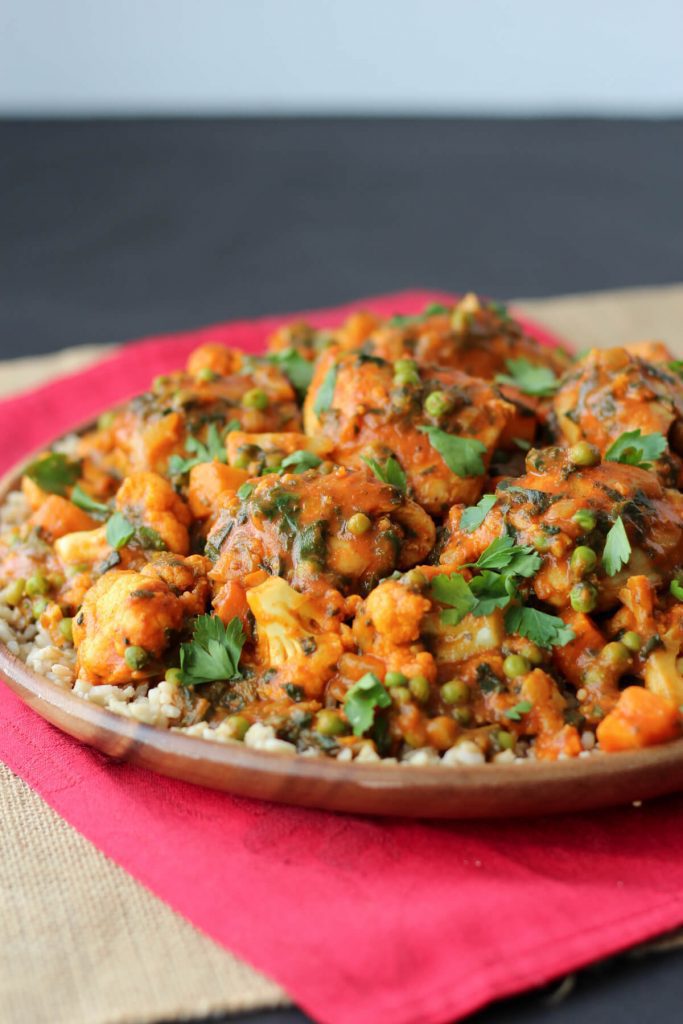 ---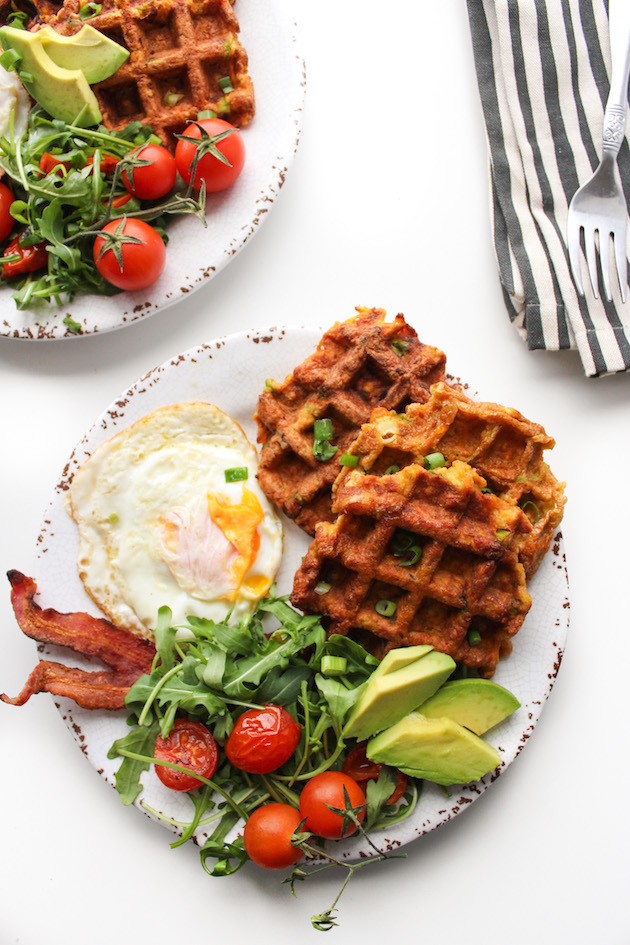 ---
ROASTED WINTER VEGGIE POWER BOWL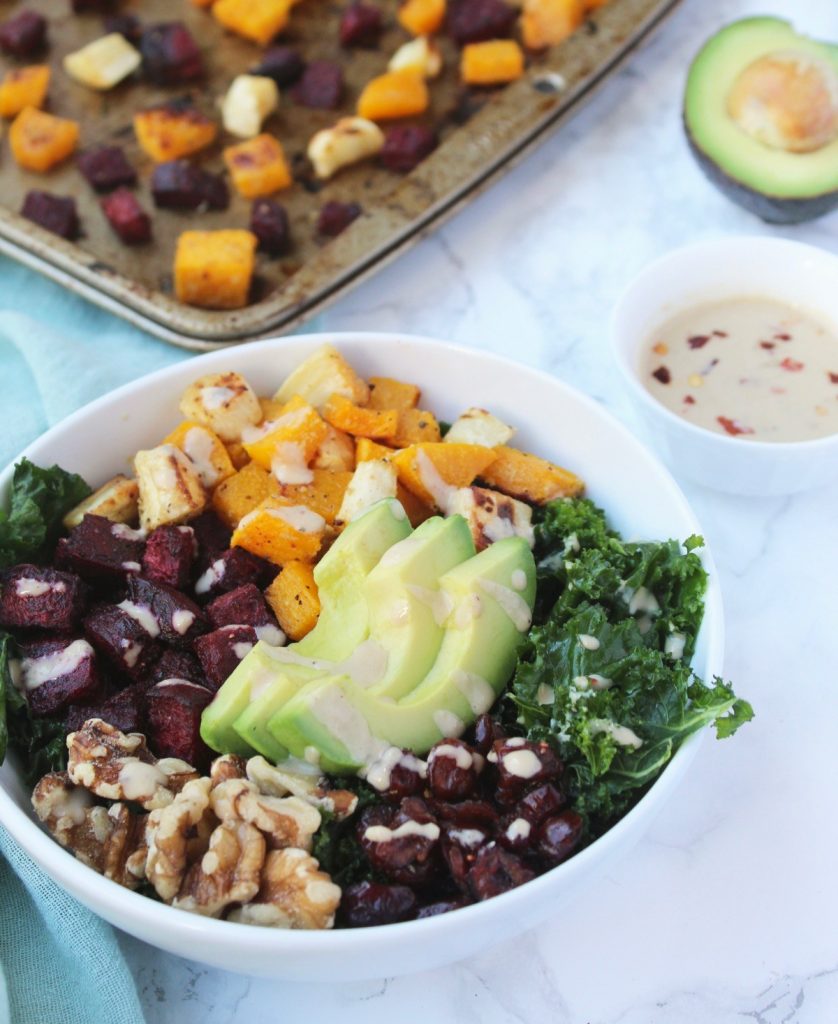 ---
SHRIMP SALAD BOWL WITH MANGO SALSA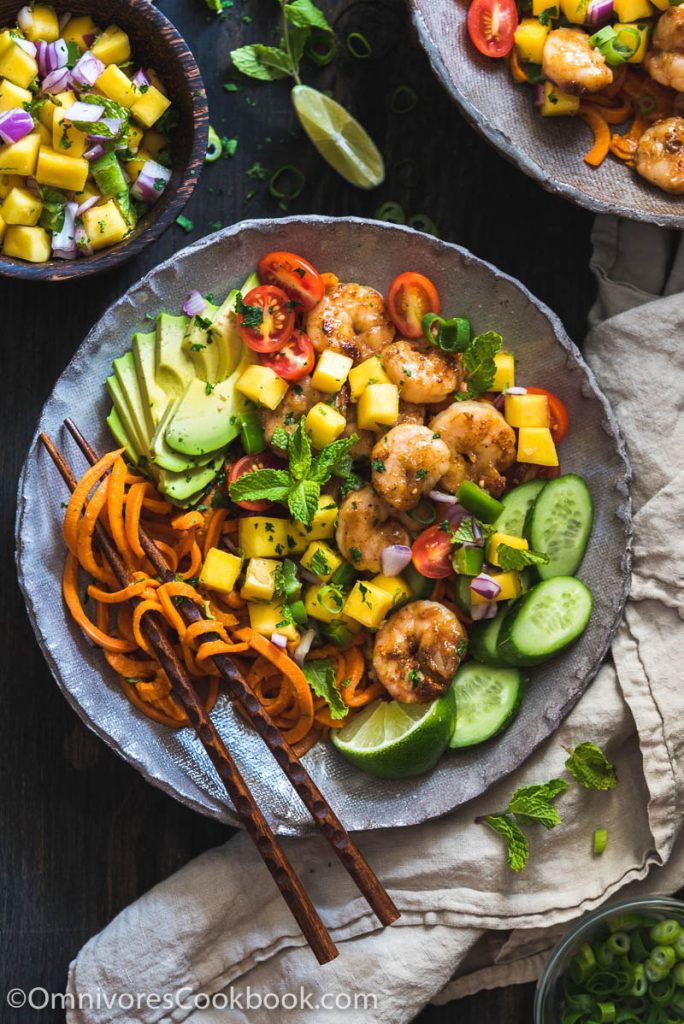 ---
CURRIED CAULIFLOWER RICE KALE SOUP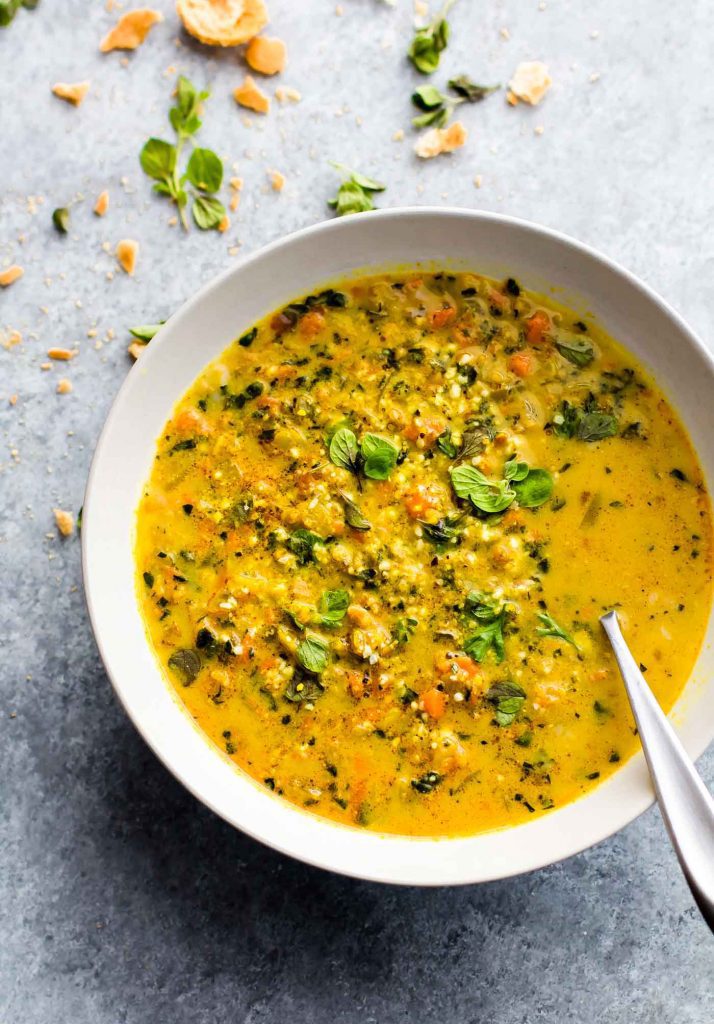 ---
GLUTEN FREE BLACKENED FISH TACO BOWLS
By Noshtastic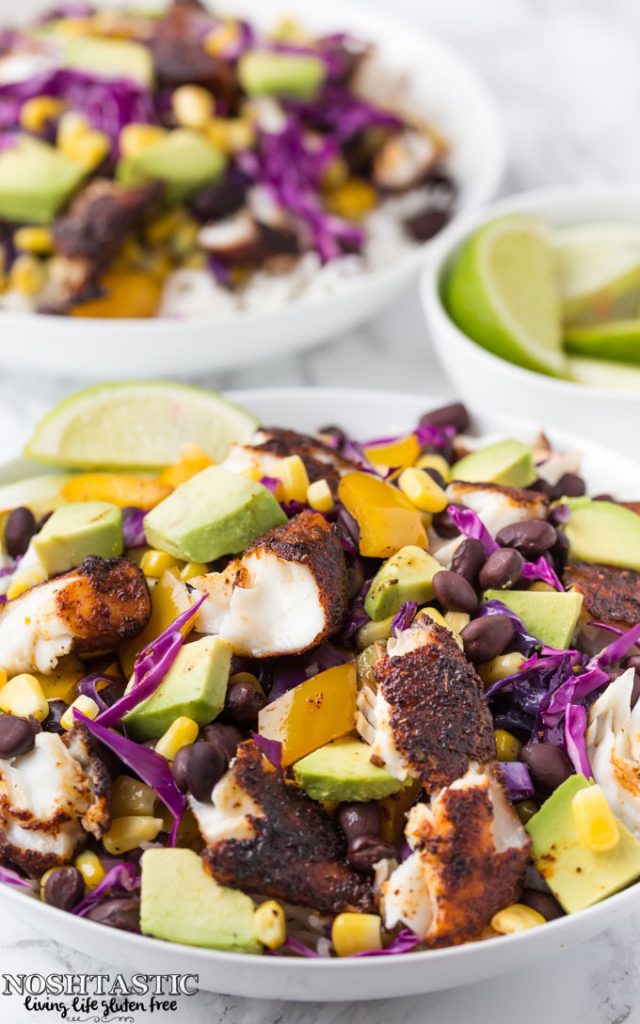 ---
CARAMELIZED ONION APPLE SAUSAGE STUFFED ACORN SQUASH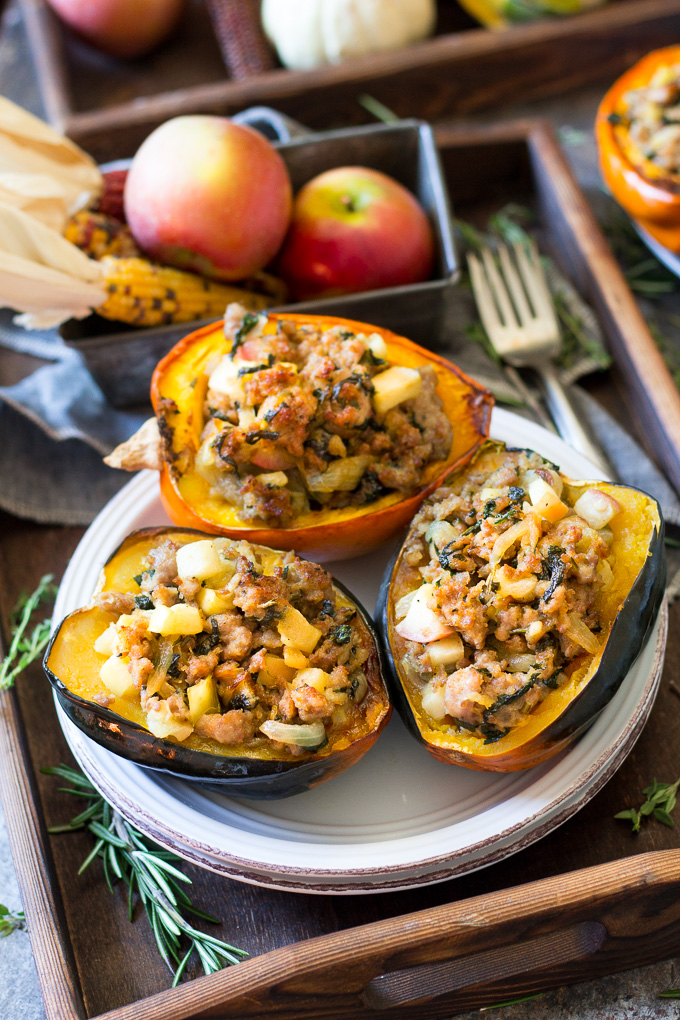 ---
CHICKEN IN COCONUT MANGO VERDE SAUCE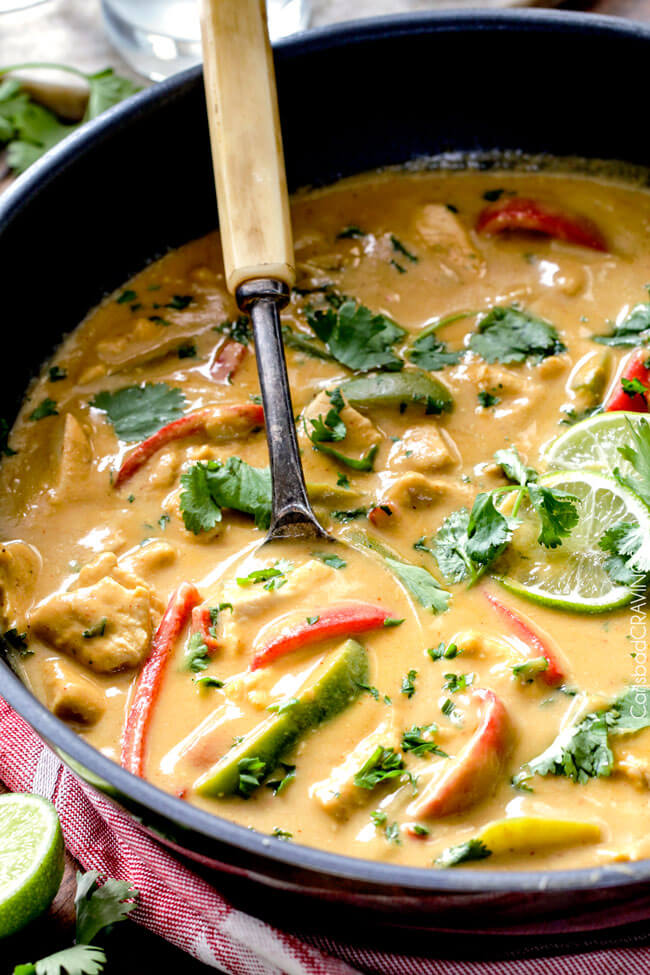 ---
EASY PALEO CHILI STUFFED SWEET POTATOES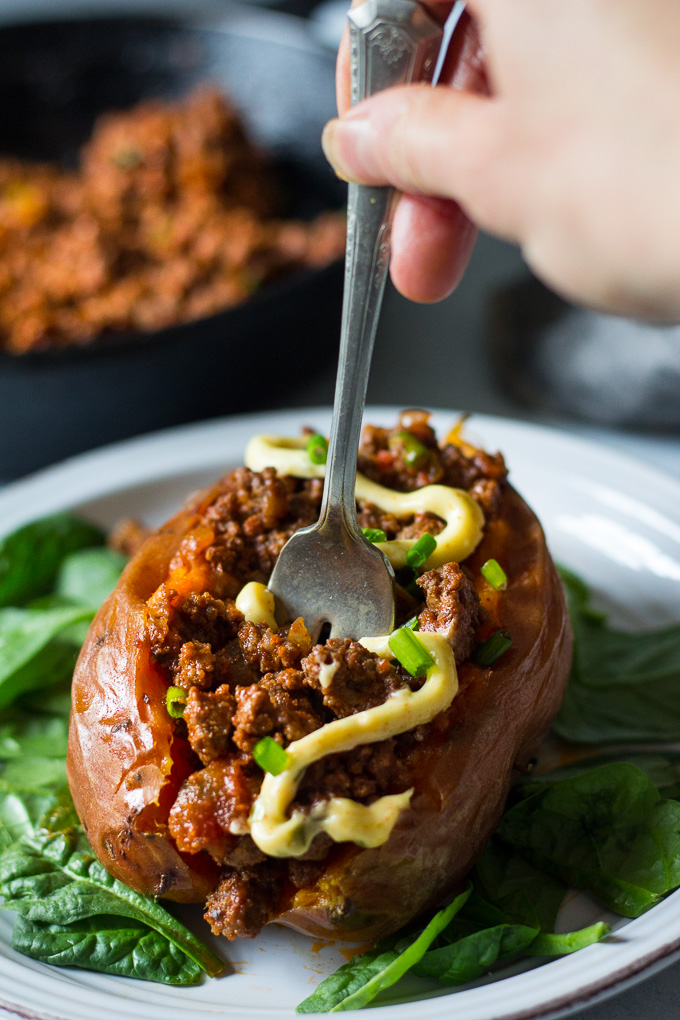 ---
CALIFORNIA STEAK SALAD WITH CHIMICHURRI DRESSING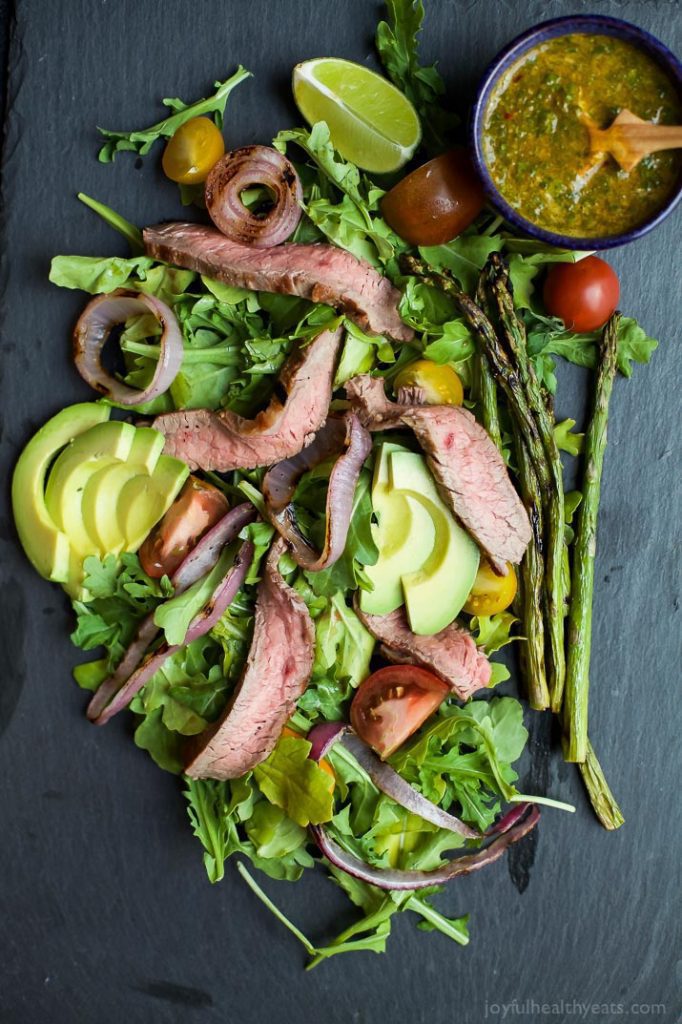 ---
By No. 2 Pencil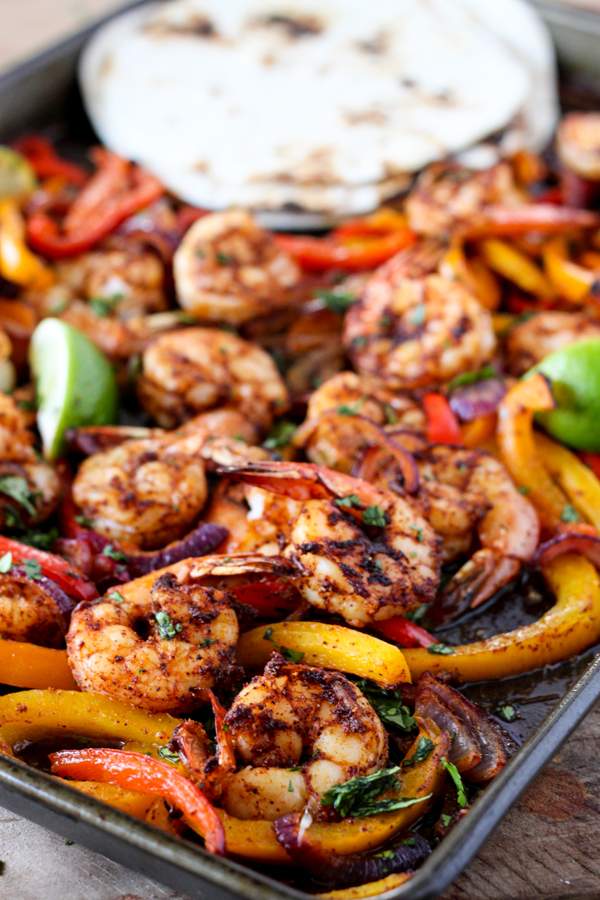 ---
FALL CHICKEN AVOCADO PEAR SALAD 
By Add a Pinch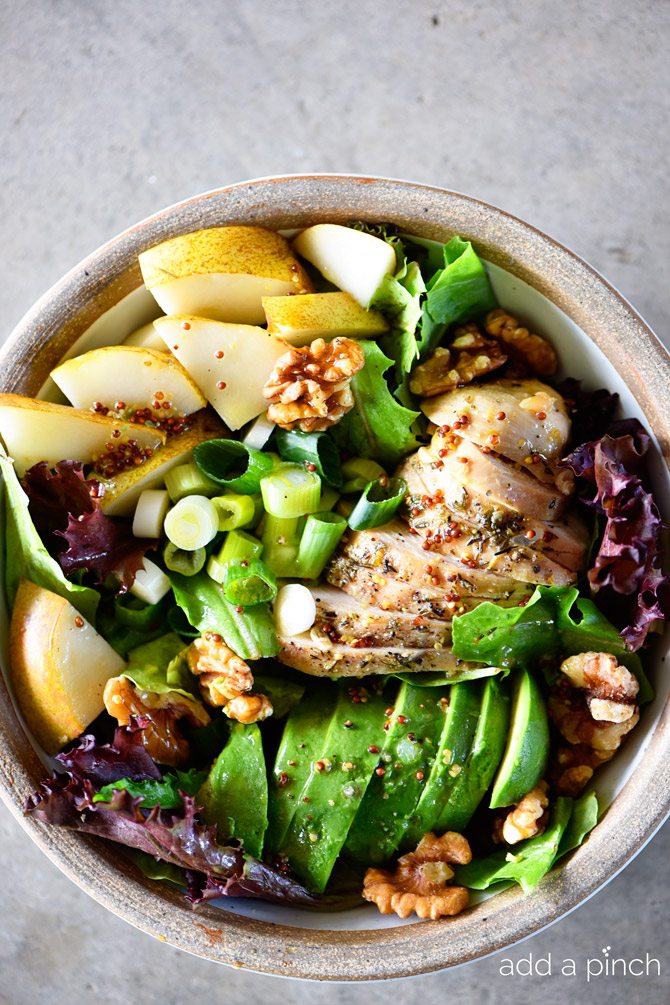 ---
ONE POT TERIYAKI CHICKEN ZOODLES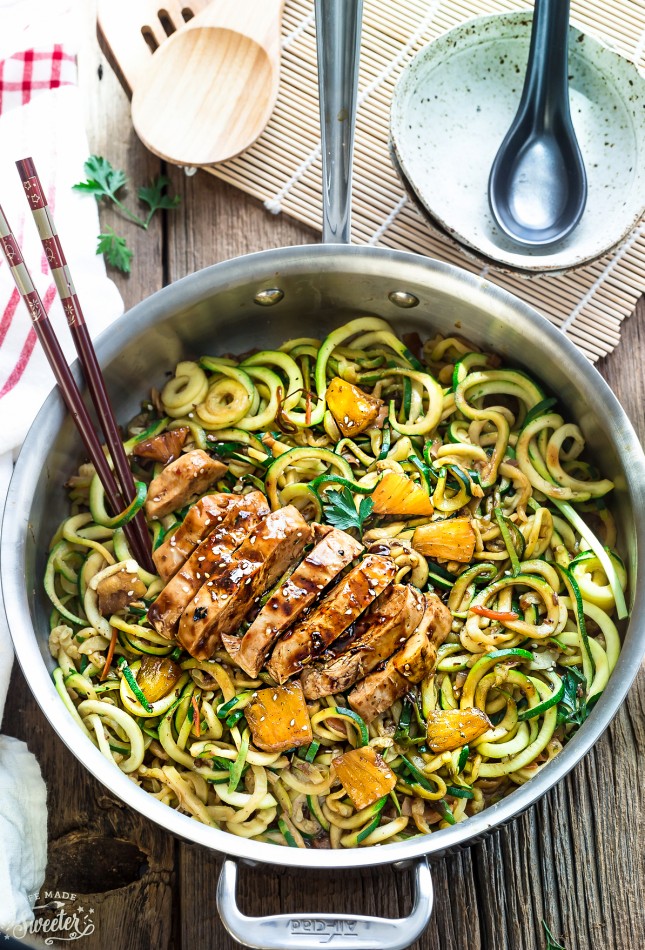 ---
BRUSCHETTA GRILLED CHICKEN ZOODLE BOWLS
By Whitney Bond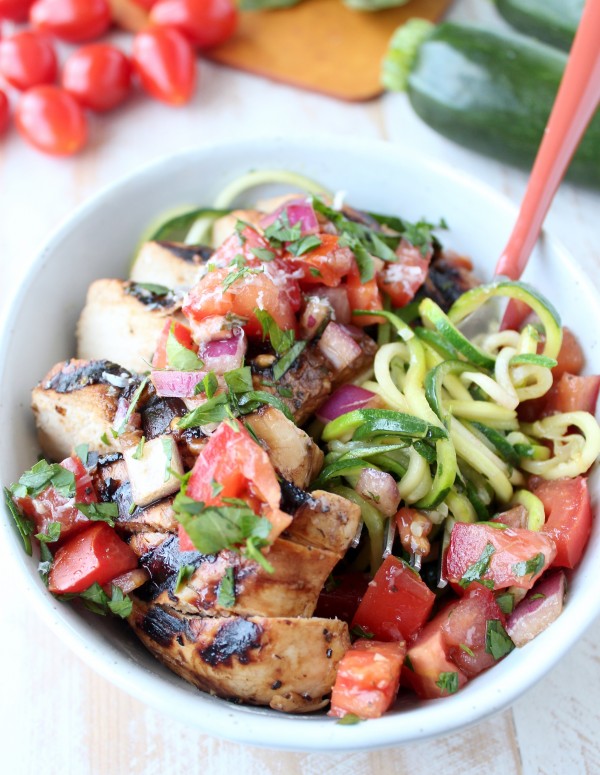 ---
MARINATED KALE AND CHICKEN BOWLS WITH SUN DRIED TOMATO SAUCE (Use cauliflower rice instead of quinoa!)
By Pinch of Yum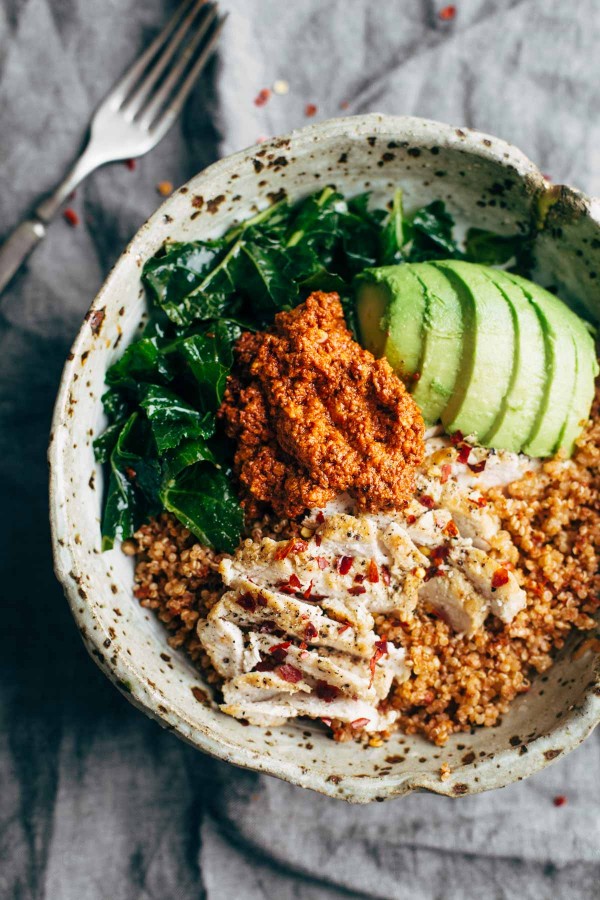 ---
SPICY CHICKEN AND SWEET POTATO MEAL PREP MAGIC
By Pinch of Yum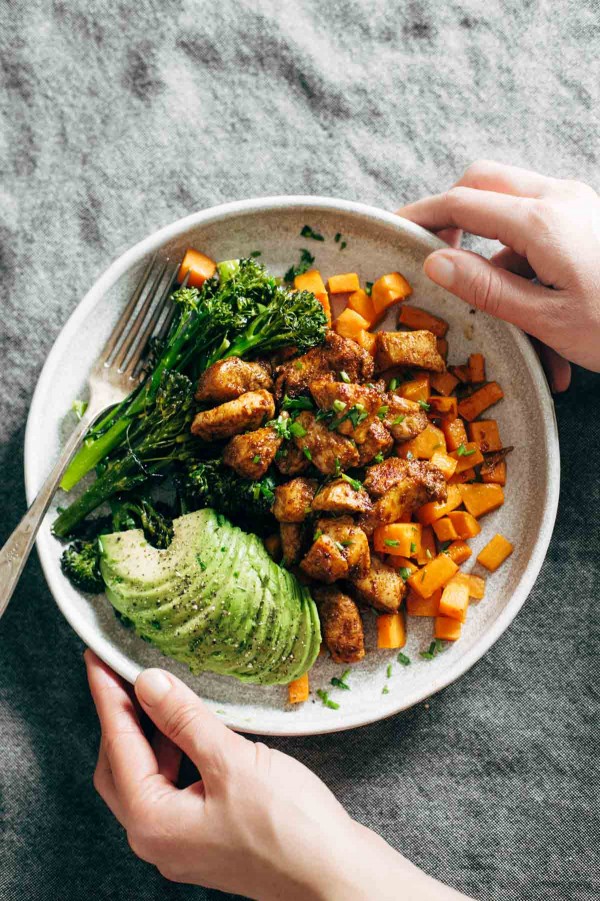 ---
SNAPPY ITALIAN SWEET POTATO SPAGHETTI BOWLS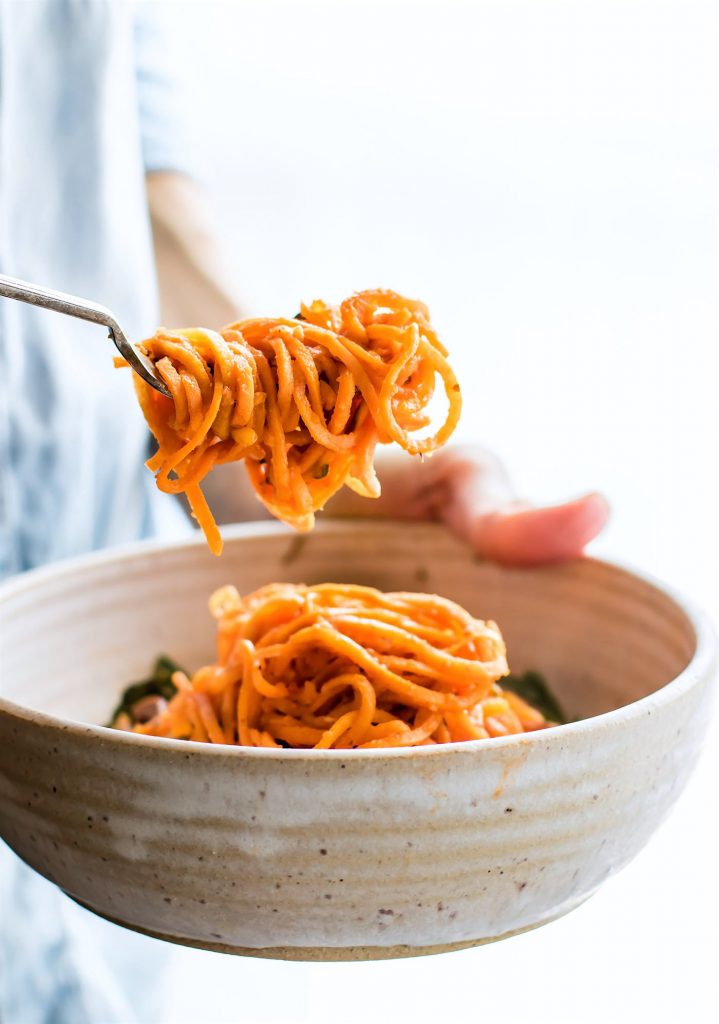 ---
PIN ME!