My husband and I recently went to Maui for a week.
We did a lot of research ahead of time, specifically on: what area to stay at, when to go, how long to go for, what to do, what to see, where to eat and what to bring with us.
I can definitely get into those details later, sharing what we learned with you, but today I want to highlight WHERE we stayed. Because the place is worth highlighting.
THE HOTEL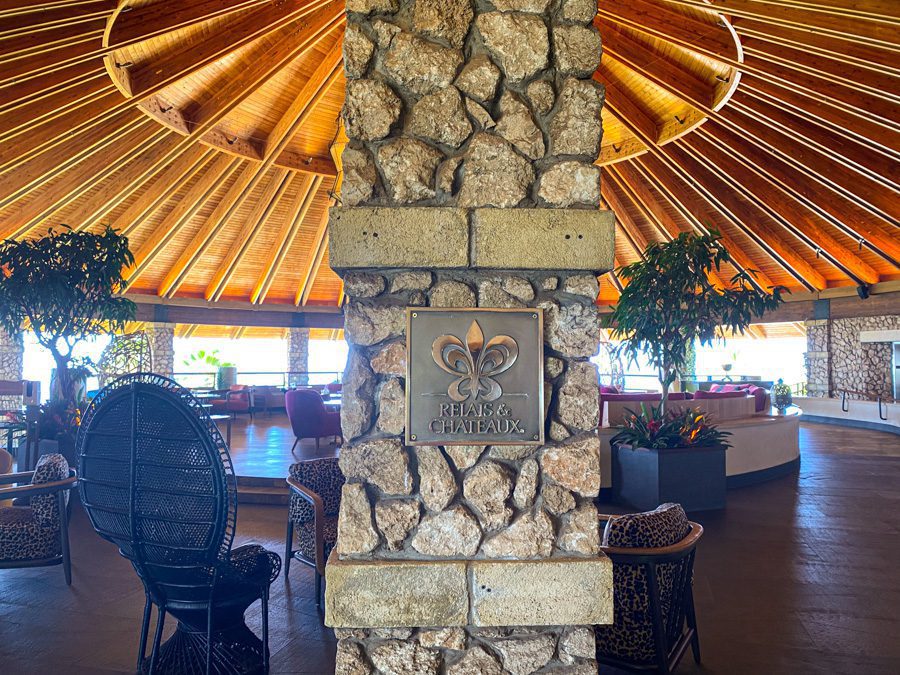 After hours of research and comparison, we landed on Hotel Wailea, Relais & Chateaux.
An adults-only boutique hotel located at one of the most peaceful, high-end and picturesque parts of the island: Wailea.
If you've been to Wailea before, then you know how gorgeous and unique it is. If you haven't been to Wailea in Maui before, then I highly suggest you add it to your bucket list and go as soon as you get a chance. The best way I can describe Wailea is: pure paradise.
So on to the hotel…
We chose Hotel Wailea, Relais & Chateaux because:
It's adults-only
It's secluded and quiet
It's a boutique hotel, not a large resort
It's experiences and offerings are carefully curated
It's suites have been remodeled
It's suites are spacious and have wonderful amenities (your own kitchen!)
It's service is attentive and willing
It's rated the top hotel in Wailea
It's rated in the top 40 most romantic hotels in the world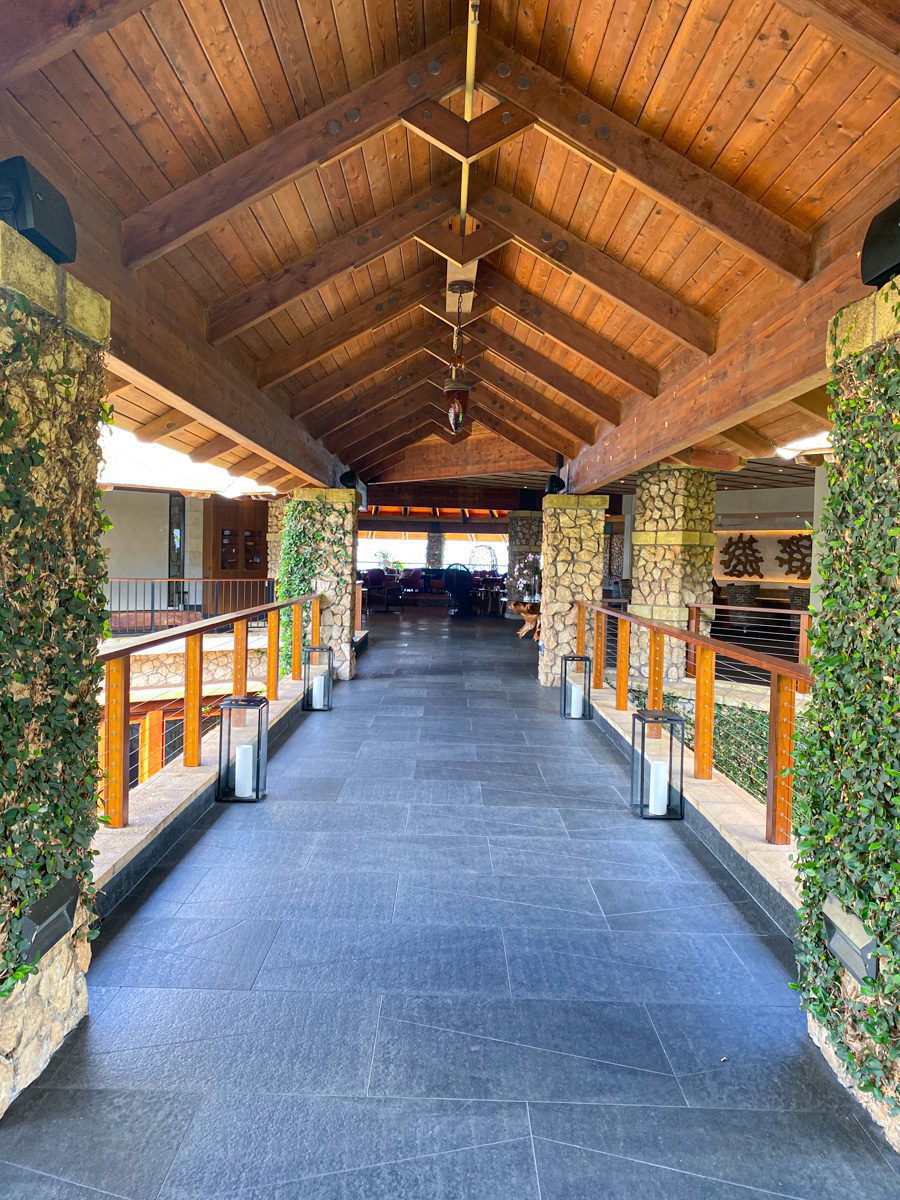 FIRST IMPRESSIONS
Our flight landed in Maui at night, so we arrived to the hotel closer to midnight. We hopped on our rental car at the airport, plugged the address into Google Maps, and off we went to get our island adventure started. First stop: our hotel!
The hotel was very easy to find, it was about a 25-30 minute drive from the airport.
The property is private, there are large automated doors you have to go through at the entrance to access the property. No problems there, though, as the doors open themselves when a car approaches, making it was effortless and easy.
Upon arrival, we were immediately greeted by a doorman who offered to help with our bags and to valet our car. We accepted all the wonderful and willing help, and walked through a gorgeous bridge towards the large front-desk area.
Since it was late, the staff at the front-desk quickly got us checked-in, gave us our keys and gave us high-level information about the hotel. Soon after, we were escorted to an oversized golf-cart, which was going to be our ride to our suite. The night was balmy, the air was fresh and the moon lit our path. Tropical paradise perfection.
Our spirits oozed with excitement for the adventures ahead.
Our suite was located close to the hotel's main building (where the lobby and restaurants are), which we loved because it was a quick walk to the gym, the pool, the restaurants and to the valet. Convenience is a big deal for us, so this was a nice plus.
The suite was also on the lower floor, so our patio was connected to the gardens are it felt like we had a backyard all to ourselves to play in!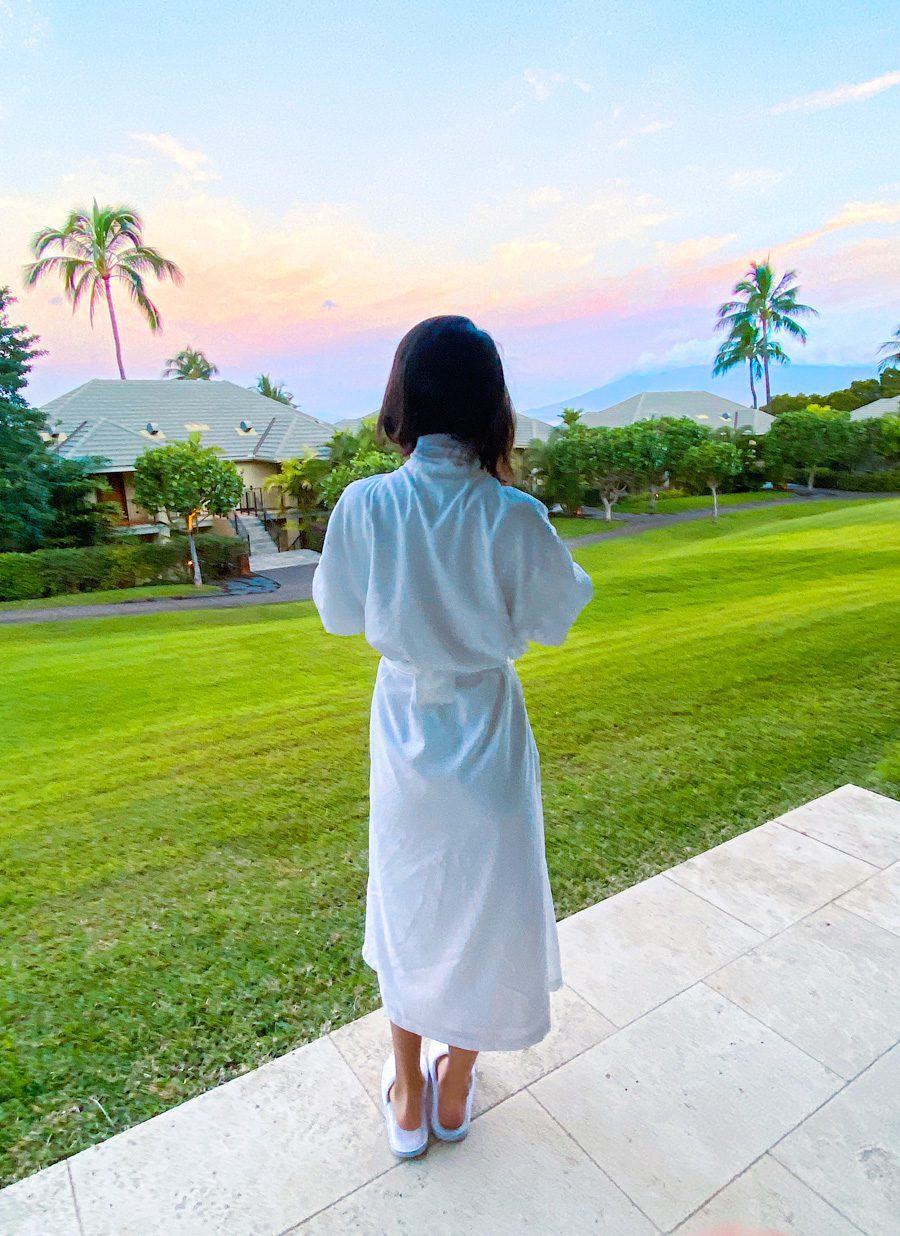 The suites were gorgeous and were decorated with a modern island flare. They were much bigger than I imagined and had a lot more amenities than what was written on the website. Our suite came with pots, pans, knives, toaster, Nespresso machine, comfy slippers, bathrobes, two TVs…anything we could've ever needed. It felt like a mini apartment.
We showered in the suite's large shower and then got in bed for a good nights sleep. The bed was comfortable and the sheets felt so good on our skin. We slept like babies.
THE SUITES
Every suite in hotel Wailea is the same size, the only difference in price is the location on the property and views. No matter what you book, you'll experience a wonderful stay. Ours was amazing, gorgeous inside and out; we were so grateful to call it home for a full week.
The suite had 720 square feet of space, a separate bedroom and living area.
The bedroom was cool and spacious, with large side tables on each side that contained big drawers that allowed for extra storage. The living room area had an inviting and comfortable couch to relax on, and a large office desk and chair to work on if need be.
The suite came with luxury linens, a deep and modern soaking tub and a separate large shower, a fully stocked kitchenette (refrigerator, stove, toaster, pots, cutlery, dinnerware, silverware, etc.), wireless internet, two flat screen TVs, comfy bathrobes and slippers, and a private patio with chaise lounges and a table with chairs (where we had breakfast almost every morning; so peaceful).

As mentioned before, its design was modern-Hawaiian, with coral and limestone walls, white oak floors, sustainably-farmed Ohia wood from Hawaii's Big Island and Sub Zero appliances. It felt very serene and upscale, giving us a sense of our own little beach home.
Our suite faced the ocean and we were able to get expansive views of the property's lavish gardens. They were very well manicured; we saw many employees taking care of the gardens and property at all times of day. Made us feel pampered and taken care of.
HOTEL AMENITIES
Where to start! Even though the hotel is a boutique hotel, it offers so much to its guests.
Pool
We spent a great amount of time chilling at the pool. We felt like we had the whole pool to ourselves because of the time of year we went, so it was extra nice!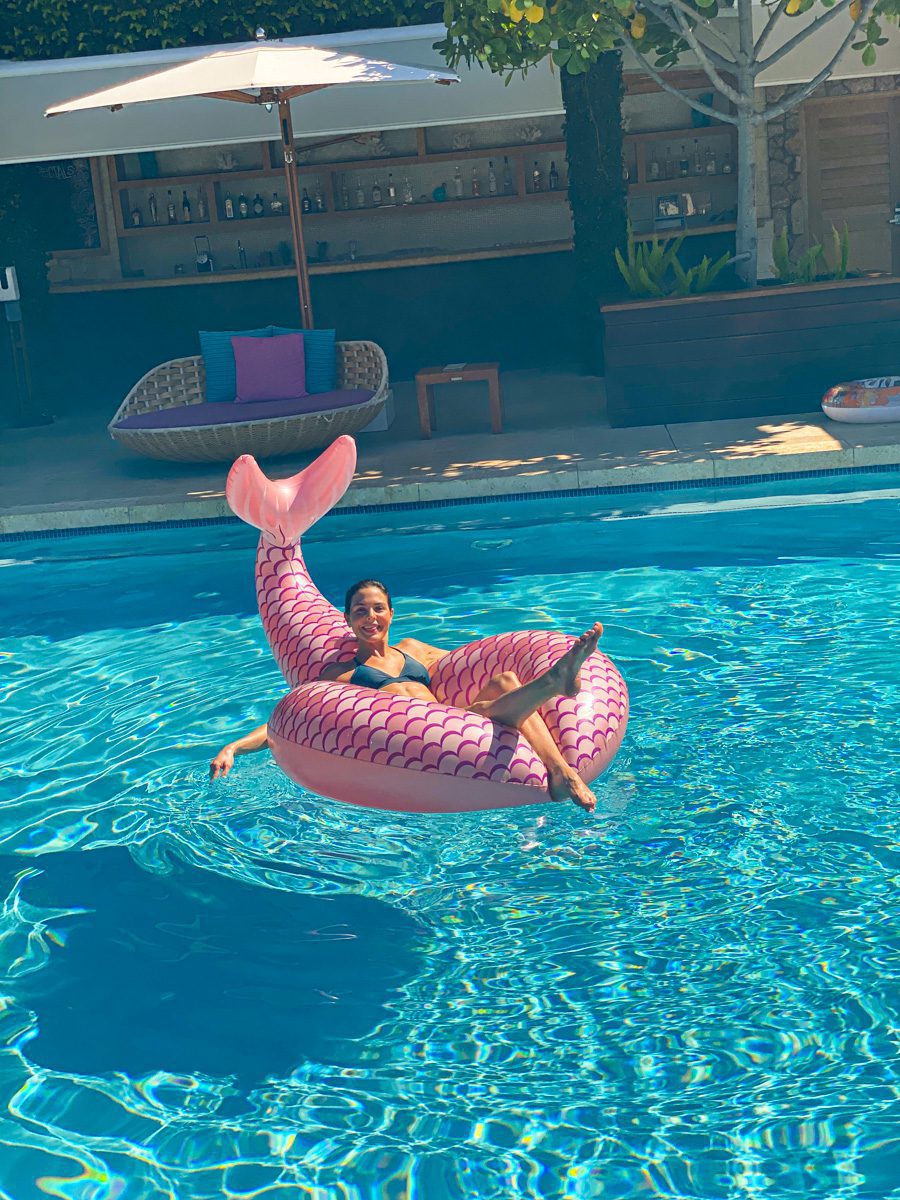 The people who worked at the bar in the pool were extremely sweet, they brought us ice-waters non-stop and were very attentive in case we needed a drink or food.
The pool also offers Sun Bum full-size products, so if you happened to forget to bring your own sunscreen or oil, you'd be taken care of with their stuff. It's the small details, isn't it?
Gym
This is how we started our mornings, and we loved every second of it! The gym has no glass on the windows, so you're accompanied by fresh breeze during your workouts. From the gym, you can see the ocean, the gorgeous Maui mountains, the hotel's beautiful gardens and the pool…all while birds chirp non-stop all around you. With all this, who needs music or even TV for cardio distraction!? It's glorious.
The gym has cardio machines (treadmills, bikes), free weights, resistance machines, cable machines, TRX equipment, medicine balls, exercise balls and matts. It's got everything you could ever need. Also, they have full size water bottles and towels available, and great sanitizing wipes to help you clean your equipment before and after your workouts.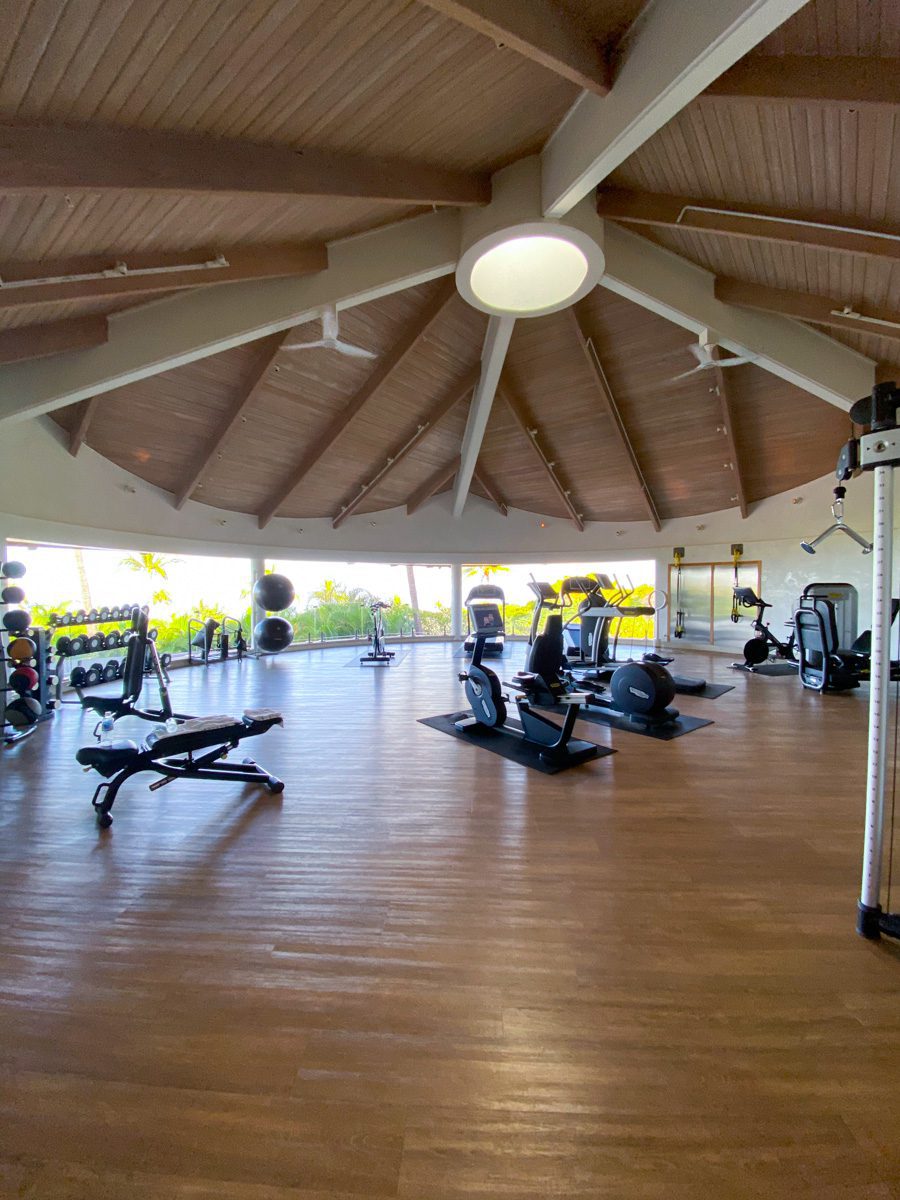 Valet parking
We used this service every single day, maybe even twice or three times a day.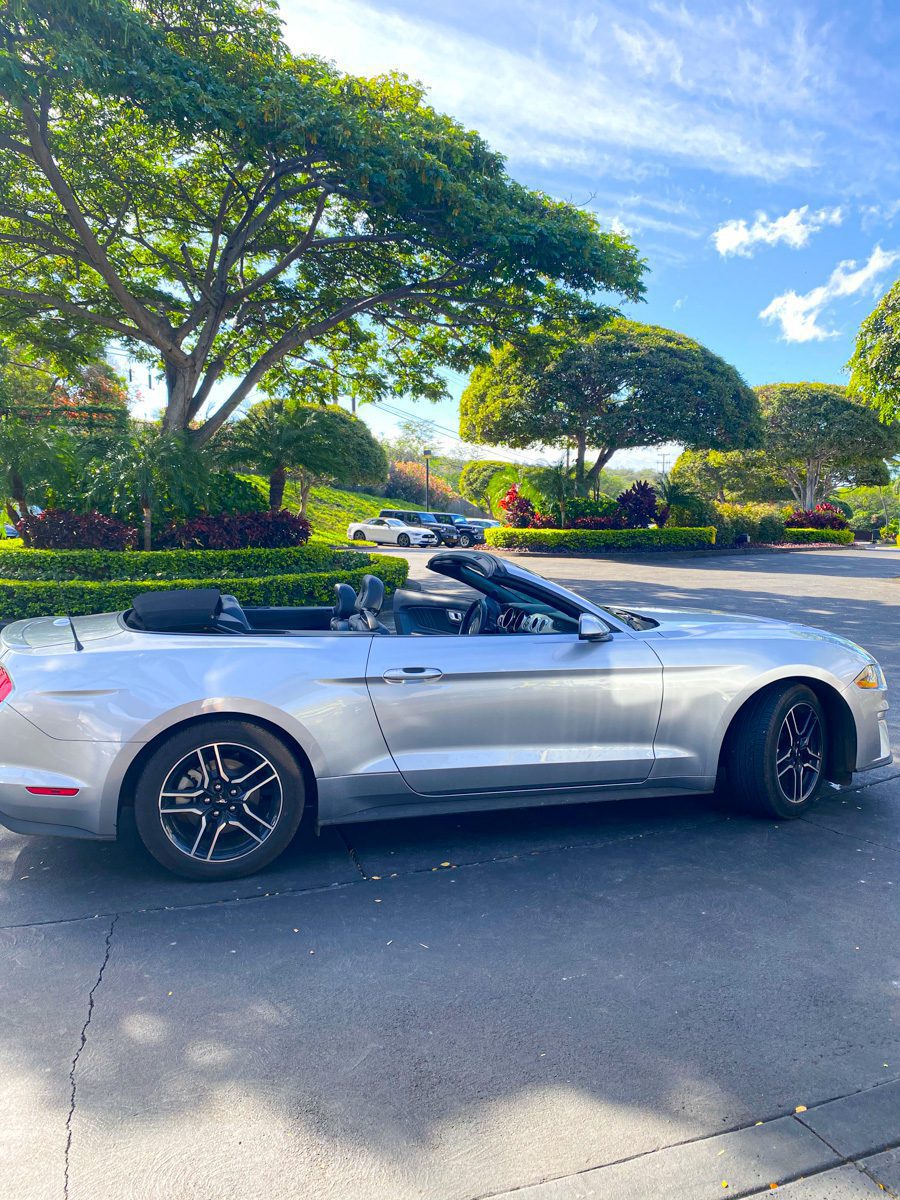 It's complementary with your stay, and its actually a very useful amenity, because you want to have a rental when you visit Maui and it's nice that the hotel staff helps you park it and bring it back to you whenever you need to use it. No need for you to walk long distances to get to your car and back.
All taken care of, so all you have to do is hop in and out!
Beach service
Okay, this was my favorite! So great that they offer this, considering the hotel is not beach front. They'll drive you there with their Tesla, drop you off, and then you're greeted there by a staff member who sets up your beach area for the day: umbrella, chase lounges, towels and cold water bottles.
All you have to worry about is what fun water sport to do next!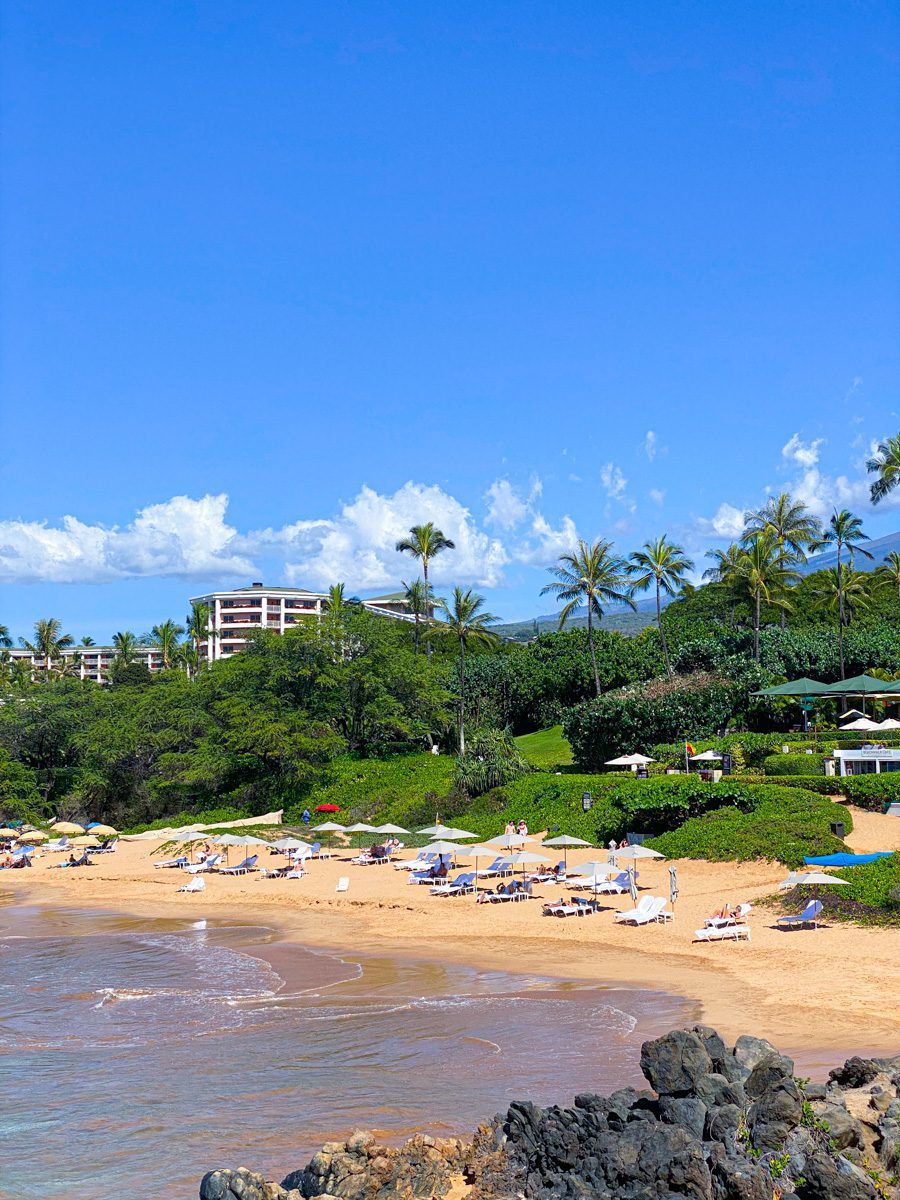 Their beach area is right next to the Four Seasons, so you can always hop on over to the hotel for lunch or a drink…or even for a massage or spa service. Its super convenient. And we loved this beach in Maui, because it's right along the Wailea beach front, and you can get on the boardwalk and walk to all of the different beach front hotels if you're feeling like a nice stroll or some shopping.
We used the hotel's beach service three times, it was lovely!
Tesla rides
Their Tesla doesn't only get you to the hotel's beach, but anywhere in Wailea as well! If you need to get to a restaurant and be picked up afterwards, they are there for you.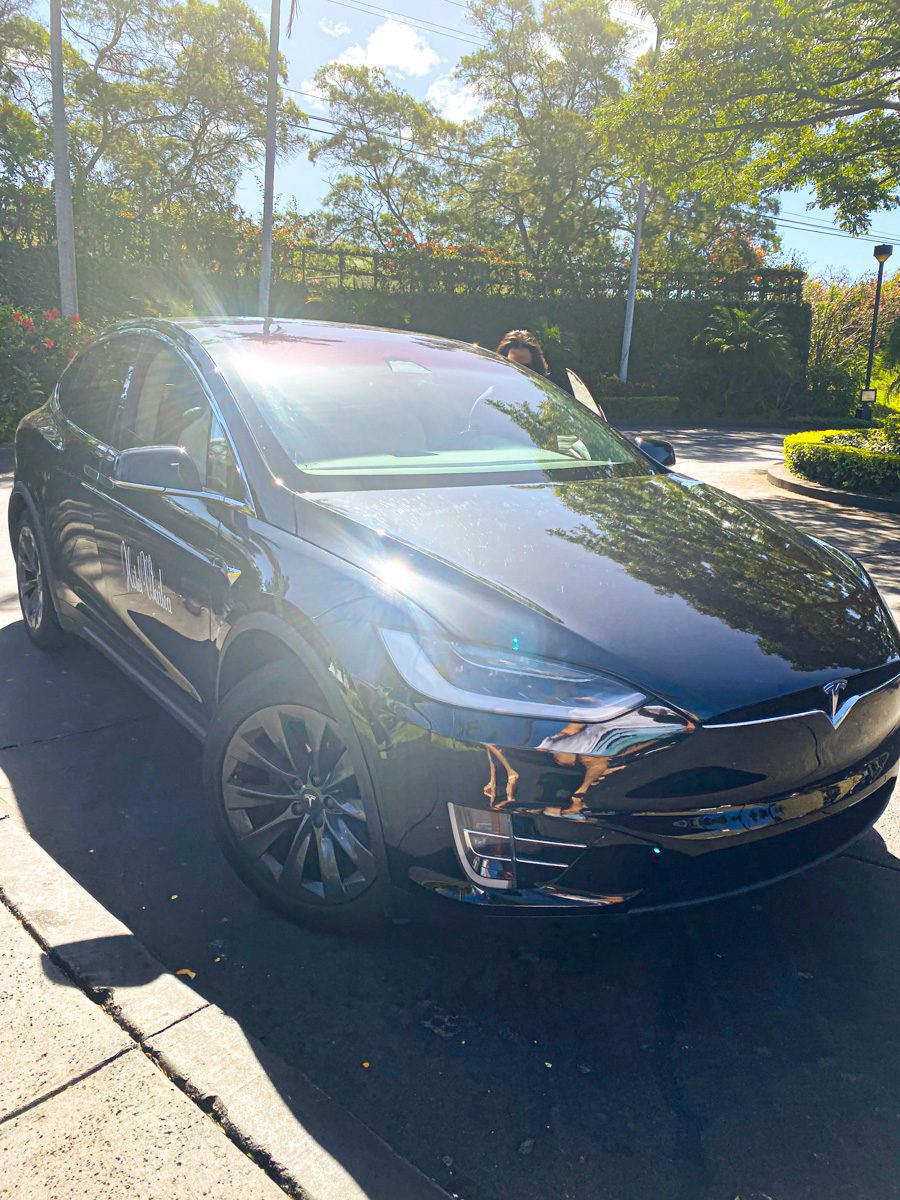 You just approach the valet service area by the lobby when you need a ride, and then you simply call the hotel when you need a ride back. The staff is super fast, so you are not left waiting long; for us, it took them no more than 10 minutes to get us.
Oh, and the drivers are so friendly! Made for super enjoyable rides.
We used this service about 5 times.
Customized experiences
The hotel is great about getting you anything you would ever need, so if you have something specific in mind, they will try to help you get it!
With that said, they also have a set of experiences they've already put together, ones they thought their guests would love during their vacation. You can find what those are here.
We tried one of them, and we were so glad we did! On it, we got to meet a lot of cool couples and made friends immediately. Everyone was there to have a good time, excited to be a part of something new and open to meeting new people.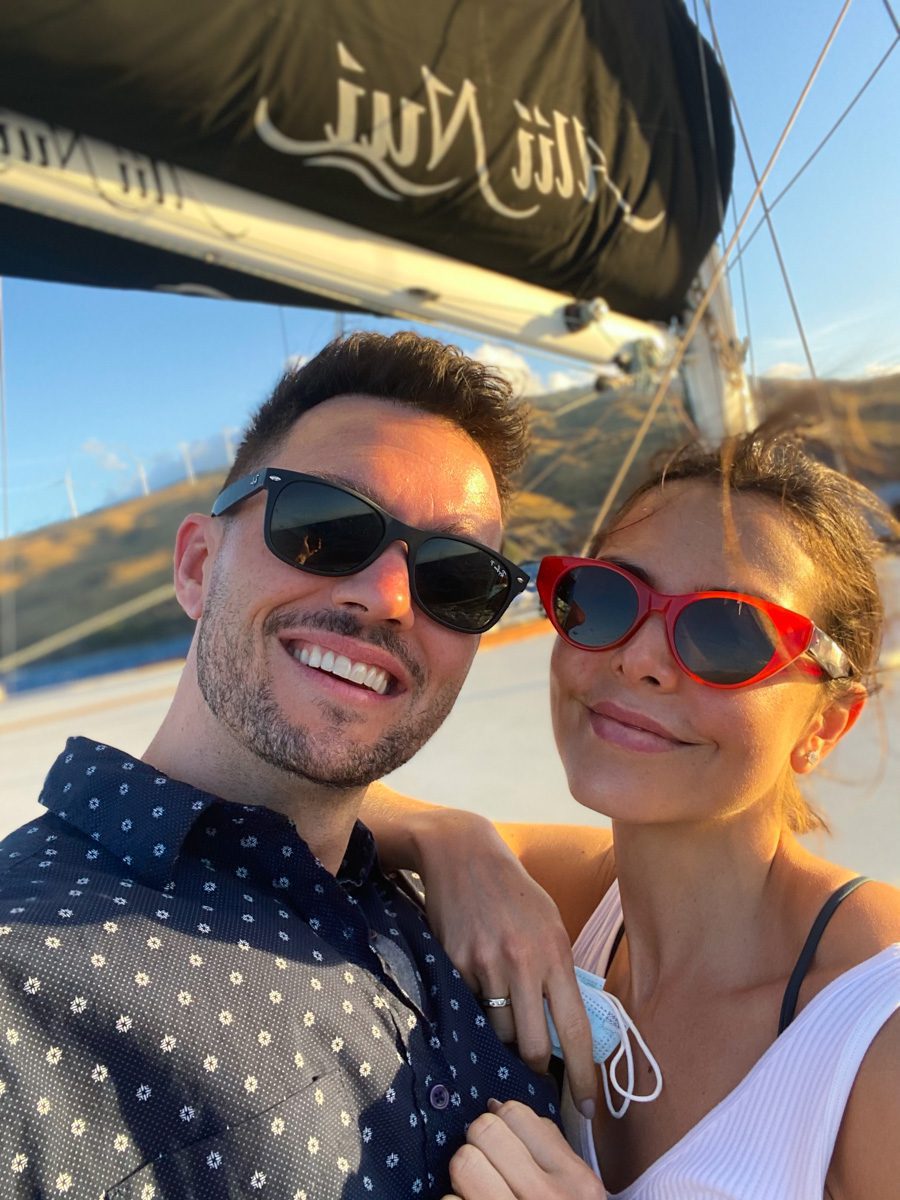 We did the Sunset Sailing experience. It departed at around 5:15pm and returned at around 8pm. Everything was amazing, from the sail boat, to the crew, to the food, to the open bar, to the company, to the sunset, to the whale watching…I mean, just perfect.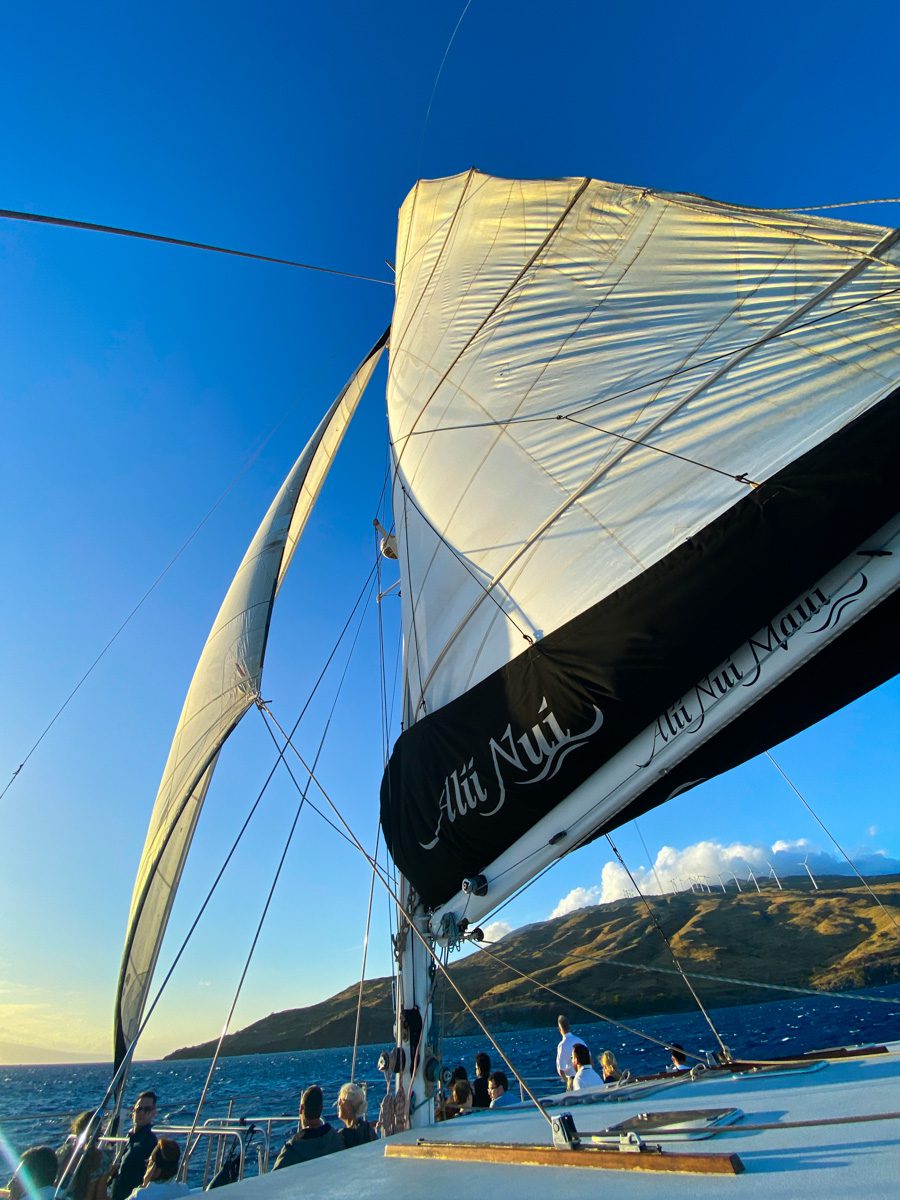 Birdcage bar and lounge
We actually spent a lot of evenings here. This was recently remodeled and they did an amazing job at creating an inviting and upscale ambiance.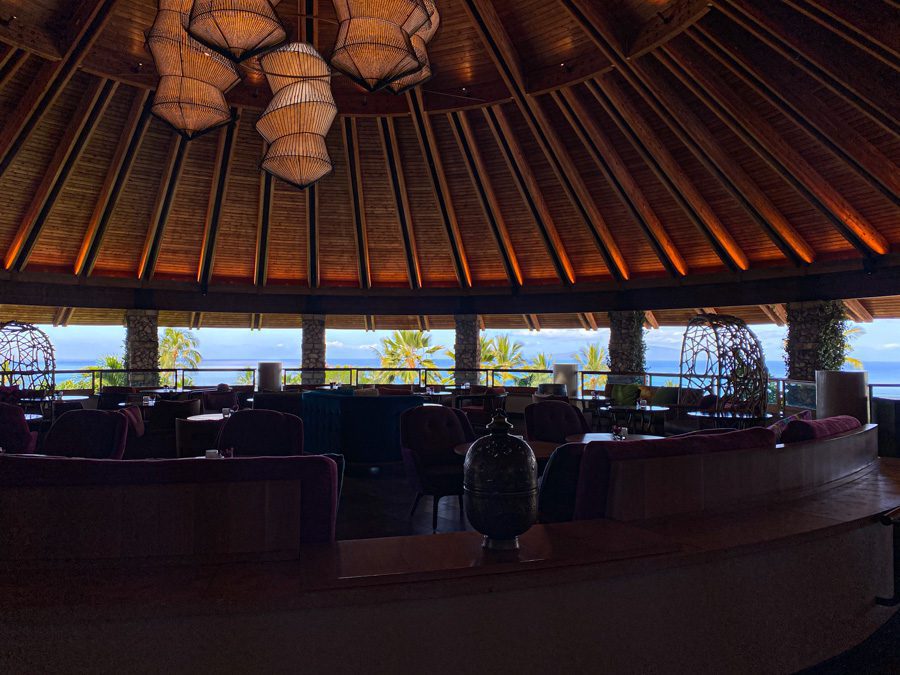 The bar is right by the lobby and has some of the best views at the hotel, making it for a great place to catch happy hour and apps before heading out for the evening. The bartenders are extremely friendly and they craft delicious, refreshing cocktails. We ate here twice, loved their salads and grilled avocado app. A must try!
Hotel Wailea Restaurant
We booked this prior to our stay, because we wanted to make sure we got in on our first night in Maui. It was highly recommended online, and we didn't want to risk not being able to get a reservation.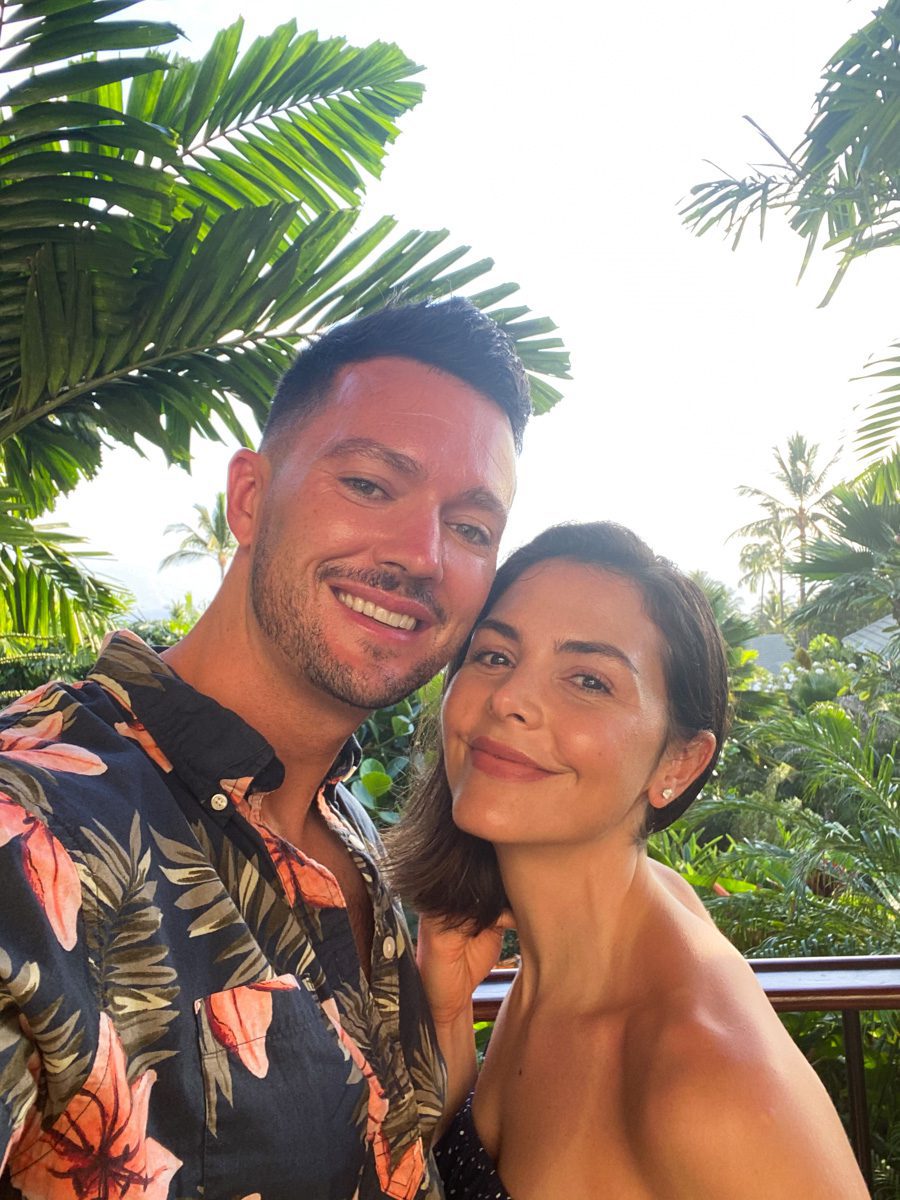 The space was really pretty, and the staff that greeted us and sat us was inviting and kind. We got a table right on their balcony/patio area, with a gorgeous view of the ocean and gardens. Very romanic and calm.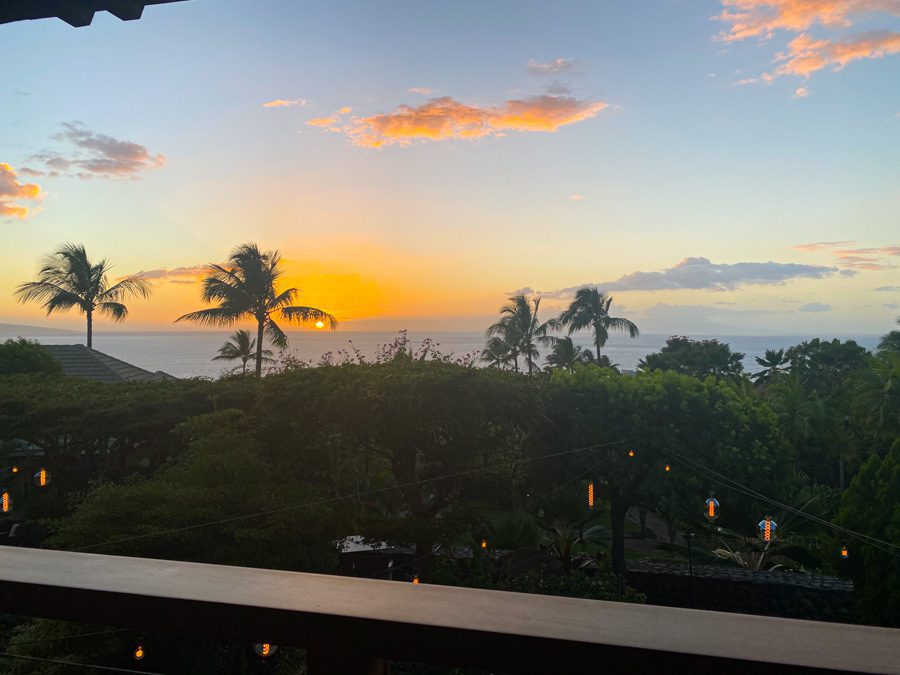 I gotta say, the staff was on top of their game, coming to us right away and attentive to our wants and needs. They were very helpful answering questions about wine and food, and brought our stuff fairly quickly.
The ambiance and experience was wonderful, but I will say, being a foodie and a sucker for good flavor and textures, the dishes were underwhelming. My husband thought the same.
I would not recommend dinner at this restaurant, especially considering its price point with a set menu, however, I would recommend getting breakfast or brunch here! My avocado toast and eggs were wonderful when we came in on our first day on the island.
IN SUMMARY
Hotel Wailea is the only adults-only 5-star hotel in Wailea and we would recommend it to ANYONE who is looking for a peaceful and upscale experience in paradise.
We loved how tailored it was for couples, and how exclusive the entire experience felt. Every single square inch of the hotel was thought through and cared for, and it felt like we had literally travelled to a space suspended in time, where all was magical and good.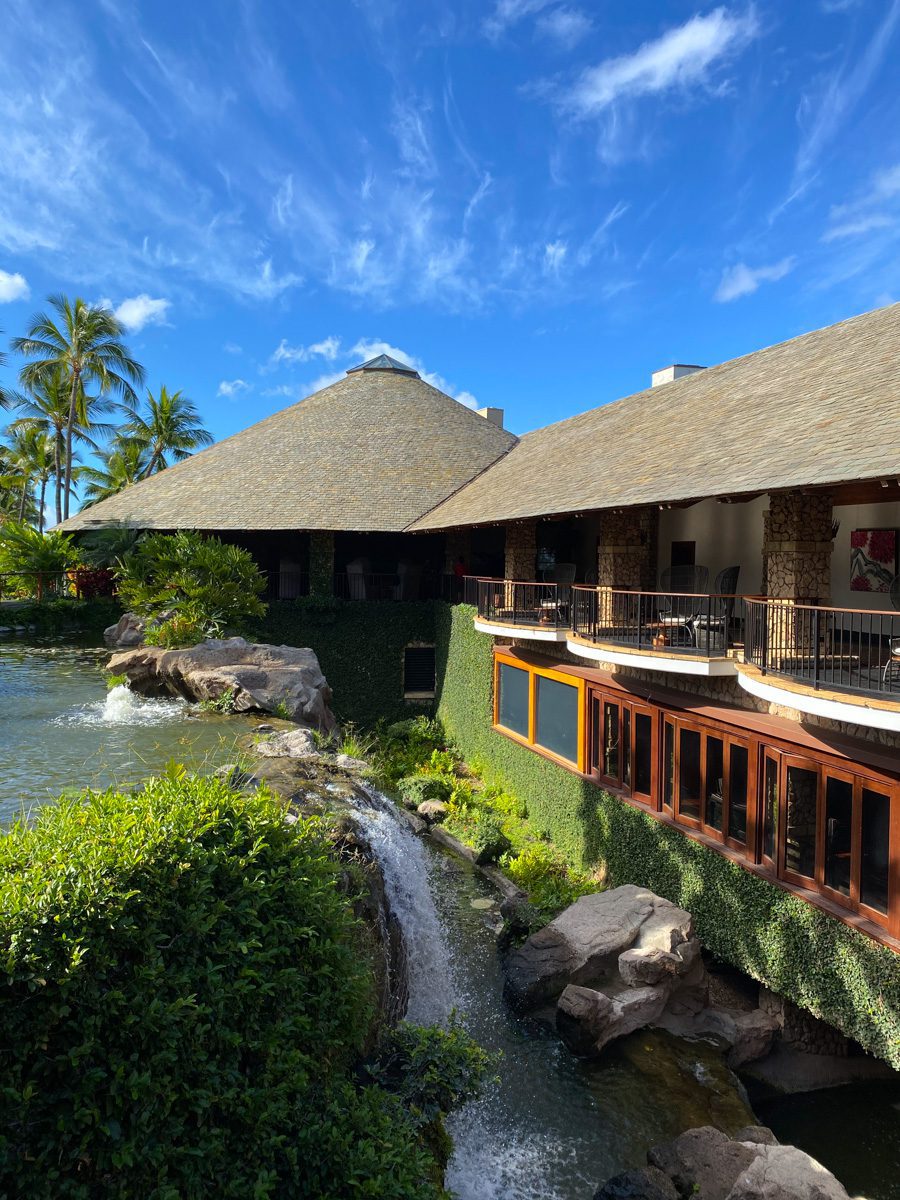 The suites were outstanding, probably one of my favorite suite/room stays in general. You have everything you could ever need and more at your disposal, and the staff really goes above and beyond to make you feel like you are the guest of honor. Everything in our suite was carefully thought out and placed for an enhanced Maui experience.
We really appreciate the attention to detail the designers put into making this space so special, and the help of the staff in all areas to make every second of our vacation count.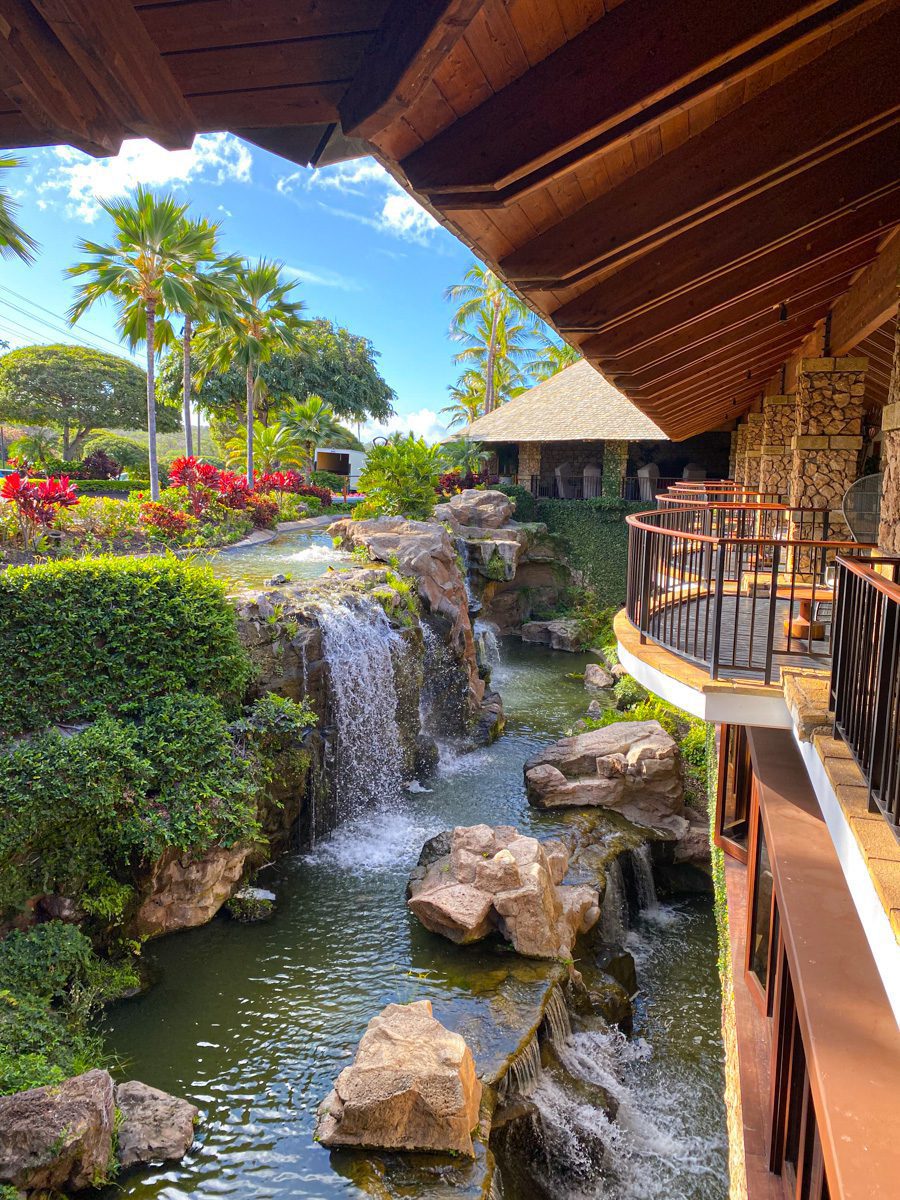 The hotel's amenities are plenty and well appointed, and I promise you, you will never go bored or be left wanting more. You'll feel very taken care of.
Hope this was helpful, let me know if you have any questions!
PIN ME!